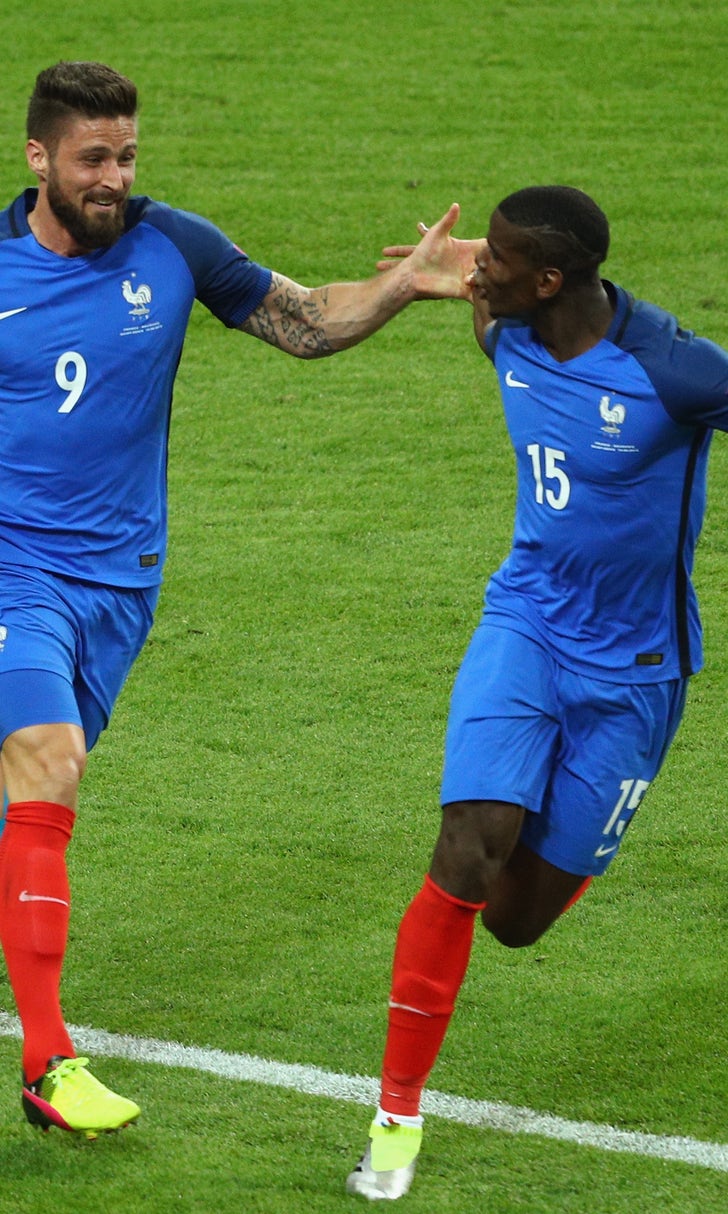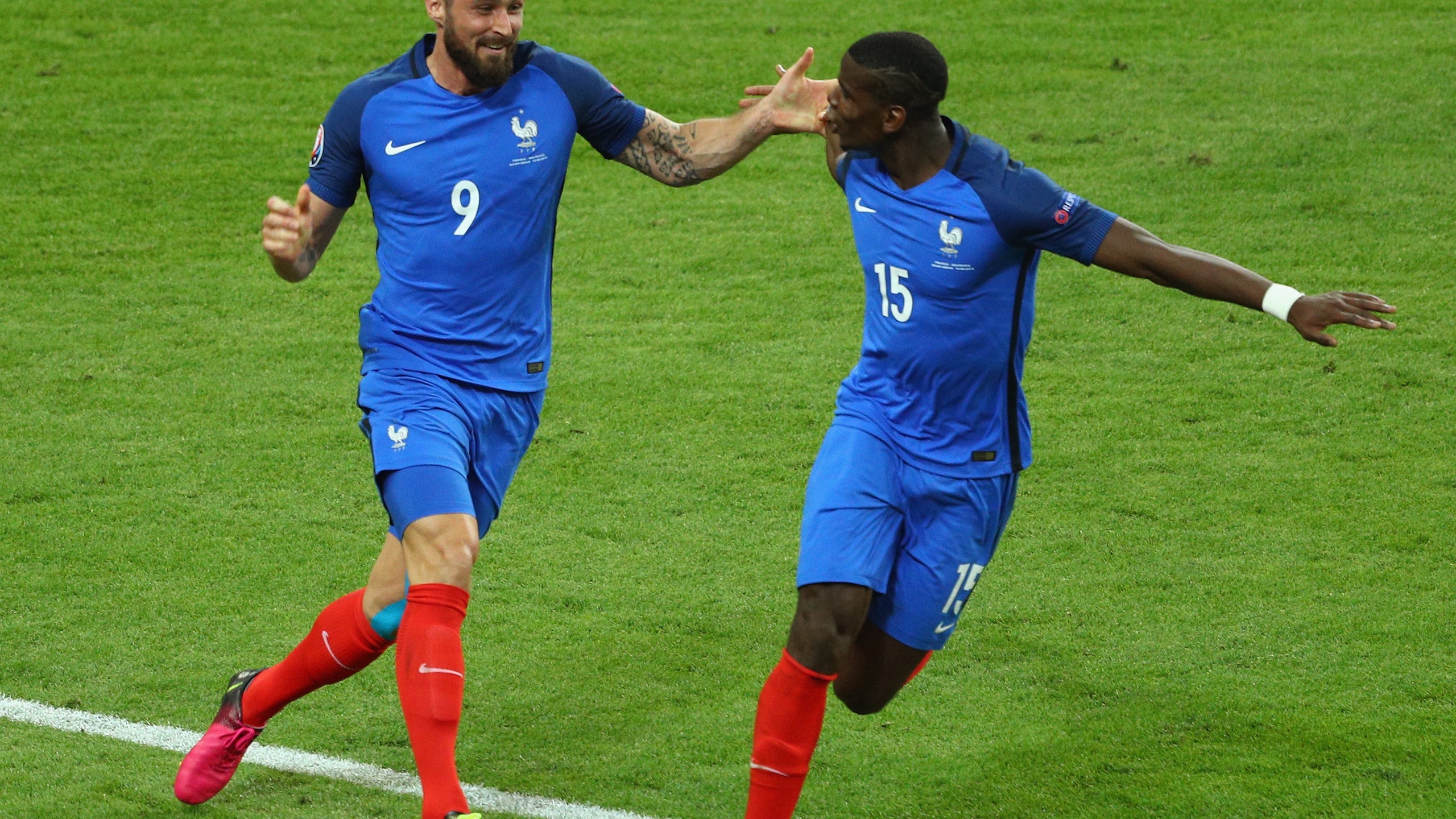 Merciless France ends Iceland's miracle run; sets up true Euro final
BY foxsports • July 3, 2016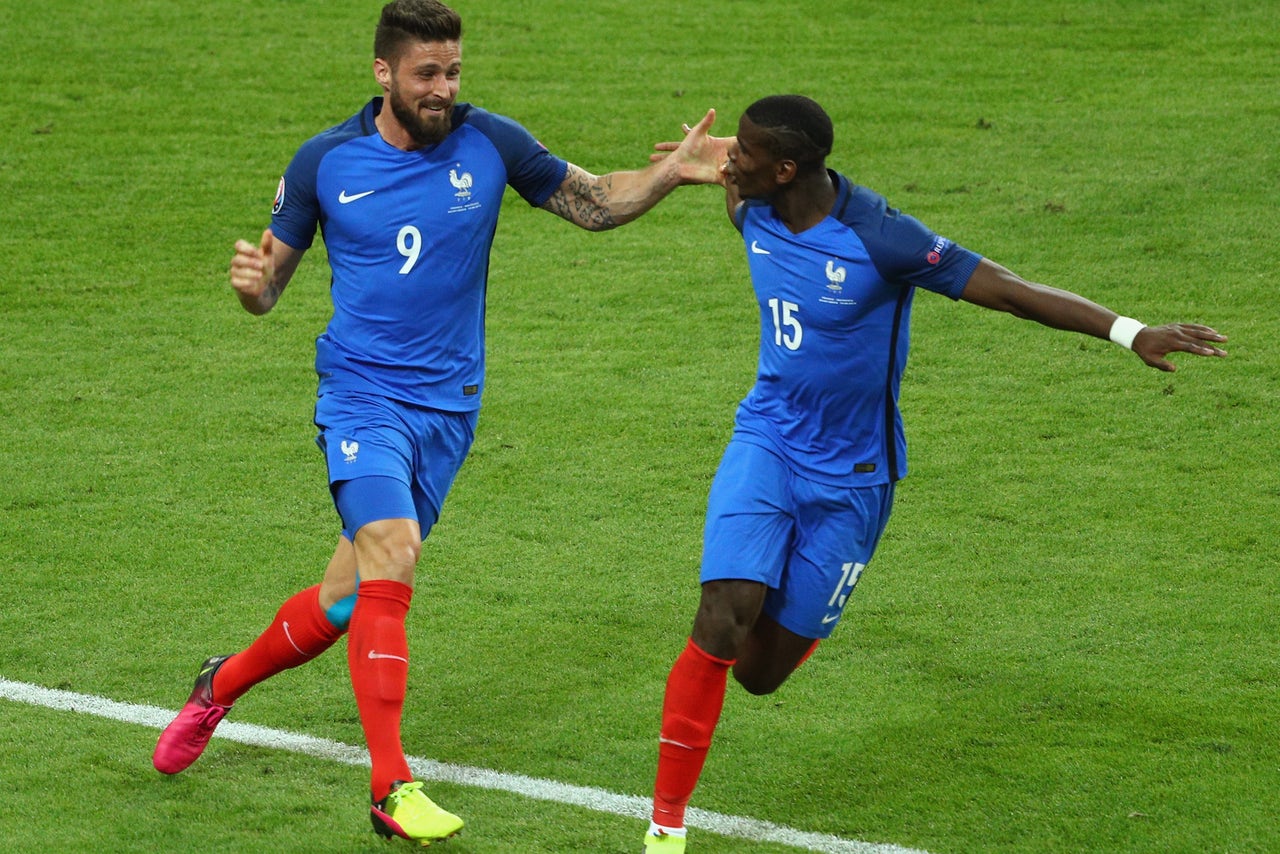 It was naive to think that Iceland could continue the run.
Naive to think that the plucky Nordic side —€" from a nation that has a population equal to the metro area of Lincoln, Neb. —€" could keep up with one of the world's best teams.
Naive to think that a squad that had started the same lineup in every game of this tournament could keep up with a home squad that featured the best midfielder in the world and two of the most in-form players on the planet.
Yes, it was terribly naive to think Iceland was going to beat France Sunday, but disbelief was suspended ahead of the Euro 2016 quarterfinal.
We had to believe. The story was too good.
Sadly, it only took a half for the Icelandic dream to die, as France mercilessly picked apart a tired Viking backline with the pinpoint passing and enterprise we had been waiting to see in this tournament from Les Bleus.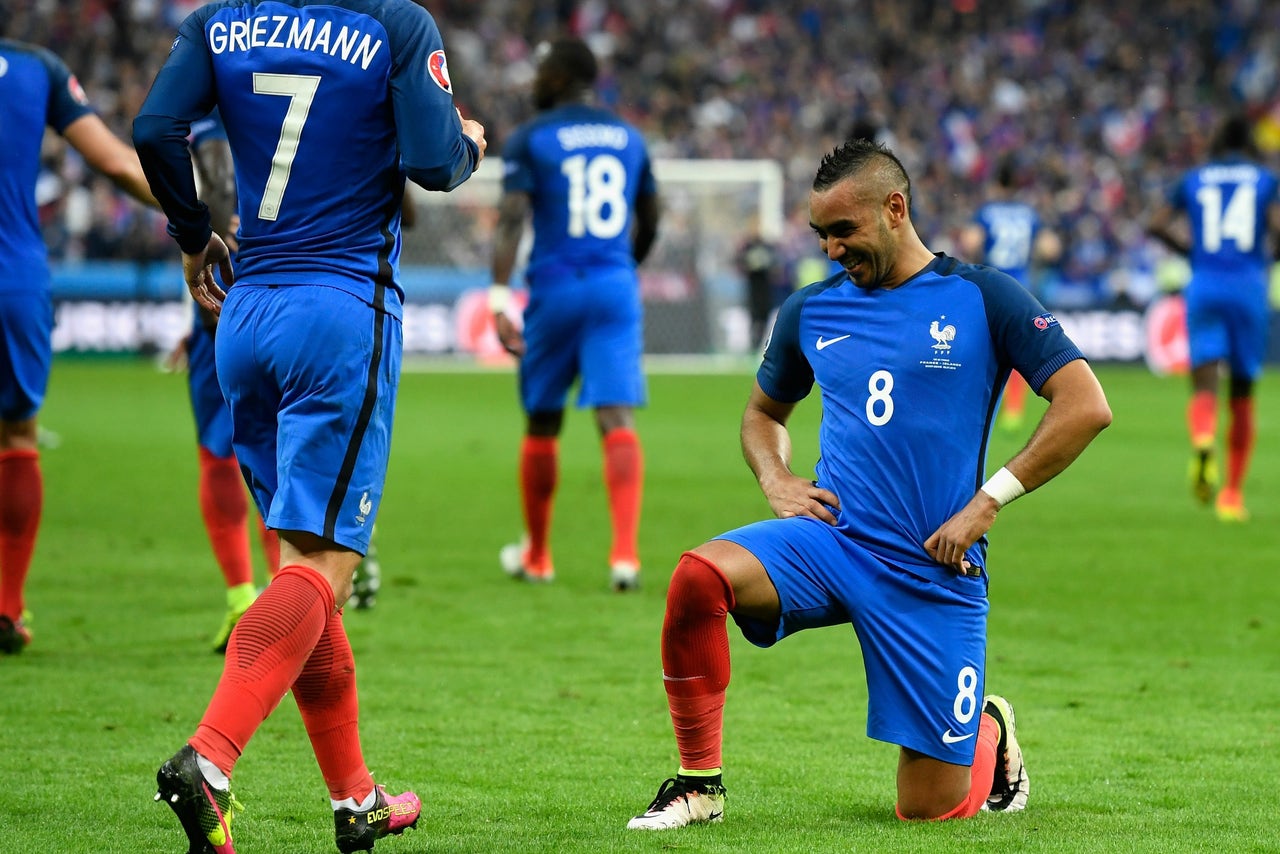 France went up 2-0 after 20 minutes, was up 4-0 at halftime, and cruised to a comfortable 5-2 win, setting up a semifinal matchup with Germany Thursday.
Looking at the other side of the bracket, which features Wales and Portugal, it's nearly impossible to not see that Germany-France contest as the real Euro 2016 Final.
France couldn't possibly be going into that clash of giants with more confidence.
Sunday's contest featured France at its absolute best —€" a France that could beat any team in the world —€" and the gap between the two teams on the pitch at Stade de France could not be bridged by bravery.
Paul Pogba dropped into a holding midfielder role for Sunday's contest and played with an undeniable gravity. Iceland remained organized and shrewd —€" a formula that was able to draw with Portugal and beat England and Austria —€" but that pragmatism was overcome by dynamism.
Pogba was everywhere Sunday. His headed goal in the 19th minute was merely a reward for a nearly flawless performance, much as the two second-half goals for Iceland were a testament to their spirit and organization.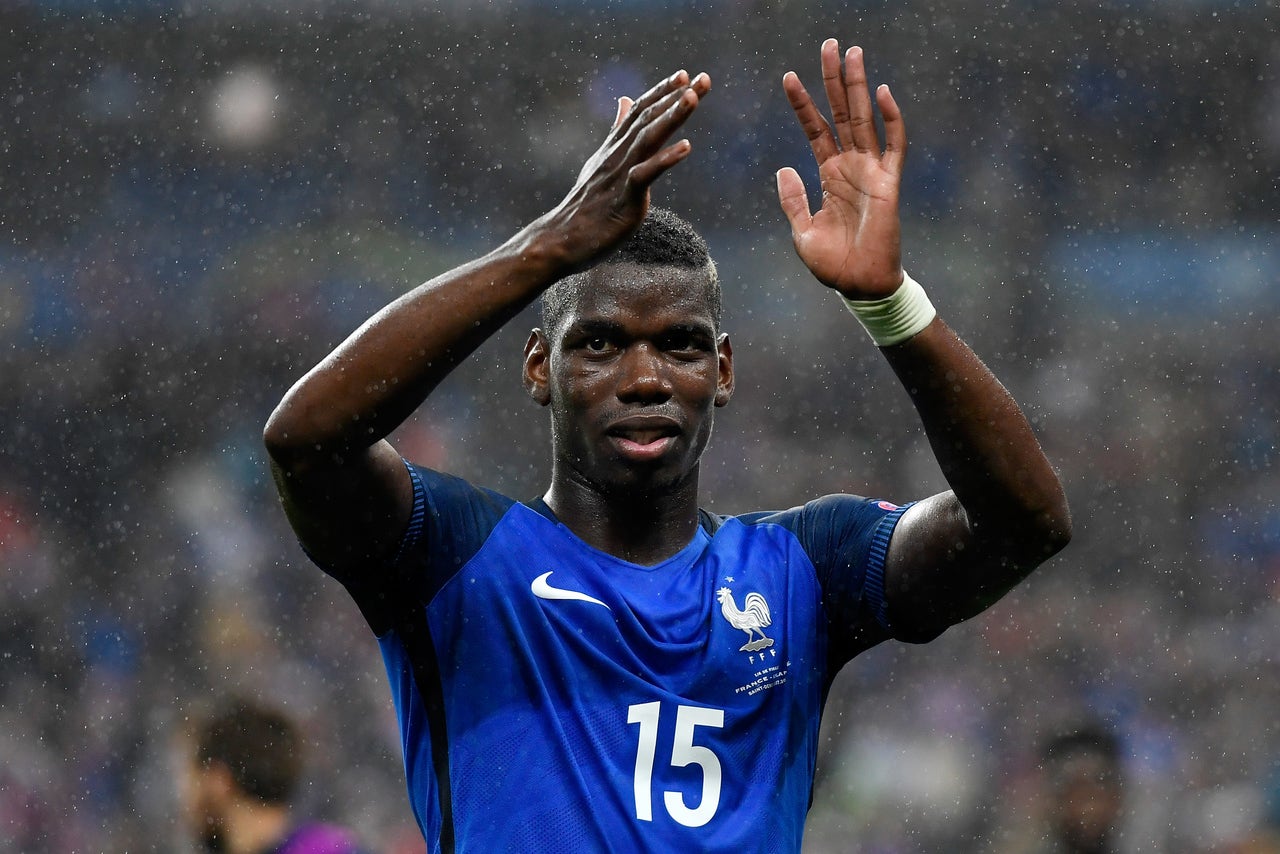 But the sterling Pogba performance was perhaps even outshined by the efforts of Antoine Griezmann, playing in the No. 10 role behind Olivier Giroud (who had a brace within an hour), and Dimitri Payet, who might be the single most in-form player in the world right now.
Iceland stood no chance in stopping either attacker with its tired backline. Payet's perfectly placed ball in the right corner of the goal in the 43rd minute gave France a 3-0 lead and eliminated any notion of a comeback, and Griezmann added to the onslaught with a clever run behind the Icelandic backline that was capped with a cheeky chip for France's fourth.
The two were terrors in blue, and their combination in front of Pogba gives France a seemingly unstoppable trio. (And it's not as if the rest of the team are scrubs either...)
There's no reason for France to change a thing heading into Thursday's game. You don't mess with perfection.
That perfection Sunday should make them favorites against a World Champion German squad that's been hit with a yellow-card suspension to defender Mats Hummels and critical injuries to midfielder Sami Khedira and striker Mario Gomez. The Germans have proven adroit at adaptation this tournament, but they'll need to find magic on the bench to beat this spectacular French side.
MORE FROM FOX SOCCER
---
---