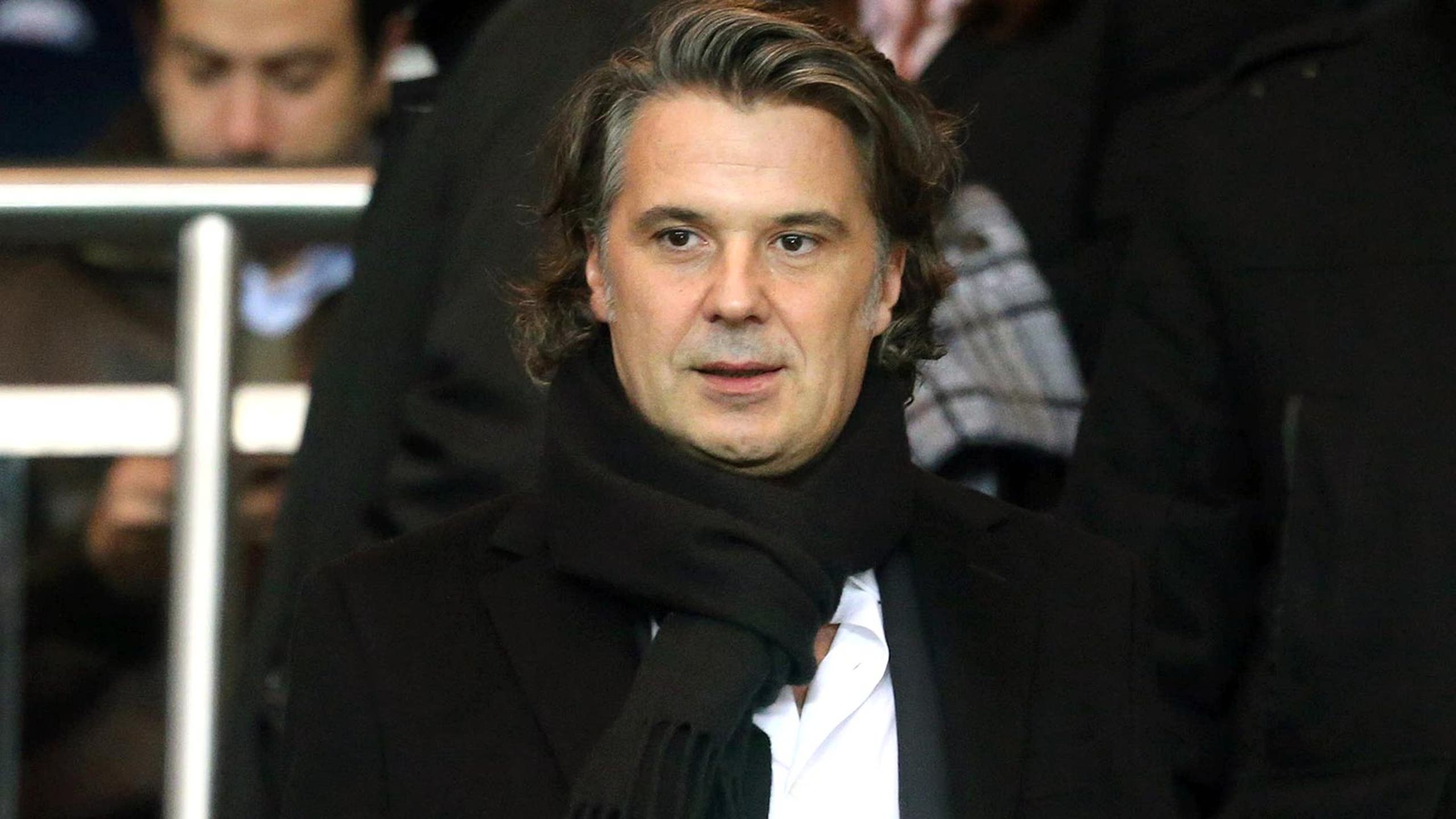 Marseille president Labrune arrested over 2010 Gignac transfer
BY foxsports • November 18, 2014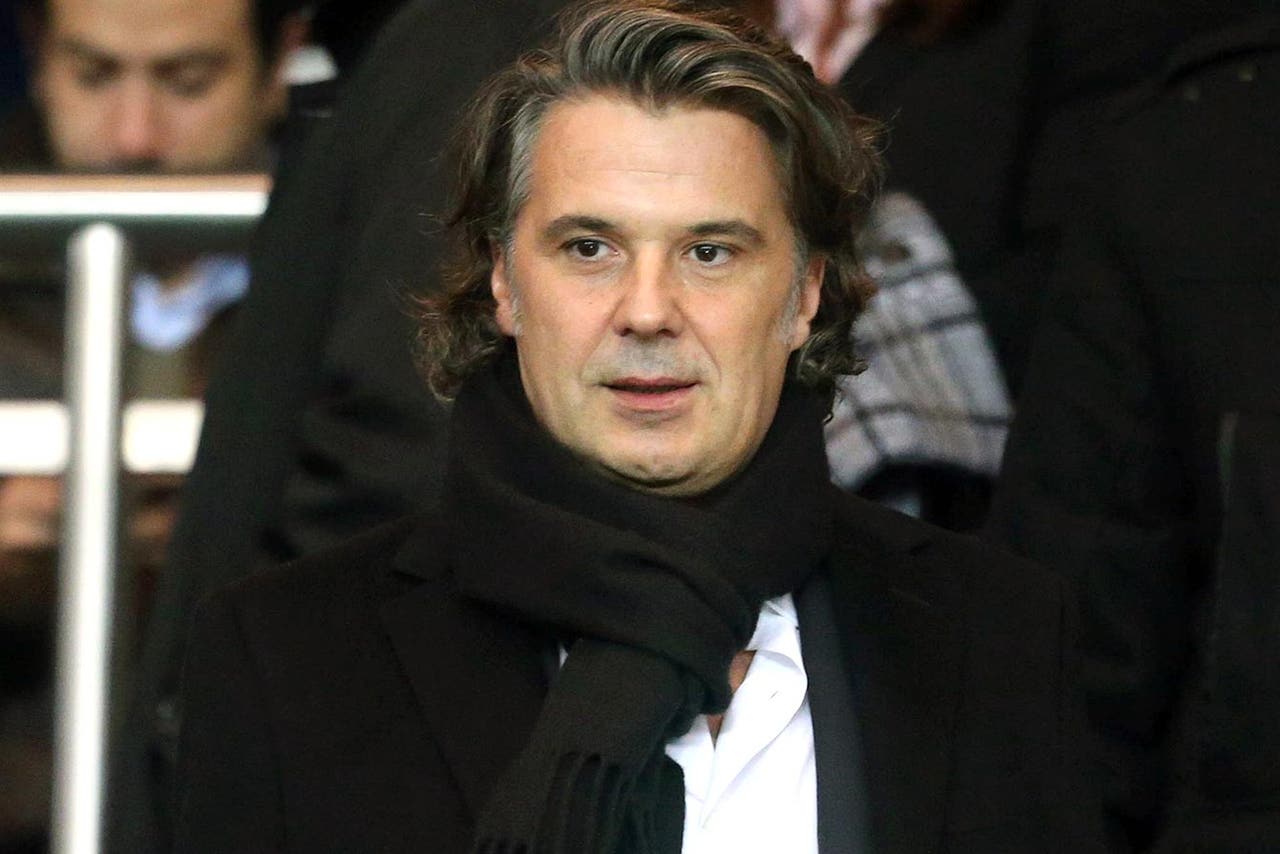 French police detained three people on Tuesday as part of an investigation into the 2010 transfer of France international Andre-Pierre Gignac to Marseille, and also launched an operation against suspected match-fixing in the second division.
Marseille president Vincent Labrune was taken into custody, a police official, who spoke on condition of anonymity because the investigation was ongoing, told The Associated Press.
Director general Philippe Perez, and two former club presidents -- Jean-Claude Dassier and Pape Diouf -- were also arrested, the police official said.
Judicial officials are trying to find out whether the club leaders took illicit commissions when Gignac signed from Toulouse for a reported 16 million euros ($20 million), the police official said. Dassier was the president at the time, with Labrune in charge of all financial operations.
Marseille said in a statement that Labrune and Dassier were questioned by police about how past transfers of players were carried out.
The club's main shareholder Margarita Louis-Dreyfus expressed her confidence in "the club's current management and French judicial system."
Meanwhile, police targeted several second-tier clubs in a separate investigation into possible match-fixing, with searches and arrests across the country.
The investigation centers on the club of Nimes, which is suspected of fixing or attempting to fix matches as it avoided relegation last season.
A judicial official who was not authorized to speak publicly on the matter, said "about 10 people" have been arrested, including Nimes president Jean-Marc Conrad, Caen chairman Jean-Francois Fortin, and Dijon coach Olivier Dall'Oglio.
The official added that former player Xavier Gravelaine, now Caen's director general, had also been heard in the case but was not arrested.
"If these suspicions are confirmed, it will be an extremely serious matter," French league president Frederic Thiriez said. "Corruption, and even just suspicions of corruption, are a deadly poison for sport in general and football in particular."
Thiriez said two Parisian judges ordered the raids, adding that the clubs could be excluded from the league if they are convicted of wrongdoing.
"The people investigated could appear before an investigative judge in a brief delay," Thiriez said. "In that case, the league and the French federation would obviously support the state's case."
---