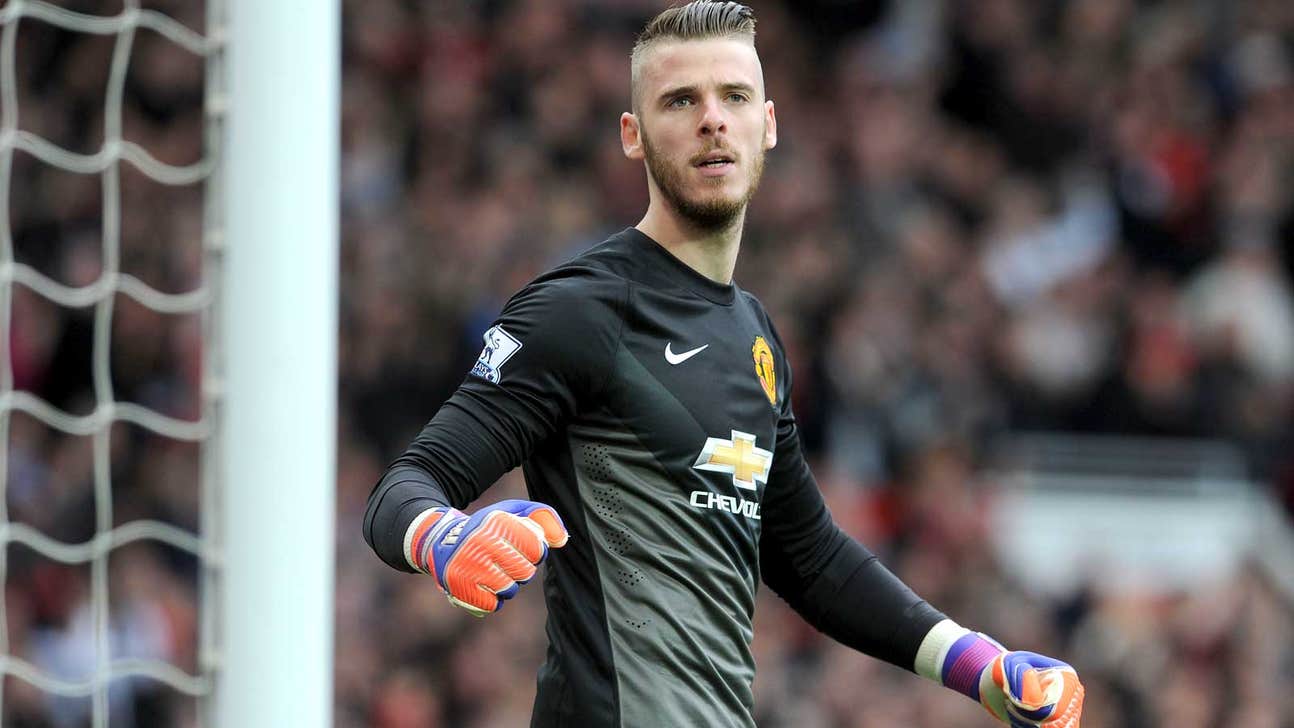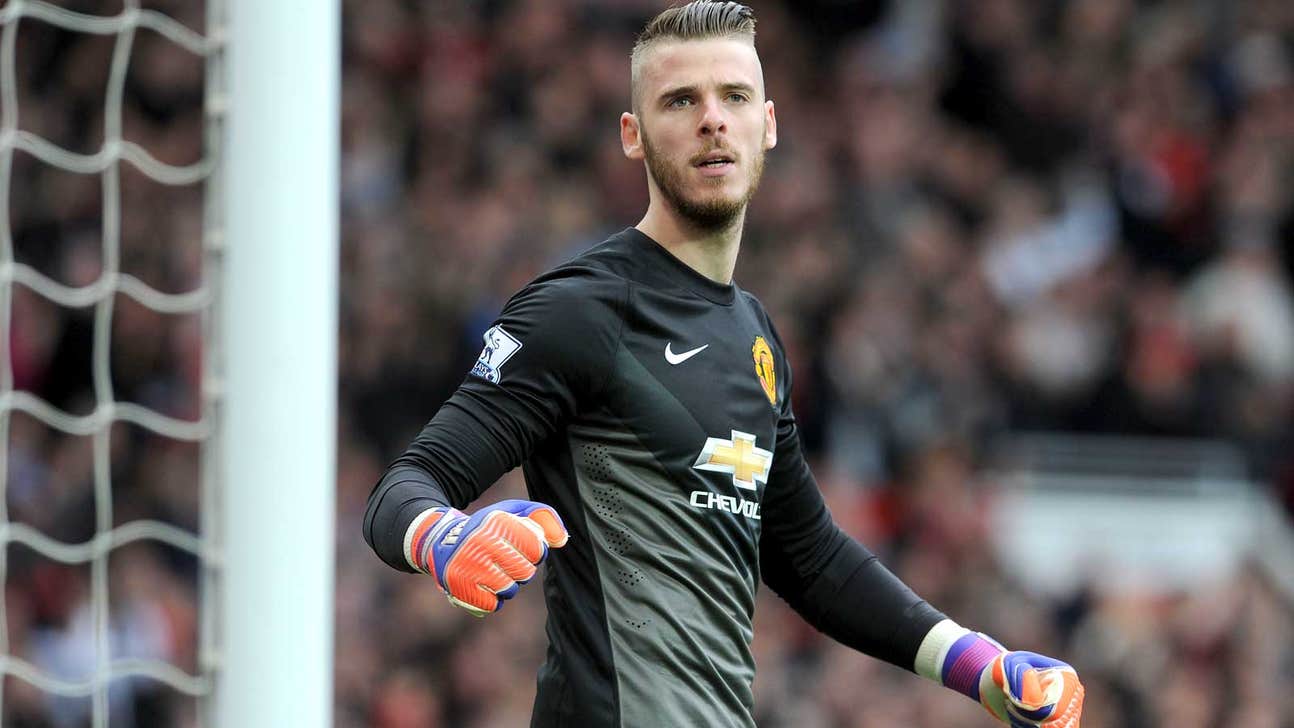 Manchester United legend urges De Gea to reject Real Madrid move
Published
Jun. 14, 2015 12:15 p.m. ET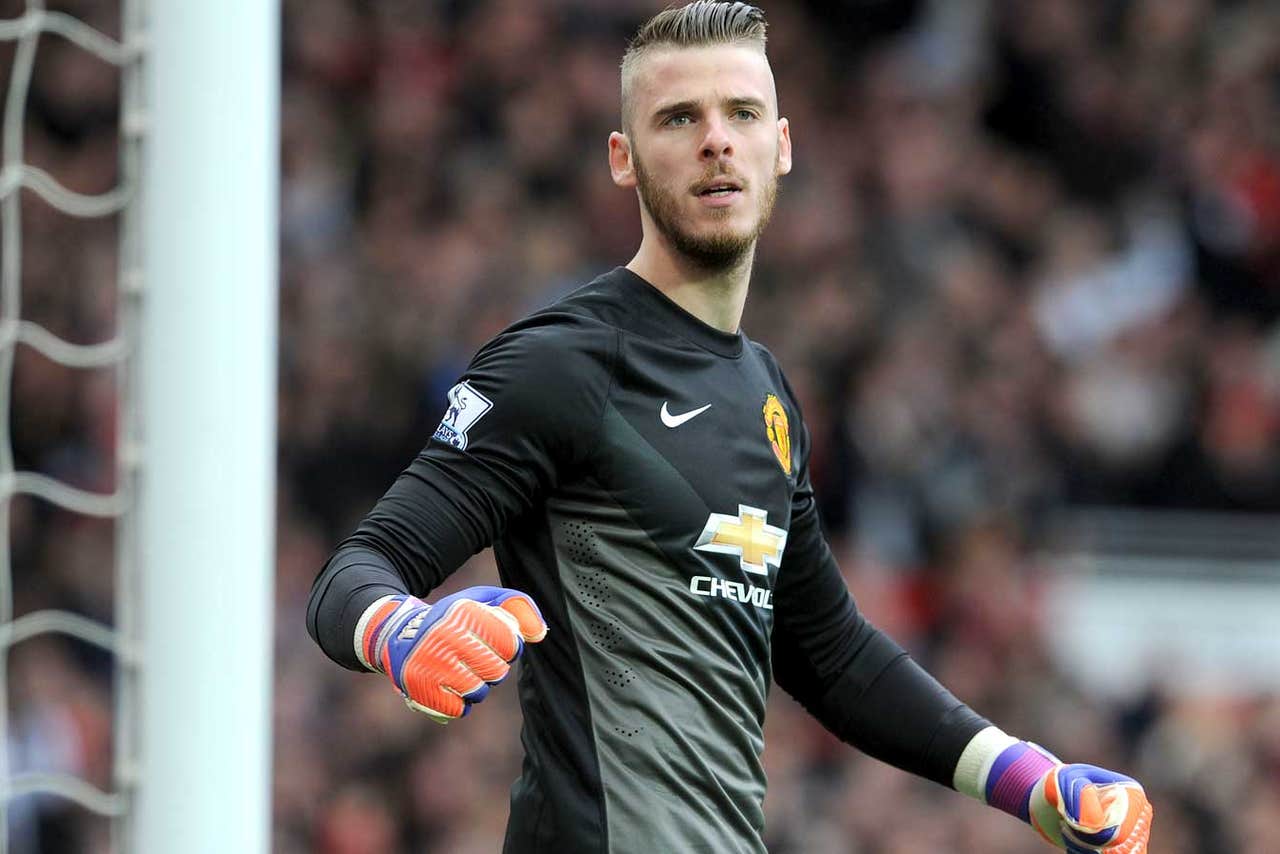 Former Manchester United goalkeeper Edwin van der Sar believes David de Gea should snub interest from Real Madrid and stay at Old Trafford.
The Spaniard currently has one year left on his contract and Real are expected to test United's resolve with a bid for him in the coming weeks.
United remain keen to sign De Gea to a new contract but he is said to be tempted by a move back to the city where he grew up.
Van der Sar, who won four league titles and the Champions League with United before being replaced by De Gea in 2011, admits he can understand the lure of Real for the 24-year-old but advised him not to underestimate the status he has earned at United.
"He's from Spain and he is from Madrid himself of course with Atletico so it would be a great challenge for him," Van der Sar told Sky Sports.
"But he has massive support here after his performances over the last two years. He has been player of the year twice so he knows what he has here.
"I cannot look inside his head with his family situation and see what is important to him but there are a lot of possibilities here also at United.
"For the club it would be great. They are going to start preparing for the season in about two weeks so it would be great if that was covered.
"One way or another you need a proper goalkeeper for Manchester United to be between the posts. Whether it is David or Victor Valdes or a new signing, we will see."
Former United defender Phil Neville coached De Gea during David Moyes' ill-fated reign as manager of the club.
He is a huge fan of the player and would love to see him stay but feels the club need to address the situation quickly so they have enough time to secure a replacement if De Gea does join Madrid.
"I would love David de Gea to stay at this football club," Neville told Sky Sports. "That would be just as big a signing as the new ones coming in.
"I think sometimes you have got to confront the issue. Is he going to go to Real Madrid or is he going to sign for Manchester United?
"Ultimately, if he joins Real Madrid then Manchester United need a goalkeeper of a similar caliber and there is not that many out there so hopefully he will stay."
Van der Sar has plenty of experience of playing for United manager Louis van Gaal, having won the Champions League under him at Ajax and subsequently playing under him for the Netherlands, and he is confident Van Gaal will be able to cope if De Gea leaves.
"I'm sure Louis has a plan B and a plan C in mind otherwise he wouldn't be a great manager," Van der Sar said.
"With the success he has had at Ajax, Barcelona, Bayern Munich and the Dutch national team, I am sure he will be successful also here at United."
---