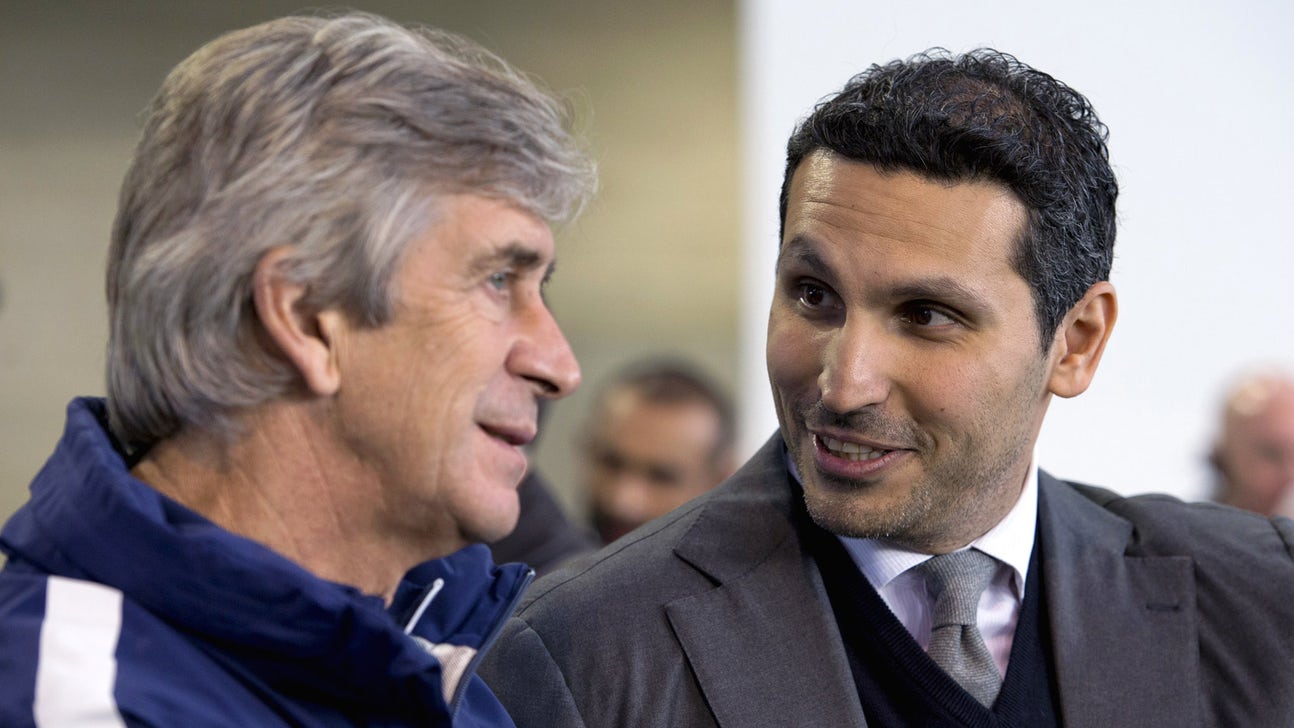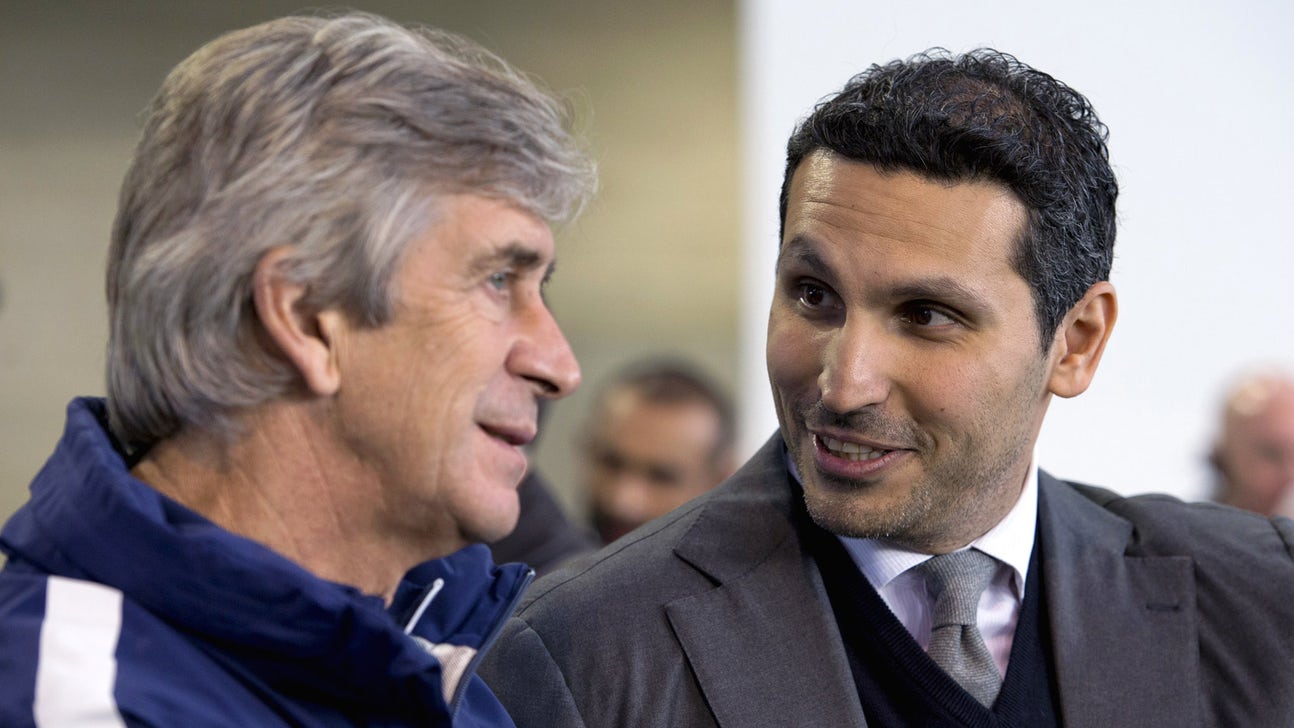 Manchester City chairman targets 'high-quality' signings in summer
Published
Jun. 11, 2015 3:44 a.m. ET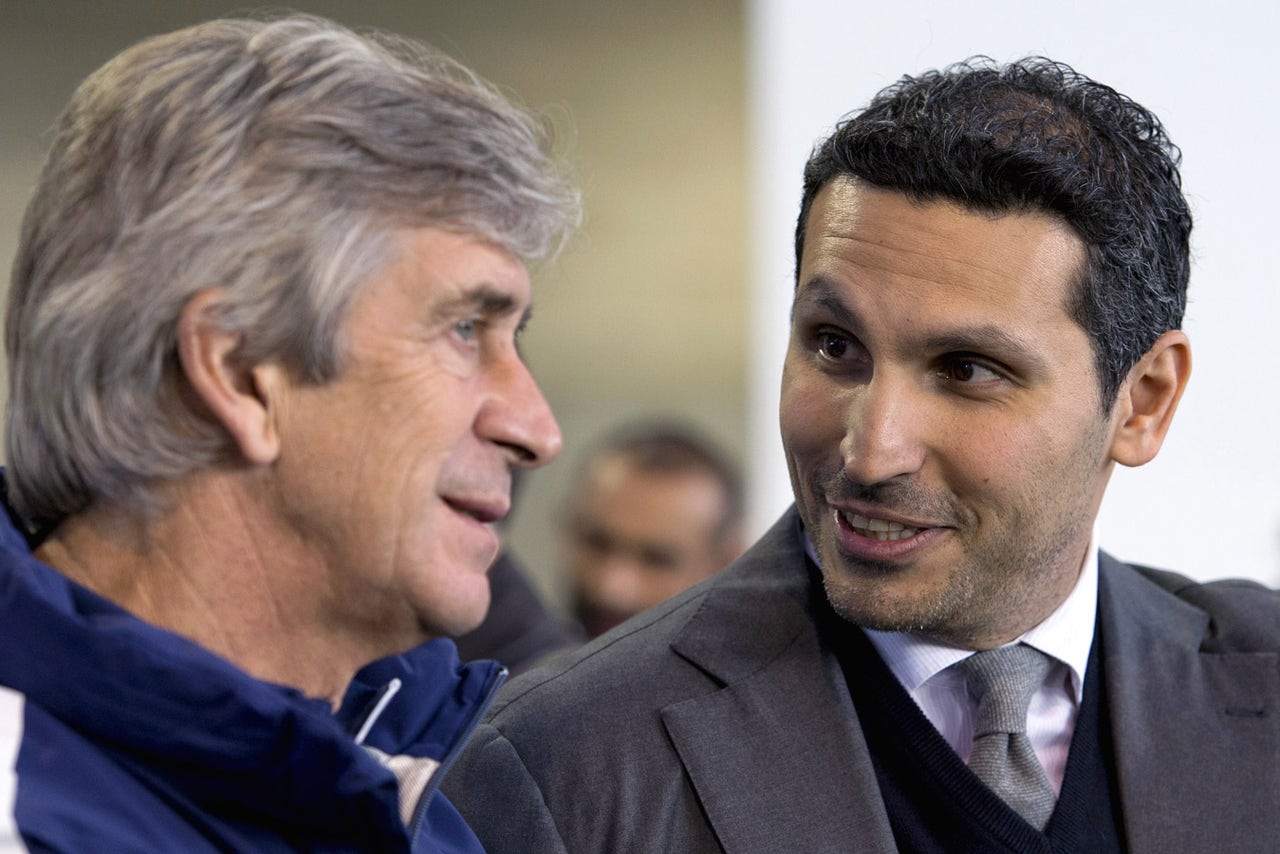 Manchester City chairman Khaldoon Al Mubarak is promising "high-quality" signings this summer after admitting the team failed to match expectations last season.
City mounted a disappointing defense of the Premier League title they won in 2014, capitulating in the second half of the campaign and failing to challenge champions Chelsea.
They also flopped in both domestic cup competitions while their Champions League challenge was ended at the last-16 stage for a second straight season by Barcelona.
Manuel Pellegrini's men at least finished the season strongly to secure the runners-up spot. 
Pellegrini's position as manager appears to be safe but a significant injection of fresh faces to the squad is planned.
Speaking in an interview with City TV, Khaldoon said: "We have a great nucleus here and we want to preserve this nucleus – but at the same time we want to go the next level.
"We want a squad that is able and has the capability and quality to win the Premier League, compete and win the Champions League, compete and be able to go all the way in two cup competitions in England.
"I think you will see some changes. You will see some players who have served us well and maybe it is time for them to move to their next challenge, and you will see us in the market bringing high-quality individuals that fit within what we are aspiring to coming in this summer.
"I can assure you the squad will be stronger, the team will be more competitive. I am both confident and excited about what is coming next year.
"I want the disappointment of last year behind me, behind us all. We have all turned the page. The energy right now is positive, the energy towards getting back on track, winning that Premier League and getting a better performance in the Champions League. This is absolutely what is driving all of us right now."
City have been heavily linked with Wolfsburg midfielder Kevin de Bruyne while Juventus star Paul Pogba and Liverpool's Raheem Sterling are other reported targets.
De Bruyne told Sky Sports this week that City had made "informal contact" with his agent.
But Khaldoon insists that whilst there will be fresh faces, the spending will not be anything like the level that characterized the early years of the sheikh's ownership following his 2008 takeover.
He said: "We have gone from a club that was making promises of a future from a very low standpoint and therefore struggling to attract the quality of the players we would have aspired to. We were at a point having to pay big premiums in order to attract the type of players we wanted to attract.
"Today I think we are in a different position. We are a club players want to come and play for. We are an institution today.
"We can compete head to head with all the top clubs and players look at the track record of Manchester City over the last couple of years, look at the City Football Academy, the facilities we have, the infrastructure we have, look at the people we have in terms of management and coaches, look at the environment we have created here in Manchester. We have a very attractive proposition."
City have won two Premier League titles, the FA Cup and the Capital One Cup since the takeover - the first trophy in 2011 ending a 35-year silverware drought - and overall Khaldoon is pleased with progress.
He said: "If you had said to me seven years ago that in seven years we will end the season second in the Premier League, we will be exiting the Champions League in the round of 16, losing to Barcelona, and that we would be extremely disappointed by that - I think this is a testament to how far we have gone.
"This is how far this organization has gone. This is how far we have gone as a group as a whole, from fans to ownership to management to players. The expectations are now where they are and where they should be."
---