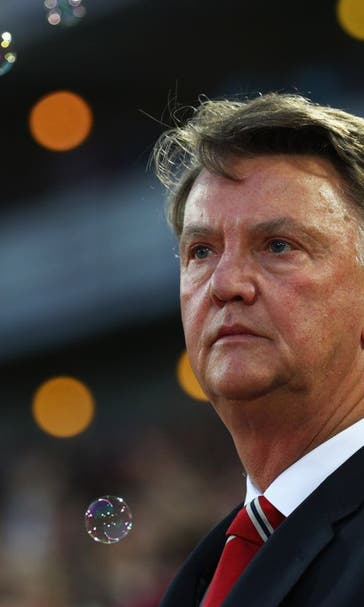 Man United will continue fight for UCL spot, says Van Gaal
May 11, 2016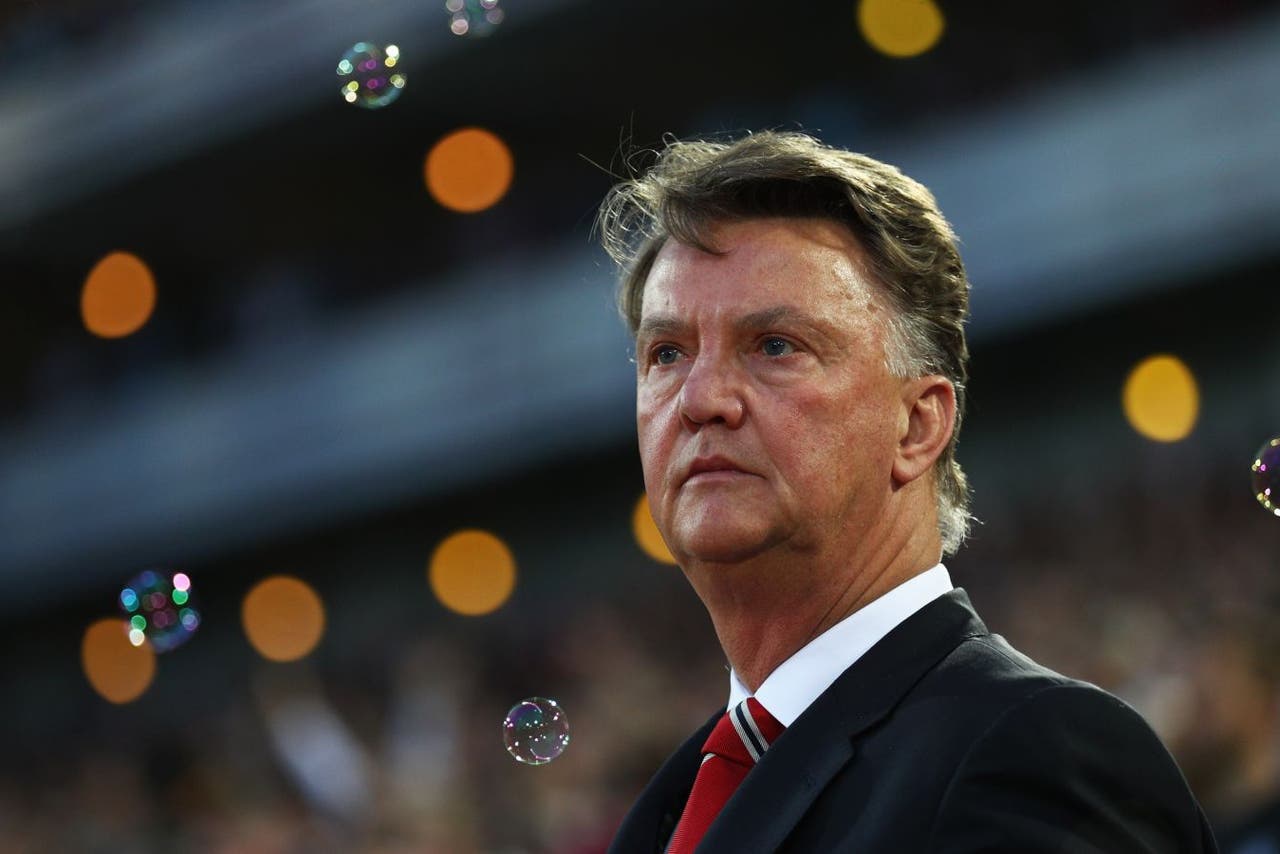 Louis van Gaal has not given up on qualifying for the Champions League despite conceding Manchester United missed an opportunity in Tuesday's defeat at West Ham.
Manchester United were 14 minutes away from crashing West Ham's Boleyn Ground farewell after Anthony Martial's double set them on course for a victory that would have seen them leapfrog Manchester City into fourth position.
But the Hammers staged a late, stirring comeback on their final outing at their historic ground to seal a 3-2 win, leaving Man United's top-four hopes out of their hands heading into their final-day fixture against Bournemouth.
"It is the same story, we don't have it in our hands but it is still possible, we can still catch Manchester City because they have to beat Swansea and that's not so easy for them," Van Gaal told Sky Sports.
"Bournemouth (on Sunday) is also not easy because we have to cope with this big disappointment. When you are 1-0 behind and you change it to 2-1 and then lose again it's a mental blow.
"Of course this is a missed opportunity, you could imagine how thrilled the players and fans and the coach also would have been in this situation. We have to cope with it and at the end we lost 3-2 so we have missed an opportunity."
Defeat in East London means Van Gaal's side will miss out on qualification for Europe's elite-club competition if their cross-city rivals win at the Liberty Stadium on Sunday.
Manchester United, whose team coach was attacked en route to the stadium, struggled to cope with a rampant Hammers outfit on an emotionally-charged night.
But Van Gaal refused to attribute his side's defeat to the ugly scenes pre-match, and instead highlighted their inability to deal with West Ham's aerial threat from set-pieces or retain possession.
"We gave set-plays away which they could score from and we had difficulties with set plays," he added.
"We knew that in advance and, despite being 2-1 ahead, we couldn't managed that. We gave too many fouls away near the 60 meters and that was our problem.
"It is always difficult, they are good at set plays, the statistics show that and we are small. You have to organize that but still you don't have the centimeters and that's the problem.
"When you are 2-1 you have to keep the ball better than we did. You can look at the set plays but I think we have to keep the ball better.
"West Ham's players did everything to win and you could see that from the first minute. It was a special game and we had to cope with that, we are professional and we have to cope with all of these factors.
"They were lucky also, when you see how the goals come you have to say they were two set plays and all the threat was only through the set plays."
---
---