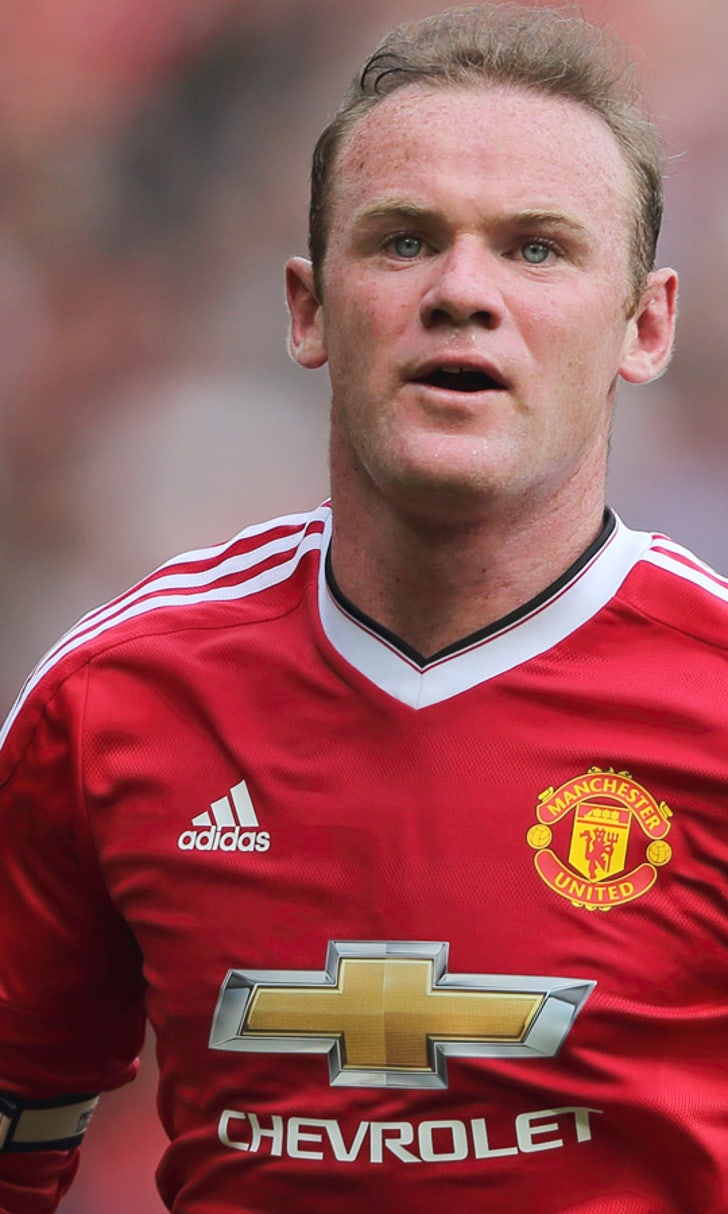 Man United face watershed Champions League match vs. Club Brugge
BY Jamie Trecker • August 17, 2015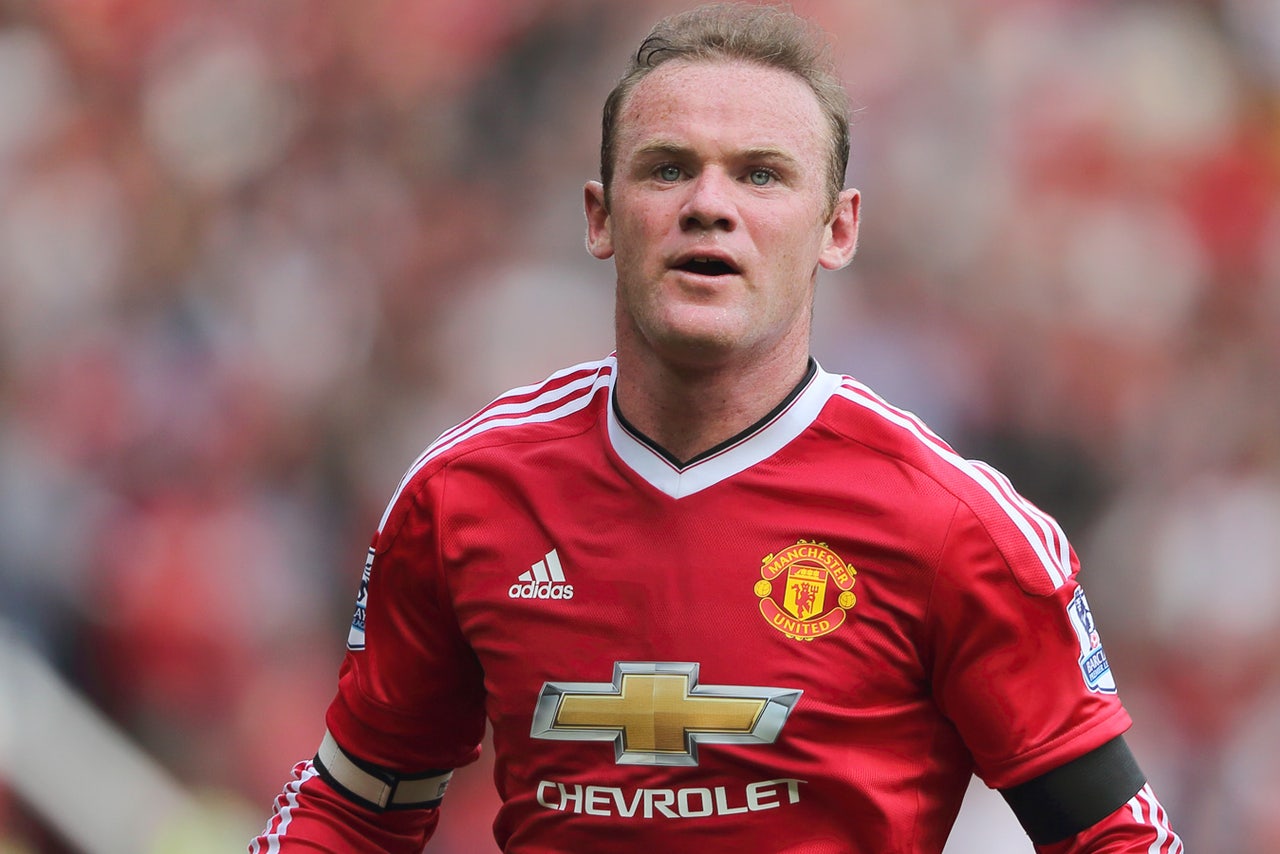 The UEFA Champions League roars back into action Tuesday with Manchester United trying to make their return to Europe's elite at the expense of Belgian side Club Brugge (2 p.m. ET, FOX Sports 1, FSGO). It's a critical early clash on a two-day program of games that also sees Celtic, Valencia, Sporting and Bayer Leverkusen in action.
But the marquee game is clearly at Old Trafford, where Louis van Gaal is trying to return the Red Devils to Europe's top-flight competition for the first time since the 2013-14 competition. United's last outing was a dismal 3-1 loss to Bayern Munich back in 2014, and van Gaal is making sure his players are aware of how big this game truly is.
"There is a lot of pressure," said van Gaal in a pre-match press conference. "These kind of matches are difficult ... Brugge can defend very well and they can attack also. Everyone wants to participate in the Champions League but first you have to beat Club Brugge."
And beating teams is not something United are finding particularly easy at the moment. They won their opener after Tottenham's Kyle Walker scored an own goal in a game in which United managed only a single shot on frame. Saturday, United edged Aston Villa thanks to a goal from Adnad Januzaj, but all the talk continues to be about Wayne Rooney and United's impotent offense. Rooney, deployed as a lone striker these past two games, has managed only three shots in total.
If van Gaal is concerned about Rooney, the Dutchman is not showing it. In fact, in a prickly press conference, he took a shot at the media covering his team over their assessments of the striker's poor form.
"I think all the media has written for one year and advised me I have to put (Rooney) in the striker's position," said van Gaal. "So it is very amazing that after two matches you are doubting your own opinion. I cannot understand that. I always have confidence in my players."
Brugge are not pushovers. Michel Preud'homme's side were Europa League quarterfinalists last season and are the current Belgian Cup holders. They would have also won the league as they finished top of the standings at the end of the season, but Belgium now uses a ten-game playoff, and they were nudged out by Genk.
Brugge also boasts a few familiar faces: Oscar Duarte is a regular for Costa Rica; Gato Silva was a one-time regular for Chile; and the well-travelled Brazilian Claudemir made his name with Copenhagen. Do they have the firepower and glitter that United should be able to bring to the game? Of course not. But they can play a compact style that forces other teams to break them down, and given United's struggles in that area, they may pose a challenge.
To say it would be a shock if United failed to beat Brugge, however, would be a massive understatement. This game may be a test, but it is one the Manchester giants are expected to pass. Failing to do so would throw Old Trafford into chaos, and raise real questions about van Gaal and his very expensive overhaul of the squad.
Other key matches on Tuesday include Lazio squaring off against a tough-looking Bayer Leverkusen side (2 p.m. ET, FOX Sports 2, FSGO) and Sporting vs. CSKA Moscow (2 p.m. ET, FOX Soccer Plus).
Leverkusen fought back in their league opener behind Stephan Kiessling to beat Hoffenheim 2-1. Karim Bellarabi was the difference-maker in the game, coming on in the second half to spark a revival that might have seen Leverkusen win by a higher margin. Lazio, on the other hand, have only played one competitive match so far, a 2-0 Supercoppa loss to Juventus. Their preseason was dire, with four straight losses, and they look a team that is aging and out of sorts.
Wednesday's action includes Valencia and Monaco (2 p.m. ET, FOX Sports 2, FSGO). Star Nicolas Otamendi, a mooted transfer to Manchester City, may sit out the Wednesday game for Valencia as his future is determined.
Scottish champions Celtic will also take on Malmo (2 p.m. ET, FOX Soccer Plus). The Glasgwegians, buoyed by a number of former Dundee United players, are unbeaten the SPFL this season.
---
---