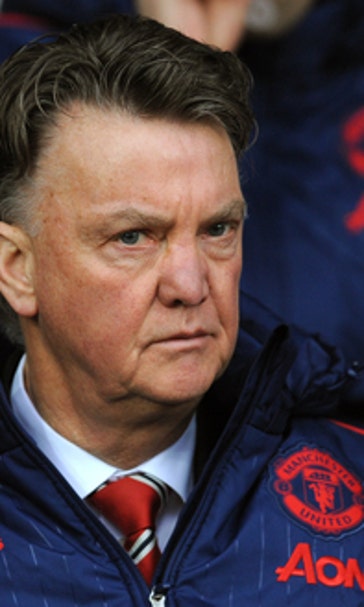 LVG sets sights on FA Cup glory with United
BY foxsports • April 14, 2016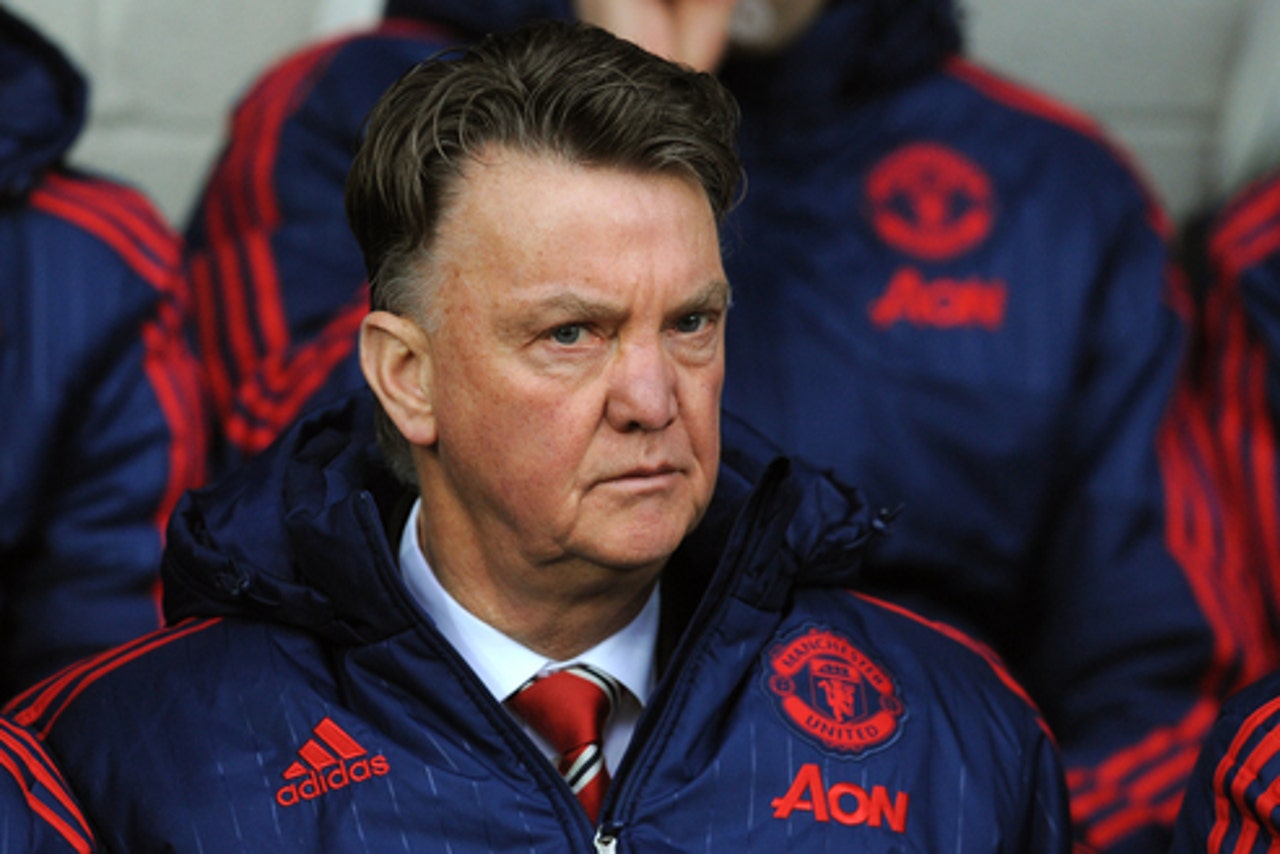 Louis van Gaal reiterated his desire to win a trophy as Manchester United manager after his side's 2-1 FA Cup quarter-final replay win at West Ham.
United were impressive in reaching the semi-final, where they will take on Everton, and progressed thanks to goals from Marcus Rashford and Marouane Fellaini.
And on earning a spot in the last four, Van Gaal expressed his desire to go all the way after a game that he felt United controlled.
"I think we have pressed very high again," Van Gaal said. "But it is of course a risk because in the first half [Enner] Valencia playing was a surprise for me, he is very fast and when you press high you need to play more compact and more from your goal.
"But we did it, so I was very satisfied at half-time because we controlled the game and had better chances, and there was the only the chance of Valencia I think.
"I want to win a trophy in England. That is what I came here to do."
Van Gaal reserved special praise for his match-winners Fellaini and Rashford, insisting the Belgian offers United an outlet many sides don't have, and also admitted being surprised by the way 18-year-old Rashford has adapted to life in the first team.
"[Rashford] is very focused on his work and that I admire, when you are so young and there is so much attention. He is scoring so many goals and important goals," Van Gaal said.
"He can cope with criticism also and he can say about himself, 'yes manager you are right and I have to do that'. I think it is fantastic because there are not a lot of players who can see their self-image.
"Fellaini is always doing what we are asking. There is sometimes criticism on his way of playing but he has certain qualities and I like that because that's also with Andy Carroll and not many players have that quality. That's the most important thing and that's why he also starts for Belgium, because he has that quality."
Overall, Van Gaal was very happy with his side's performance against a side who have made a habit of beating the top six.
"You cannot deny that my team has a lot of fighting spirit," said van Gaal. "When you come to West Ham, who have not lost at home since August and have beaten every top club, and we controlled the game.
"I cannot say that when we lose 3-0. I'm very happy that in spite of that defeat we didn't lose the spirit this evening."
---
---