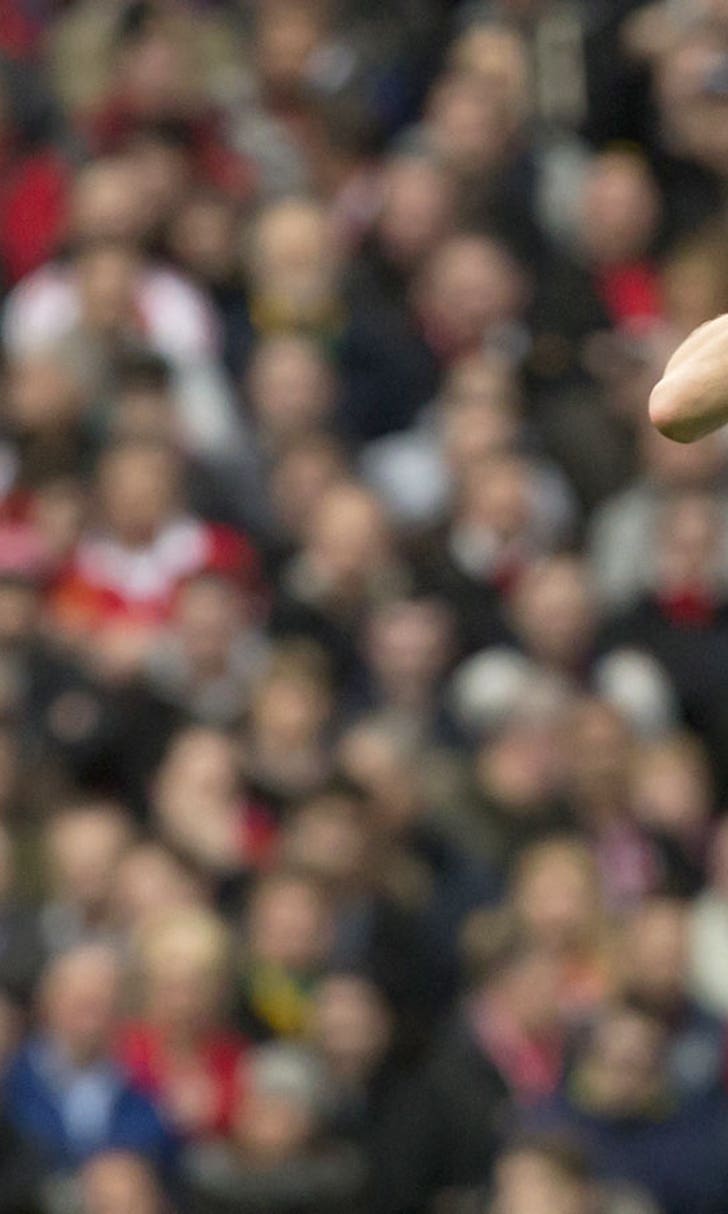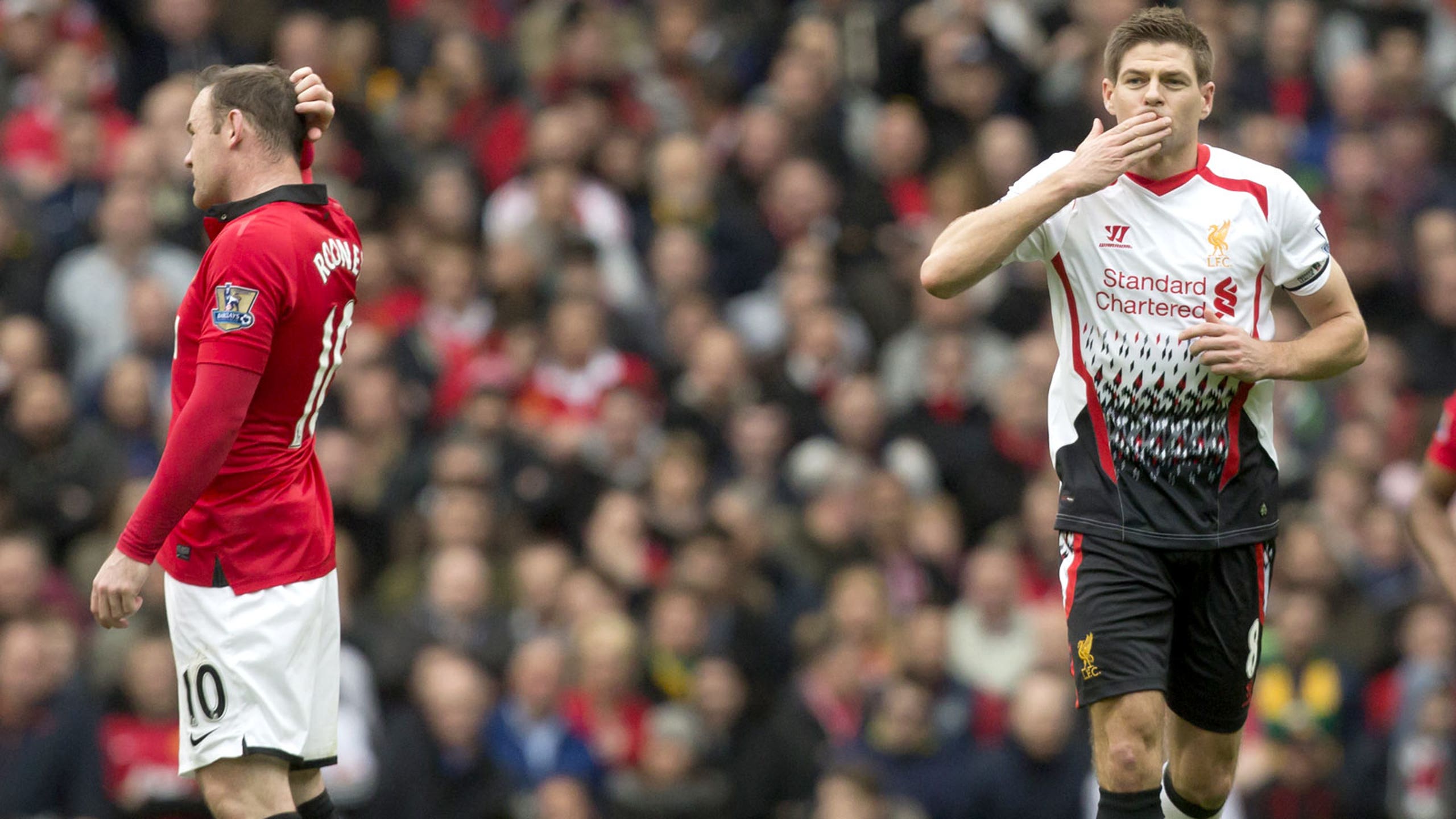 Liverpool's dominance, Man United's ineptitude on display in rivalry tilt
BY foxsports • March 16, 2014
It was a bit of a crazy weekend in the Premier League, wasn't it? First, league-leading Chelsea slipped up at Villa Park, and it was very unlike them to lose their cool. They've always got an edge no matter which club they play, but on Saturday they look undisciplined and even inexperienced. The heat of the moment caught up to them, and they paid for it dearly.
But Paul Lambert's Aston Villa side conducted themselves well, as they often do against big clubs, and raised their game enough to come away with three points. It's a huge result for them as they aim to stay mid-table and away from the bottom three. I think that not only do we have a great title race this season, but we have an ever better relegation battle. Villa are firmly above the drop zone for now, but the bottom half of the table is still tight. Getting a result like this against one of the Premier League giants is a massive boost.
Manchester City, on the other hand, showed they're in for the fight for the title. While they sit in fourth, it's still a close race, and they showed – unlike Chelsea – that they can keep their emotions in check. They managed to win despite losing their captain and going down to 10 men. That's not an easy task, and I thought David Silva had his best game ever for City.
However, not far ahead of City are Liverpool, who showed anyone questioning their title credentials that they've got what it takes. I thought it was one of their best performances in a decade. Everything was there: tactics, player selection, and controlling the game. Going to Old Trafford is never easy – even if it's a bit easier this season – and I thought it was a perfect performance in every aspect.
For Manchester United, I thought it was one of their most inept performances. There wasn't a single point while I was watching the game that I expected them to come back. That's really saying something when historically you always felt like United had a shot in any match they played. I just didn't see any fight or quality and for the Red Devils, this is the biggest alarm bell all season. This is a rivalry match that's supposed to mean something to the club and players. It was a pathetic performance, really.
And not only is this on the team, but of course on David Moyes himself. When you're in charge of a club like Manchester United, you need more than hard work. You have to have a little something extra. I'm sure Sir Alex Ferguson was churning in the stands watching this one – it probably hurts him more than anyone else to see a display like that.
And finally, Arsenal put in a solid performance to defeat city rivals Tottenham. I thought it was a good game by the Gunners, but I am worried for Tim Sherwood and Tottenham. He clearly wants to be the manager there, and is saying the right things, but I sense there's a bit of a problem behind the scenes. I went through this with Ruud Gullit at Newcastle. I don't think the players believe in Sherwood, and they won't get behind him any time soon unless he changes things up. There comes a point where just shouting isn't enough. If he can't figure out how to win the players back, he could face some serious trouble.
One quick note before I go: I must give Mr. Brian McBride and his former club Fulham some credit here. Every time our clubs face each other we always have a little bet going. After they beat us 1-0 on Saturday, I think I own Brian lunch. Looking forward to it, pal!
I love chatting with you guys, so do take a moment to follow me on Twitter at @WarrenBarton2. It's a lot of fun to be able to banter with you guys each week. And don't forget, you can always ask questions to us at @FOXSoccer. We've got an exciting batch of Champions League matches coming up, this week, with Chelsea vs. Galatasaray and Real Madrid vs. Schalke on Tuesday (3 p.m. ET, FOX Sports 1) and Dortmund vs. Zenit and Manchester United vs. Olympiacos on Wednsday (3 p.m. ET, FOX Sports 1), so I do hope you'll join us. Thanks, as always, for reading!
---