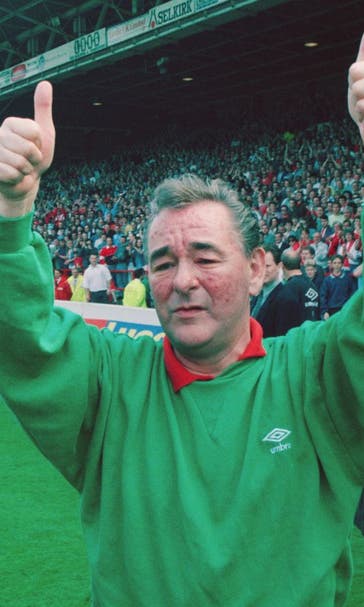 Leicester success not as great as Clough's Forest, says Ranieri
May 10, 2016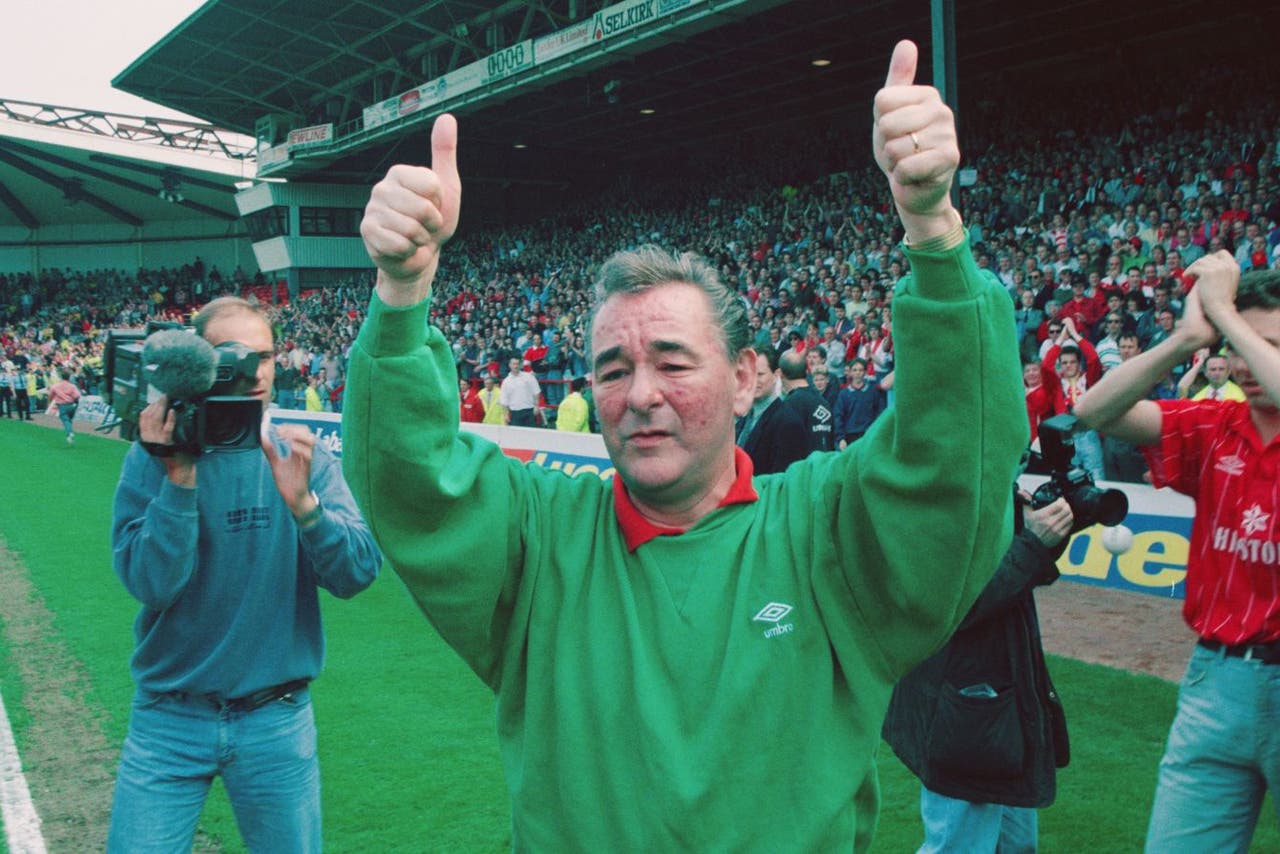 Claudio Ranieri says Leicester's stunning Premier League title win is not as impressive as Nottingham Forest's success under Brian Clough in the late 1970s.
Leicester's incredible achievement - winning the Premier League just two years after promotion from the Championship - has been hailed as one of sport's greatest fairytales.
But Ranieri thinks Forest's transformation from second-tier outfit to European champions in the space of three years trumps the Foxes.
Forest won promotion to the First Division - the forerunner to the Premier League - in the 1976-77 season, and then won the top-flight title the very next year.
The following year they won the European Cup, and repeated the feat in 1980.
Ranieri told Gazzetta dello Sport: "Nottingham Forest was a bigger success story than ours, because they came from the second division, won the league title then two European titles in succession.
"I hope we get to their level in a few years."
Ranieri, who was presented with the Italian manager of the season award on Monday, added that he will take his side into the Champions League without any big-money superstars.
"I don't want players worth £30-40m who ruin the atmosphere in the dressing room. I want players with the same kind of attitude as my guys," he said.
"I always tell them, 'I don't expect you to win all the time, but I expect you to always give everything'. That's what they did, and that's what they will do in the Champions League."
---
---