Leicester getting rid of Claudio Ranieri is sad, but it is absolutely the right move
February 23, 2017

Leicester City confirmed Claudio Ranieri's departure from the club on Thursday, ending one of soccer's most incredible fairytales in long or recent memory. Ranieri lead the Foxes to perhaps the most improbable league title in history, but now he leaves, as Leicester seek to avoid making history by being the first team to win the Premier League title and get relegated the very next year.

On a pure, emotional, human level, Ranieri's sacking is a gut-punch. The stories of the bonds he formed with his players, the instantly meme-able quips (DILLY-DING, DILLY-DONG), and the pizza parties! He was like Mary Poppins, but for the football. Seeing Ranieri -- the quintessential lovable loser -- lead little Leicester to the title was a victory for the little guy everywhere. Ranieri inspired his team to victory against giants whose profile and bank accounts dwarfed them off the pitch. They couldn't match them on the pitch though.

That was last year. This year, the fairytale bubble's burst.

The Foxes are just one point outside the relegation zone, and they have yet to win a Premier League game in 2017. They've won just five times this entire season. There's still a chance they could continue the dream in Champions League, but the threat of going down just one year after winning the title is very real, and very imminent.

Increasingly, Ranieri has looked as if the magic has disappeared. His team, now showing its age, missing their most important player (without N'Golo Kante, any team in the world would be markedly worse), simply haven't responded to his attempts to inspire them. The more the season has worn on, they've looked like a team that's going down, while their relegation rivals are looking up to the fight for survival.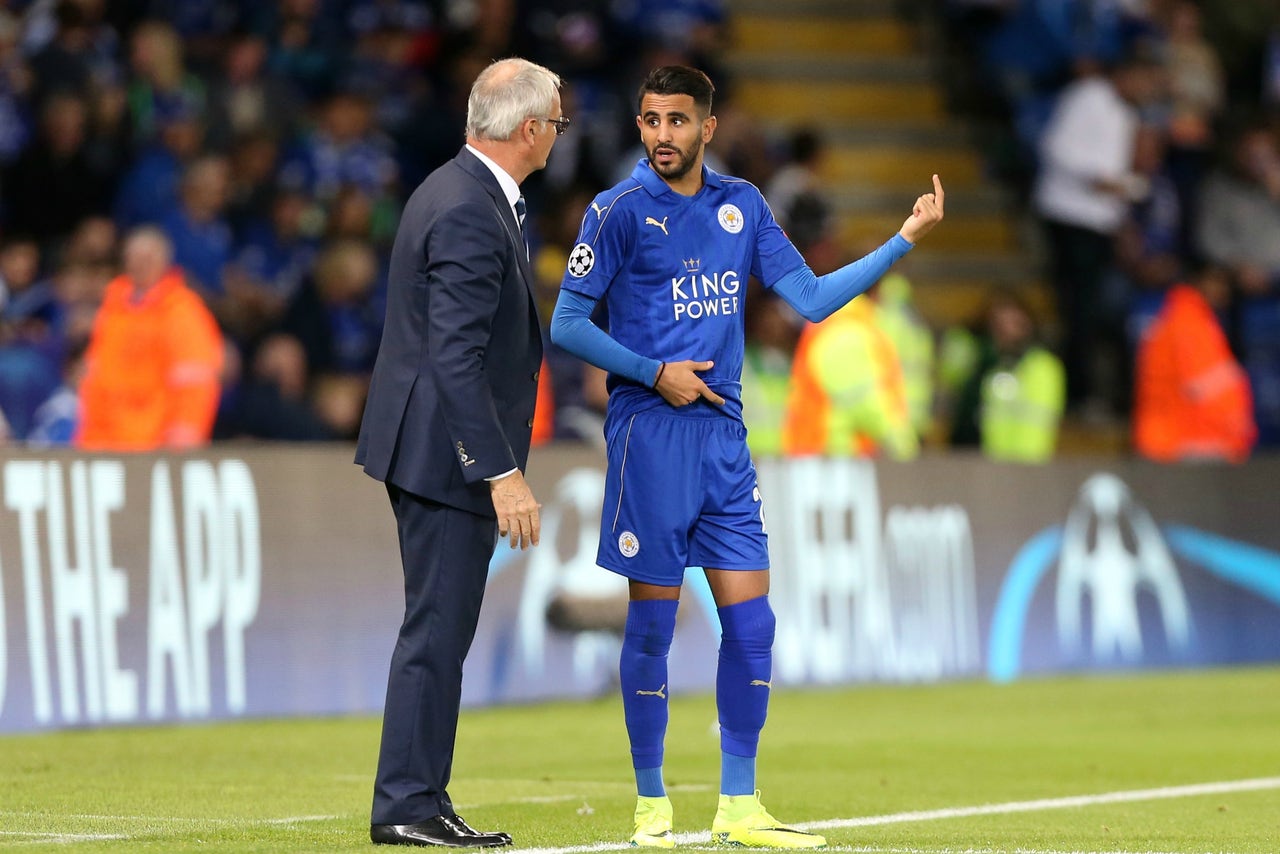 Before he was known as a miracle worker, Ranieri was known as the "Tinkerman". He'd tinker with lineups, he'd tinker with formations, and often, he'd tinker with his players' heads with all his changes. Now, in his second year with Leicester, his tinkering has taken a toll on an already severely weakened squad, and he hasn't been able to get the results to support his methods.

First, he tinkered too much, ditching the 4-4-2 that won them the title a year ago. He admitted that was a mistake and went back to his tried and true setup, but then he caught fire for using the same players match after match. That was especially damning while Demarai Gray kept impressing, but usually off the bench. Whether he tinkered or not, the results didn't change and it started to look like he didn't have the answer.

Add that to the fact that Swansea and Hull City have both made managerial changes to great effect, and Leicester had a decision to make. Stay loyal to the man who brought them greatness, or stay up.

That's why it was time for Ranieri to go.

It's a win-win for both sides. Ranieri gets to leave with his head held high, forever known as the manager who took Leicester City to the English Premier League title at 5000-1 odds, and if the Foxes go down, he's not the one who drove them to relegation. For Leicester, they can bring in a new face -- perhaps an Alan Pardew -- to re-inspire the team, knit them together, and grind out results to keep them in the Premier League.

It's just the right move all around. It's decidedly un-romantic, but in 2017, there isn't any room to make decisions of the heart. Leicester have to think about survival.


---
---