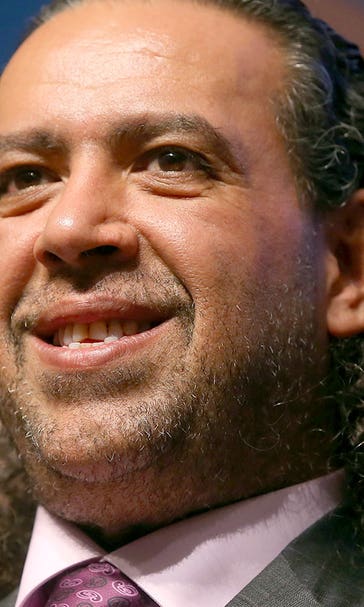 Kuwaiti Sheik Ahmad: Qatar's World Cup bid allegations based on racism
June 5, 2014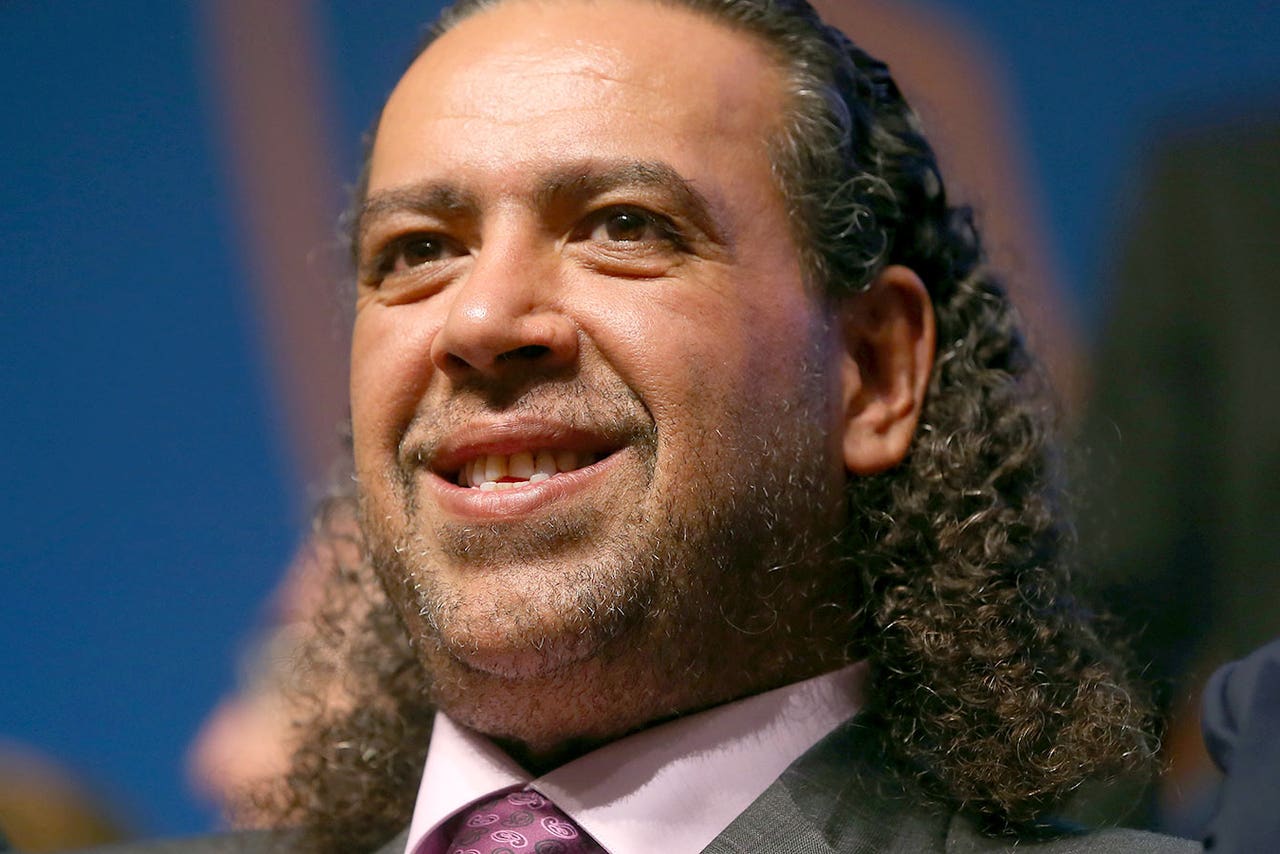 KUWAIT CITY --
Asia's top Olympic official says allegations of corruption surrounding the 2022 World Cup in Qatar are driven by racism.
Kuwait's Sheik Ahmad Al-Fahad Al-Sabah, president of the Olympic Council of Asia, spoke out against the allegations made in The Sunday Times newspaper.
The paper reported last weekend that former Qatari FIFA executive Mohamed bin Hammam paid football officials millions of dollars to support Qatar's successful World Cup bid. It's the latest in a long-running string of allegations regarding FIFA's vote in 2010 to award the tournament to the tiny Gulf state.
Sheik Ahmad said in Kuwait on the sidelines of an OCA meeting that the allegations stem from ''racist actions toward Qatar and Arabs,'' and the accusations were based on ''malice'' and had ''no justification.''
He said ''we will not let anyone take this tournament from us and we will hold it in this region.''
The sheik is one of the most powerful men in international sports. He heads the Association of National Olympic Committees and is an influential member of the International Olympic Committee.
---