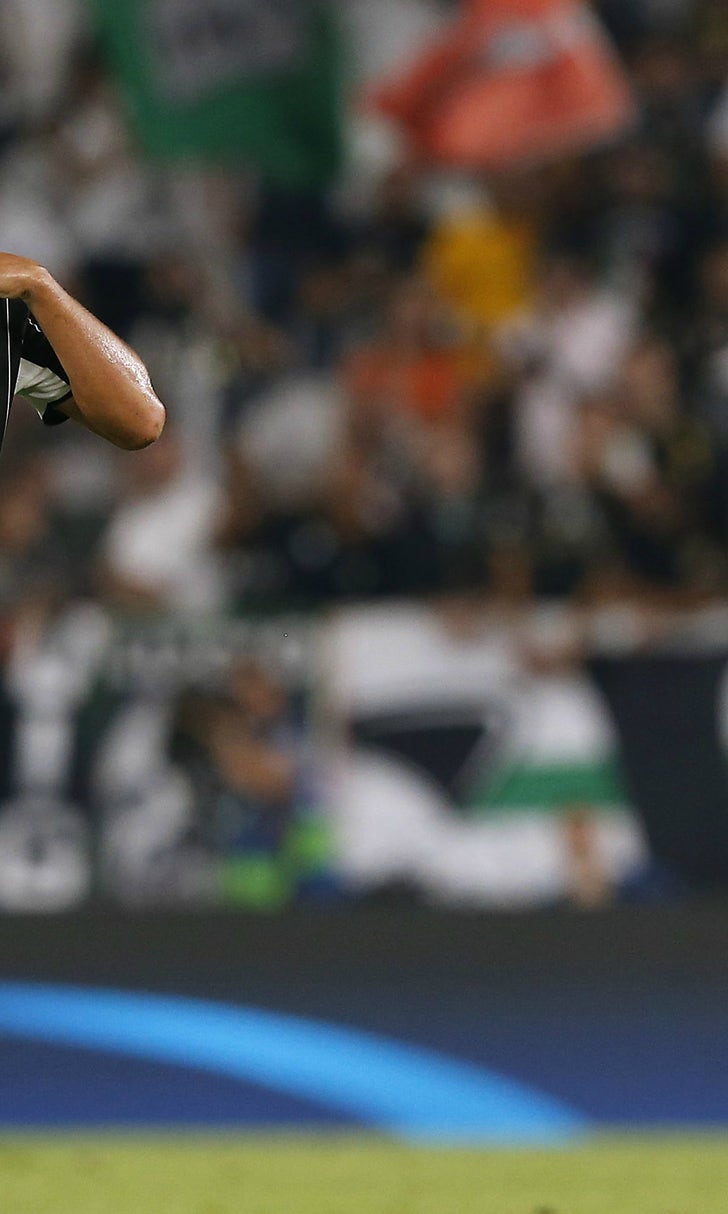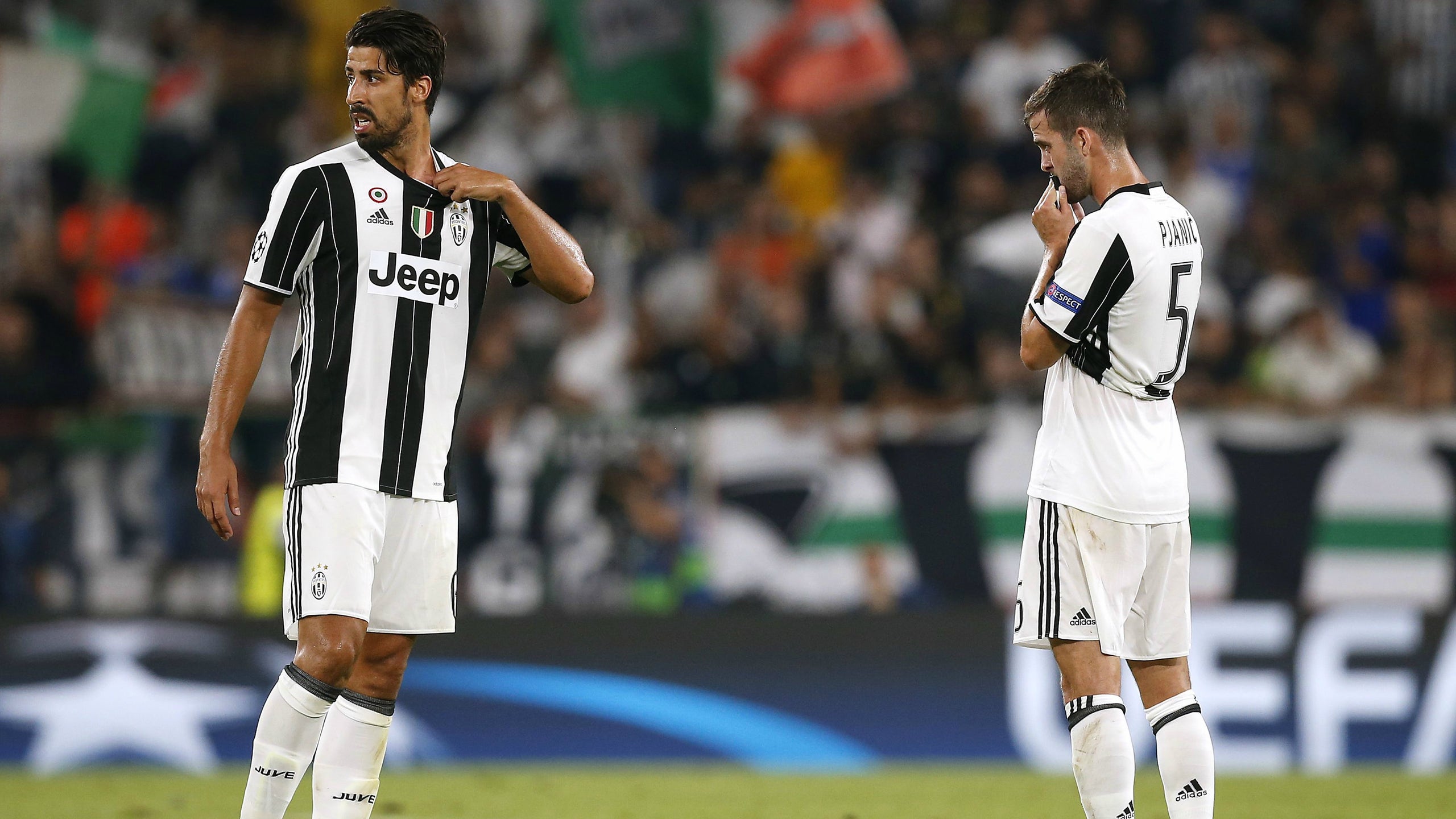 Juventus have a big problem without Claudio Marchisio ... again
BY Aaron West • November 15, 2016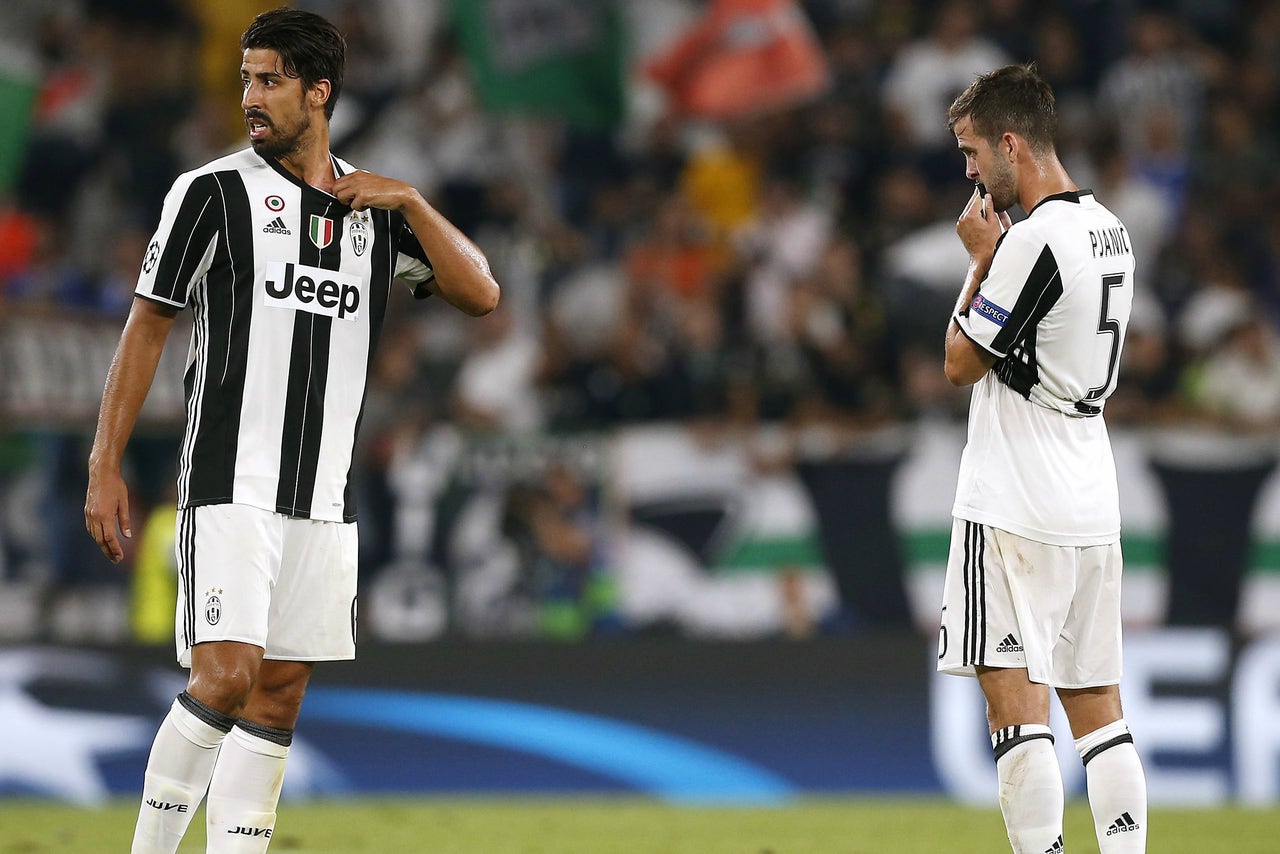 Juventus didn't have Claudio Marchisio for the first two months of last season, and they went through the worst period in club history. It wasn't all on Marchisio's absence, but it's no coincidence that they got their season back on track when he returned. This year, he's sidelined until at least October, and he can't step back on the pitch soon enough for the Bianconeri.
They were beaten by Inter Milan 2-1 on Sunday, courtesy of captain Mauro Icardi's goal and assist. And while Icardi was undoubtedly fantastic, but there was a gaping Marchisio-sized hole in midfield for Juventus, and that really made the difference.
Without him, Juve are simply not as good of a team. Gigi Buffon may be their captain and vocal leader, but Marchisio is the glue that holds them together. His combination of defensive positioning, organization, tireless running and skill on the ball is incredibly important to the Bianconeri, and there's no player in the squad who can replace him.
In Marchisio, Juventus have a player who can not only direct traffic from deep in midfield, but a guy whose best attribute is his ability to allow the rest of his teammates to do what they do best. It's two-fold: his positioning and defensive intelligence makes it so creative players like Miralem Pjanic can worry less about their defensive duties and focus on being dangerous in the final third, while his ability on the ball takes the pressure of dictating the tempo of the game off his teammates' shoulders and allows them to play more freely without as much responsibility.
In Marchisio's absence, Allegri has rotated regularly in midfield to find the best mix of players in midfield to provide both defensive stability and support in the attack. Against Inter he lined up with a midfield trio of Miralem Pjanic, Kwadwo Asamoah and Sami Khedira opposite Ever Banega, Gary Medel, and Joao Mario for the Nerazzuri. Where Juventus were disjointed, chaotic and just plain bad in midfield, Inter looked like a cohesive unit, and it made all the difference.
With Pjanic closely marked, distribution duties often fell to Asamoah. In Marchisio's absence and with Paul Pogba gone, Asamoah's finally back in his preferred spot in central midfield. It's been a mixed bag this year, but against Inter, he was awful. It wasn't just Asamoah who was poor though. Khedira's been one of Juventus' best players this year, but he went missing against Inter. He was of little help in build-up play, didn't contribute much in the attack, and missed a golden chance to get on the scoresheet to compound his misery.
Juventus as a whole were uncharacteristically bad against Inter. They've gotten by without him and even looked good at times this year, but they're really missing Marchisio when it matters. The good news though? Even as bad as they were, they still had a chance to win that game. If not for Samir Handanovic and some poor finishing, we could be talking about a completely different result.
It's only September, and it's a very long season, but Allegri's task is clear. He's got to figure it out in midfield, and for now, he's got to do it without Marchisio.
MORE FROM FOX SOCCER: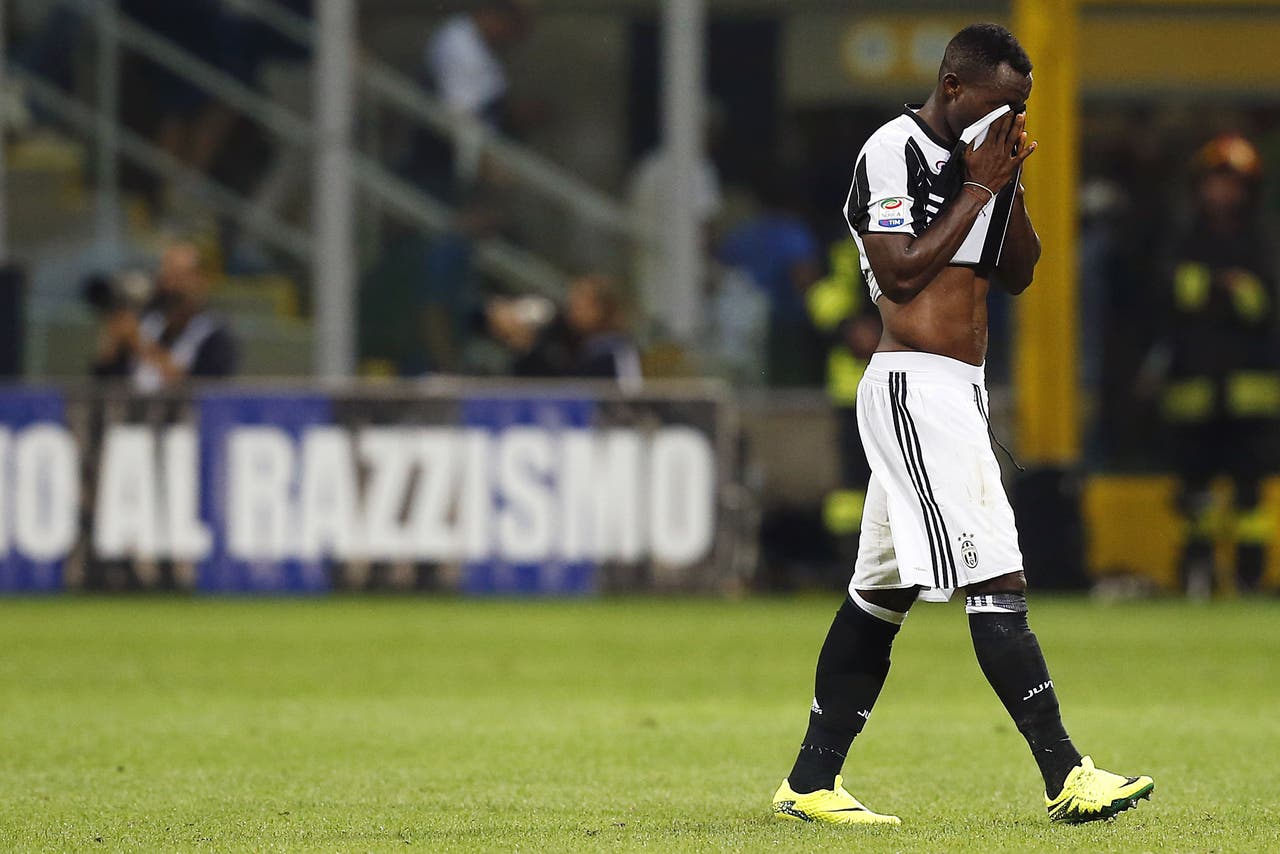 ---
---