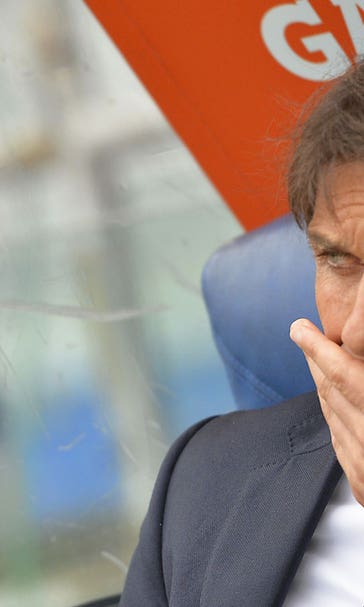 Juventus coach Conte remains unsure over his future at the club
BY foxsports • May 13, 2014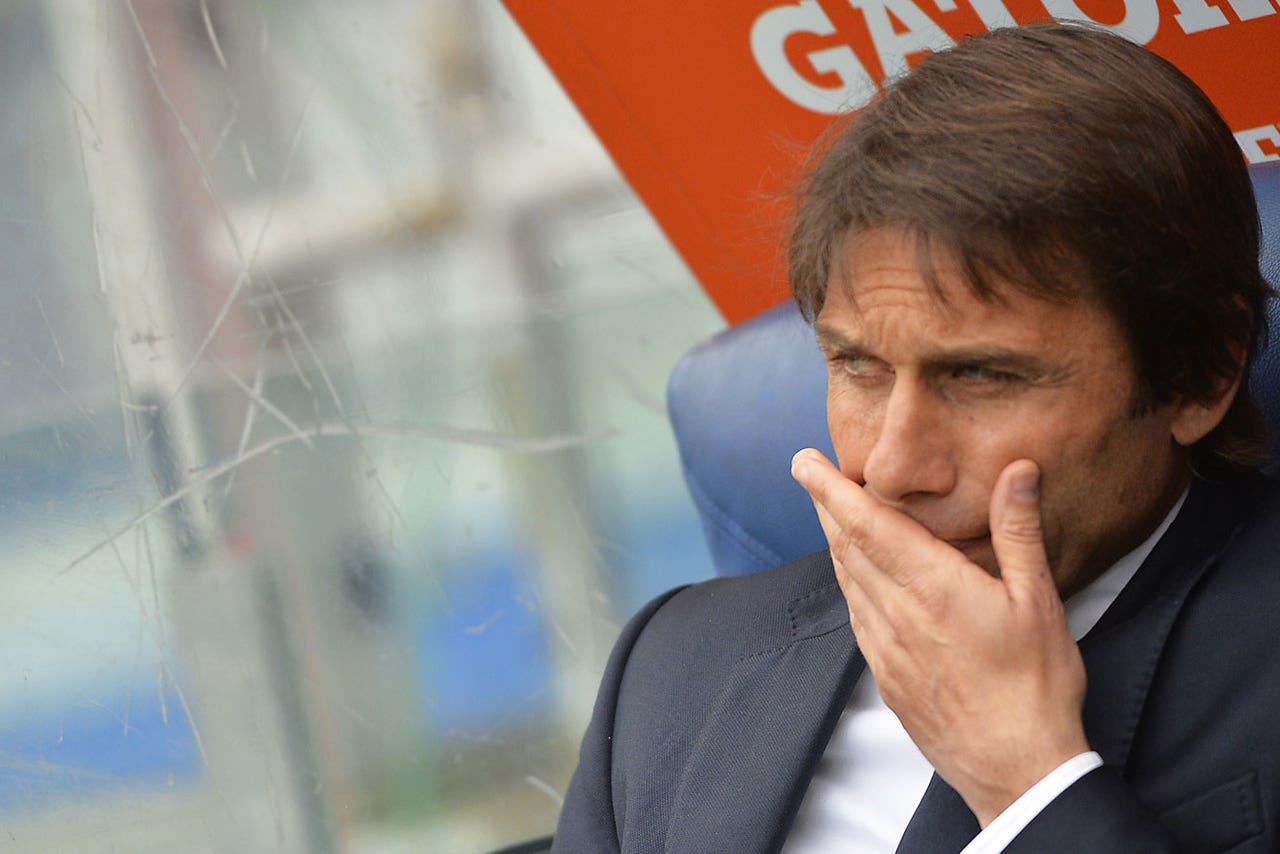 Juventus coach Antonio Conte is unsure how long he will remain at the Turin club but will reveal his future plans in the coming days.
Conte led Juve to a third-straight scudetto last week in his third season in charge but has not found success in Europe.
"There will be clarity regarding my position at Juventus over the next few days," Conte said to Sky Italia.
"I generally don't agree with taking a sabbatical, but if there wasn't a unity of ideas, then I would leave with great affection and respect.
"I would then evaluate other offers that intrigue me."
The 44-year-old, who has been linked with a move to Monaco this summer, has hinted he may leave Juve.
"These things go in cycles and I've already told the club what I think," Conte said. "We will soon clarify the situation.
"I give everything each year to every club I have worked for, as this is who I am.
"I am passionate about this sport, I want to learn and grow day by day.
"But it is extremely difficult to do better than what we have achieved in three years, for us and for the teams who follow us."
Juve clinched their 32nd victory of the season in Sunday's 1-0 triumph at Roma to set a new record in Italy's top flight.
The recently-crowned champions are one point shy of becoming the first club in Italy to reach the 100-point mark.
"We certainly have a lot to celebrate," Conte said. "This is an incredible campaign.
"We have broken every possible record and it will be tough for anyone to match this.
"We ended Roma's unbeaten run at home this season on Sunday, it was a splendid Roma side that kept us alive with the right fear and respect throughout the season.
"Only a great Juve could have maintained this tempo and we are proud to have done it.
"These three years have been fantastic.
"I asked so much from my players, who gave me everything I requested.
"In our first year, we finished the campaign unbeaten, our second year was beautiful and this third year has been extraordinary.
"Juve are coming off a three-year winning era, which is historic, and I am very proud to be the coach of these splendid players.
"Not even in my wildest dreams did I expect this when I sat on the Juventus bench for the first time.
"We have broken all the records and there's one more game left to play.
"To improve on what we have done in Italy will not be easy but the fans will demand victory in the Champions League."
Juve failed to progress past the group stages of Europe's elite competition.
The Bianconeri did reach the last four of the Europa League but could not beat Benfica to set up a meeting with Sevilla in the final that will be played at the Juventus stadium.
Conte is unsure that he can bring success in Europe to the club with the current squad he has.
"We need to understand if we have room for improvement and in this respect, I have my doubts," he said. "I believe Juventus are worth to be at least in the top eight in the Champions League and top four in the Europa League.
"But I cannot sell false hope to the fans, as I am a realist and need to point out that it's very difficult to do better than that."
Conte won the Champions League as a player with Juve in 1996 and would like nothing more than to lift again the trophy, this time as a manager.
"I won it as a player and one day I want to win it as a coach," he said. "But if you ask me if it's possible to do this with Juventus, I would say no."
Juve end the campaign at home to Cagliari on Sunday.
---