Wales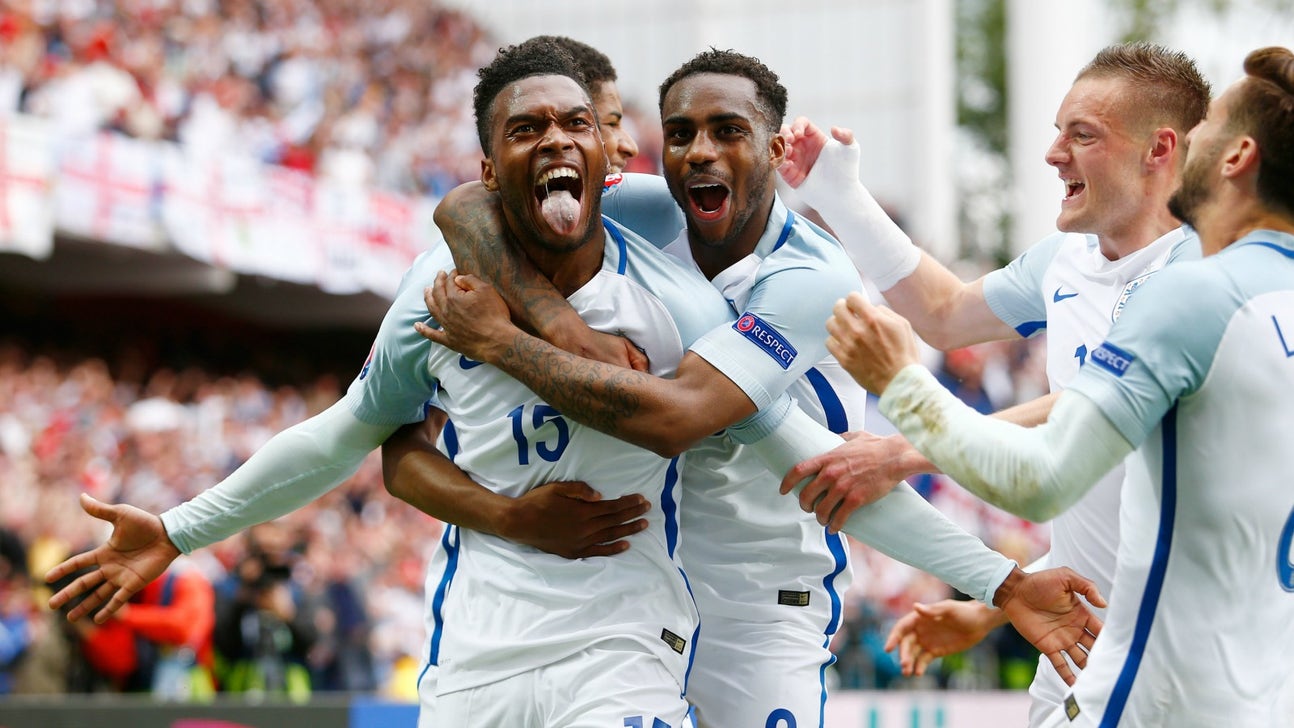 Wales
It's time to put the old, underachieving England behind - this is a new Three Lions
Published
Jun. 16, 2016 2:57 p.m. ET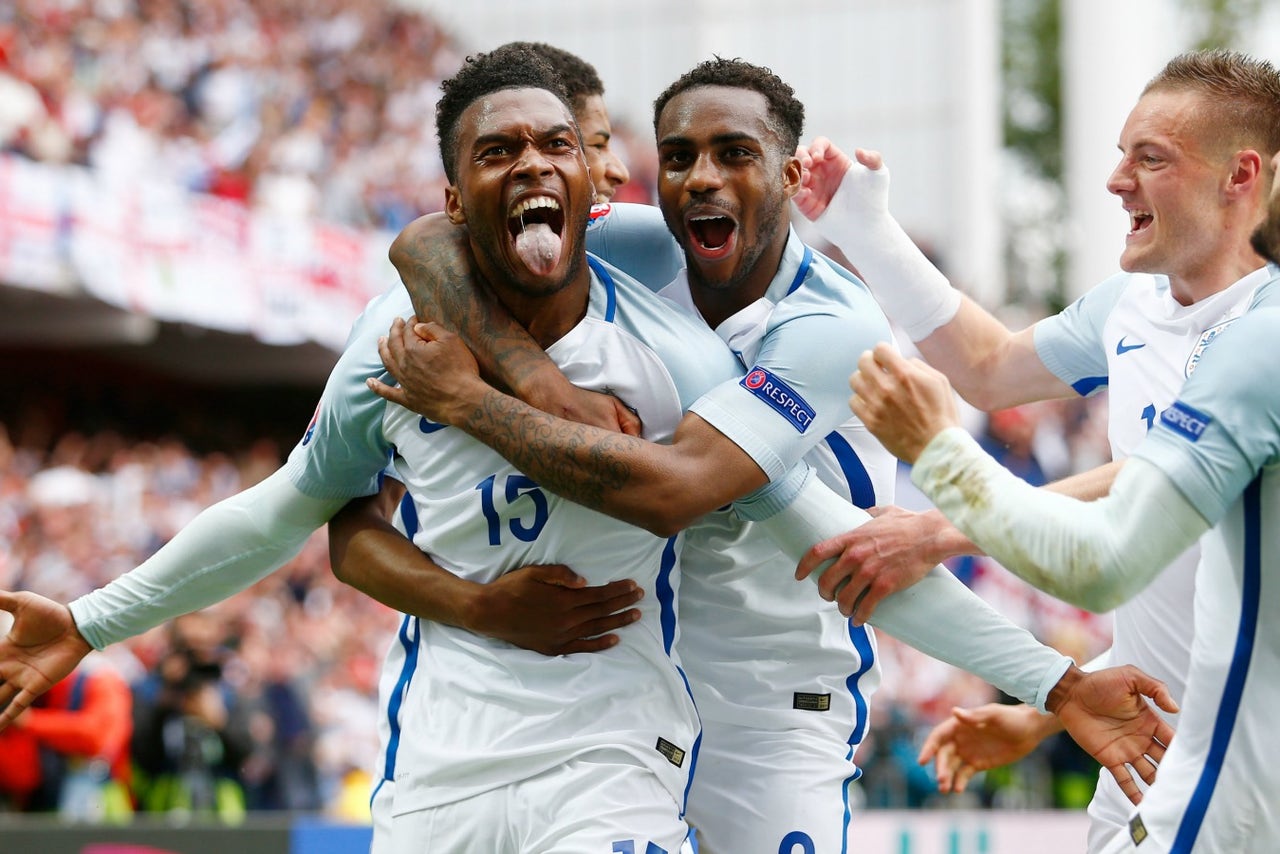 For the first time ever at a major tournament, England won a match they trailed at halftime. Gareth Bale's first half tally was canceled out by Jamie Vardy and Daniel Sturridge goals that have almost assuredly booked the Three Lions' place in the knockout stages. And with that, the old, self-defeating England, was gone.
It was quite the change from the England we saw in their tournament opener, bossing Russia for most of the match and going ahead 1-0 before conceding in stoppage time and having to settle for a disappointing draw. Even when they were smooth, creative and skillful on the ball, brilliant through the midfield and all-around excellent, they still managed to capitulate. It was the England we all knew and expected to see. The old, self-defeating England.
Two matches into the Euros, England have been both full England and anti-England. So what's the real England?
To find the real England, you probably have to ignore history. As bizarre as that sounds -- and as much as that becomes a real cramp on getting the jokes out -- it's hard to call this England team like the England teams of the past.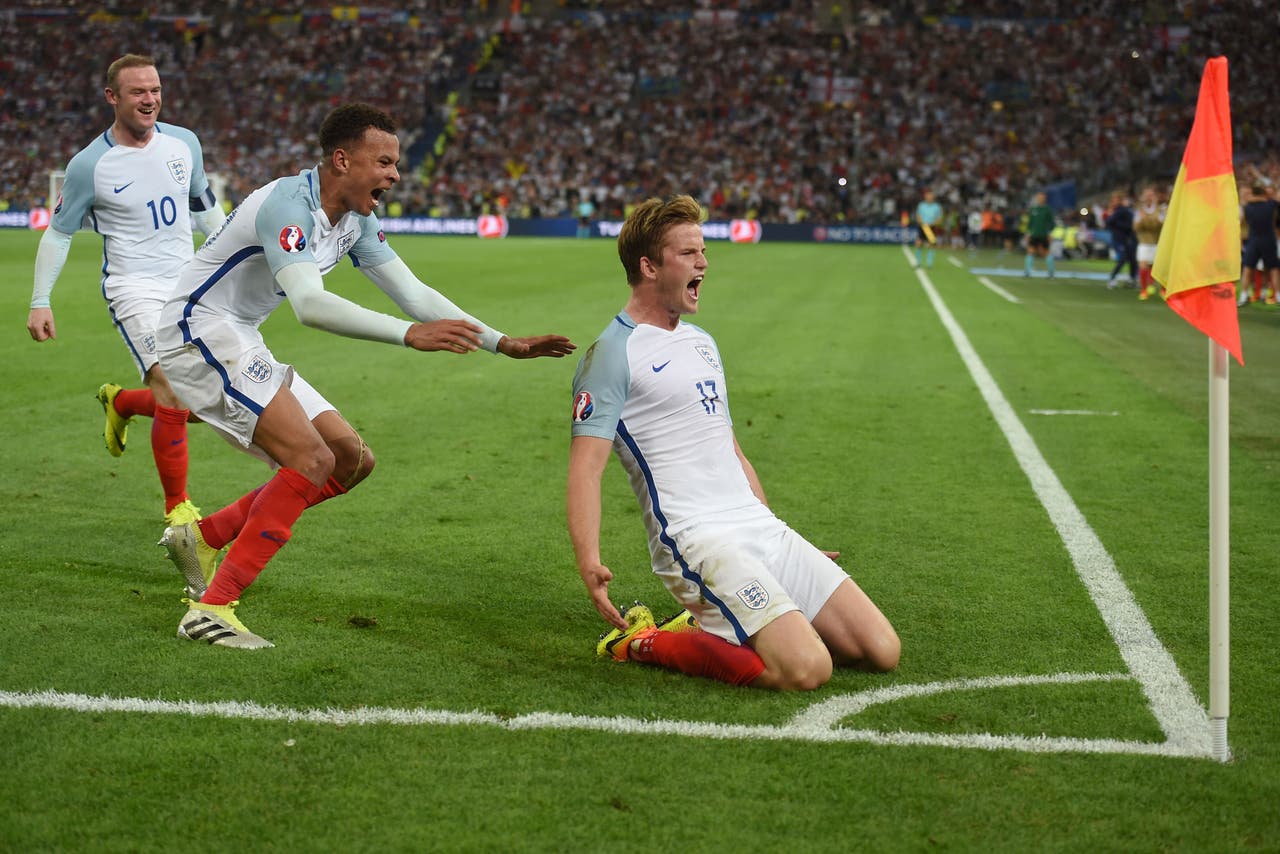 The Three Lions have real quality through the middle of the pitch with an overabundance of skill in both the midfield and at forward. Whereas England traditionally rely on physicality, grit, rigidity and organization, this team has creativity, versatility and are capable of interchange that causes opponents hell.
More than what they can do on the pitch, though, this team is different because of who they are. The Three Lions are extraordinarily young, with seven starters 26 years old or younger. Nine players on the roster got their first cap in the last two years.
It's hard to imagine the likes of Dele Alli, Jamie Vardy, Harry Kane, Danny Rose or Eric Dier being affected much by David Beckham's red card, missed penalties or the Hand of God. They were children or not even born when England bottled it on the grandest of stages and have already shown at the club level, with Tottenham and Leicester, that they can overcome the narrative and outside beliefs of constant imminent failure. The mentality and propensity for collapsing under pressure that has so long defined England is irrelevant to too many of these players. And then there's the fact that, well beyond just the younger players, they are much more talented than almost every England team of the last several decades.
There are still flaws in the squad and, while the team looks plenty capable of getting out of their own way, Roy Hodgson may not be. Starting Wayne Rooney entirely because he is Wayne Rooney is peak England and a throwback to the old mentality that has tripped the Three Lions up before. So is the belief that they need to play with width, pumping the ball out wide to fullbacks for crosses, only for them to fail repeatedly.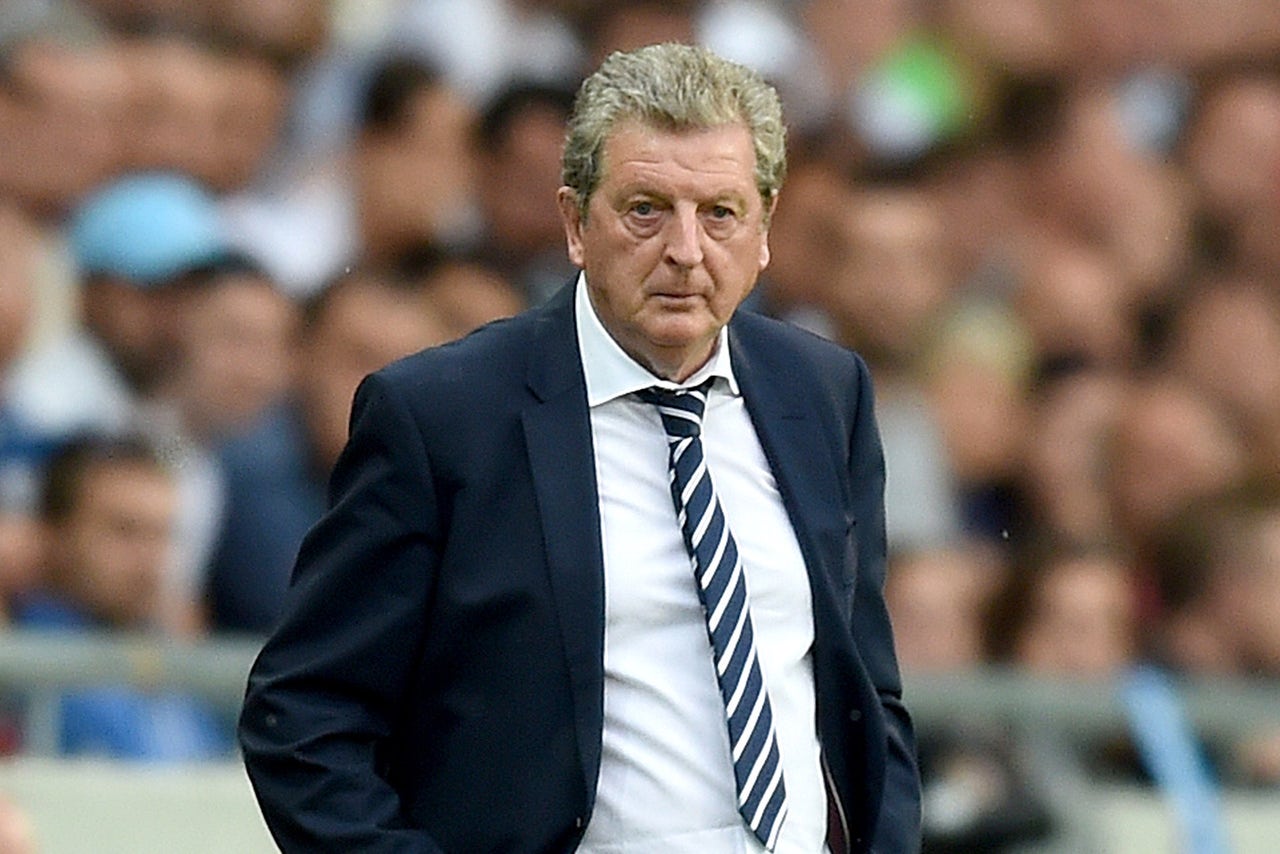 Maybe finally seeing beautiful central interchange lead to a winning goal will change Hodgson's mind and make him embrace this new England. Then they could very well challenge for the championship, or at the very least find their way into the semifinals.
But it's that focus on the new England that matters. Because this is a new England, no matter how much we want to harp on the failures of the Three Lions in the past. It's been the way of international tournament life for so long that it's hard to throw away, but it's time to do so. At least with this team.
If this was the same ol' England, they wouldn't have beaten Wales. They would have turned their dominant play over Russia into a draw and then followed it up with another disappointing result against Gareth Bale and Co. But despite their struggles on Thursday putting them behind at the half, a situation they had never gone on to win from before -- their overabundance of talent, persistence and continued pressure paid off to just about wrap up a place in the knockout stages with a match to spare.
England could be great. They could falter. They may win the Euros or they may go out in the Round of 16. Any number of things could happen, but however things play out, it won't be because of what happened to England in the past. This is a new England, set on succeeding or failing all on their own, in their very own way.
MORE FROM FOX SOCCER
---
---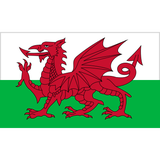 Get more from Wales
Follow your favorites to get information about games, news and more
---