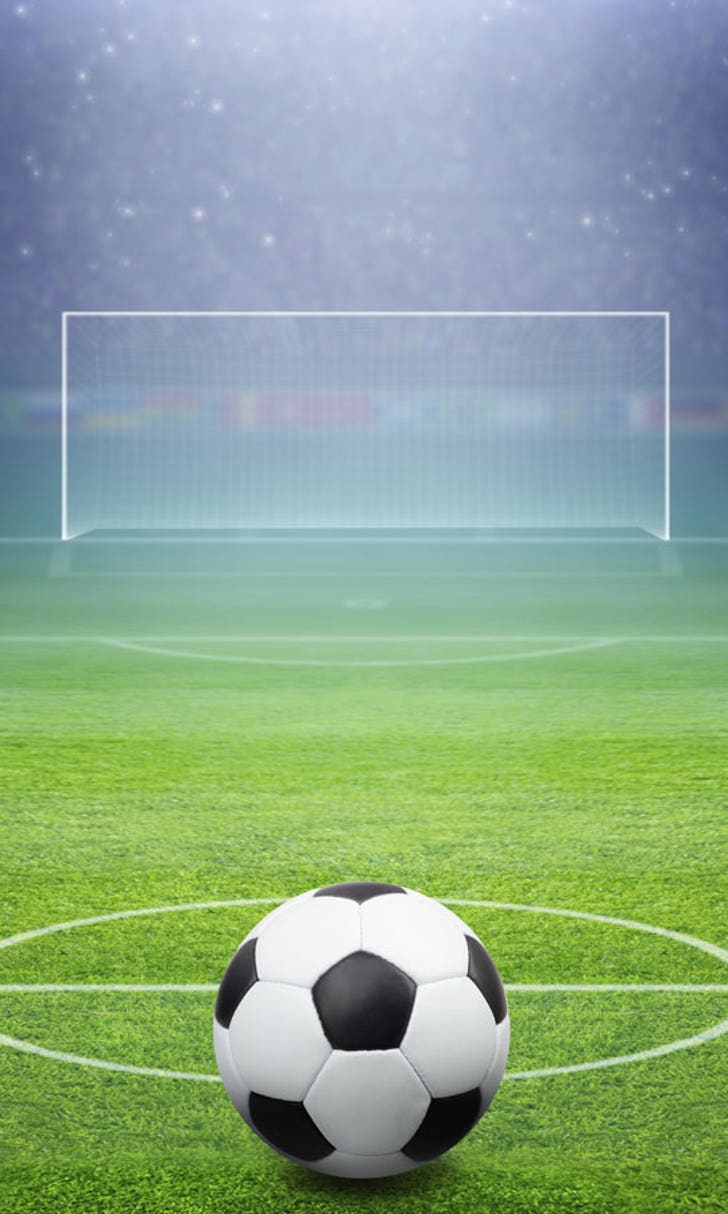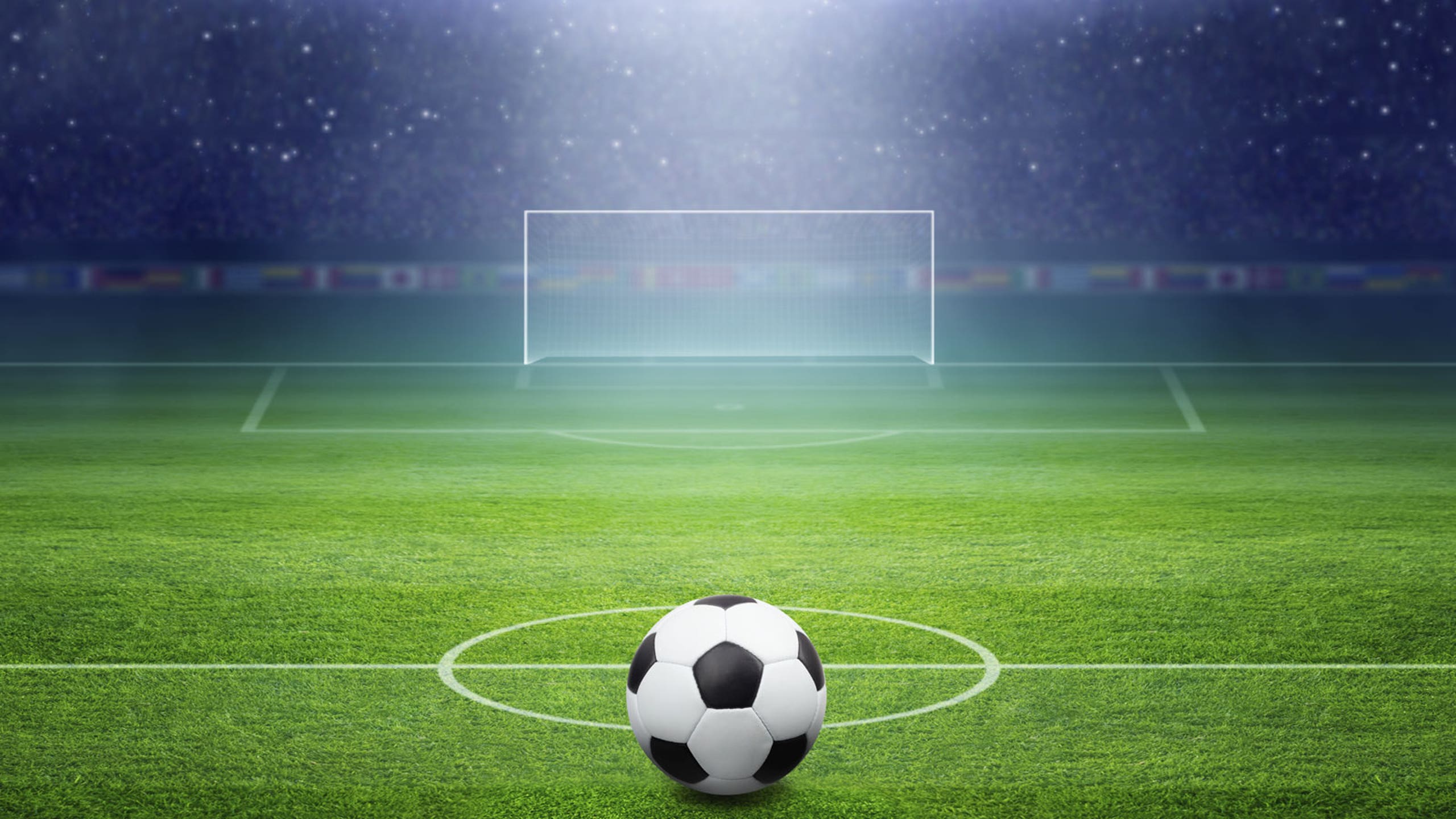 Greek teams stage sit-down protest over migrant deaths
BY Danny Michallik • January 31, 2016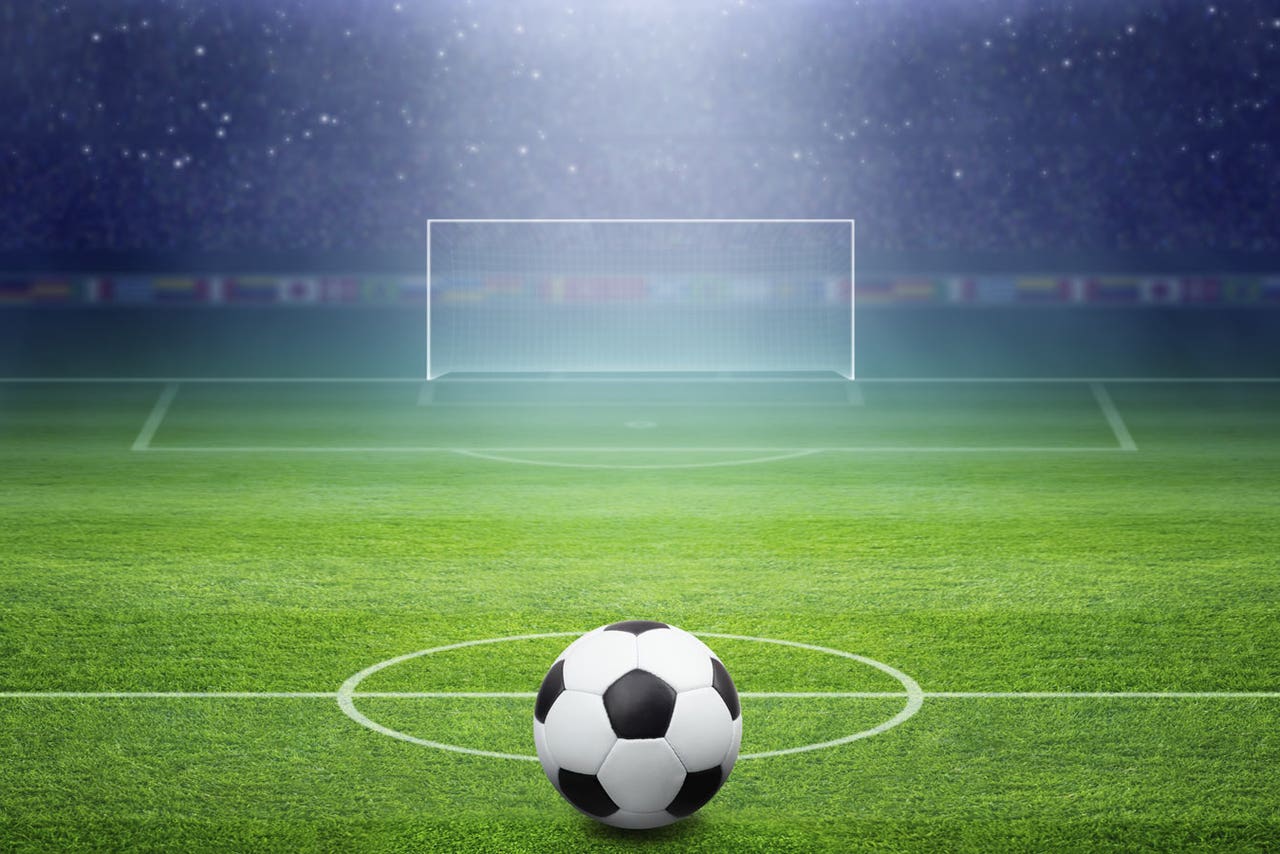 A Greek second-division league match was delayed on Friday as players protested the European Union's handling of the ongoing refugee crisis.
All 22 players on AEL Larissa and Acharnaikos carried out a pre-arranged sit-down protest in the wake of Thursday's incident involving the death of 24 refugees, whose boat sunk in the Aegean Sea.
As the referee blew his whistle, coaches and substitutes joined in and sat in silence for two minutes in the gesture of solidarity. Watch:
"The administration of AEL, the coaches and the players will observe two minutes of silence just after the start of the match in memory of the hundreds of children who continue to lose their lives every day in the Aegean due to the brutal indifference of the EU and Turkey," read a statement from the Guardian.
"The players of AEL will protest by sitting down for two minutes in an effort to drive the authorities to mobilise all those who seem to have been desensitised to the heinous crimes that are being perpetrated in the Aegean."
The match proceeded as planned following the protest, with AEL running out 2-0 winners.
---