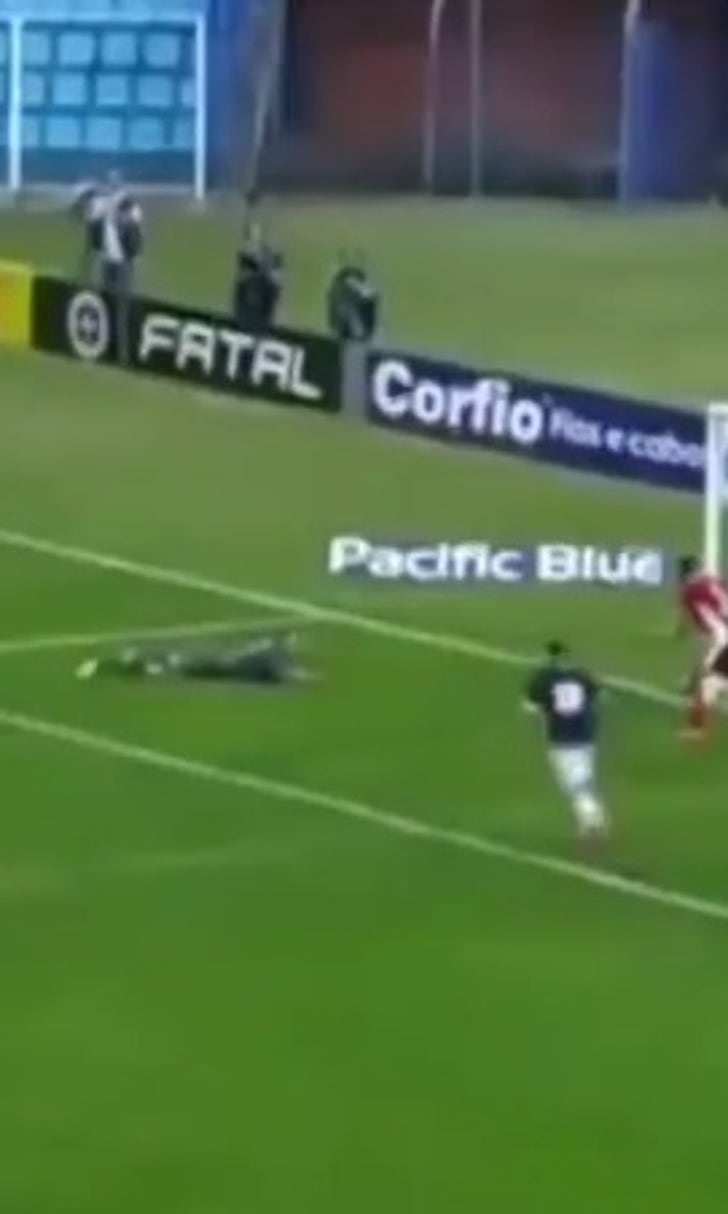 Goalkeeper commits farcical own goal in Brazil Serie B match
BY foxsports • April 18, 2016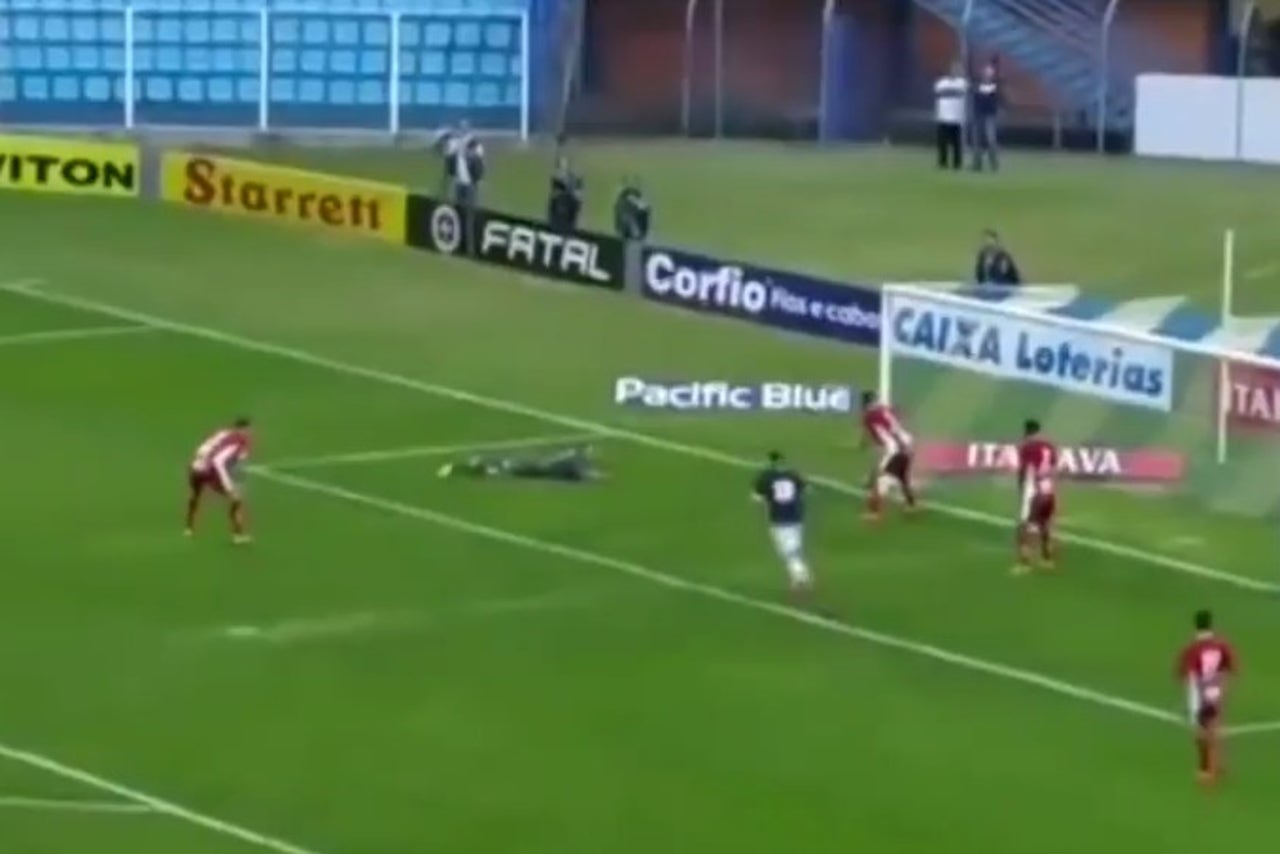 At one point or another, we've all witnessed an own goal so bad that it almost looked choreographed.
Whether it's a defender's slow, grandma roller of a backpass to leave a back line completely exposed or a goalkeeper allowing a ball to slip underneath his or her feet, own goals are all special in their own way.
So, if you happen to be pining for an incident of that ilk, this latest example from Brazil's Serie B should be right up your alley.
25 seconds of pure hilariousness.
From the counterattack starting with a ball careening off a player's body and into the path of a forward at the halfway line, to the goalkeeper getting caught in no man's land and ultimately turning into his own net from his defender's clearance, what's not to love?
Let it be known, the identity of either team is unclear. Either way, this is hands down the best soccer-related video you'll see all day.
---