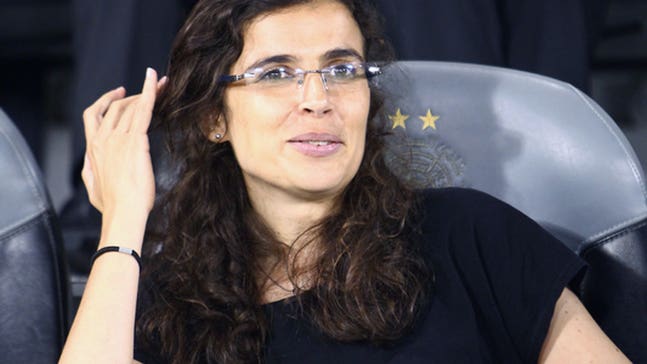 French second division club appoint female coach Helena Costa
Published
May. 7, 2014 7:03 a.m. ET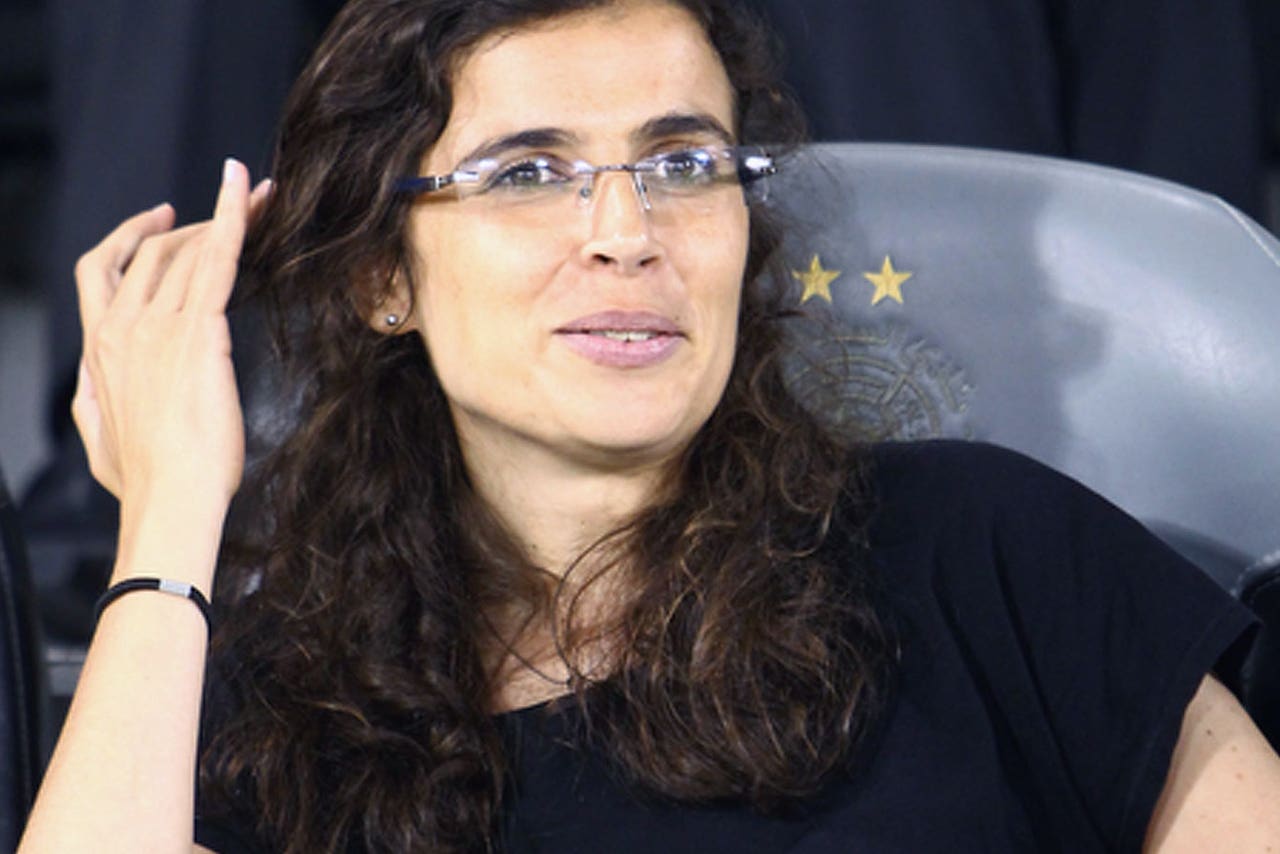 Players from French second-division club Clermont welcomed the appointment of Helena Costa, the first woman to coach a men's professional soccer team in France.
Clermont announced the hiring for next season on Wednesday on its website, adding ''this nomination should help Clermont enter into a new era,'' and that she will work closely in developing the club's youth team players.
The length of the contract and financial terms were not revealed.
The 36-year-old Costa, who is Portuguese, previously worked with the youth setup at Benfica, and coached the women's national teams of Qatar and Iran, as well as scouting for Scottish club Celtic.
She will replace Regis Brouard, who has Clermont in 14th place with two matches remaining.
''She has already worked alongside men in the professional world (of football) so she knows how it works,'' Clermont striker Remy Dugimont said. ''No one has any experience of this, sure, but if it's worked elsewhere, why wouldn't it work here? Of course it will feel a bit strange at first, but that will only last a few days.''
Defender Anthony Lippini said it was a natural progression to see women coaching in men's soccer and was looking forward to the first training session.
''I spoke to the physio about it, and we spoke about the time when the first women entered into the army, which was a very macho environment,'' Lippini said. ''It was a shock at first but, now, women in the army has become normal. It might become the same in football. I can't wait to start the season to discover this. I'm really curious.''
Clermont president Claude Michy spoke about the appointment on L'Equipe's website.
''You have to look at things the right way. There are women in F1 (Formula One) and also in politics,'' Michy said. ''When you take up a sport, the objective is to do as well as possible.''
Bruno Bini, the France women's coach, says competence should always come before gender.
''I'm surprised by the name, but not by the fact a woman can coach,'' he said. ''Besides, I don't see why a woman can't coach a team in division two or division one.''
Scottish champion Celtic praised the news.
''We would like to congratulate Helena sincerely on taking up this new role,'' Celtic said on its website. ''She did an excellent job for us, and we know she will give her new position the same high level of commitment and dedication which she gave to Celtic.''
Italian third-division side Viterbese hired a woman in 1999, Carolina Morace, a prolific striker in women's Serie A during the 1980s and 90s. She resigned after two matches.
Many women have worked as administrators and match officials in the men's game, including in Germany, France, Italy and England. Most have faced sexism.
Three years ago, Sian Massey ran the line in an English Premier League game and was on the receiving end of sexist comments from two TV analysts: Sky Sports commentator Andy Gray was fired, and presenter Richard Keys resigned.
This year, Swedish journalist Johanna Franden from Aftonbladet reported sexist comments made to her by Paris Saint-Germain coach Laurent Blanc when she asked him a question about tactics. In widely reported comments, Blanc responded, ''Women talking football tactics, it's so beautiful,'' before adding, ''You know what 4-3-3 means, don't you?''
---