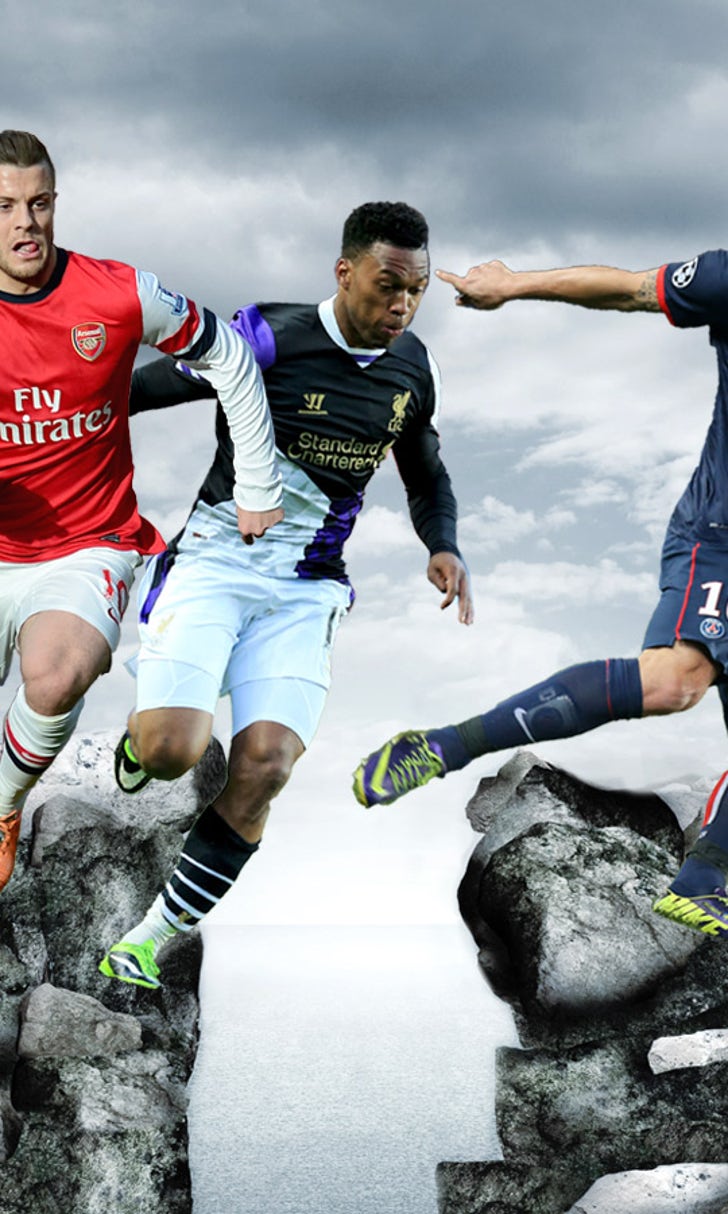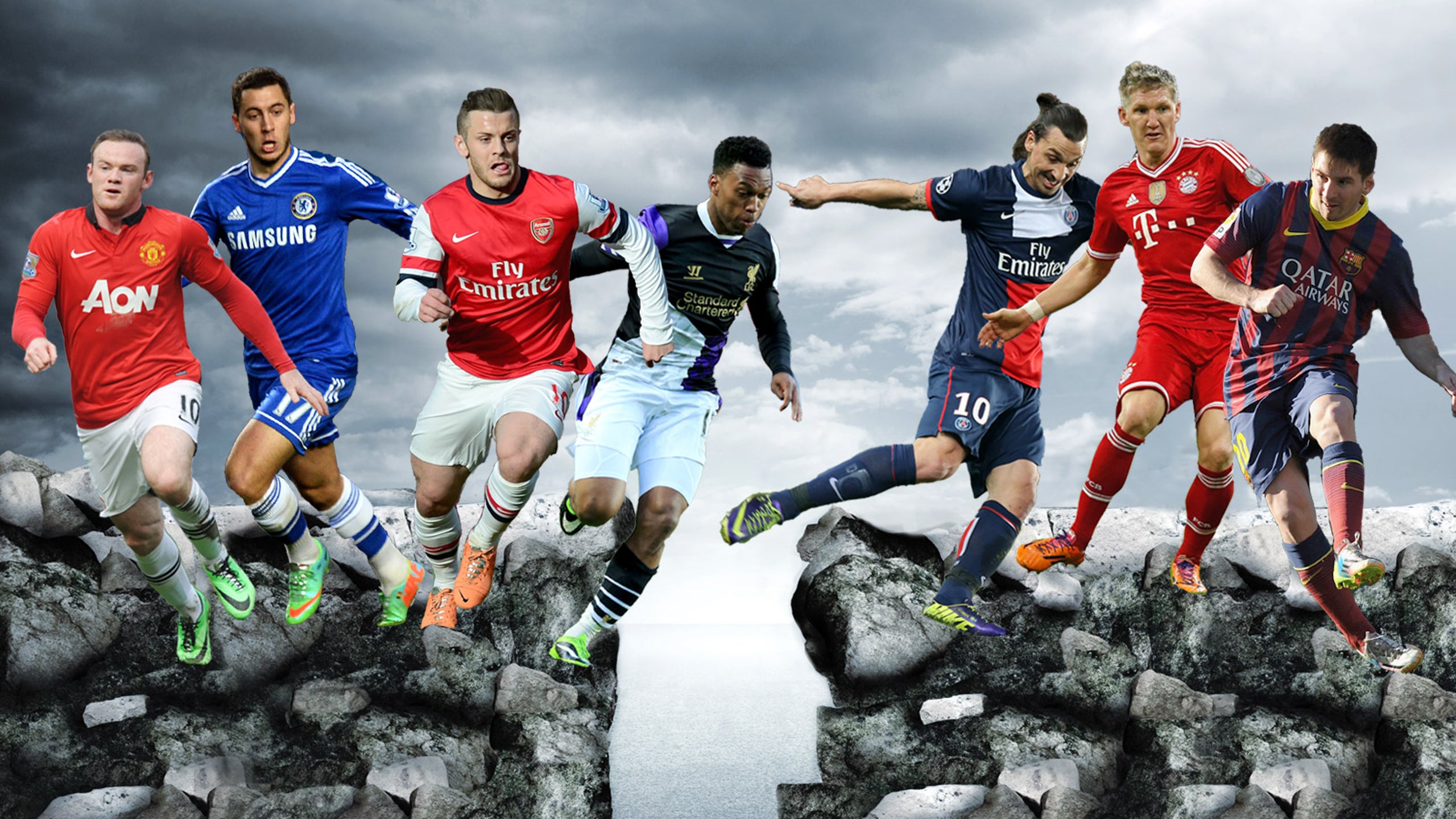 FOX Soccer Podcast: Growing gap between Premier League, Europe's elite?
BY foxsports • March 13, 2014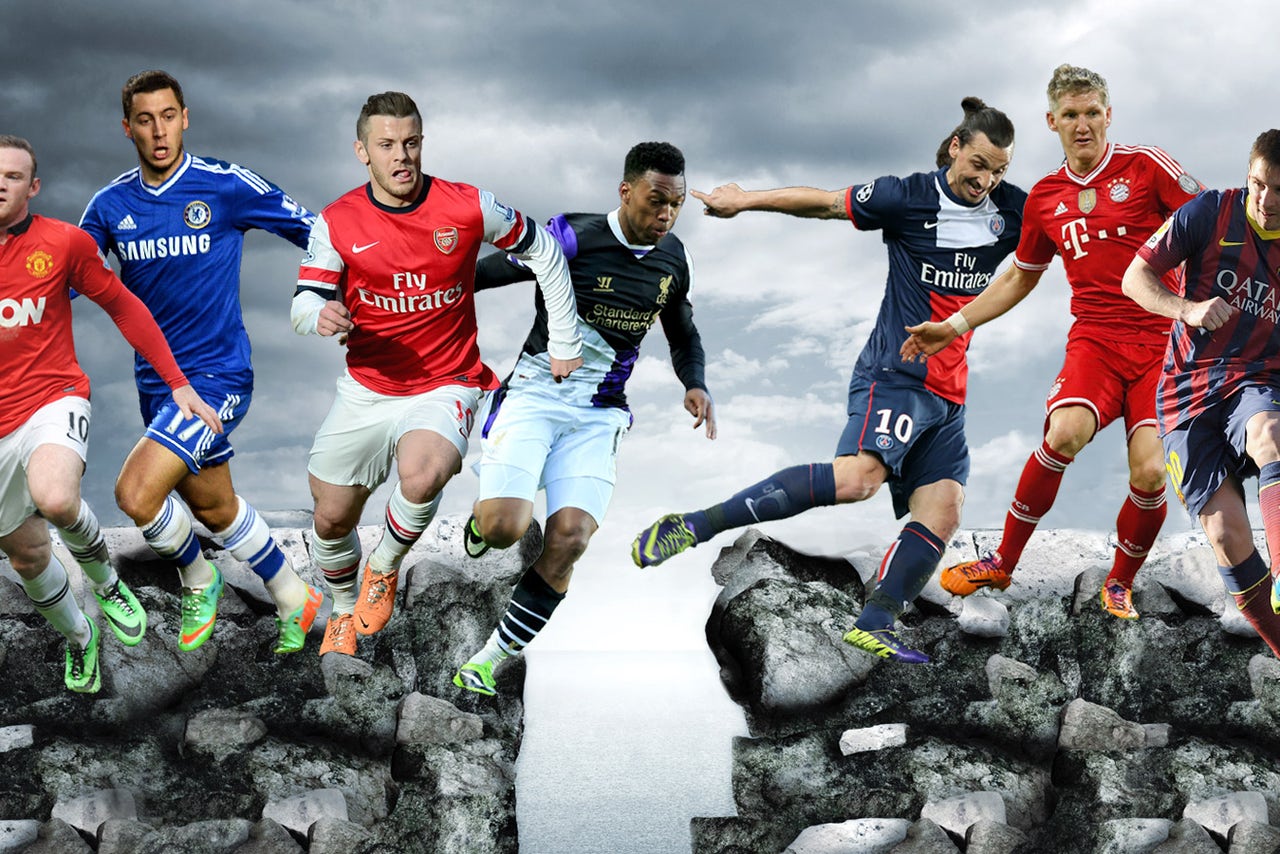 This week's Podcast has a roundtable format as we fill out the studio with FOXSoccer.com Editor-in-Chief Jamie Trecker, FOX Soccer analyst Warren Barton, MLS Insider Kyle McCarthy and color analyst Keith Costigan. Together, we discuss Arsenal and Manchester City's elimination from the Champions League and size up the first four quarterfinalists. Is there a gap between the Premier League and Europe's elite? What has happened to Mesut Ozil? How good is Barcelona really? And who would you rather have: Diego Costa or Zlatan Ibrahimovic?
Later, we preview the compelling Premier League doubleheader on Sunday - Man United vs. Liverpool and Tottenham vs. Arsenal. Who needs to win these games the most? Can United or Spurs still crack the top four? And who has a better shot at challenging Chelsea and Man City for the league title: Arsenal or Liverpool? Tune in to hear what our experts have to say!
As always, if you want to ask a question on our next podcast, send a tweet to @FOXSoccer and you might be one of the lucky ones selected for our show.
Listen at the link below and send us your feedback @InsideMLS or @FOXSoccer.
---