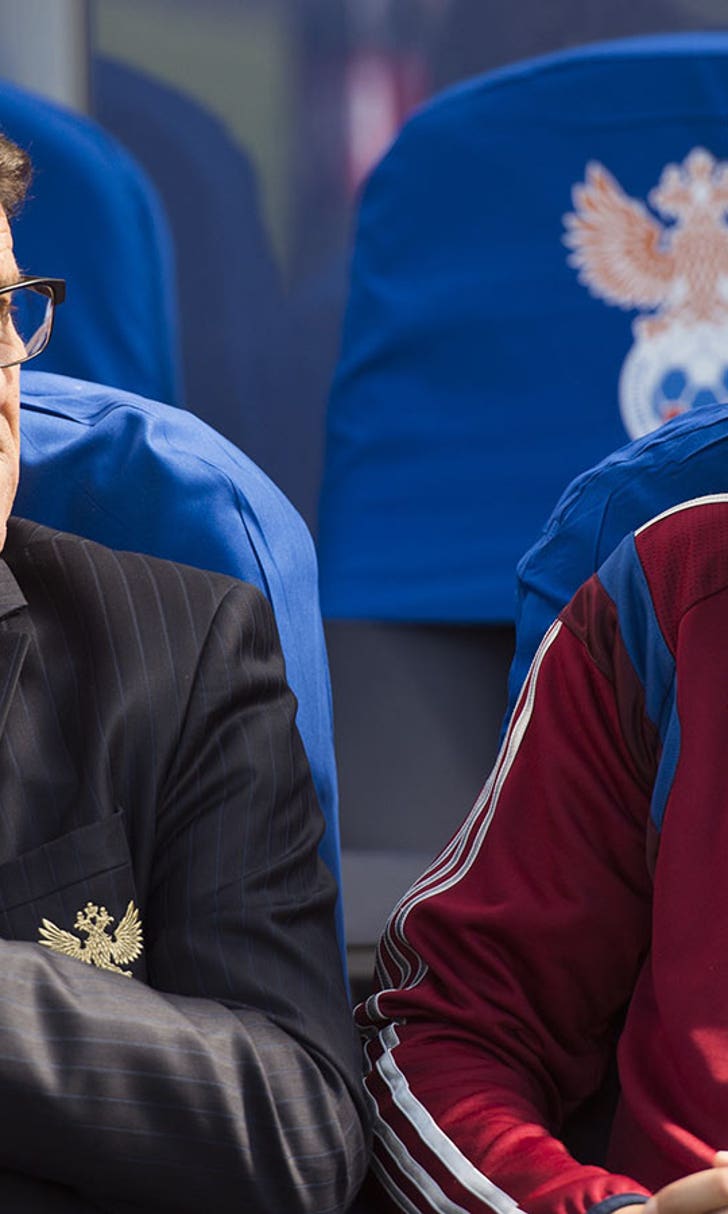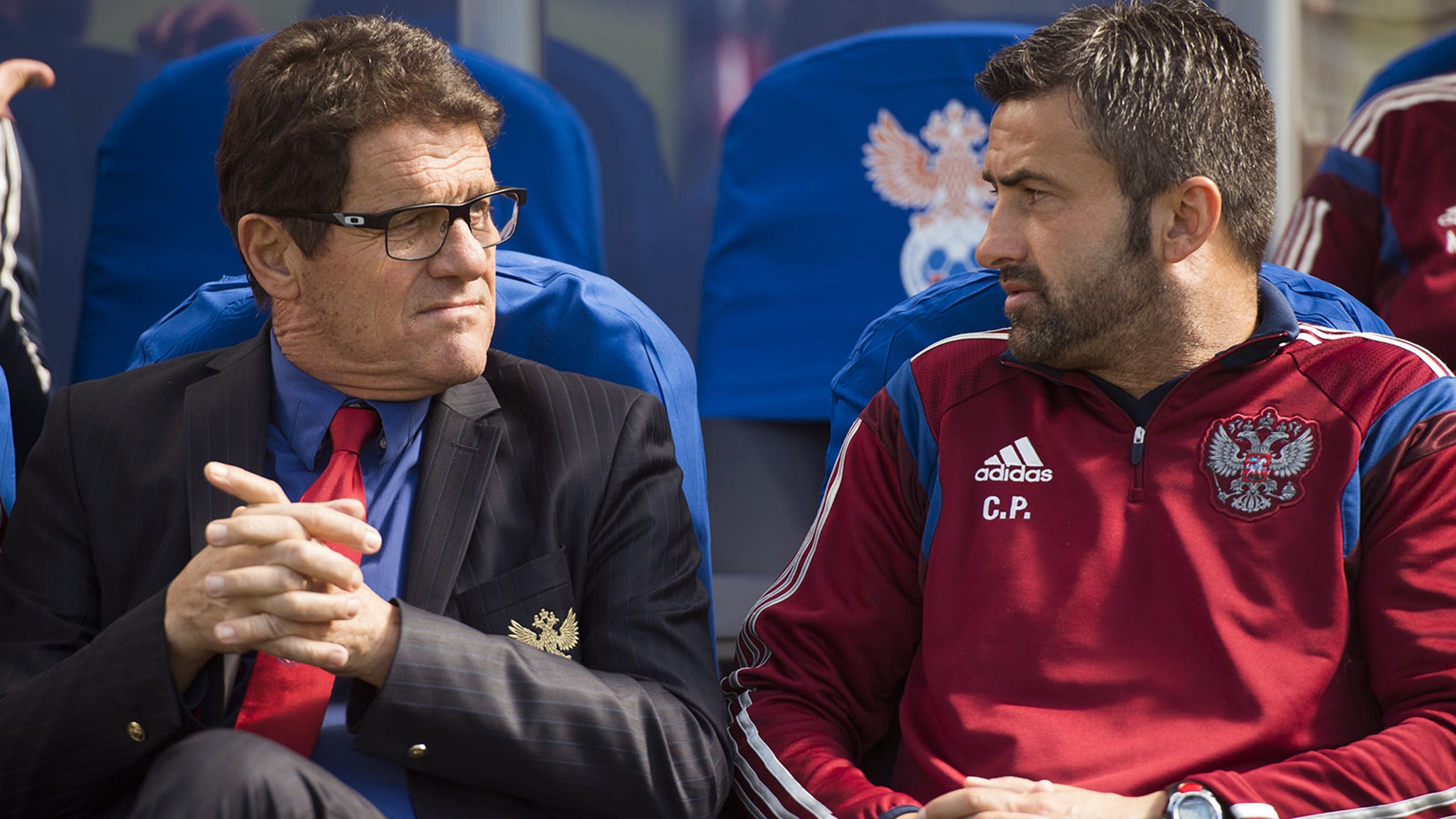 Former Roma defender Panucci accuses Capello of being 'shameful'
BY foxsports • November 25, 2014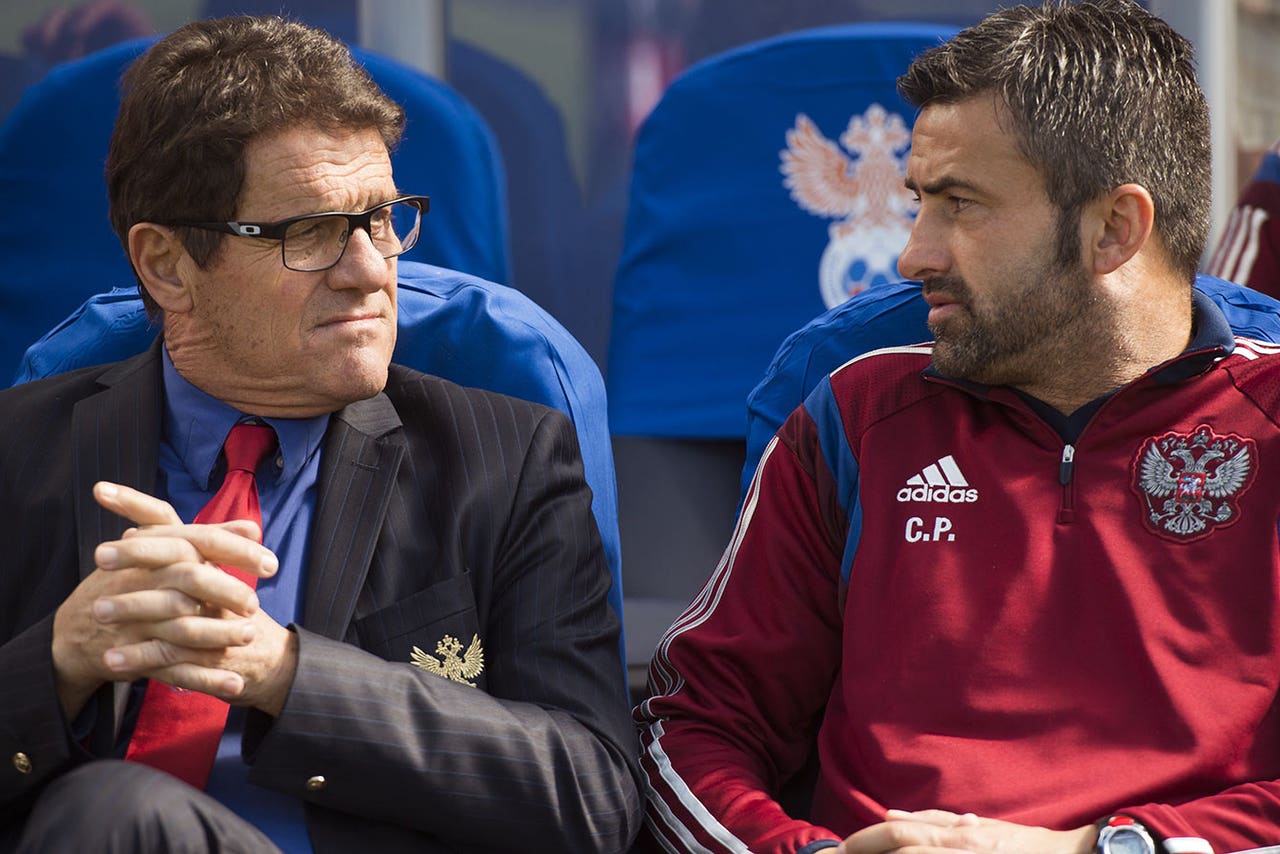 Christian Panucci has lashed out at Russia head coach Fabio Capello for not backing him and other assistants on the national team staff over a contract dispute.
The ex-Roma defender was part of Capello's coaching team with Russia but stopped working for them a few weeks ago when the Russian Football Union (RFU) failed to make good on a pledge to give them new contracts.
Panucci and fitness coach Massimo Neri, who accepted the assistant positions back in 2012, had worked without a contract since their previous deals ended at the conclusion of the World Cup in Brazil.
The former Italy international says Capello did not come to his aid.
He told Gazzetta dello Sport: "I thank him (Capello) for the opportunity that he gave me.
"But he has behaved in a shameful manner with me and all his Italian staff.
"I will tell him face to face the next time I see him. "A great coach should defend his men and he didn't do that."
Panucci and Neri refused to travel with Russia to their Euro 2016 qualifier in Austria earlier this month, ending their working relationship.
The 41-year-old Panucci played for many years under Capello at AC Milan, Real Madrid and Roma.
"After returning from Brazil, they (RFU) had promised me a new contract many times but they never put those words into writing," he said.
"I have worked without a contract but in the end, I've said enough. And to think that I turned down another coaching post for them..."
Russia are third in qualifying Euro 2016 qualifying Group G, behind Sweden and pool leaders Austria.
Capello is under contract with Russia until 2018.
---