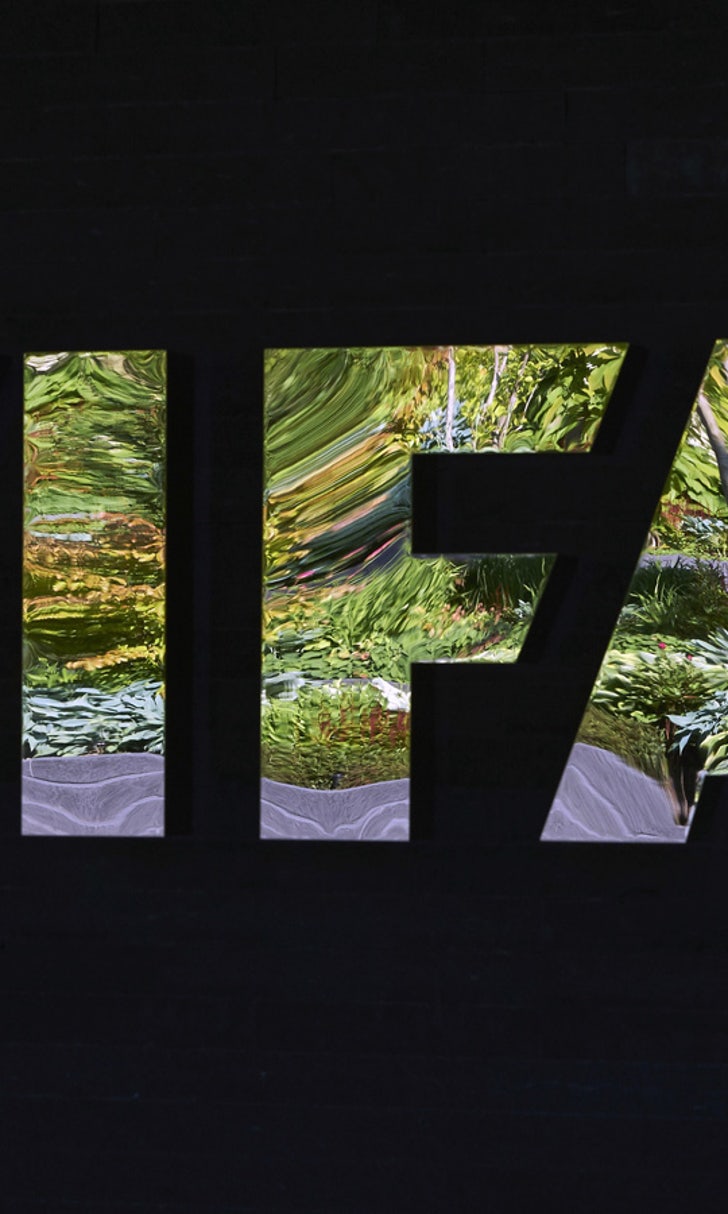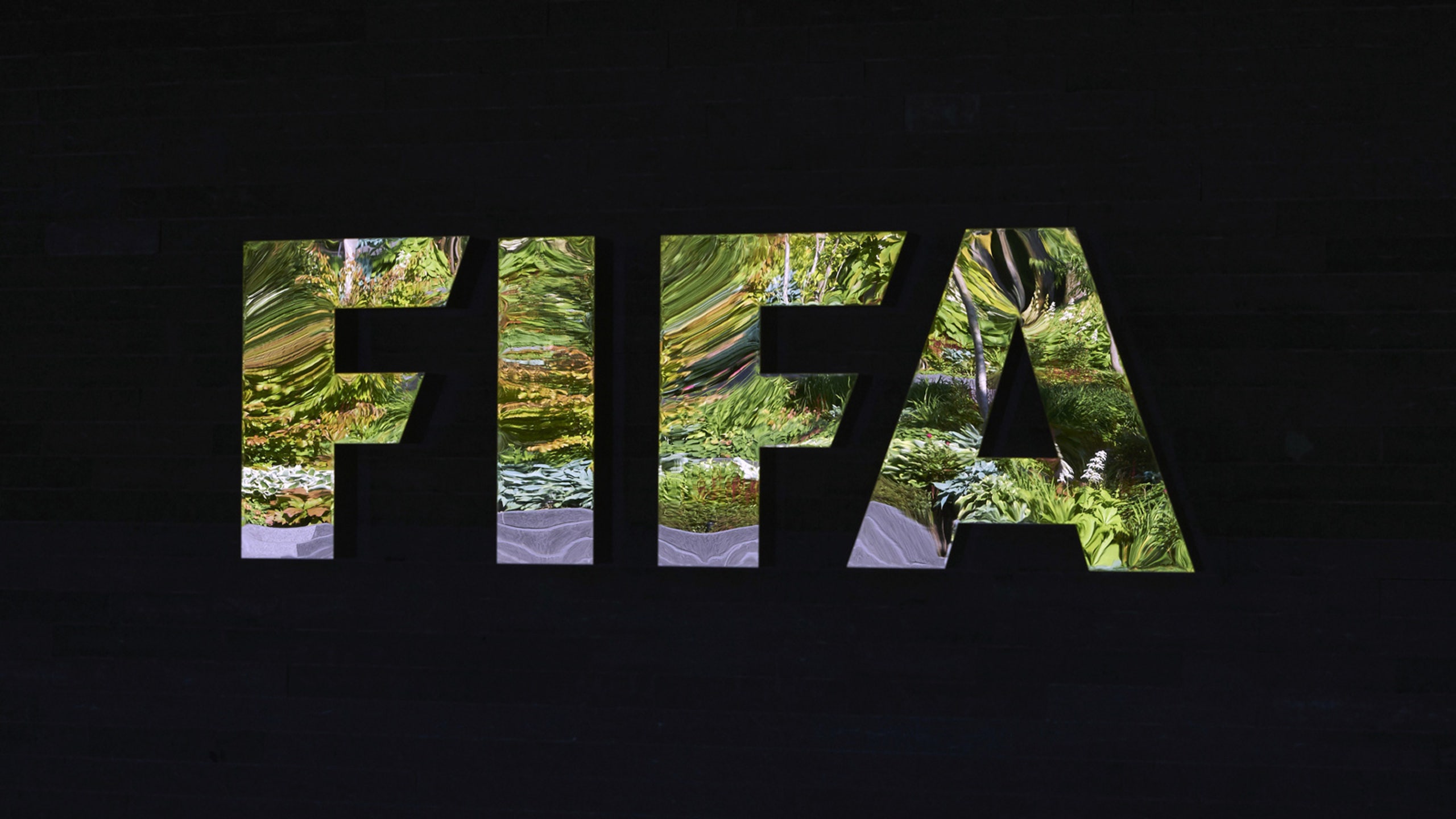 FIFA welcomes legal win for ban on third-party ownership
BY foxsports • July 27, 2015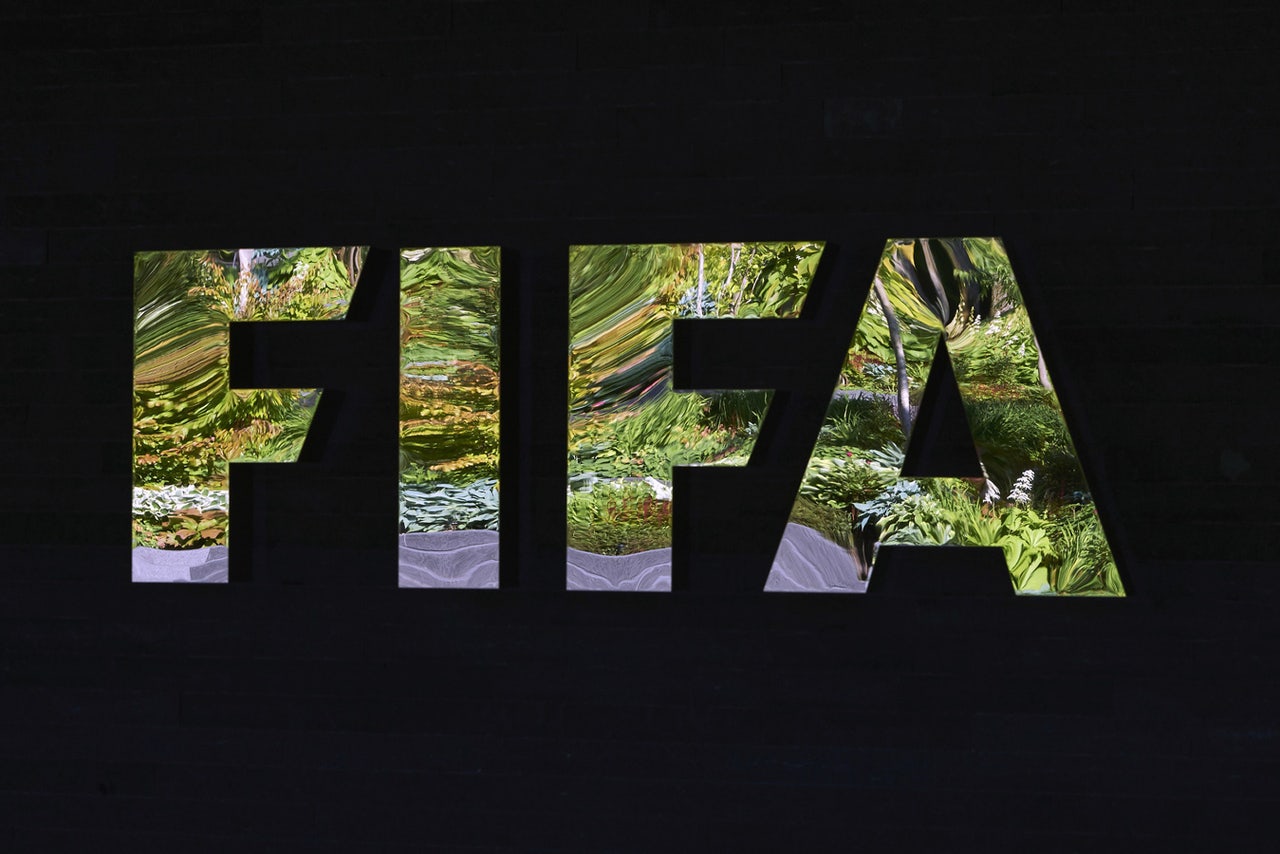 ZURICH -- FIFA has welcomed a legal win in a Belgian court which upholds its ban on third-party investors owning players' transfer rights.
The local court in Brussels rejected legal arguments that the ban broke European Union competition laws, FIFA said in a statement on Monday.
Banning third-party ownership (TPO) is ''indispensable for preserving clubs' and players' independence and for ensuring the integrity of matches and competitions,'' FIFA said.
The case to suspend implementing FIFA's ban was brought by lawyers for the Doyen Sports Investments fund and Belgian second-division club Seraing United.
The third-party investment model was most popular with agents, investors and clubs in Latin America, Spain and Portugal. They argue it let clubs sign players who otherwise cost too much.
Critics said the investment model sucked money from football, caused players to be transferred for profit-taking rather than sporting reasons and threatened the game's integrity.
The FIFA ban was agreed by its executive committee and took effect in May, following a campaign by UEFA.
UEFA and international players' union FIFPro have teamed up to fight another test of TPO's legality.
They asked the European Commission also to impose a ban, countering an earlier protest against FIFA filed to the commission by the leagues in Spain and Portugal.
The Brussels court's decision on Friday is the second defeat this month for lawyer Jean-Louis Dupont fighting football's governing bodies.
Dupont was part of Doyen's legal team and also represented fan groups and a Belgian player's agent in an action against UEFA's Financial Fair Play rules which failed at the European Union's Court of Justice.
The Belgian lawyer made his name 20 years ago by winning the landmark Bosman ruling which gave players greater contractual freedom.
---