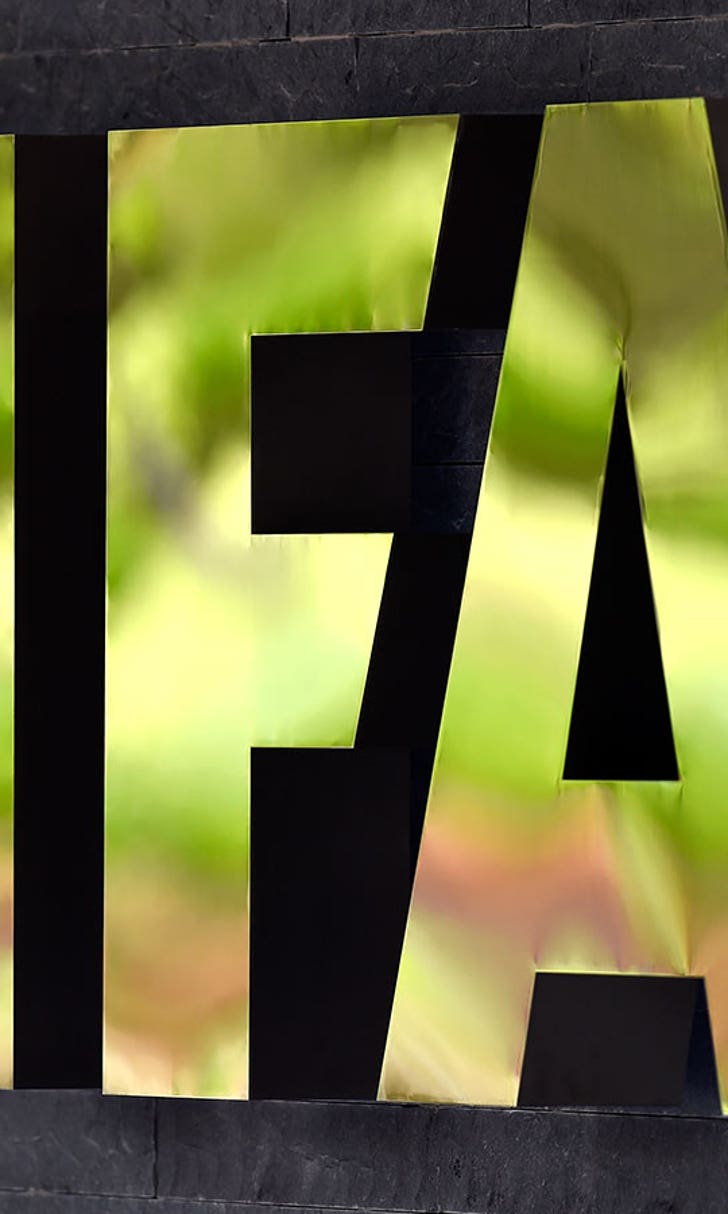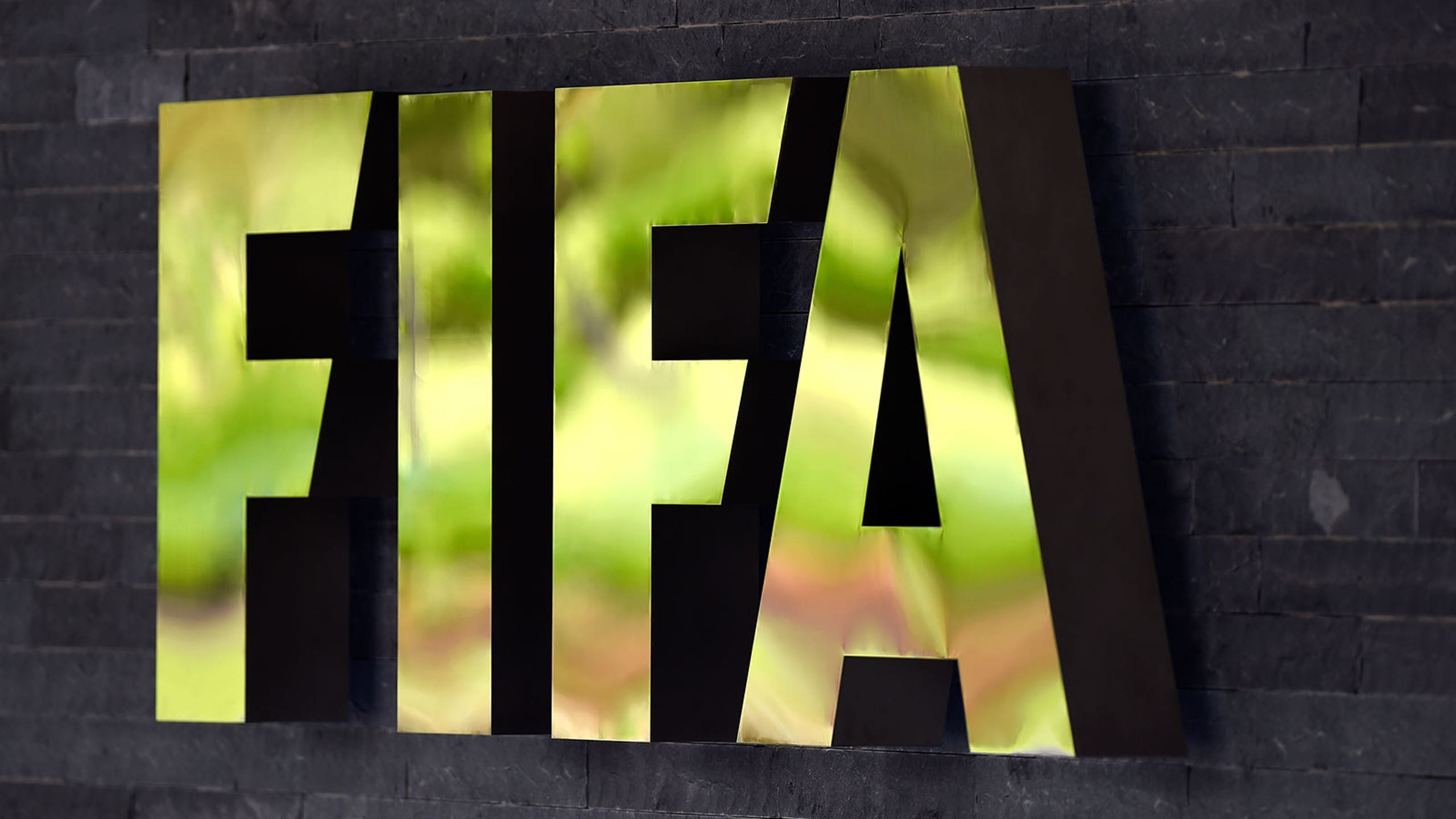 FIFA prosecutor prepared to open more cases as World Cup bids probe widens
BY foxsports • June 17, 2015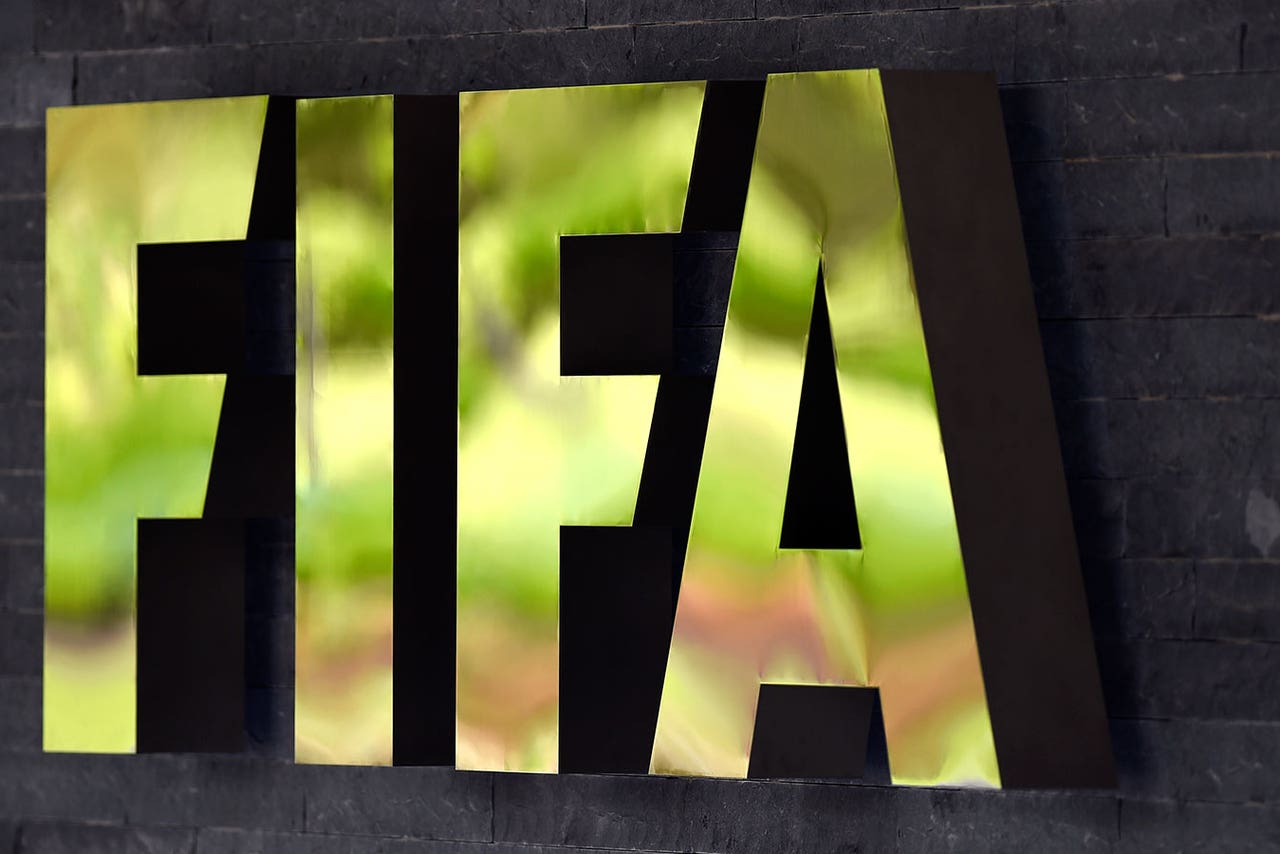 ZURICH -- FIFA ethics prosecutor Cornel Borbely says he is prepared to open more cases against officials as part of the investigations into the bidding for the 2018 and 2022 World Cups.
Borbely says ''should new evidence come to light'' his team ''will widen the group of suspects.'' He says his department ''has taken the necessary preparatory measures for this and is prepared to increase its staff numbers at any time if needed.'' Earlier Wednesday, Swiss attorney general Michael Lauber detailed evidence from banks in Switzerland of possible money laundering during the bidding contests won by Russia and Qatar, respectively.
Lauber did not exclude that the ''huge and complex'' case could affect World Cup hosting decisions. Borbely acknowledged he is already ''carrying out several proceedings'' against unidentified officials suspected of unethical behavior in the 2018-2022 contests.
---