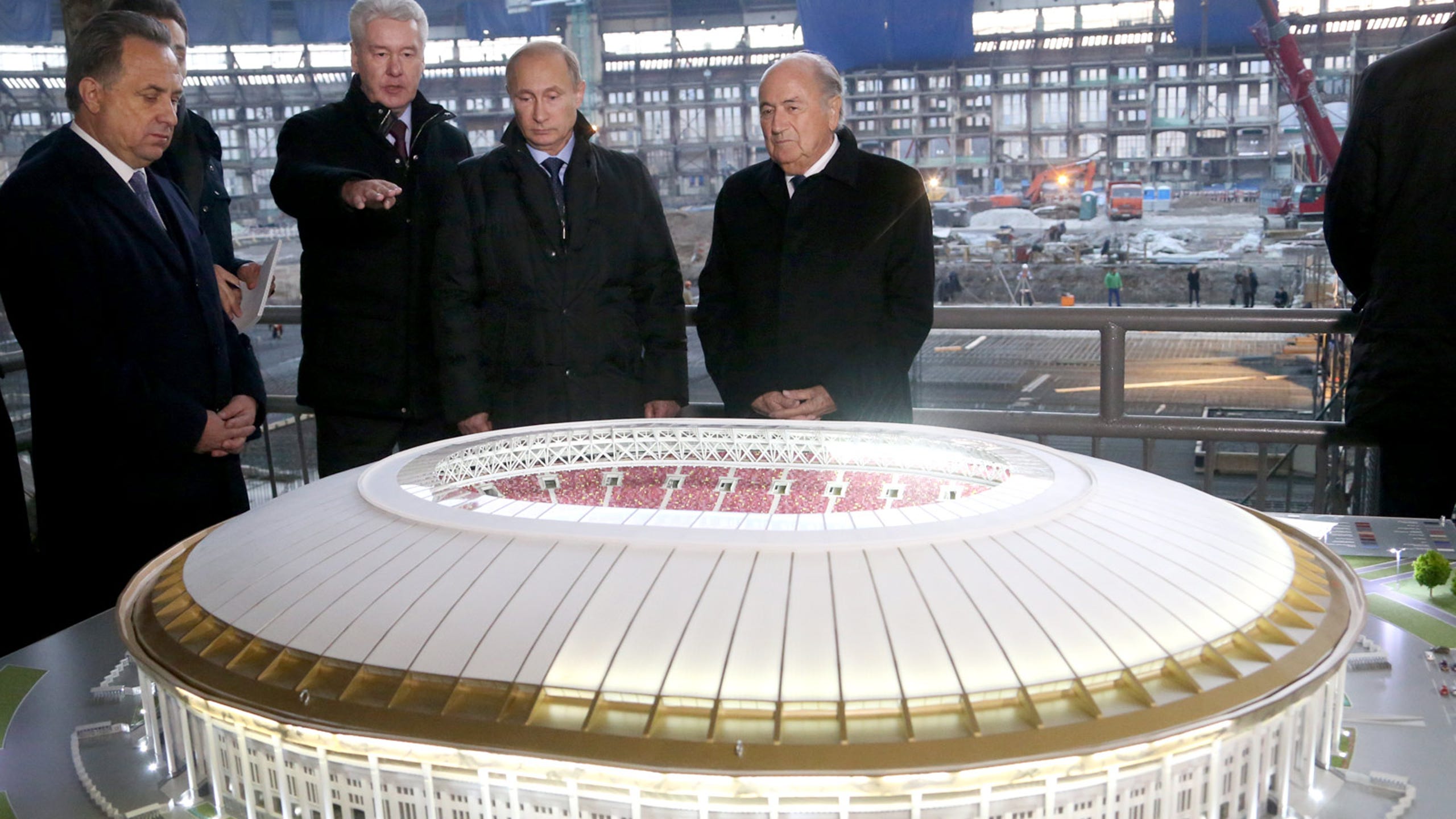 FIFA confirm 2018 World Cup match dates; change ref rules
BY foxsports • December 19, 2014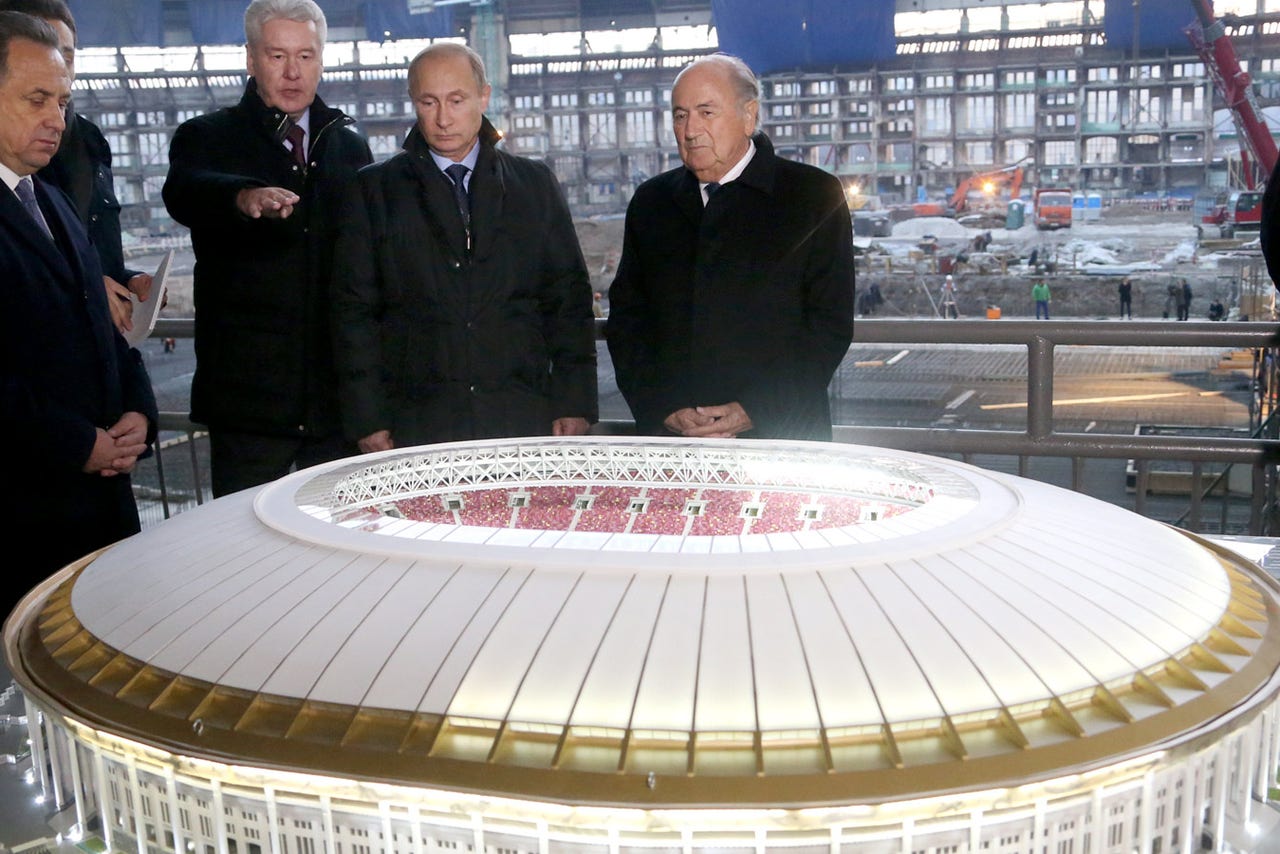 MARRAKECH, Morocco --
FIFA says the 2018 World Cup final will be played on Sunday, July 15.
Confirming the tournament dates Friday, the FIFA Executive Committee agreed that the opening match will be played on Thursday, June 14.
The 2018 World Cup officially kicks off next March, with the first of more than 800 qualifying matches. FIFA says it agreed that some preliminary-round matches will start then in the Asian and CONCACAF regions.
The main qualifying matches and groups will be drawn next July 25 in St. Petersburg.
FIFA also confirmed the June 17-July 2 dates for the 2017 Confederations Cup warm-up tournament.
Also on Friday, FIFA says it is relaxing the rule which forced match officials to leave its international list at the end of the year they turned 45.
Now, referees ''shall be carefully evaluated'' annually after reaching that age.
FIFA said Friday officials will undergo ''technical assessments, medical examinations and fitness tests'' by its referees committee.
The annually updated list comprises officials proposed by national federations and confederations, and approved by FIFA for national team matches.
The FIFA executive committee decision comes after President Sepp Blatter was affected by an IOC ruling on age limits last week.
The Olympic movement upheld a rule forcing IOC members to step down in the year they reach 80.
Sepp Blatter, a member since 1999, will leave in 2016.
---