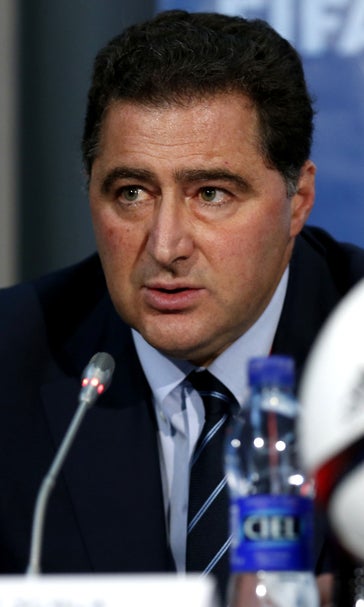 FIFA adviser urges presidential term limits to force change
BY foxsports • September 10, 2015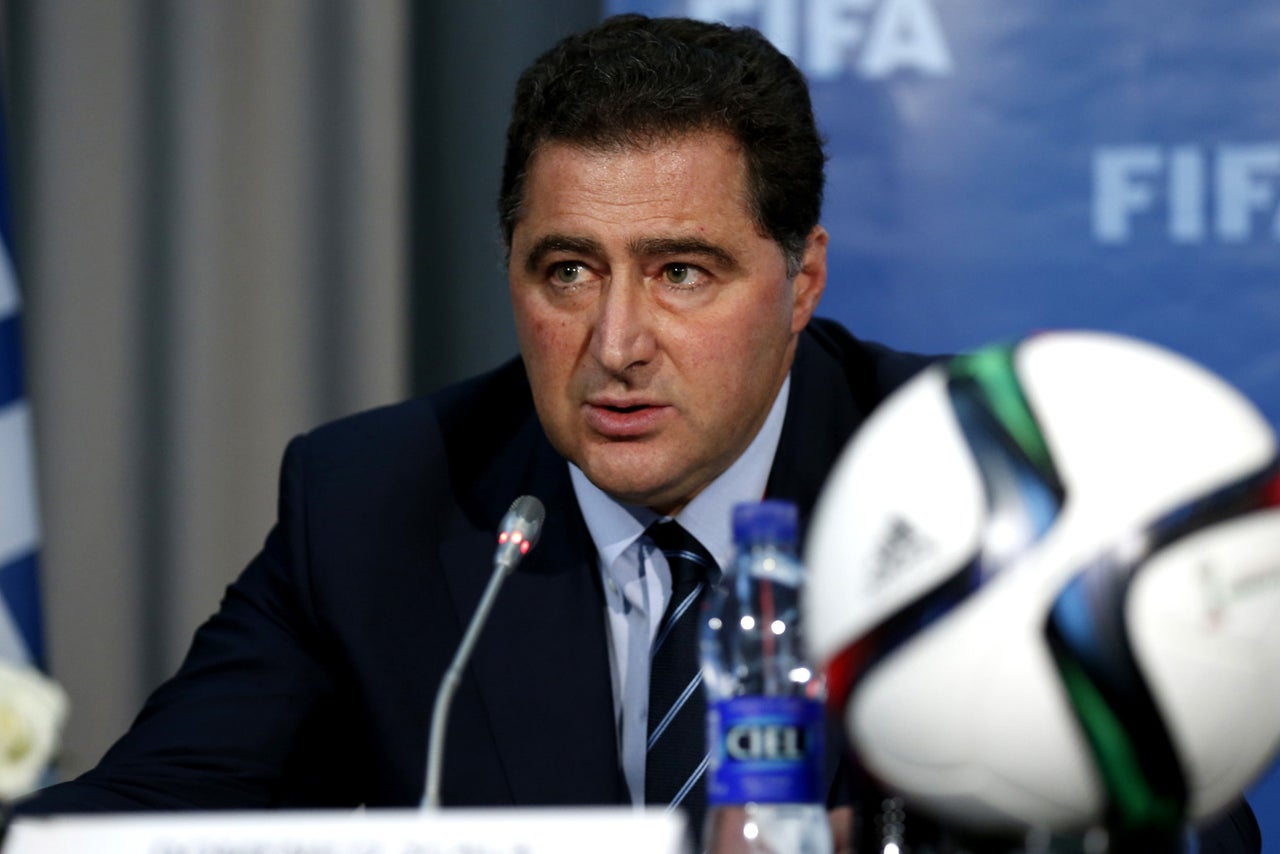 GENEVA --
Imposing term limits on FIFA presidents and top officials is key to changing soccer's governing body, according to reform adviser Domenico Scala.
Scala published a 29-page reform proposal Thursday in a rare show of FIFA transparency during a process now being led by veteran Olympic official Francois Carrard.
He suggests a maximum of three four-year mandates to curb problems caused by people who ''stayed too long in key positions.''
''It cuts those relationships and political dependencies that go with too-long terms of office,'' Scala told reporters in a conference call.
Sepp Blatter had been FIFA president for 17 years when he won a fifth term in May. Within days, Blatter announced he would resign amid pressure on FIFA from American and Swiss investigations of corruption in international soccer.
Michel Platini, the current front-runner to replace Blatter, is in his 14th year as a FIFA executive committee member.
Scala presented his ideas last week to Carrard's 13-member reform group. It must make recommendations to the executive committee in December before final approval by FIFA's 209 member federations at the Feb. 26 election congress.
Carrard did not reveal details after a two-day session of his panel, which meets again on Oct. 16-18 in Bern, Switzerland.
''I think the entire reform process should be transparent,'' Scala said Thursday, promising to speak out during the six-month process. ''I will have the freedom to judge the output.''
The group has drawn criticism for being too close to FIFA. It includes three FIFA executive committee members and legal advisers of three of FIFA's six continental confederations.
''Mr. Carrard and the reform group has my full support,'' said Scala, who first launched his ideas at FIFA on June 2 following Blatter's exit announcement.
Scala wants to require future FIFA presidents and executive committee members to reveal all their football-related income to the governing body.
The numbers would not be made public under Scala's proposal. Instead, the FIFA financial report would list income categories identified by a letter.
Scala also wants to transform the way FIFA makes key decisions by giving some of that power to a management board made up of departmental bosses instead of the executive committee.
The much-criticized executive committee would remain, and could be increased to as many 40 members.
Scala also proposes scrapping several committees, including the legal panel chaired by FIFA and UEFA vice president Angel Maria Villar.
''There is a political reality and what is right,'' Scala said. ''My role is to say what is right.''
---
---