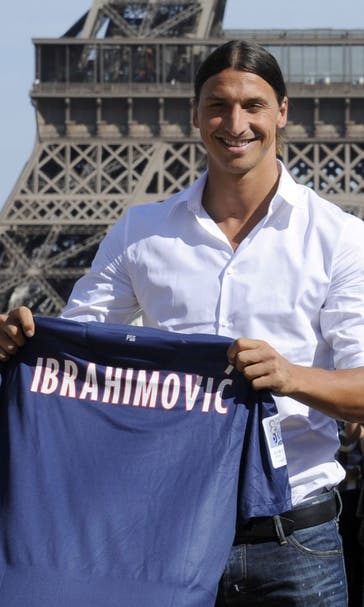 Eiffel Tower bites back at Ibrahimovic over PSG future
March 15, 2016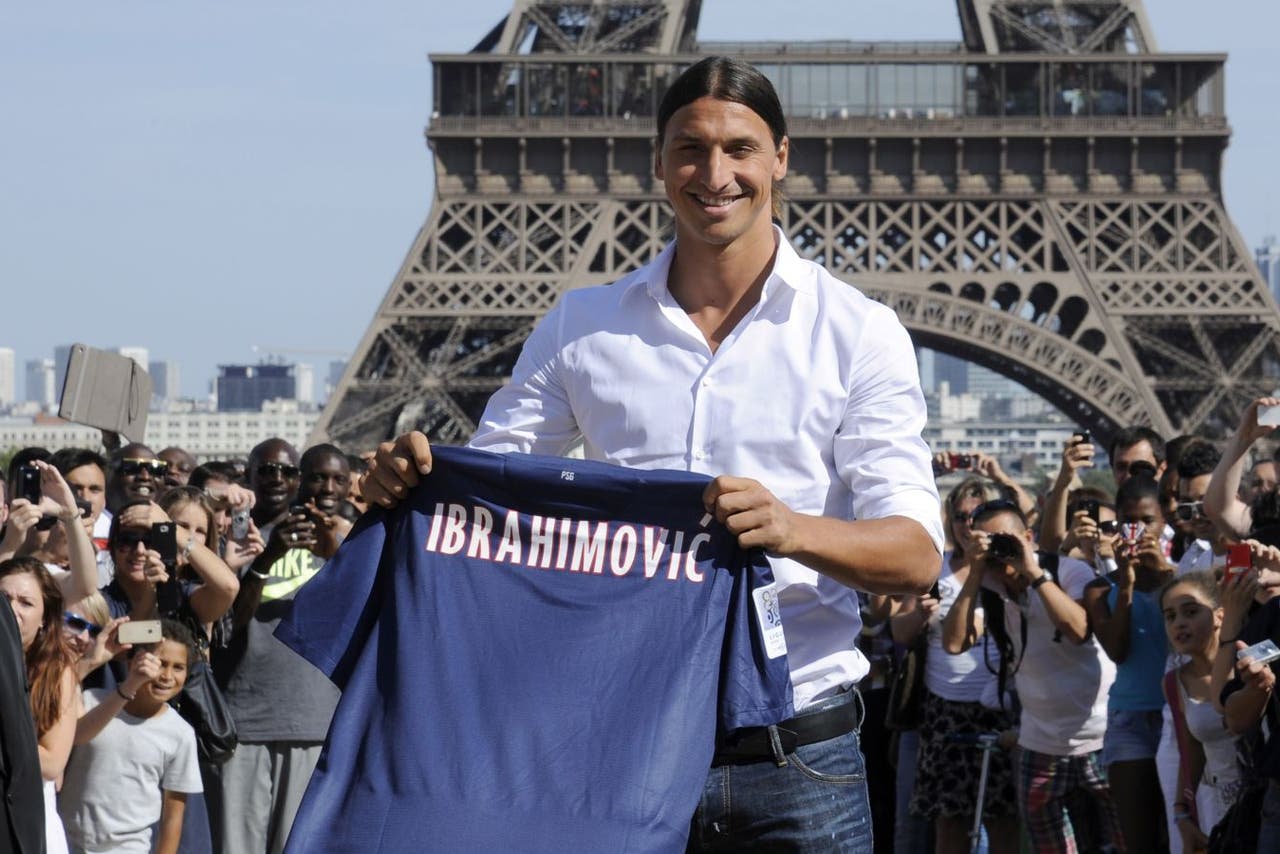 The Eiffel Tower has responded to Zlatan Ibrahimovic after the striker said he would stay at Paris Saint-Germain if they replaced the capital's famous landmark with a statue in his honor.
Ibrahimovic, who has refused to pledge his future to the French giants, has been linked with a move to Manchester United over the last week.
The Swede helped PSG to the Ligue 1 title with a record eight games to spare, scoring four goals in their 9-0 victory over Troyes on Sunday.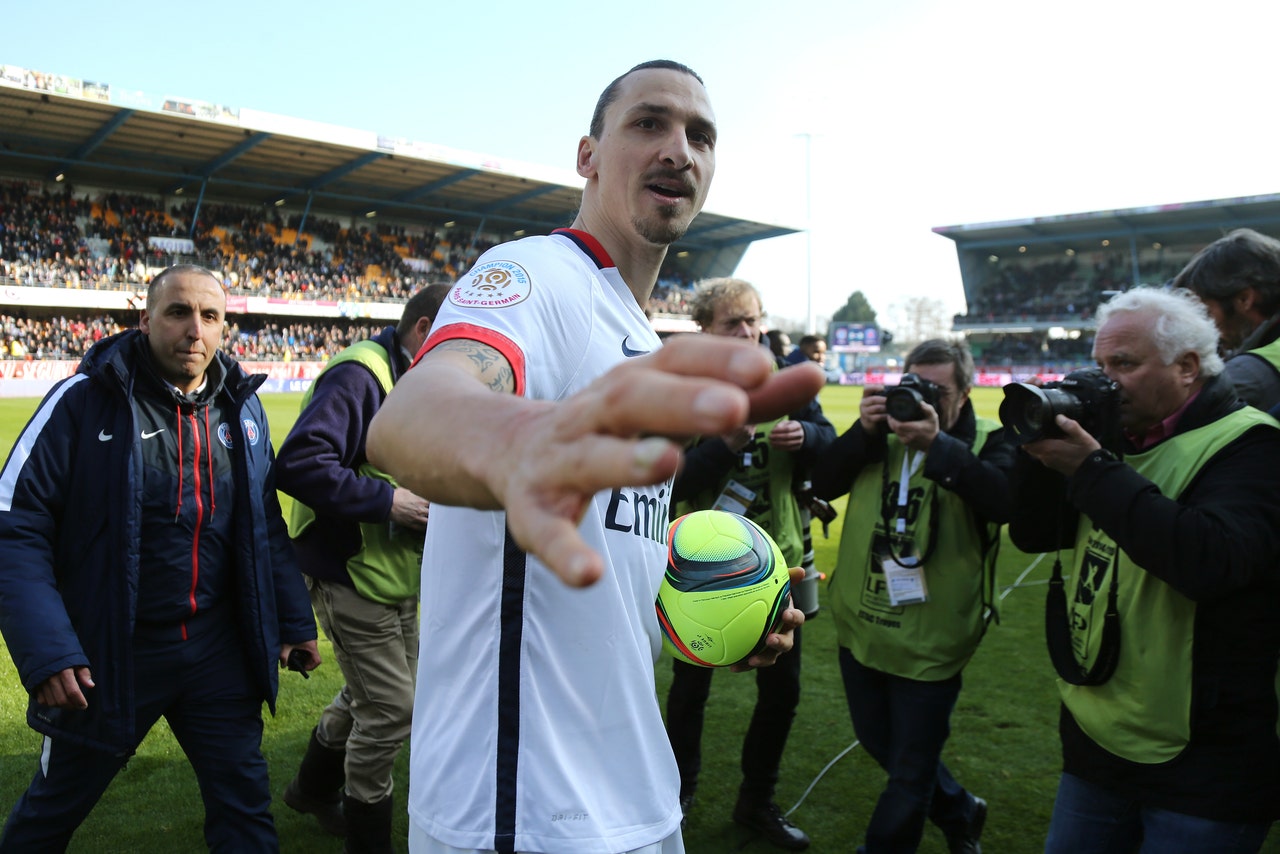 Zlatan Ibrahimovic celebrates winning the Ligue 1 title with the match ball after bagging four goals vs. Troyes.
After pulverizing last-place Troyes, he told beIN Sports: "If they replace the Eiffel Tower with a statue of me, I will stay at PSG. I can promise that!"
However, the tower couldn't let it lie and responded cheekily via its official Twitter account: "I like your humor @Ibra_officiel @PSG_inside and the view of @Paris is as equally as beautiful from here...But I am the Tower."
Over to you, Zlatan.
H/T Sky Sports
---
---
LeBron James responds to Zlatan Ibrahimovic, saying he'll never 'stick to sports'