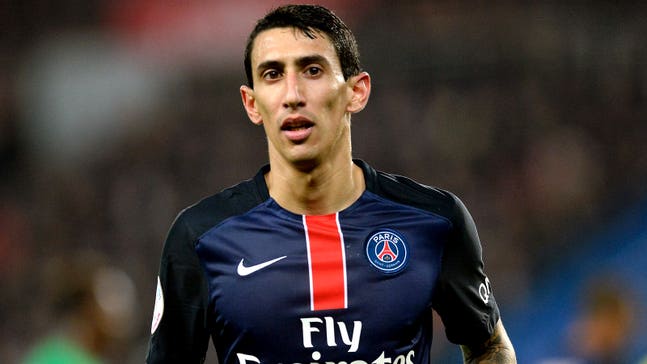 Di Maria admits he wanted out of United 'as quickly as possible'
Published
Oct. 29, 2015 10:31 a.m. ET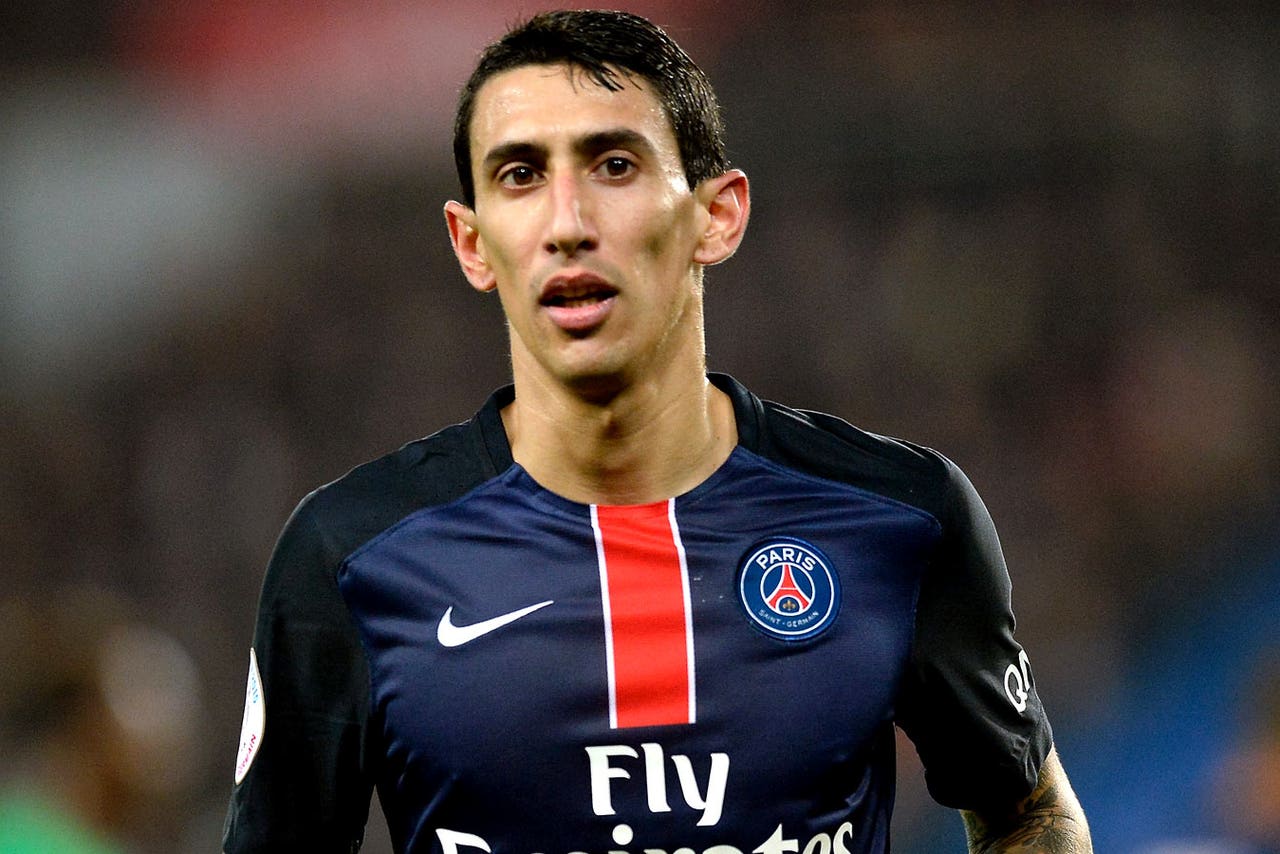 Angel Di Maria never wanted to leave Real Madrid but wanted out of Manchester United "as quickly as possible" after his home was robbed.
The Argentina winger joined United in a £59.7million move from Real Madrid in 2014 but spent only one season at Old Trafford before joining Paris Saint-Germain in the summer for £44million.
In an interview with Marca, Di Maria said: "My intention was always to stay [at Madrid]. I don't really know what happened on the inside [of the deal] these are things that representatives deal with. It happens in football."
On his nightmare spell at United, he added: "I started very well, but then I had problems with people at the club, I started being left on the bench, then my home was robbed. It all just made me want to get out of there as quickly as possible.
"My move to PSG could have happened before this summer, but it didn't for financial reasons and I ended up going to United. In the summer I had the chance to go there again and I could not say no."
PSG boss Laurent Blanc suggested last week that Di Maria needs to up his game, saying: "Di Maria's had an average early part of the season.
"He's aware of that and he knows he can do a lot better."
---
---