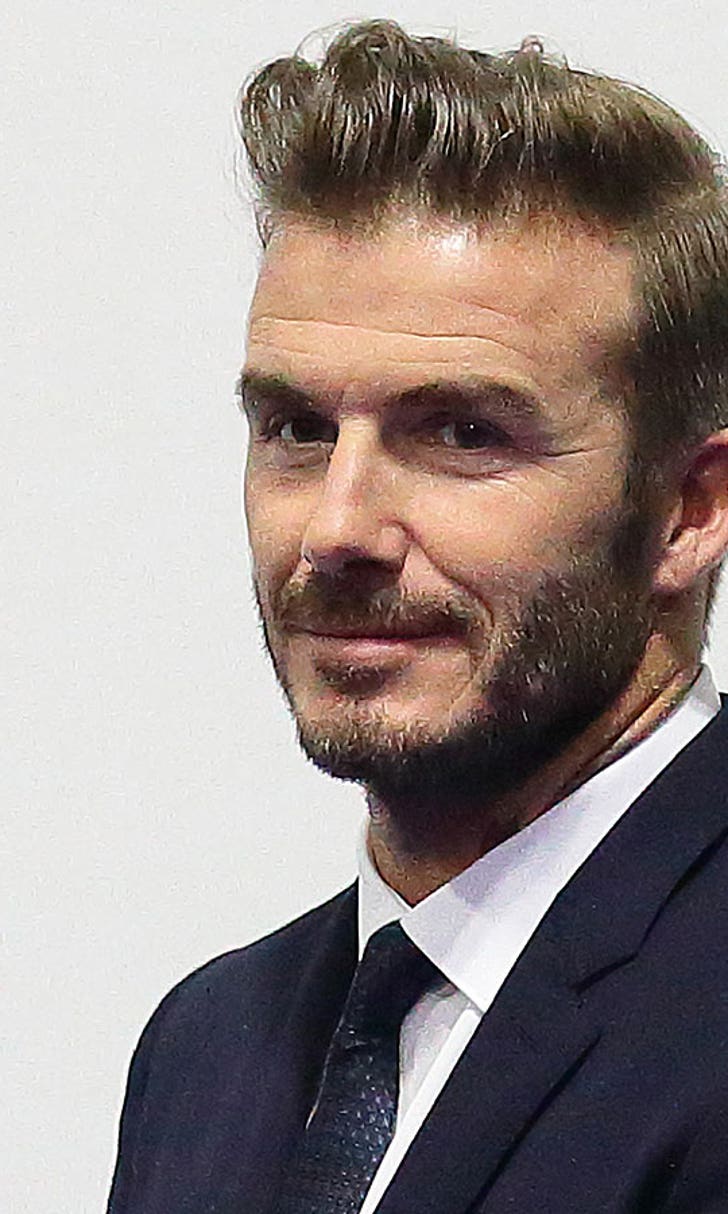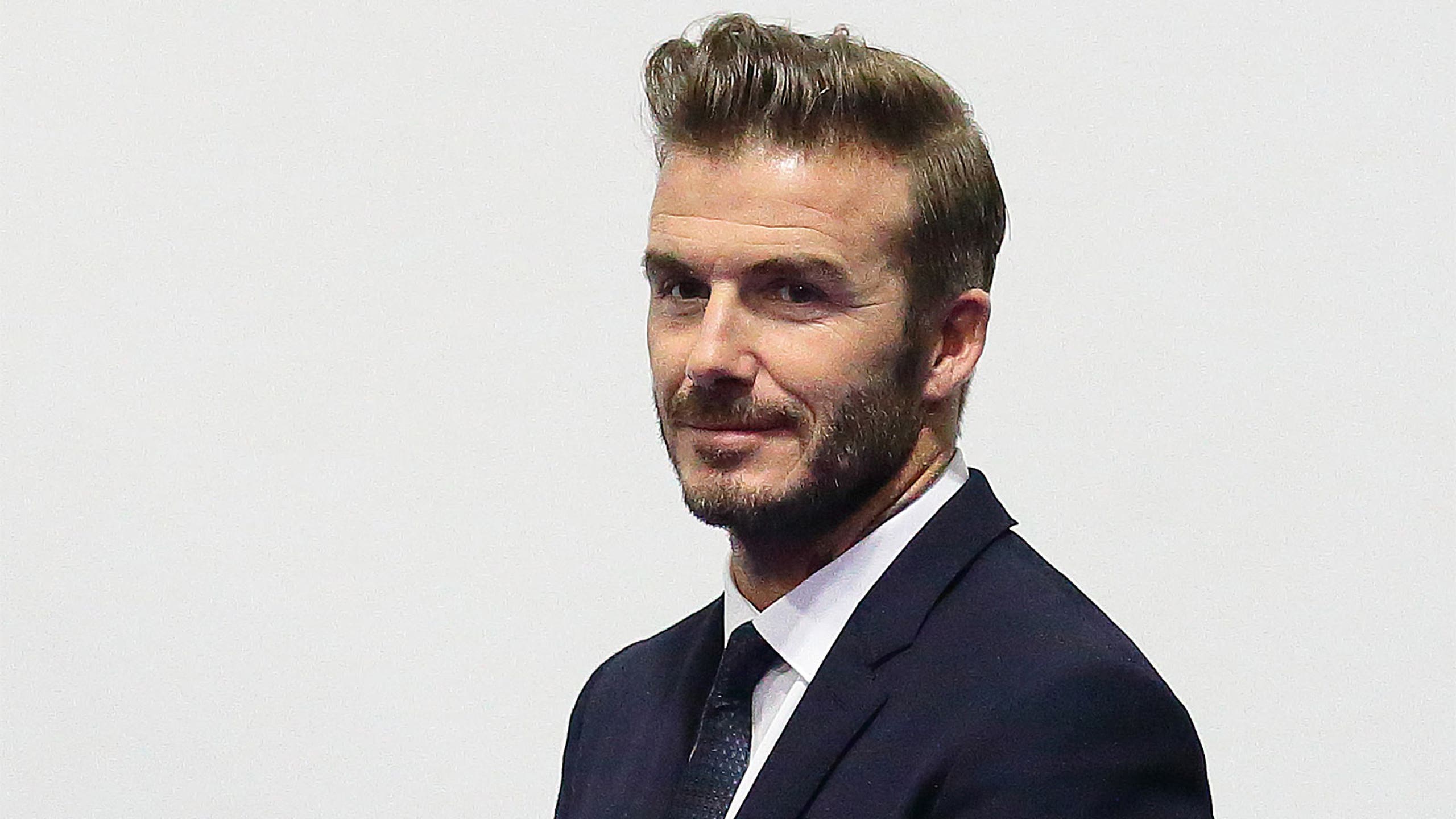 David Beckham surprises paramedic, patient with warm gesture
BY Danny Michallik • February 2, 2016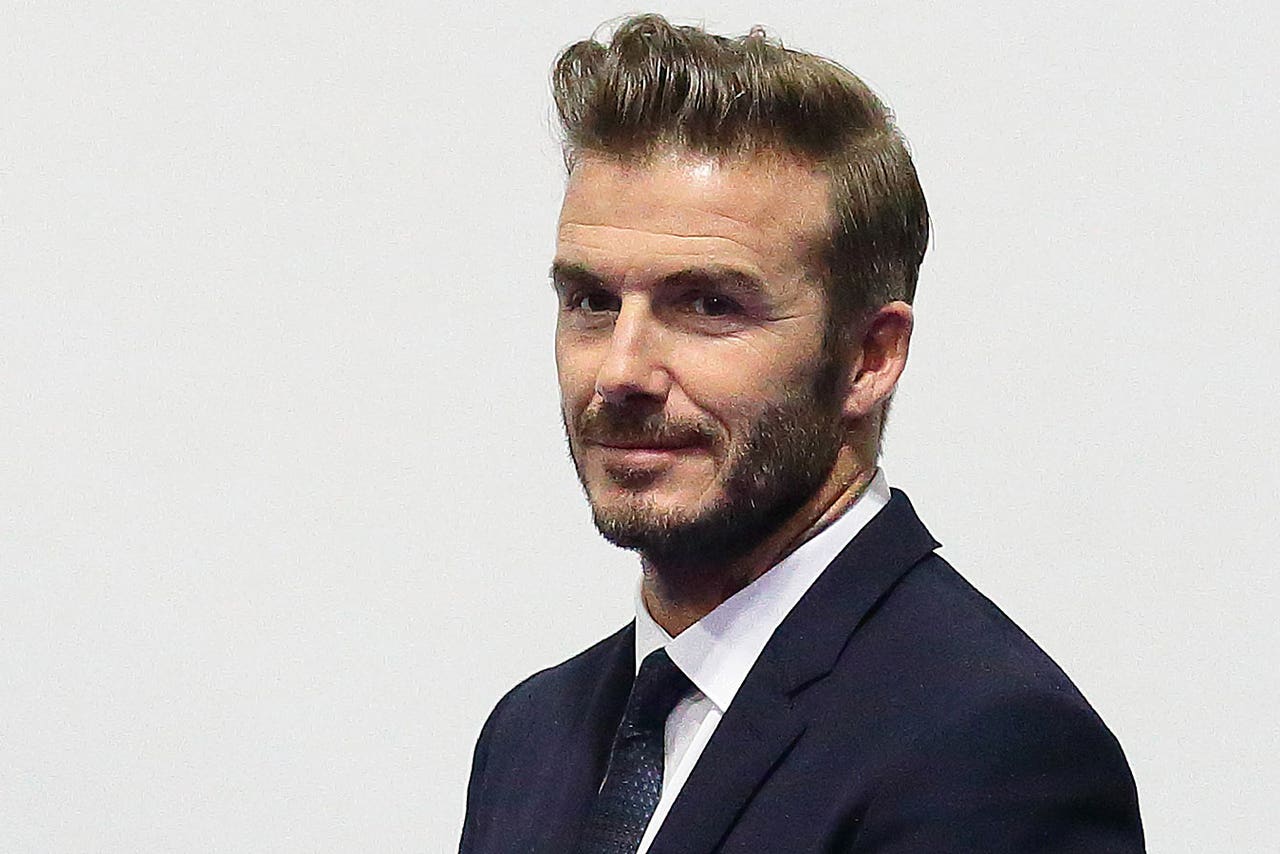 For David Beckham, there's more to life than just being lionized as one of the most iconic players in world football.
Thus, you don't have to look too far to see the Manchester United legend serving others. From arranging charity matches to serving UNICEF as one of its high-profile Goodwill Ambassadors, the guy is just a man of the people.
Take it from Catherine Maynard, a paramedic who was treating an elderly patient near London's Euston railway station when she spotted the 40-year-old walking by.
"I was waiting with my patient for an ambulance to transfer him to hospital and although I was keeping him warm it was very cold outside," she told the London Evening Standard. "All of a sudden, I looked up and saw someone who looked like David Beckham walking past us. He said hello and got in his car.
"I said to the man I was treating, "I think that was David Beckham."
And what do you know? It was indeed Beckham, who promptly returned to the scene with a cup of joe and tea in hand for both.
What. A. Guy.
Dare we say: Blend it like Beckham? Ok, we'll just see ourselves out now. 
---