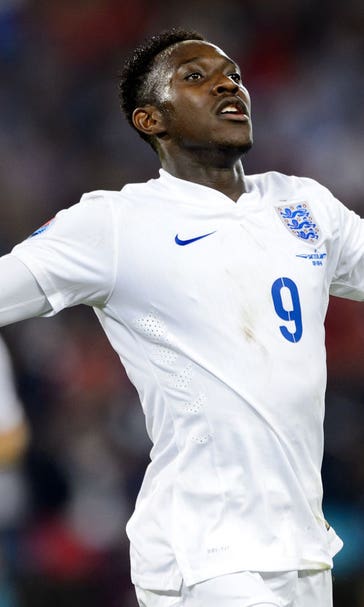 Danny Welbeck sure of scoring goals for Arsenal and England
September 11, 2014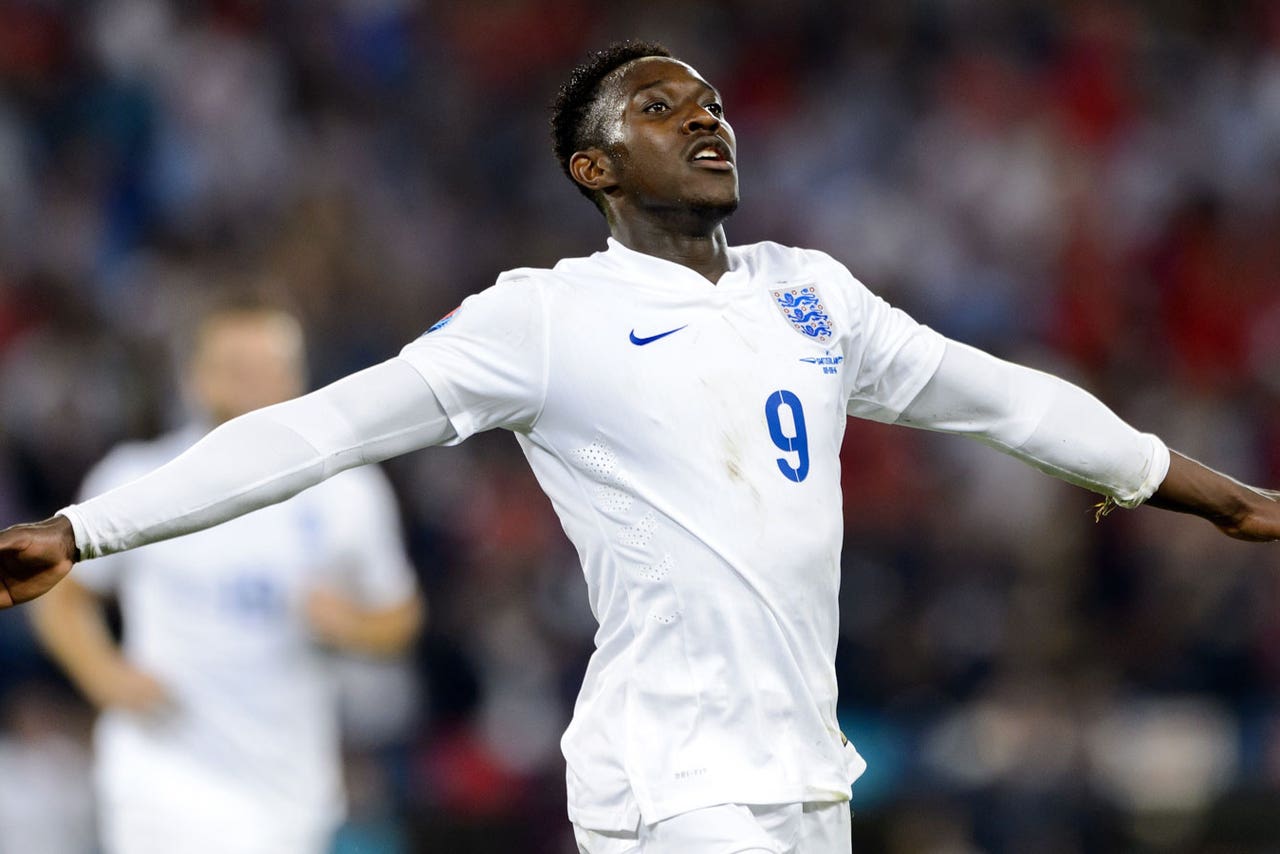 Danny Welbeck is confident the goals will flow for both Arsenal and England -- if he is given a run of games as an out-and-out attacker.
The 23-year-old begins a new chapter this week, after swapping home-town club Manchester United for the Gunners in a £16million move on deadline day.
Welbeck had been with the Old Trafford giants since the age of eight, but dropped down the pecking order and grew increasingly frustrated at a lack of opportunities to lead the line.
It was a position he shone in for England on Monday evening, netting a second-half brace in Switzerland to secure a winning start to their European Qualifiers campaign - goals he is confident will continue to rack up if he is allowed to play in his favoured role.
"It is well known I prefer to play through the middle so when I get my opportunity, I just want to show what I can do," Welbeck said.
"Once I get into the box and get the opportunities, I have got faith in my ability.
"Before, I wasn't getting into the box because I wasn't playing too much as a striker and I had to worry about my defensive work.
"Listen, anyone can say what they want to say, but I just know once I get the opportunity and a run of games up front, I will do my best.
"That's definitely what I need. It is good for any footballer to get a run of games.
"You become more confident and play much more at ease and to get a run of games would be absolutely perfect.
"That is my first 90 minutes this season so it is just the start of things and really looking forward to it."
---