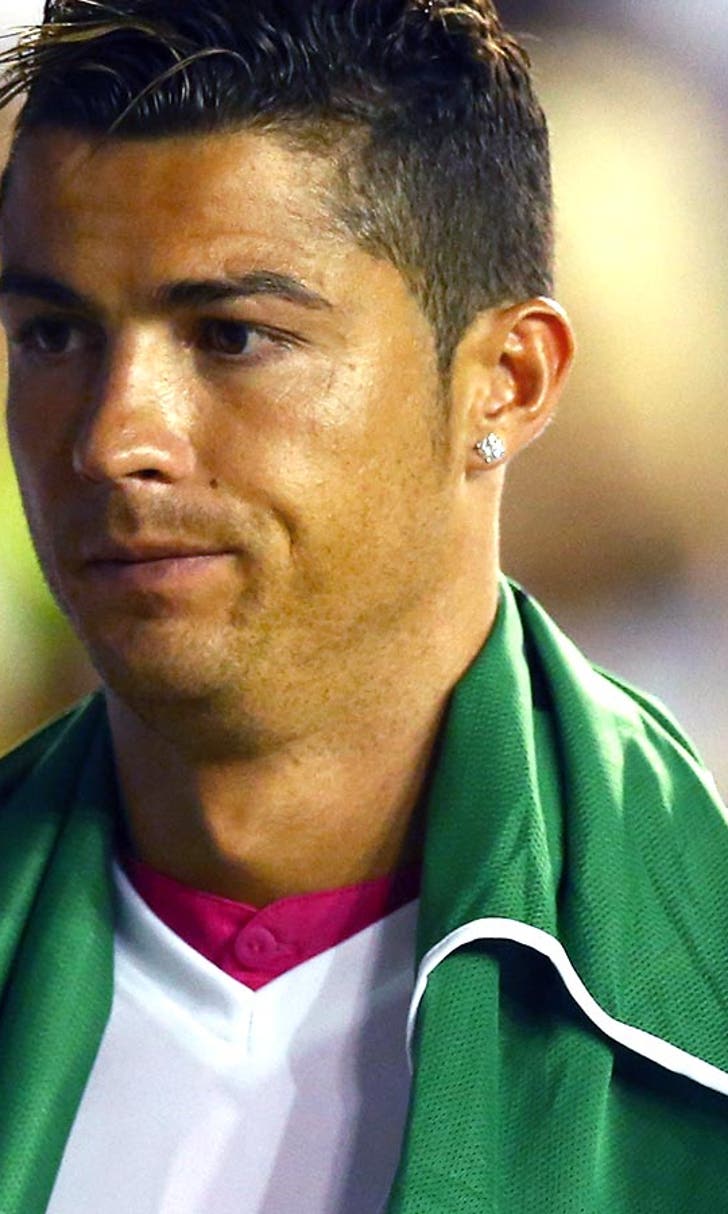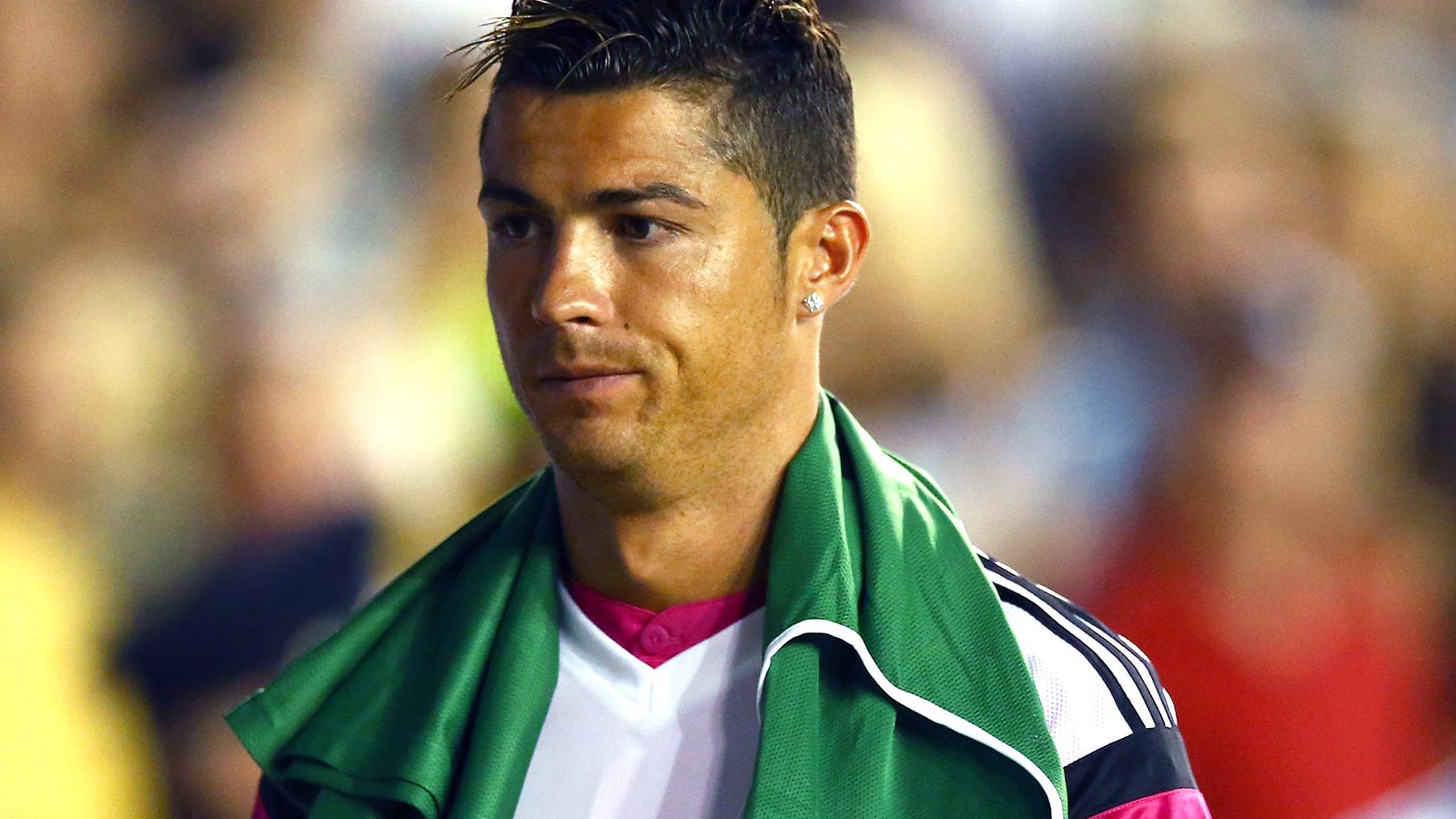 Cristiano Ronaldo refuses to rule out return to Man United
BY foxsports • August 2, 2014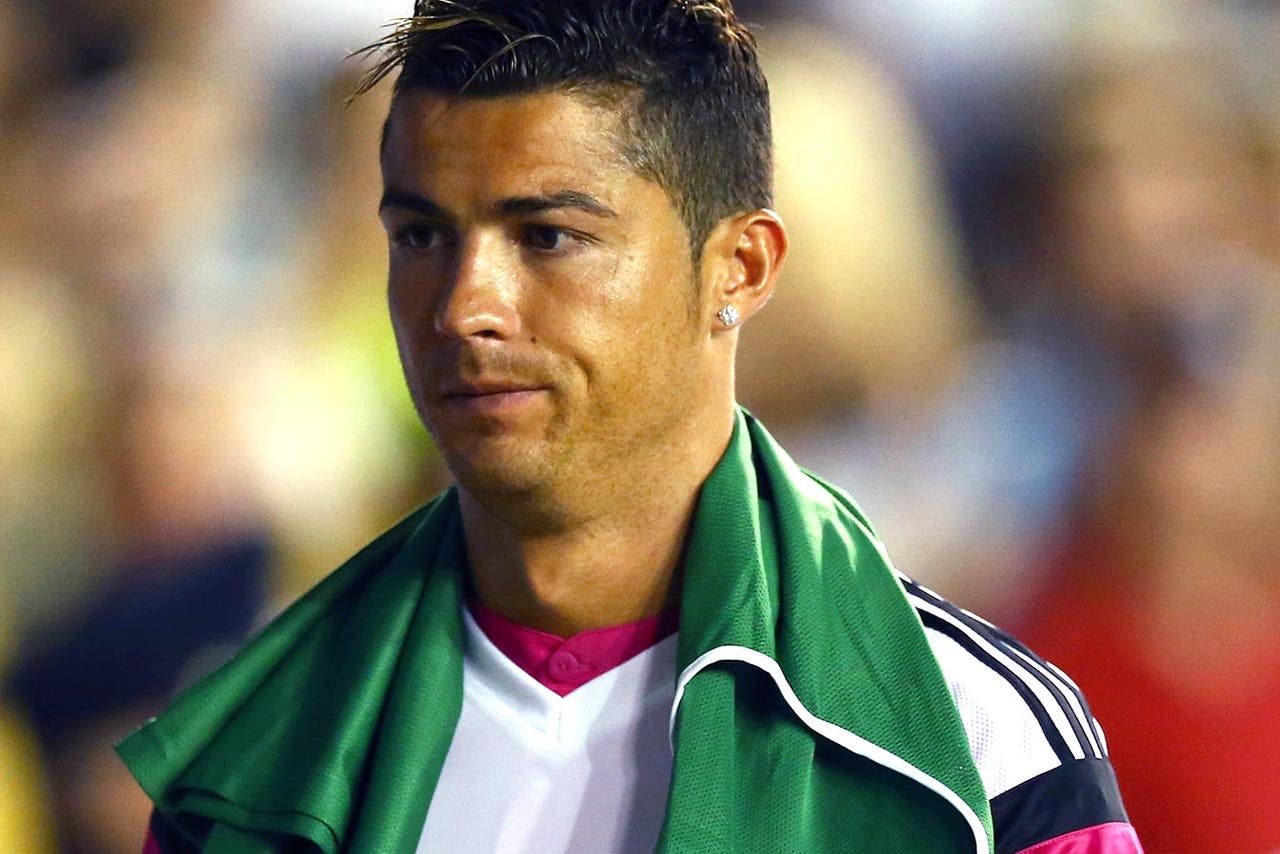 Real Madrid forward Cristiano Ronaldo has refused to rule out a return to former club Manchester United, and has backed Louis van Gaal to impress.
The 29-year-old joined Madrid in 2009 for a then world record £80m ($135 million), but has been linked with a return on a number of occasions, including last summer.
Ronaldo has never previously ruled out returning to United, but signed a new long-term deal at the Bernabeu last summer, tying him to Madrid until 2018.
However, when asked about his future ahead of Real's International Champion's Cup friendly clash with United, Ronaldo insisted that an emotional reunion could be possible.
"Of course, it was one of my favourite clubs, Manchester," Ronaldo told the Manchester Evening News.
"Everyone knows that every time when I speak about Real Madrid I should speak about Manchester United, I love it there.
"I was 18-years-old, I win everything there. The people treat me like a god there so I appreciate it and in the future nobody knows."
He added: "Some players I am still in contact with because when I was there I create a good relationship with everybody, not just the players, all the staff around.
"It was like my second family there too so I'll not forget that the people treat me good. I'll not forget, so I appreciate a lot.
"I love Manchester, to be back, I never know, you never know, football you never know.
"I appreciate this club, for me it's one of the best clubs in the world and I have passion for this club.
"Of course I'm happy at Real Madrid, it's my home, it's my club but Manchester treat me unbelievable so we never know."
The Portuguese star also offered his best wishes to United as they enter a new era under Dutch coach Louis van Gaal.
Ronaldo believes that the former Netherlands boss has what it takes to restore United to their former glories, and reserved words for Sir Alex Ferguson, the man who brought him to England from Sporting Lisbon in 2003.
"It will be a better season for sure, my feeling is he is a fantastic coach, he showed it for Holland," Ronaldo said of van Gaal.
"The team play unbelievable, good football and I hope that Manchester come back like the people know.
"Manchester are so strong, play nice football, with a lot of goals and I'm looking forward, I see Manchester this year much more than the other years.
"I was with Sir Alex when we won the Champions League.
"He came to see me and to speak with me, and Manchester United need him because he's been there for 20 years at the club and he wins everything, he was a Sir there in England.
"But I think Van Gaal is going to do a fantastic job, he's experienced manager and I think he's going to do well for Manchester."
---