Gold Cup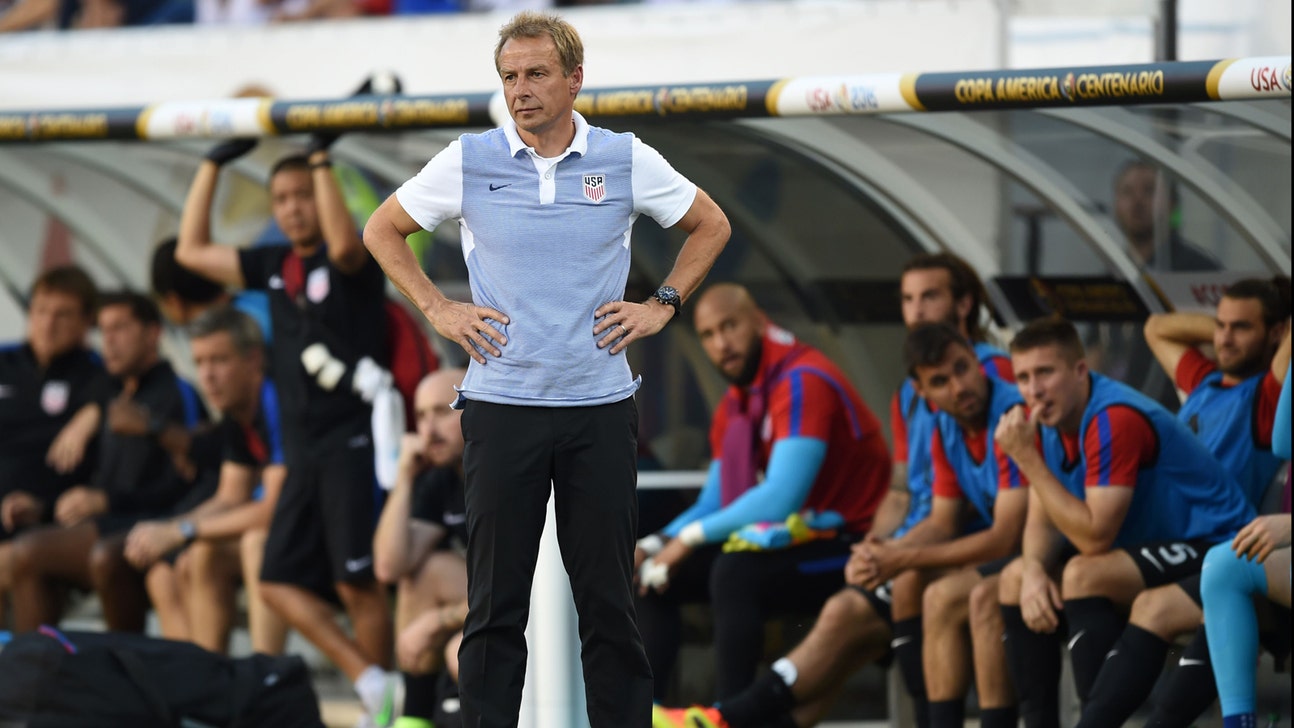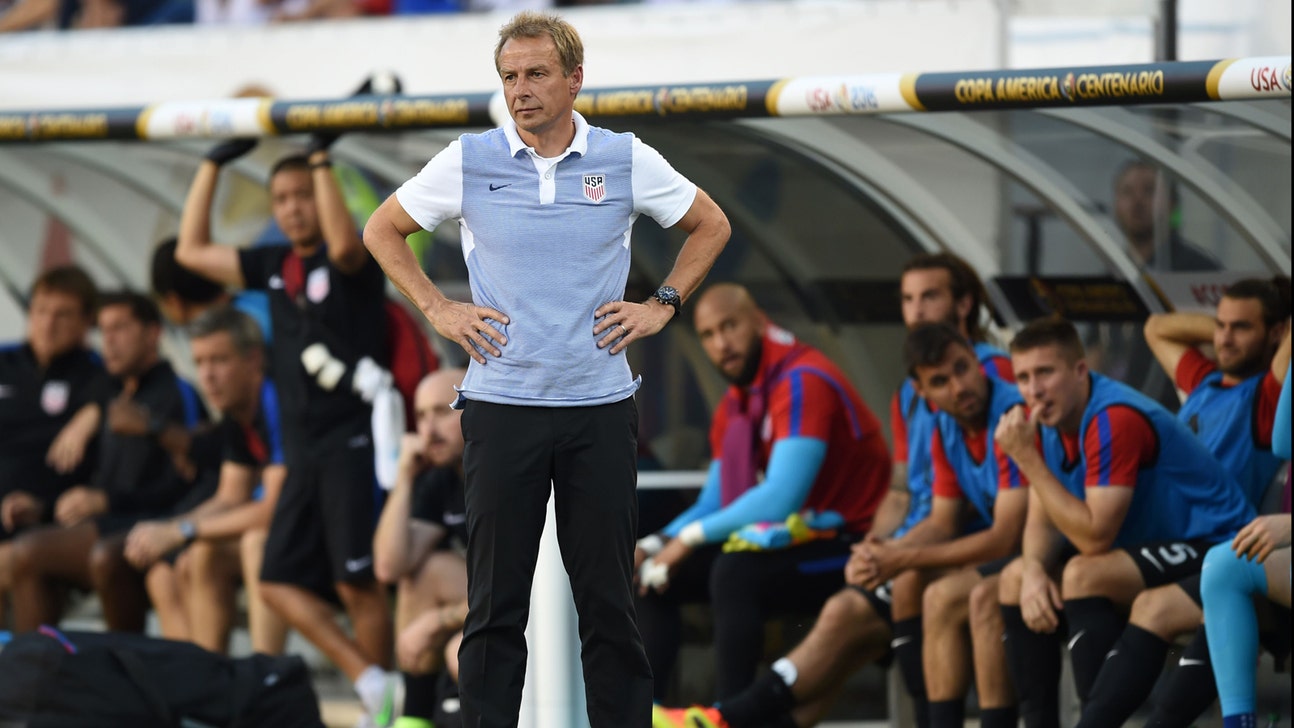 Gold Cup
Confident Jurgen Klinsmann says USMNT can win Copa America
Published
Jun. 19, 2016 4:23 p.m. ET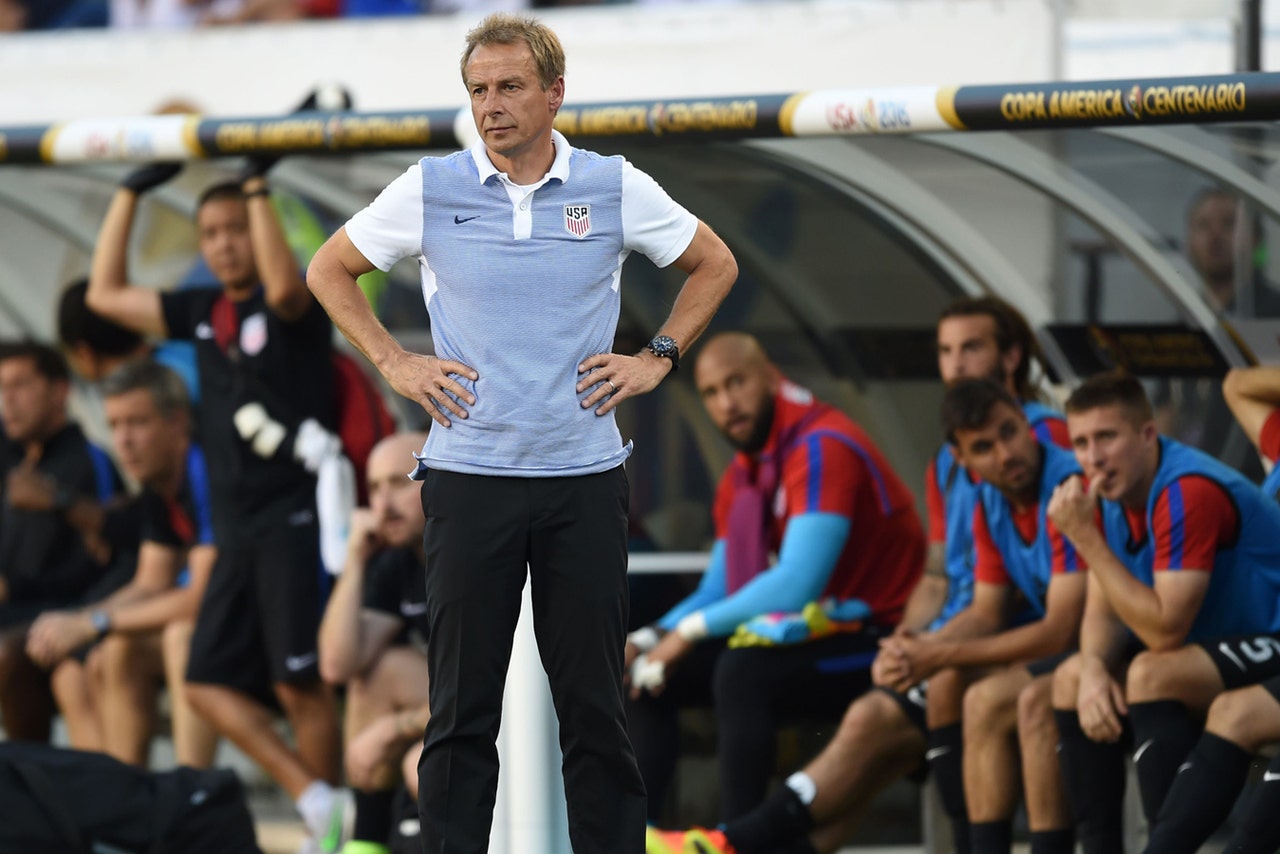 What a difference a few weeks can make.
Before the Copa America Centenario began, USA coach Jurgen Klinsmann said he was hoping for the Americans to win a knockout game, setting a goal of reaching the semifinal. But as the tournament inched closer with a tough group looming, Klinsmann was already tempering expectations a bit, saying the team first needed to get out of the group and then see how far they could go.
Now that the U.S. national team is into the semifinal after beating Ecuador, Klinsmann is clearly riding a wave of confidence. The Americans, he now says, can win it all.
"There's no reason at all why we can't win Copa America," he said in comments released Sunday. "We traveled the world the last few years to very difficult friendly games all over Europe and in Mexico and we came away with wins. We surprised a lot of people -- no one gave us a chance to get out of the group in Brazil [at the World Cup]. We left Portugal behind, we left Ghana behind."
"Anything is possible in knockout games. You're 50-50 with whoever you play against," he added. "Dream big -- why not? This is about two more games."
Perhaps what is more notable about Klinsmann's confident tone is that it seems he finally has something significant to show for his tenure with U.S. Soccer since being hired in 2011. The Copa America has given him tangible success -- and even progress -- that he can point to when he makes his case.
It couldn't come at a better time for the U.S. coach. He came into this tournament under serious scrutiny from U.S. Soccer over a disappointing track record over the past 18 months. Those setbacks included the USA's worst Gold Cup finish in 15 years, losing a playoff against Mexico for a spot in the Confederations Cup, and a surprising loss to Guatemala in World Cup qualifying.
Now, Klinsmann can make the case that those setbacks were part of larger progress that was taking place.
"Over time, we always said we want to move this program to another level. I think we did that over time," Klinsmann told reporters, including Sports Illustrated, on Sunday. "There will be some setbacks and there's also a lot of explanation from [the media's] end that needs to be done to the casual soccer fan or the more emotional soccer fan. So we still go through a lot of education, explaining why certain things happen when there is a setback."
Klinsmann may be onto something in that reaching the semifinal of the Copa America is sure to change the public perception of him as a coach.
Although Copa America is not a World Cup, during the wait for Russia 2018, the South American tournament is the next closest thing. Brazil's coach, Dunga, and Paraguay's coach, Ramon Diaz, both lost their jobs over poor performances during this Copa America.
For Klinsmann, the tournament was always his best shot at delivering a signature win that was missing from his portfolio. That signature victory came on Thursday, when the U.S. won their first knockout match under Klinsmann and beat Ecuador 2-1 in the quarterfinals.
Up next, the U.S. must face Lionel Messi's Argentina, the No. 1-ranked team in the world, in the semifinal round, a much tougher task. It's a win-win for Klinsmann, though -- if the U.S. loses, it won't matter because no one expects them to win. If the U.S. were to somehow win, it would be considered one of the greatest moments in the history of the men's national team.
To take on a challenging Argentina side, Klinsmann's message to his players is one about mentality: to stay hungry and fight.
"You should never, ever be content. So the risk after you reach a certain [stage] in a tournament is that, with a feeling of contentment, you're pretty much out of the tournament," Klinsmann said. "The most important message is that with every success you get, there should be more hunger for the next game."
"The message to the players is, understand the momentum now," he added. "If you are able to add another 5-10 percent, each player, you have a chance to win the Copa America. This is really all now mental."
No matter what happens, Klinsmann may have already changed the minds of many of his critics. Winning Copa America would be ideal, but he doesn't need to, it seems.
---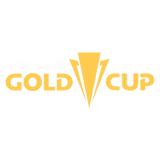 Get more from Gold Cup
Follow your favorites to get information about games, news and more
---