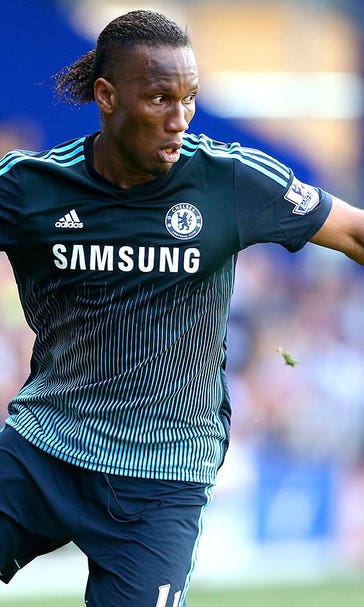 Chelsea striker Didier Drogba dismisses retirement talk
April 13, 2015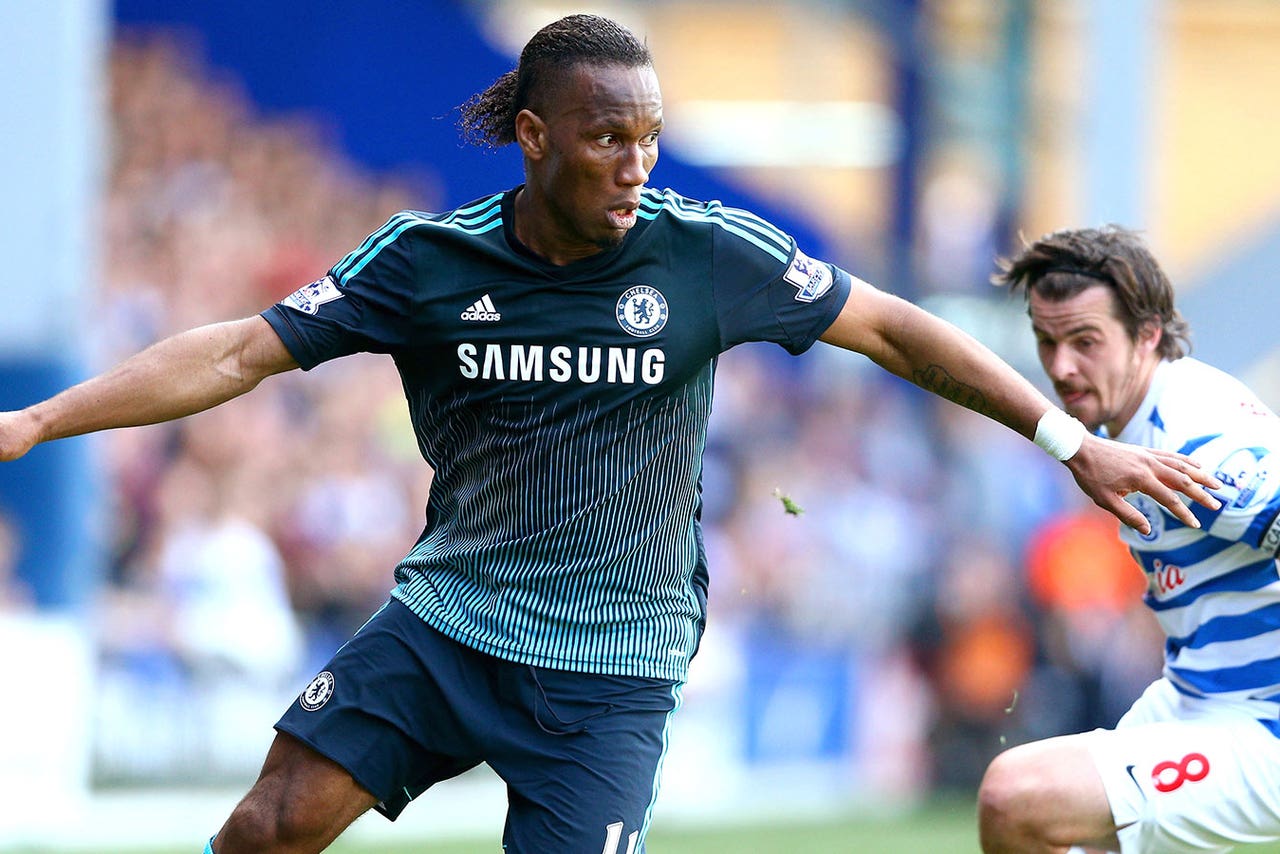 Chelsea striker Didier Drogba intends to carry on playing next season, dismissing suggestions of retirement.
The 37-year-old is in his second spell at Stamford Bridge after returning last summer following two years away.
Asked if he had decided on his future, Drogba said: "Yes I have and it's not going to be my last season."
Jose Mourinho last week said he was still to speak to the Ivory Coast striker, who is out of contract at the end of the season. The Blues boss said last Friday: "We have a lot of talks to do. I don't know what he wants. There are people who, during their careers, earn the right and the power to make decisions and not wait for others to make decisions for them.
"What he did at this club for so many years puts him in a great position."
Mourinho signed Drogba from Marseille in 2004 and the striker scored 157 goals in his eight-year first spell and netted the decisive penalty in the 2012 Champions League shoot-out win.
Drogba has been a squad player this term and made his fourth Premier League start of the season in Sunday's 1-0 win at QPR after injuries to Diego Costa and Loic Remy.
He could yet play against Manchester United this Saturday as Chelsea close in on the title.
He added: "It's difficult when you don't play and then have to go into these kind of games. But I always try to give my best. I tried to give the best of my physical capacity against QPR, so if the manager needs me against United and Arsenal, I'm ready."
Drogba's future is likely to be determined once Chelsea have wrapped up the title.
---