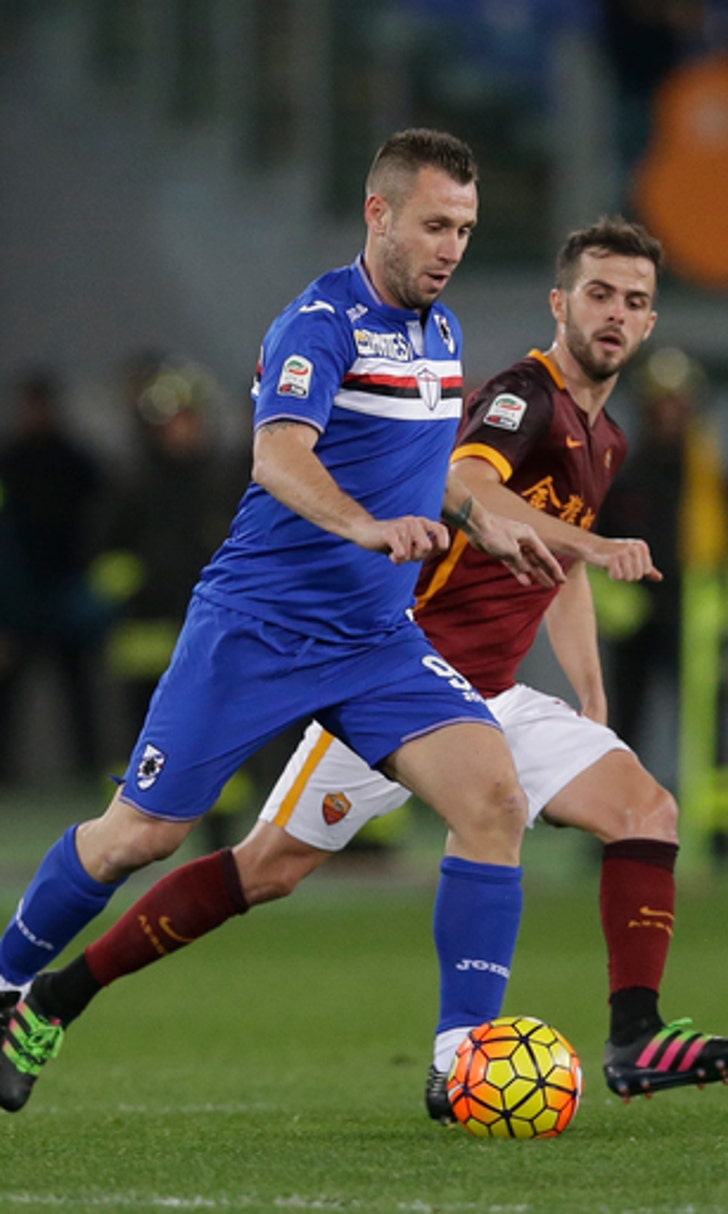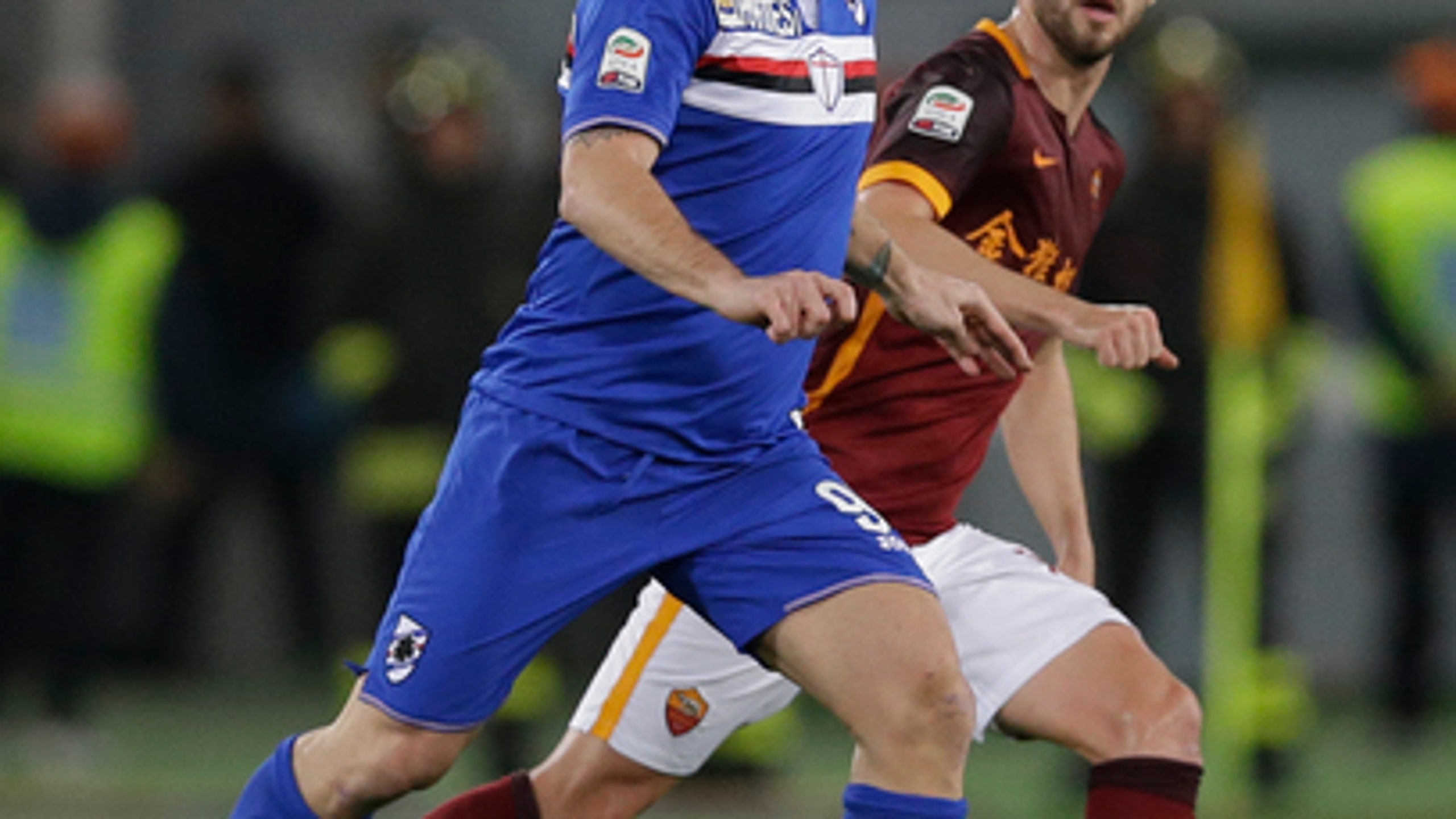 Cassano cancels retirement plans and decides to keep playing
BY AP • July 18, 2017
VERONA, Italy (AP) Former Italy forward Antonio Cassano has decided to continue playing football after all - hours after telling friends and family he was going to retire.
After being dropped by Sampdoria and failing to play a single match last season, the 35-year-old Cassano signed with promoted Hellas Verona earlier this month before having second thoughts.
The former Roma and Real Madrid player says at a news conference, ''I was very tired and I wanted to retire in a moment of weakness but then I changed my mind. If I had made that gut choice I would have made a ridiculous mistake.''
Cassano adds that the arrival of his family at Verona's training camp convinced him to change his plans.
While considered one of the most naturally talented players in Italy, Cassano's career has been derailed by a series of clashes with managers. He was also widely ridiculed and fined by UEFA for his comments about gay players at the 2012 European Championship.
Cassano said at the time he hoped there were no homosexual players on the Italian national team, and used a derogatory word to describe gay players.
---
---