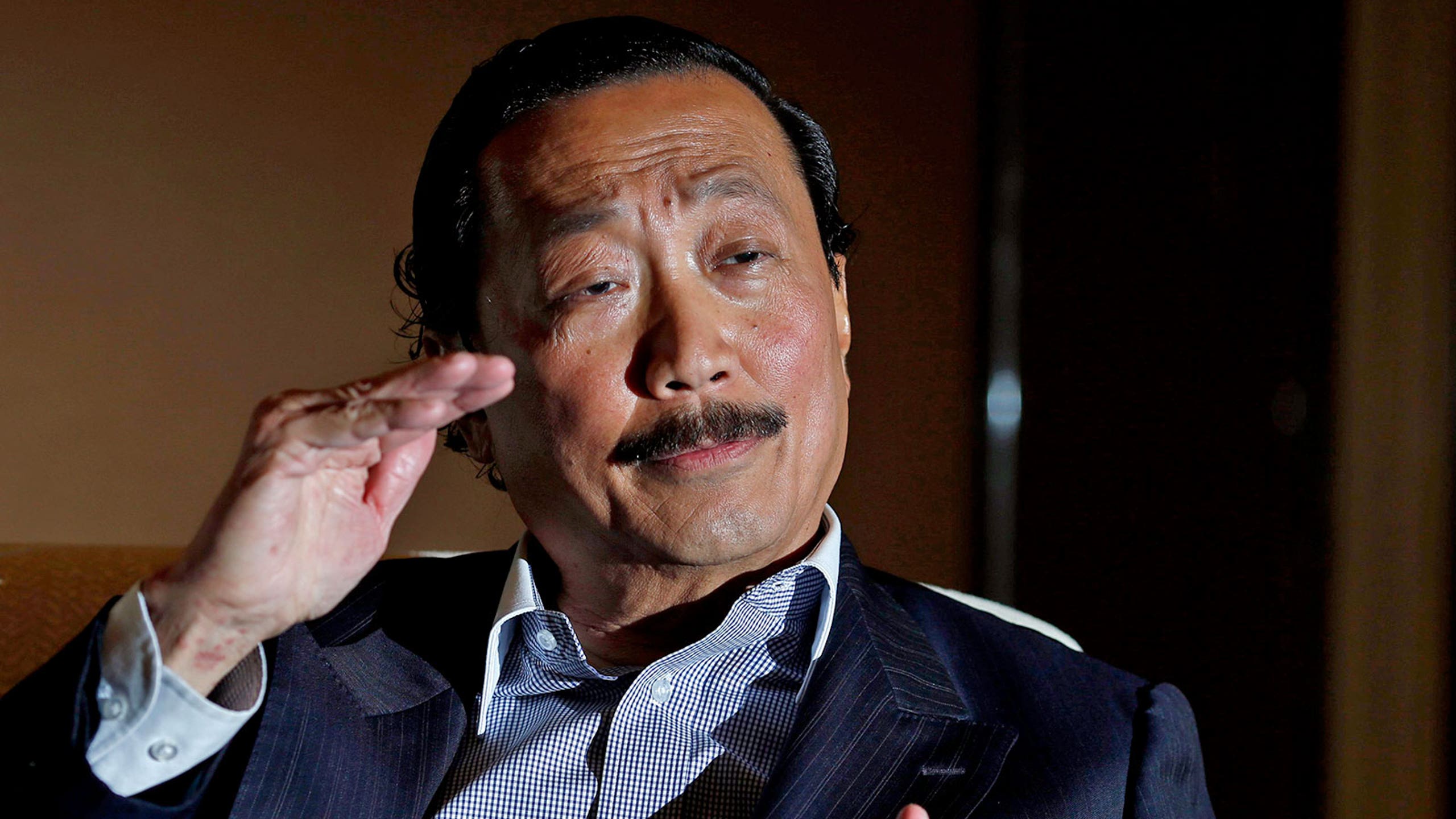 Cardiff owner Vincent Tan accuses Whelan, Mackay of being racist
BY foxsports • November 21, 2014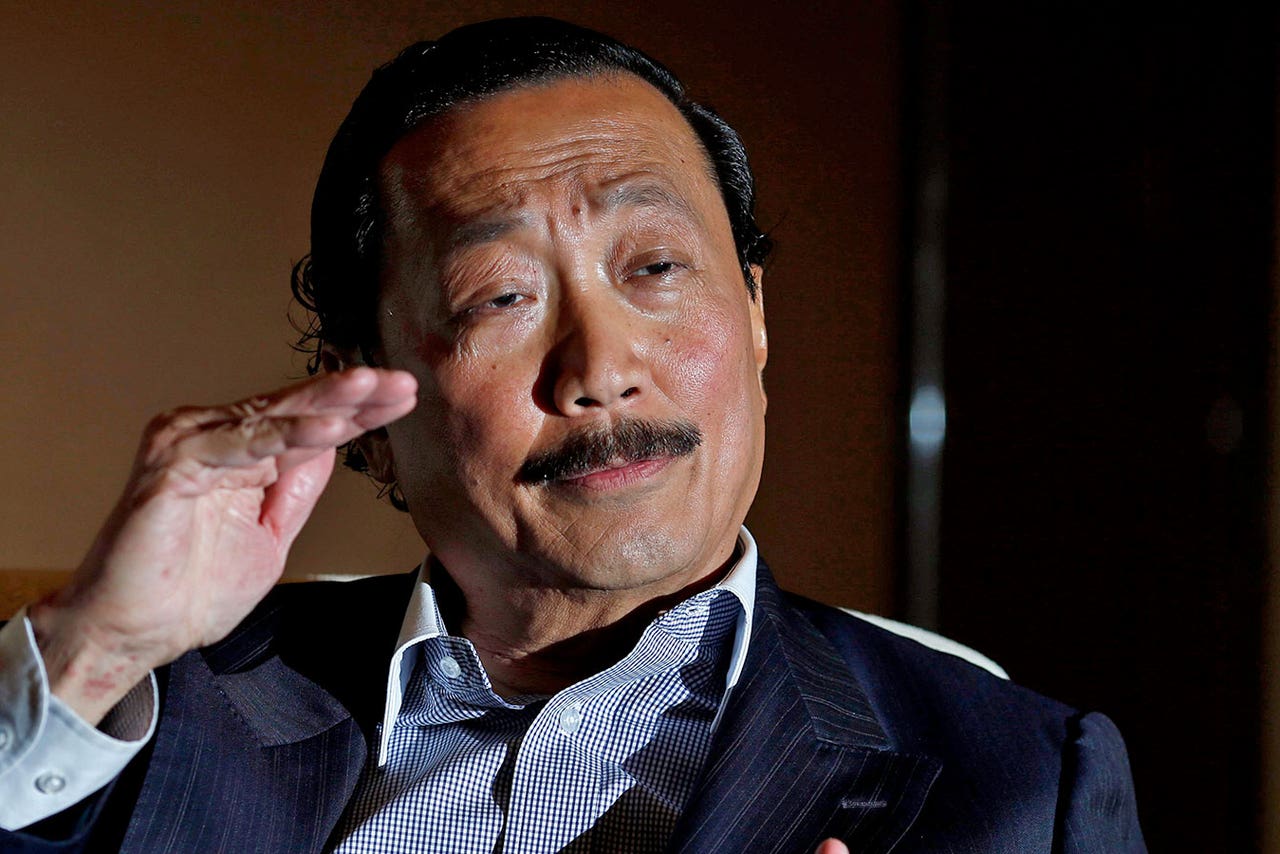 Cardiff chairman Vincent Tan has launched a fierce attack on Wigan counterpart Dave Whelan following his alleged anti-Semitic comments in a newspaper interview.
Tan is also unhappy with Whelan's appointment of former Cardiff manager Malkay Mackay, describing the situation as a "racist chairman hiring a racist manager."
The Football Association is currently investigating Whelan following his interview with The Guardian, in which quotes attributed to him have been widely condemned as anti-Semitic. Whelan has apologized for any offence caused by the comments, and he has been ordered to explain the content of his interview to the FA.
His decision to bring in Mackay as manager earlier this week was also greeted by criticism as Mackay is still be investigated by the FA over alleged racist, sexist and homophobic text messages while he was in charge at Cardiff.
A statement issued by Tan read: "Personally, I am very disappointed that someone of Mr. Whelan's standing is a racist. Can you imagine if Mr. Whelan was the head of the FA? Here we have a racist chairman hiring a racist manager. All the fans in Wigan now think it's okay to be racist. They follow the leader. So, how will the FA respond to this? I personally hope the FA is not a toothless regulator in this matter. What are Jewish and Chinese people thinking of the UK today? Action must be taken because the world is watching."
Tan presented a dossier to the FA in September claiming to contain details of several offensive text messages exchanged by Mackay, who was sacked as Cardiff boss in December last year, and the club's former recruitment director Iain Moody. Mackay was believed to be in the final stages of negotiations to replace Tony Pulis at Crystal Palace, who had also hired Moody as sporting director. when Tan alerted the FA.
Palace immediately turned their attentions elsewhere in their search for a new manager, and the FA soon launched an investigation into the actions of Mackay and Moody. Mackay, 42, admitted in an exclusive interview with Sky Sports News HQ that some texts were "completely unacceptable and inappropriate" and issued a "sincere apology."
Lord Triesman, who was Football Association chairman from 2008-10, told Sky Sports News HQ that Whelan's comments should be thoroughly investigated.
"I'm glad he's apologized - it's quite right that he should," he said. "But I don't think that means the FA can simply say 'that's it.' They should investigate and they should do it quickly - not one of these processes that takes forever and no-one knows when it is going to come to a conclusion.
"It should be done quickly and if they find that the evidence is there he should be found guilty of having brought the game into disrepute. They are going to have to work out the severity of the punishment. I think that for the owner of a major club to make comments of that kind sends a very serious message out about the state of the attitude.
"The FA needs to counter-balance that with an equally serious response."

---