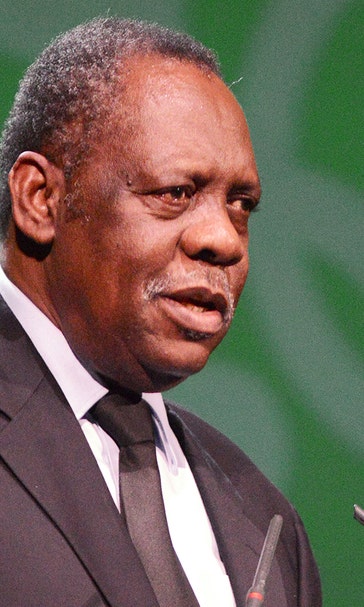 CAF considers legal action over corruption claims
June 9, 2014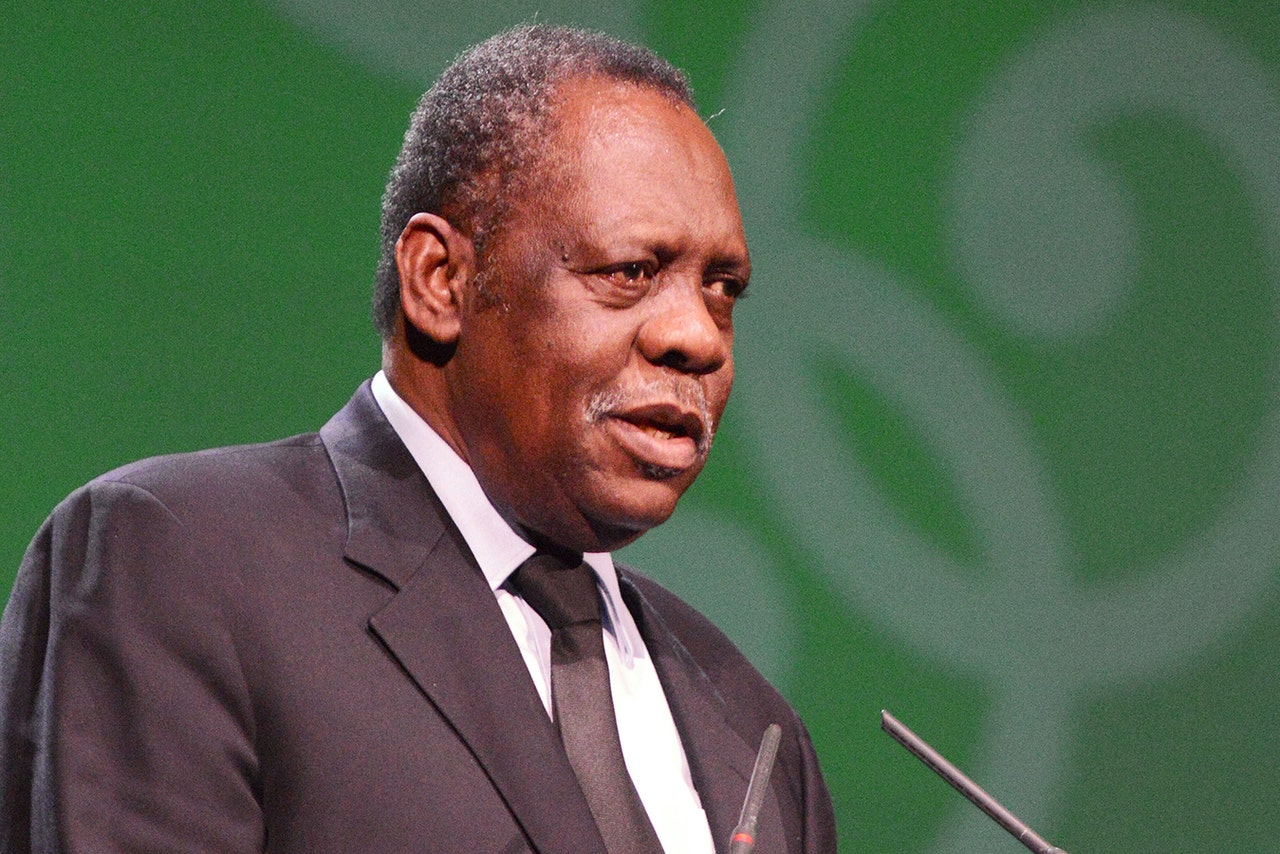 SAO PAULO (AP) -- The Confederation of African Football has raised the prospect of taking legal action for defamation following allegations in the British press that FIFA vice president and African football head Issa Hayatou received favors for backing Qatar to host the 2022 World Cup.
The Sunday Times newspaper has claimed that banned former Qatari official Mohamed bin Hammam targeted Hayatou and other African football leaders with cash, luxury trips and other gifts and favors to support Qatar's successful World Cup bid.
Hayatou has denied the allegations.
After a meeting in Sao Paulo, CAF's general assembly said in a statement on Monday it will urge its executive committee to ''file a lawsuit, if necessary, so that the authors of this smearing and defamatory campaign against African football leaders are brought to the book.''
---