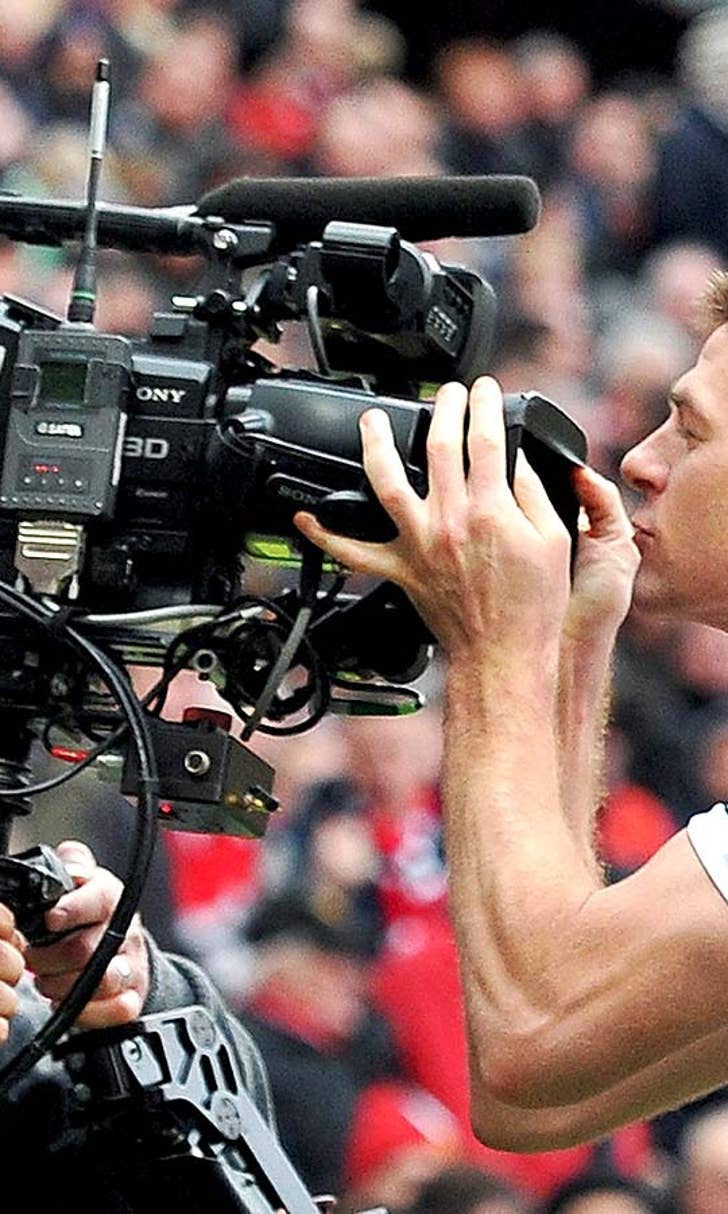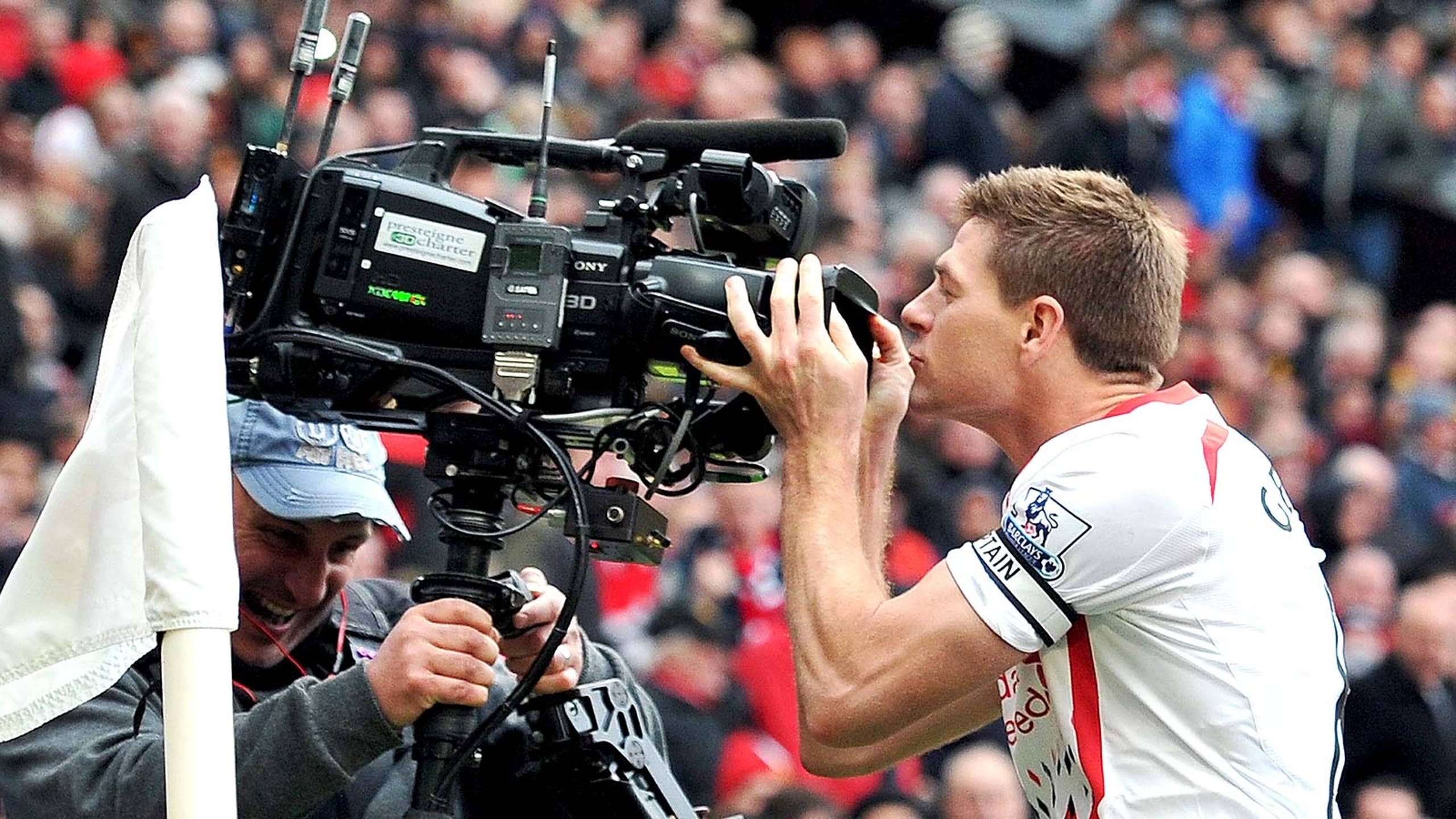 British watchdog probes Premier League broadcasting rights
BY foxsports • November 18, 2014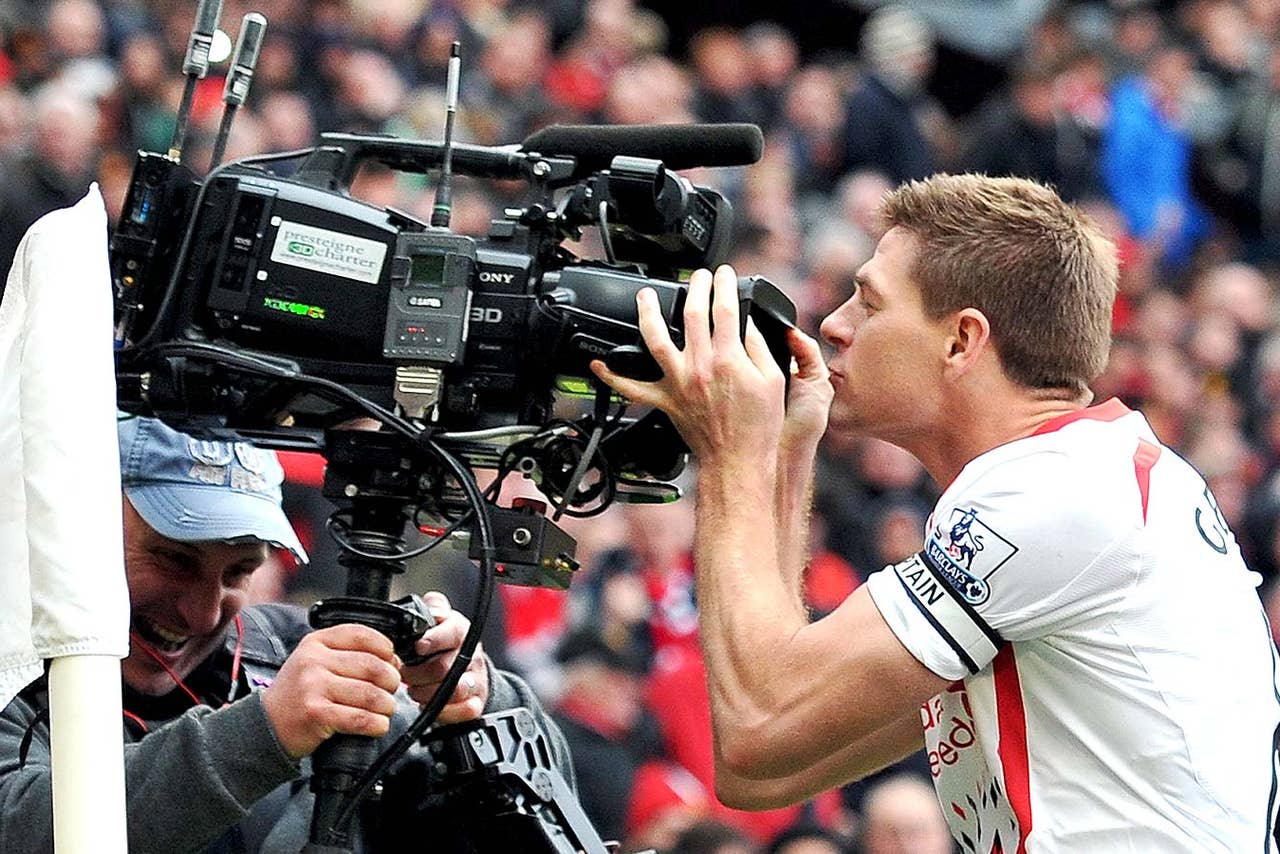 Britain's broadcasting watchdog will investigate whether more Premier League matches should be made available for domestic television audiences.
The investigation follows a complaint from Virgin Media, which was submitted to Ofcom - the regulator and competition authority for UK communications industries - in September.
Ofcom announced an investigation will take place, saying that under the Competition Act "Ofcom may conduct an investigation where there are reasonable grounds for suspecting that there is an agreement which has as its object or effect the prevention, restriction or distortion of competition within the UK and/or the EU".
Virgin Media had complained that not enough Premier League matches are made available for live screening - in most of the rest of Europe all top-flight games are available to watch on TV.
Ofcom, the broadcast regulator, said it understood the importance of 3pm kick-offs on Saturdays to fans and will be speaking to supporters' groups.
The Premier League is due to hold its next auction of broadcast rights in the new year but this is unlikely to be affected to much by the Ofcom action as its investigations can take several years.
The Ofcom statement added: "Ofcom is mindful of the likely timing of the next auction of live UK audio-visual media rights, and is open to discussion with the Premier League about its plans.
"Ofcom understands that the scheduling of football games is important to many football fans, in particular attending 3pm kick-offs on Saturdays. The investigation will take this into account and Ofcom plans to approach the Football Supporters' Federation and certain other supporters' groups to understand their views."
Virgin Media's complaint claims the 'collective' selling of live UK television rights by the Premier League for matches played by its member clubs is in breach of competition law.
Ofcom's statement adds: "In particular, the complaint raises concerns about the number of Premier League matches for which live broadcasting rights are made available.
"Virgin Media argues that the proportion of matches made available for live television broadcast under the current Premier League rights deals - at 41% - is lower than some other leading European leagues, where more matches are available for live television broadcast.
"The complaint alleges that this contributes to higher prices for consumers of pay TV packages that include premium sport channels and for the pay TV retailers of premium sports channels."
Virgin Media's chief executive Tom Mockridge said Premier League football on TV should be made more accessible.
He said: "Ofcom's announcement today is welcome news. The Premier League is a global success story and one of the UK's greatest exports and everyone wants that to remain the case.
"The fact remains that fans in the UK pay the highest prices in Europe to watch the least amount of football on TV. Now is the right time to look again at the way live rights are sold to make football even more accessible.
"We look forward to working constructively with the Premier League, the wider industry and Ofcom to ensure a better deal for football fans."
The Premier League insisted it already abided by EU and UK competition law.
A Premier League statement said: "We note that Ofcom has launched an inquiry. Ofcom has stated that this is at an early stage and it has not reached a view as to whether there is sufficient evidence of any infringement.
"The Premier League currently sells its audio-visual rights in a way that is compatible with UK and EU competition law and will continue to do so. We will be able to demonstrate that as part of this process."
---