Brazil's Jose Maria Marin agrees to be extradited in FIFA bribery case
Published
Oct. 28, 2015 10:11 a.m. ET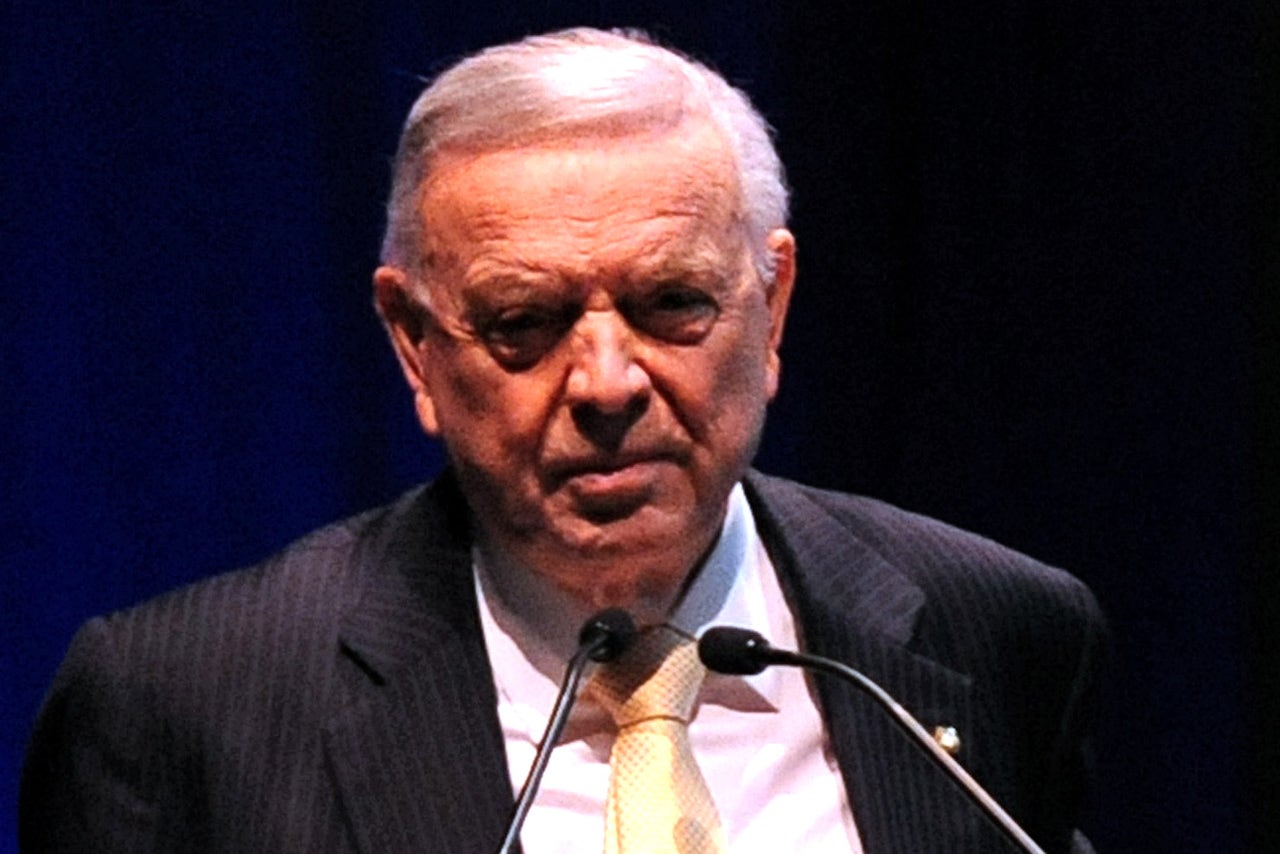 GENEVA --
The head of organizing the 2014 World Cup in Brazil has agreed to be extradited to the United States in the FIFA bribery case.
Jose Maria Marin agreed to the U.S request at a judicial hearing, Switzerland's justice ministry said in a statement on Wednesday.
Marin ''must be placed in the custody of a U.S. police escort and taken to the USA within 10 days,'' said the ministry, which did not give details of the handover.
The 83-year-old Marin was arrested on May 27 in a dawn raid at a luxury hotel in Zurich, two days before the FIFA presidential election.
Marin is accused of taking ''bribes worth millions of dollars from sports marketing companies'' in connection with four Copa America tournaments and the Copa do Brasil from 2013 through 2022.
''He is alleged to have shared these bribes with other soccer officials,'' the ministry said.
Marin faces 20 years in prison on racketeering charges.
He is the last of the seven officials arrested in May to have the result of their extradition hearings announced.
Jeffrey Webb, a Cayman Islands banker who was then a FIFA vice president, also agreed to be extradited in July. The other five officials are appealing against their extradition at Switzerland's federal criminal court, the ministry said.
Marin was appointed to the 2014 World Cup role after the resignation of Ricardo Teixeira, who was implicated in a previous FIFA scandal for taking million-dollar kickbacks from World Cup broadcasting deals.
Marin also succeeded Teixeira, a longtime FIFA executive committee member, as president of Brazilian football's governing body in 2012. He held that position until last April.
At the time of his arrest, Marin was involved in FIFA's organization of the football tournament for the 2016 Rio de Janeiro Olympics.
Marin is among 14 football and marketing officials indicted in an alleged bribery and racketeering conspiracy allegedly worth more than $150 million. The alleged bribes were linked to hosting and broadcasting rights for the World Cup and continental tournaments in North and South America. Four more men had guilty pleas unsealed.
Marin and several South and North American officials already shared at least $40 million in bribes paid, according to the U.S. indictment published in May. The money was linked to various editions of the Copa America tournament, including the centenary event scheduled to be hosted by the United States next year.
---
---