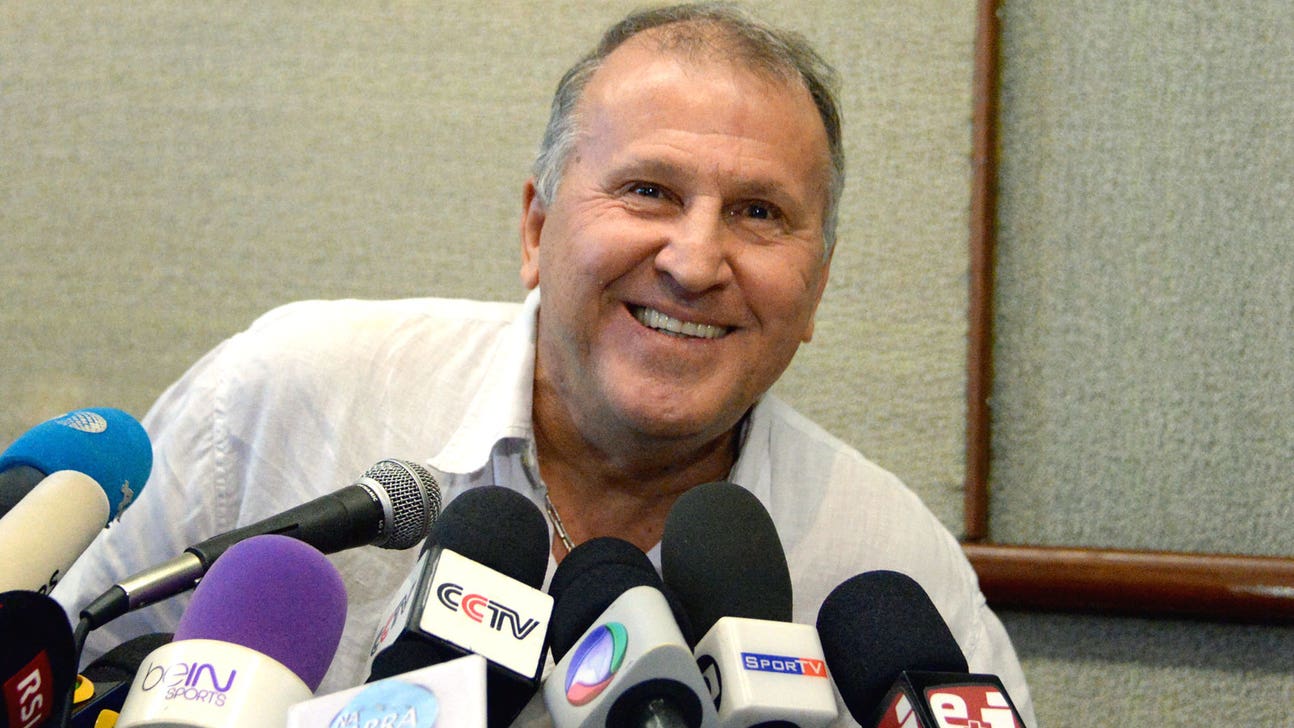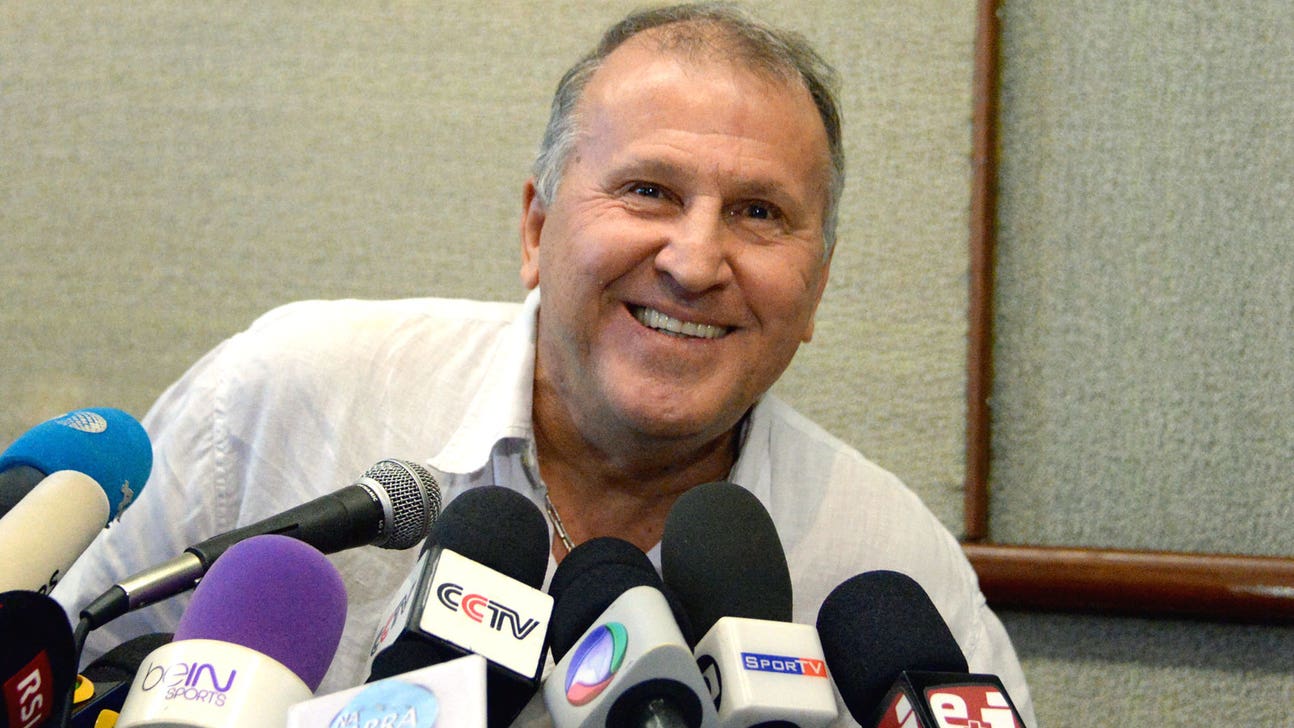 Brazil legend Zico announces plans to enter race for FIFA presidency
Published
Jun. 11, 2015 5:14 a.m. ET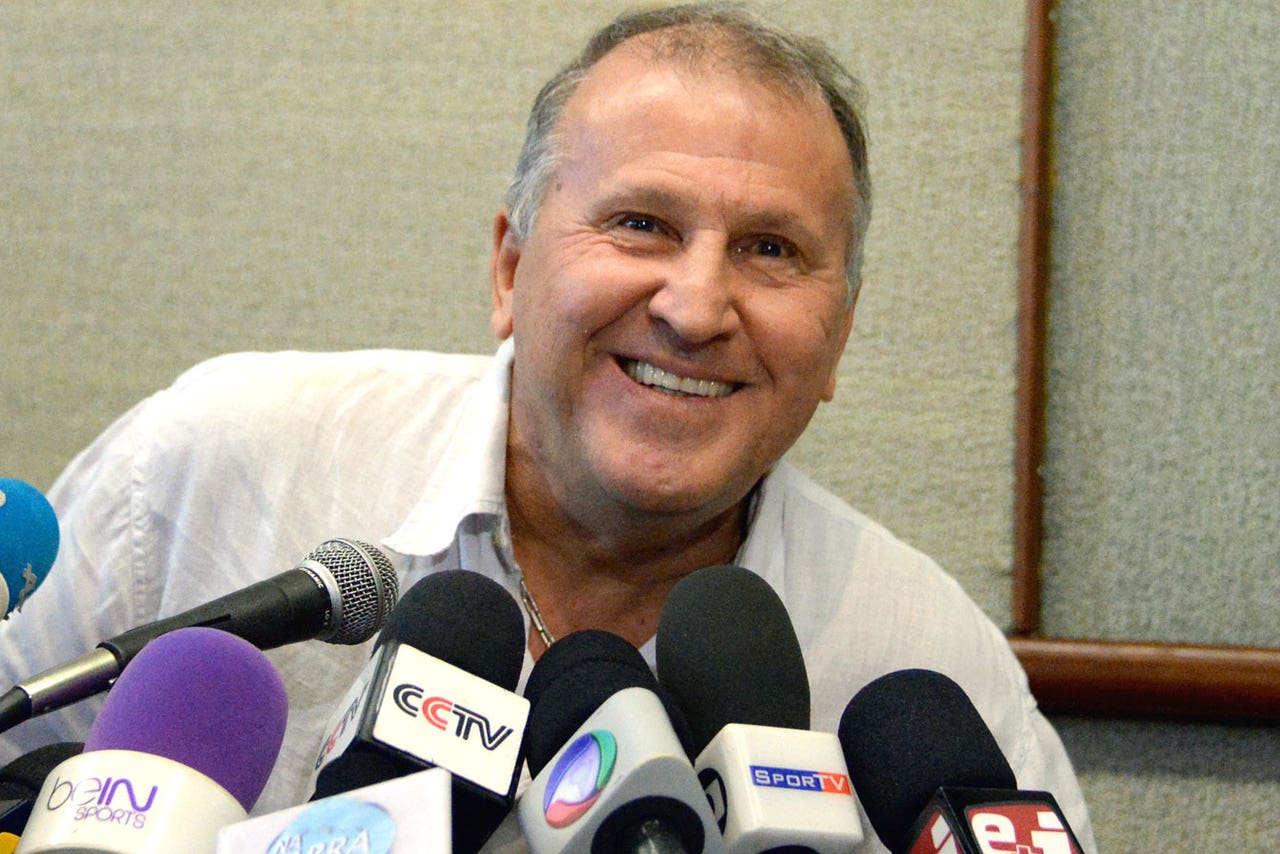 RIO DE JANEIRO -- Former Brazil star Zico wants to run for the presidency of FIFA, even though he believes the odds are stacked against him being elected.
The 62-year-old former playmaker said Wednesday that "there's a possibility now for change."
FIFA President Sepp Blatter announced his resignation last week, amid separate investigations by the U.S. and Swiss authorities into alleged bribery and corruption involving the 2010, 2018 and 2022 World Cups.
"I would like to confirm this decision about the possibility of being a candidate in the next FIFA election," Zico told a news conference in his native Rio de Janeiro. "I feel capable of this."
But he added: '"Of course, changes in the rules of the game would be necessary. Mainly because, with the rules in place now there isn't the slightest possibility (of being elected)."
FIFA said earlier Wednesday its executive committee would meet next month to choose an election date. All 209 FIFA member federations will vote for a new president, with the current favorite being Michel Platini, the head of Europe's governing body UEFA.
Potential candidates need the support of five national football associations in order to stand for election.
Zico criticized the long tenure of Blatter and his predecessor Brazilian Joao Havelange.
"I am 62 years old and I only remember two presidents of FIFA, Joao Havelange and Blatter," he said. "Only these two people in the world to rule over football? This is unacceptable."
A hugely gifted midfielder, Zico played in three World Cups - 1978, 1982 and 1986 - but never won the trophy. He played at clubs in Brazil, Italy and Japan before going on to a coaching career in Turkey, Greece, Russia, Uzbekistan, the Middle East, India and Japan's national team.
Zico suggested that Marco Polo Del Nero, the president of the Brazilian Football Confederation, must have known about the alleged corruption linked to the arrest in Switzerland of his predecessor Jose Maria Marin.
Marin was one of seven top soccer officials arrested two weeks ago in connection with the growing bribery and corruption scandal surrounding FIFA. Zico said the two had spent all "this time (together) at the CBF."
"So I think this friendship did not end at the moment Marin was arrested in Switzerland."
Del Nero told a Brazilian congressional committee on Tuesday he would not resign. He refused and said he had not been charged with any crimes.
Del Nero and former CBF president Ricardo Teixeira are believed to be at the center of an on-going investigation by U.S. authorities and others probing illegal kickbacks, bribes and money-laundering.
---