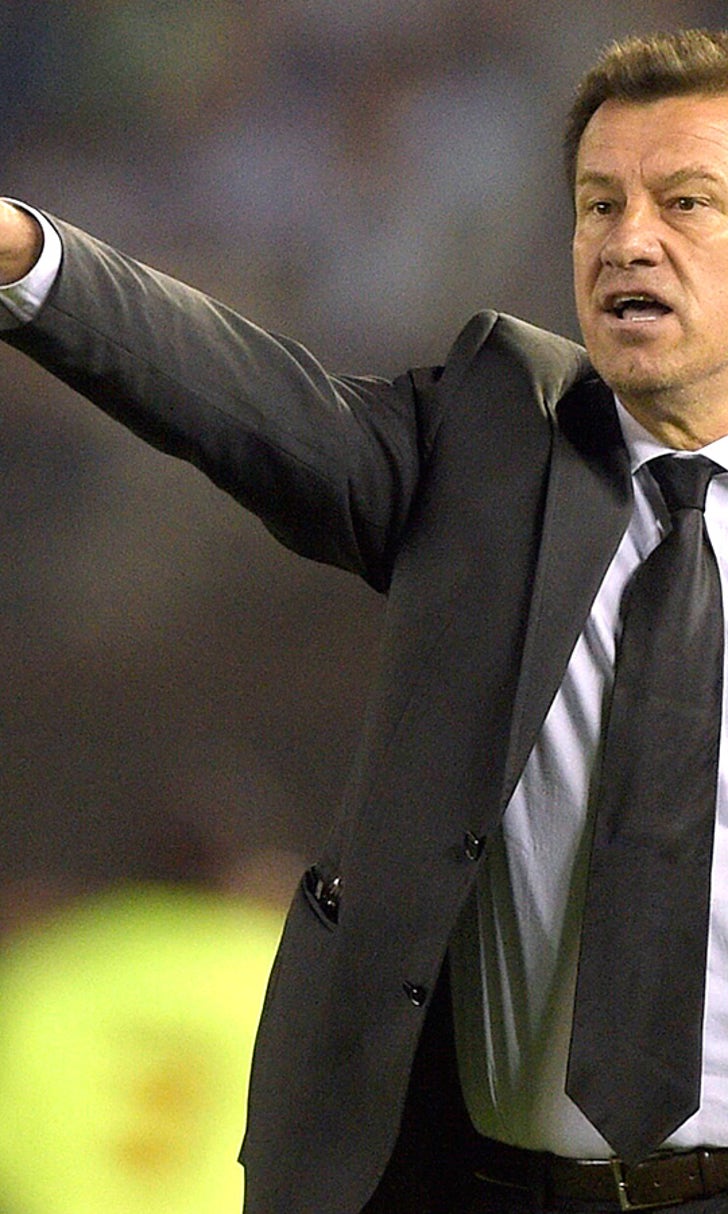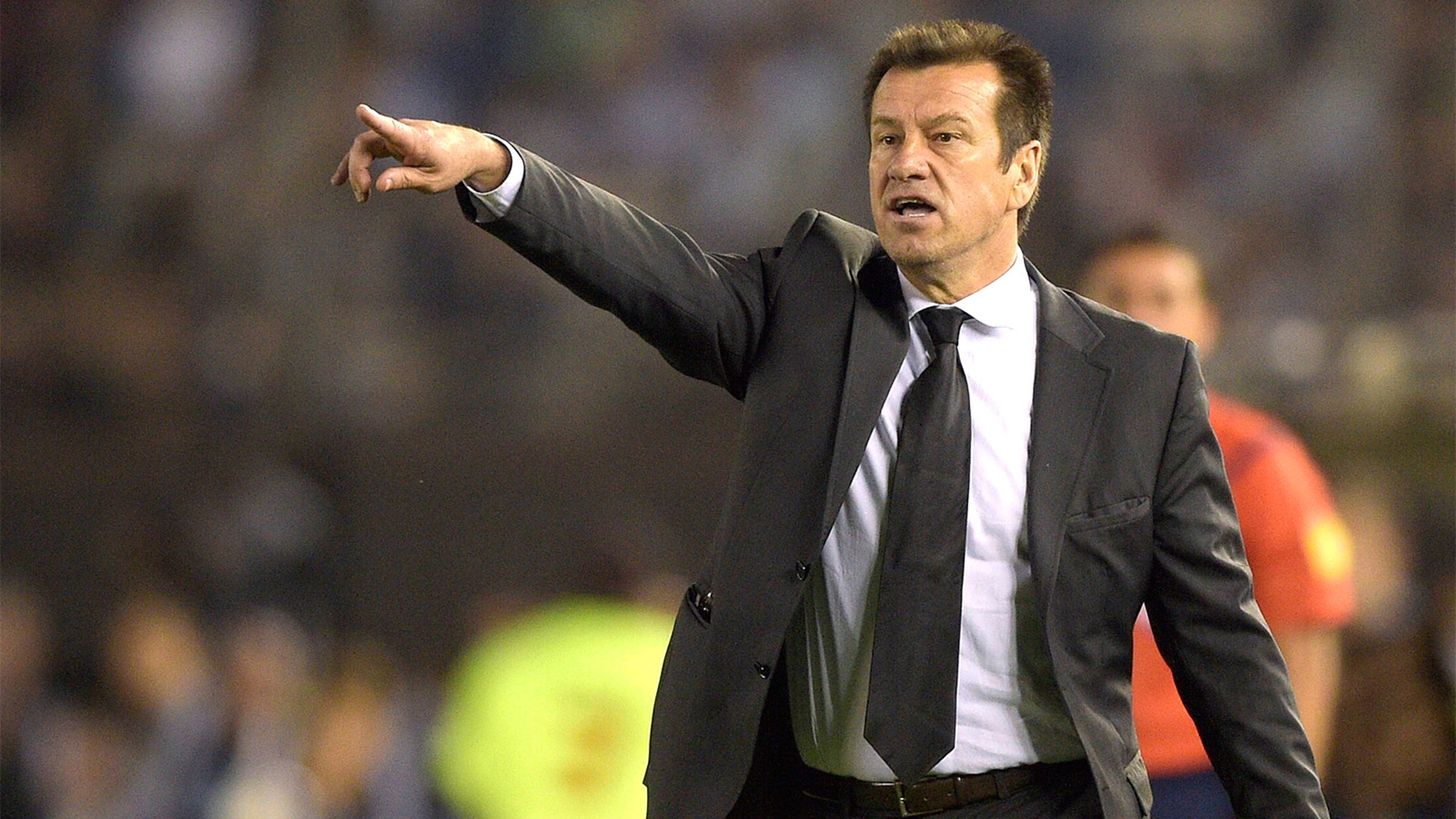 Brazil fire Dunga after Copa America disaster, but they still have more much work to do
BY foxsports • June 14, 2016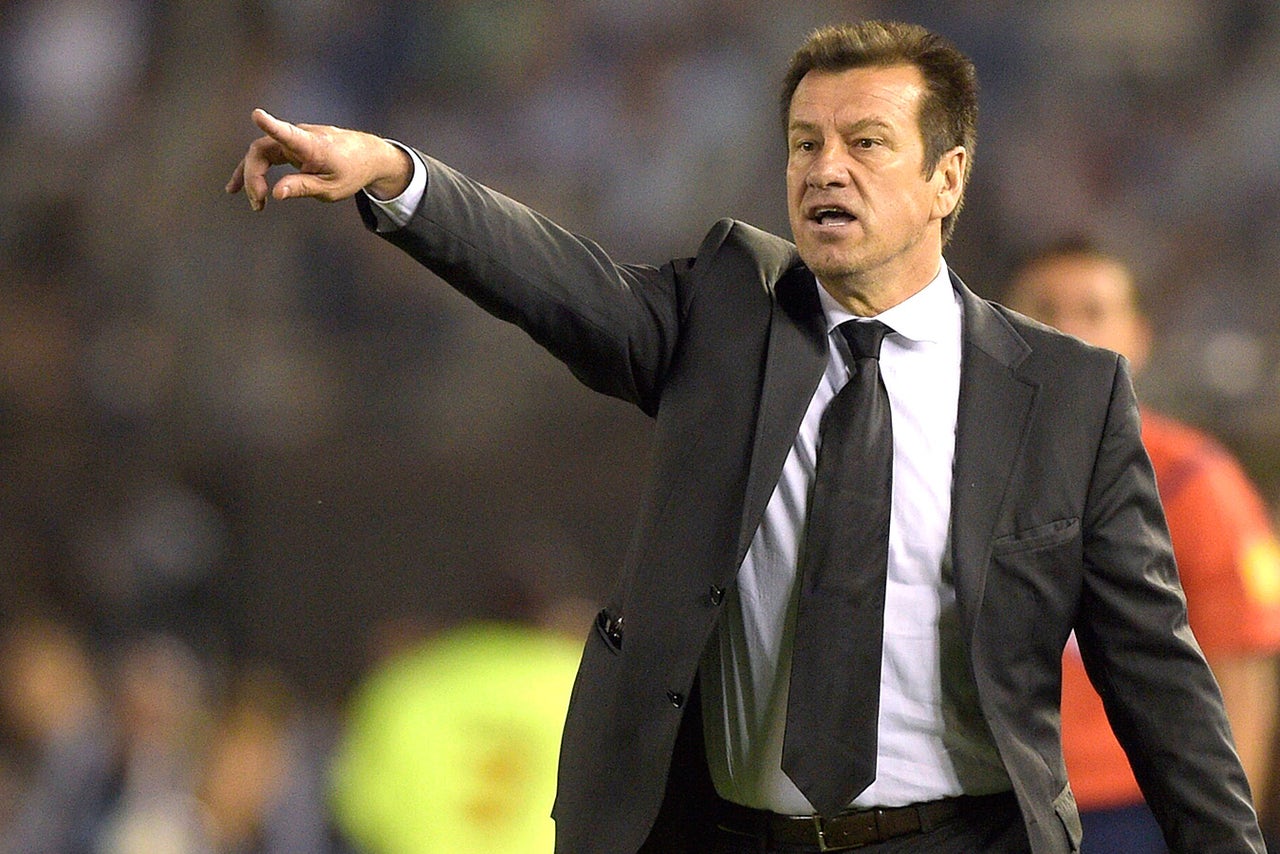 To the surprise of no one, Dunga is no longer the Brazil manager. The national team and Dunga have agreed to part ways, ending a two-year relationship that made little sense to begin with.
When Dunga was hired after Brazil's humiliating 7-1 loss to Germany at the 2014 World Cup, the country figured that the team needed a more pragmatic approach. They had fired Dunga just four years earlier, in large part because his Selecao was not stylish enough, but that was no longer a concern. They needed to win and restore their reputation. They figured Dunga could do it, even if he wouldn't do so with much flair.
The problem is that Dunga is also a difficult manager to play for and he had a habit of alienating players. That's not a good fit for a Brazil team that was arguably less talented than it had ever been, and taking a hardline approach to players who have generally failed to respond to such tactics was questionable at best.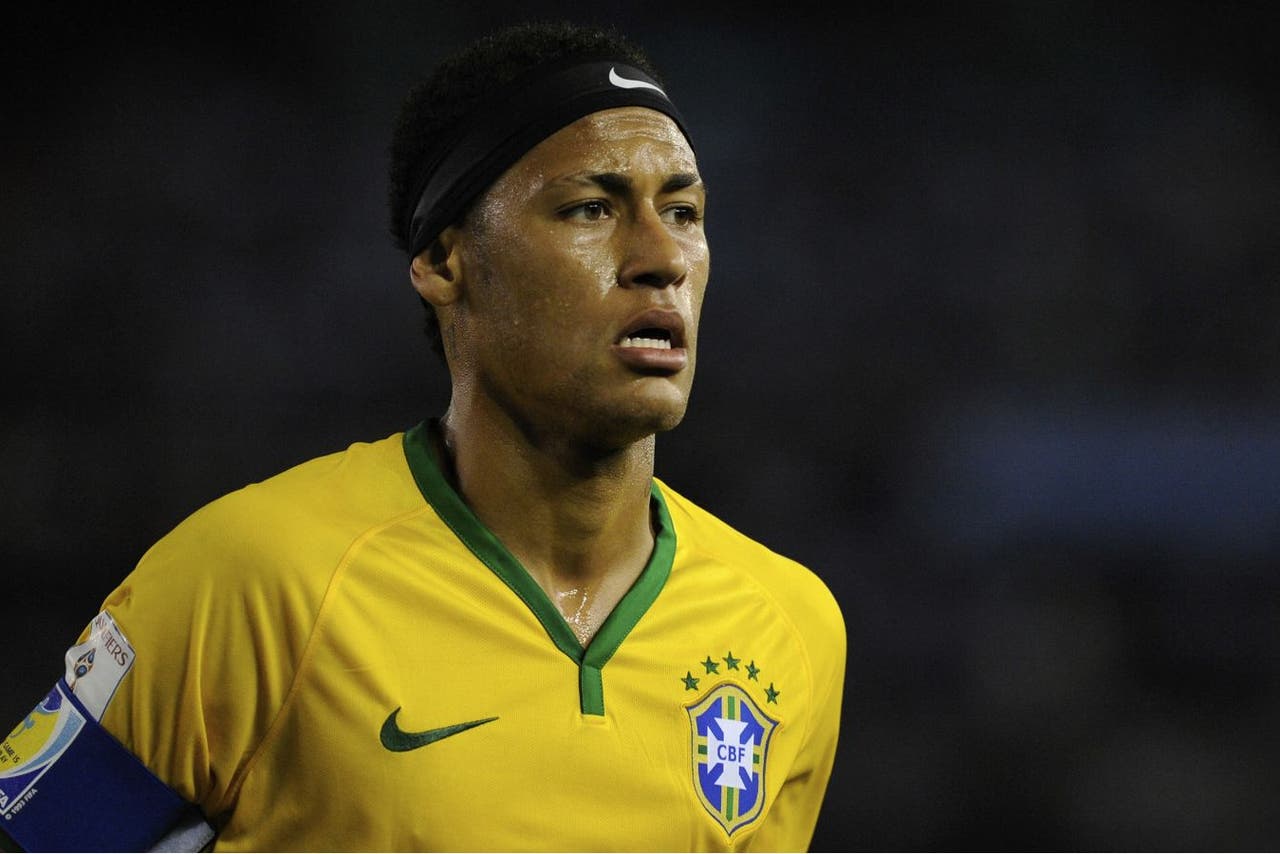 Unsurpirisngly, Dunga's Brazil, at least in his second stint, did little to inspire. They took just nine points from six matches to start World Cup qualifying, leaving them in sixth place and out of a spot in Russia, for now. They also went out in the quarterfinals of last year's Copa America, and this is all while doing little to indicate that he was doing anything to improve the team.
The Selecao remained incredibly reliant on Neymar, as we saw at the 2014 World Cup. They were shaky at the back and had problems generating much of anything in the attack, unless the Barcelona star was pulling the strings. Between that and failing results, Dunga was on the hot seat heading into Copa America Centenario. Some reports even claimed that Dunga would be fired no matter what happened at this summer's tournament.
Whether Brazil had decided to fire Dunga before the tournament or not was rendered irrelevant by the Selecao's showing at Copa America, anyway.
The Selecao were shut out in two of their three matches and went out in the group stage, allowing Peru and Ecuador to finish ahead of them. Defenders of Dunga would point to a missed handball call in their match against Peru that was the difference in Brazil's 1-0 loss and they would be right that it was a bad call. But it's worth remembering that the referee also missed a call in Brazil's 0-0 draw with Ecaudor that should have resulted in a Selecao loss. Had the refs gotten both calls correct, Brazil would have still been eliminated in the group stage.
Dunga would have fared better had Neymar been available for the tournament, but the federation wanted him to play in the Olympics so he wasn't made available for Copa America. Losing Douglas Costa to injury didn't help either. But Dunga also weakened his own team, leaving Thiago Silva, David Luiz and Marcelo all off the team and he paid for it.
Once Brazil crashed out of Copa America Centenario, Dunga's fate was sealed. It was only surprising that Brazil didn't fire him on Monday and let him make it to Tuesday.
Of course, getting rid of Dunga won't fix Brazil's problems. They still have one of the most rudderless federations in the world and their entire sport's infrastructure is problematic. That's before even getting into the many corruption issues in the country and federation that directly affect the national team. With so many obstacles from the inside, not to mention a team with less talent than ever before, Brazil won't be able to hop back to the top of world soccer just by getting rid of Dunga. But they did have to get rid of him and right the wrong they made when they hired him two years ago.
MORE FROM FOX SOCCER
---
---