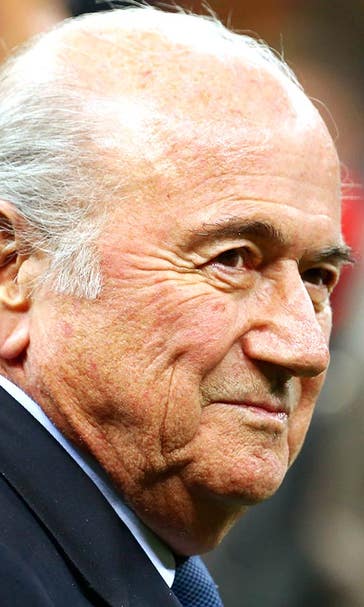 Blatter plans to allow challenges to referee decisions via TV replays
September 9, 2014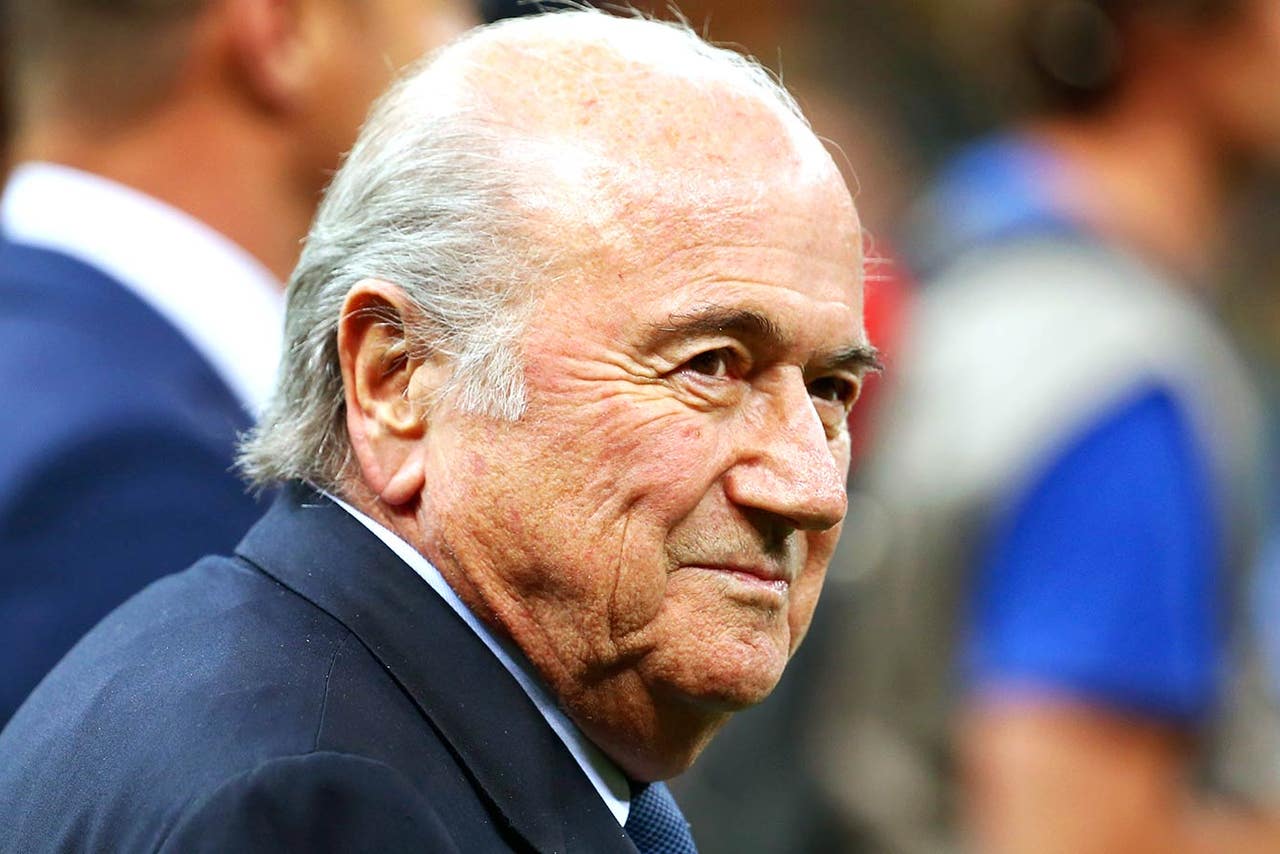 FIFA president Sepp Blatter has spelled out his plans to allow managers to challenge refereeing decisions via TV replays and said trials could take place in tournaments next year.
Blatter has previously said managers or coaches should be allowed a number of challenges per half if they disagreed with referees' decisions, with a final decision coming after replays had been studied on a monitor.
He said in a video interview played at the Soccerex conference in Manchester: "I will bring it to the attention and perhaps we will find a league, a professional or semi-professional league, they will try to do it.
"It can only be done where there is television coverage of all the matches.
"Or in one FIFA competition, we can try in a youth competition to do so, an under-20, like next year, we are in the under-20 in New Zealand. So we could test such challenge calls.
"Coaches should have the right in the half, twice or once, to challenge a refereeing decision, but only when the game is stopped.
He added: "Then there must be a television monitor, but by the television company and not by another referee.
"And then the referee and the coach, they will go then to look, and then the referee may change his mind, as is the case in tennis, for instance."
Blatter also confirmed he would definitely stand for a fifth term as FIFA president and accompanied the announcement with a blast at the Football Association.
Blatter had said in 2011 that he would stand down next year, but he has now confirmed expectations that he will run for another four years.
---