Big-spending Manchester United announce record annual revenue
September 10, 2014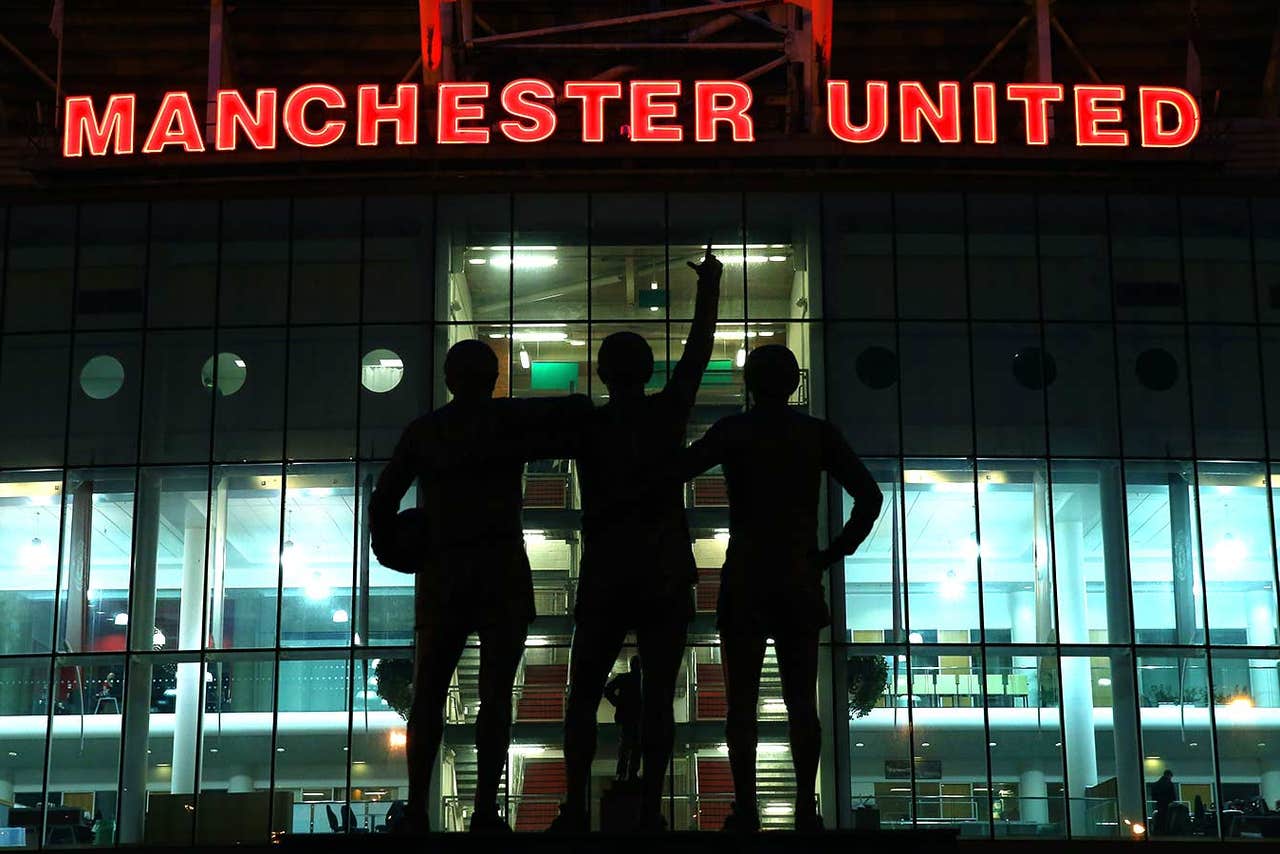 Manchester United may have suffered a difficult time on the pitch last season but the club have reported a record annual revenue of £433.2million ($700 million) and a £23.9 million ($38.5 million) profit for 2013/14.
The annual figures also show that the club paid out £5.2million ($8.39 million) in compensation payments to sacked manager David Moyes and some members of his coaching team.
The figures do not include any financial losses incurred from failing to qualify for Europe for this season.
United's executive vice-chairman Ed Woodward said the growth in revenues and the recent signings meant the club was looking forward to "a new chapter in our history".
Woodward said in a statement: "We are very proud of the results achieved in fiscal year 2014 as we once again generated record revenues.
"With Louis van Gaal at the helm as manager, and the recent signing of some of the world's leading players to further strengthen our squad, we are very excited about the future and believe it's the start of a new chapter in the club's history.
"Louis' footballing philosophy fits very well with Manchester United and he has an impressive track record of success throughout his career, winning league titles with every club he has managed."
United's wage bill rose 19 per cent to £214.8million, an increase of £34.3million "primarily due to the impact of player acquisitions and renegotiated player contracts", according to the annual report.
The figures reveal United's sponsorship income increased by 49 per cent last year with a number of new deals coming on stream.
---