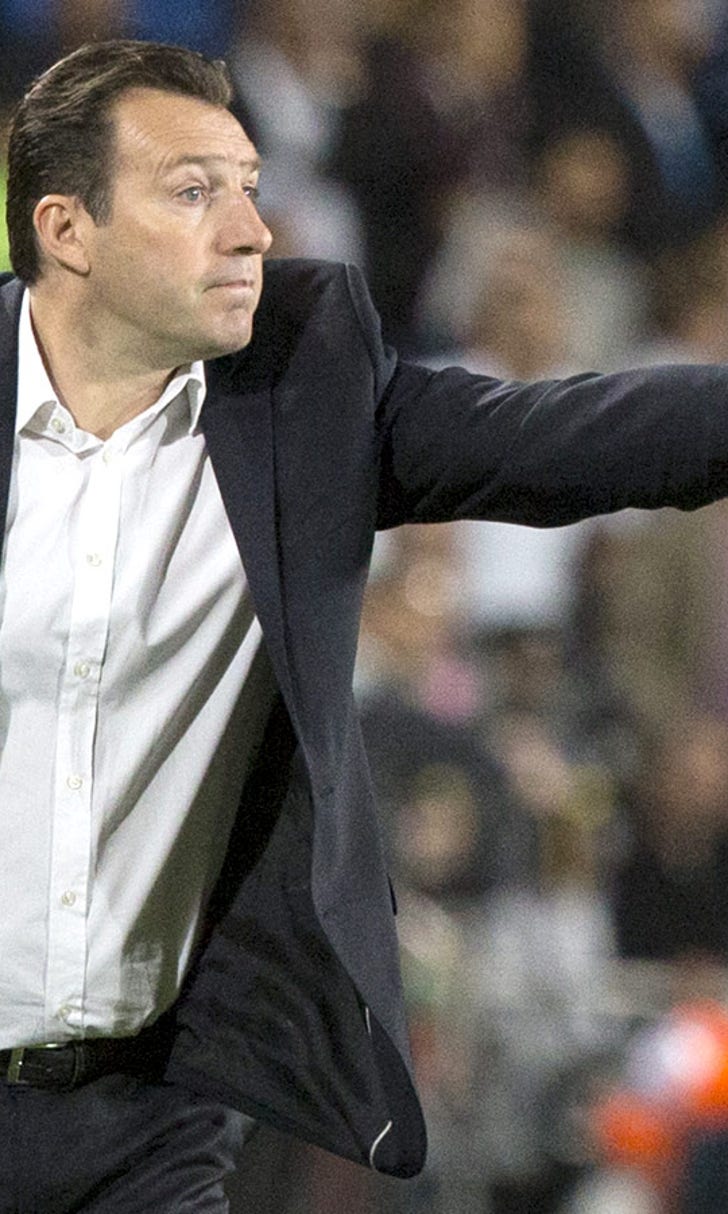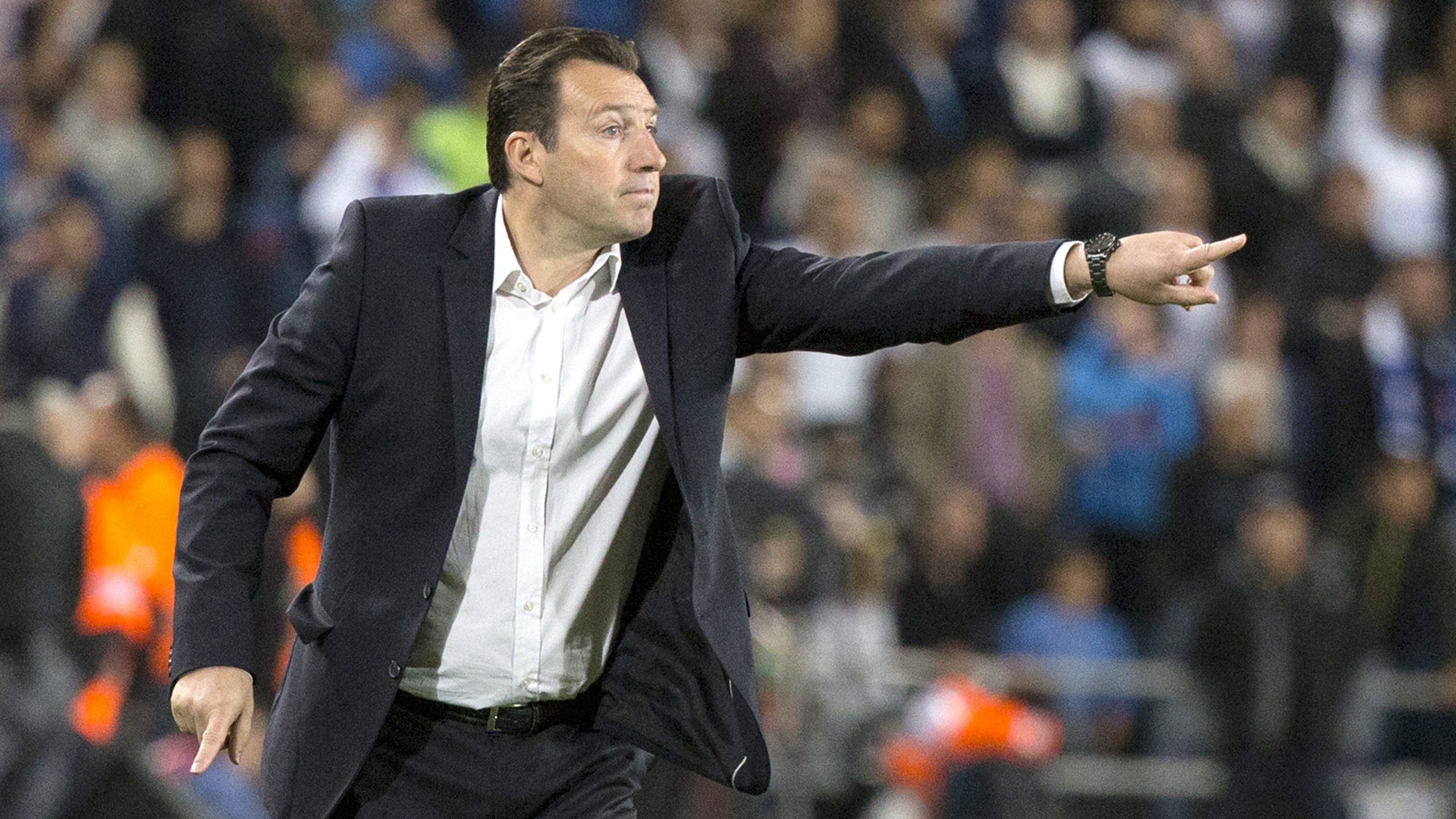 Belgium's manager Marc Wilmots criticizes Schalke's new manager announcement
BY foxsports • June 12, 2015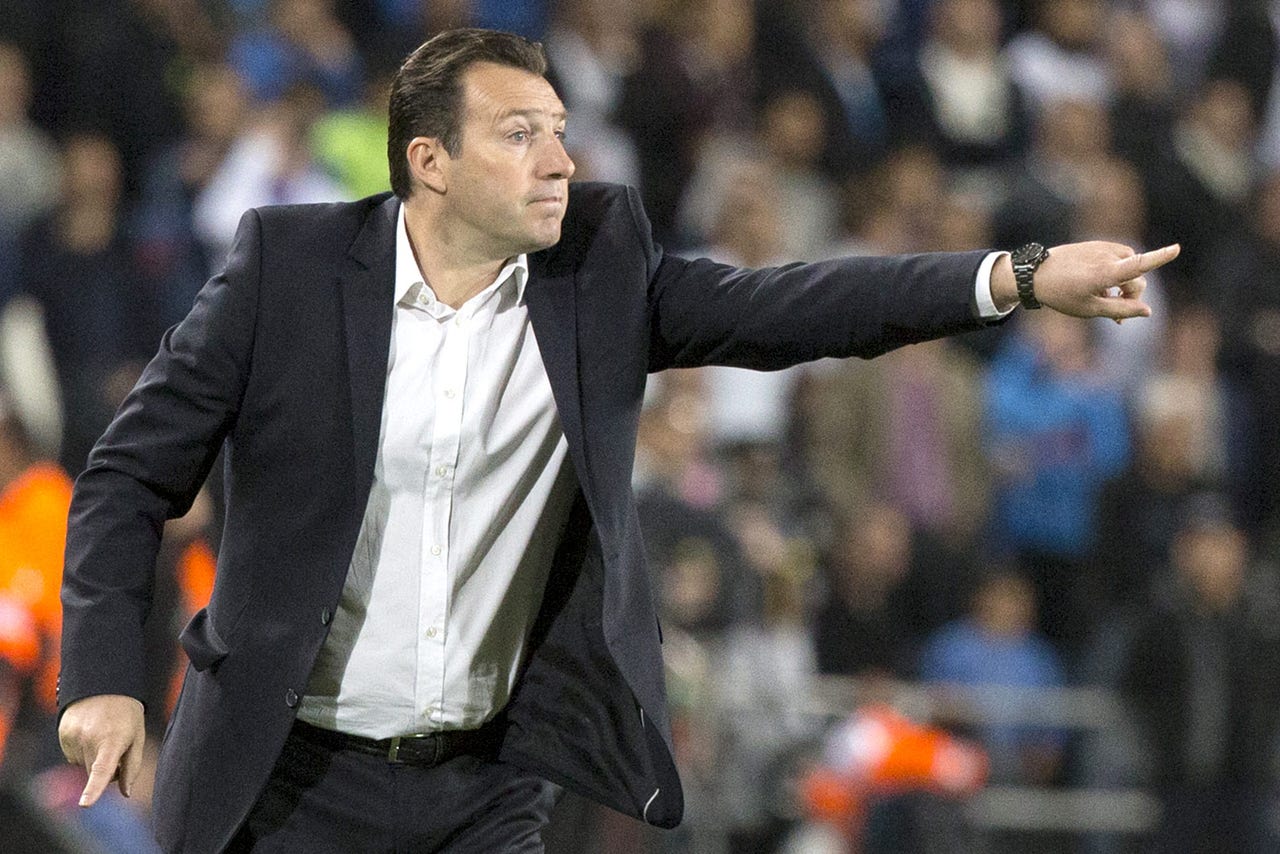 Belgium coach Marc Wilmots has slammed Schalke for announcing the appointment of Andre Breitenreiter as their new coach before he had the chance to convince them he was the right man for the job. Wilmots had been regarded as one of the favorites to take over at the Royal Blues and he had announced he would discuss his future immediately after Belgium's game with Wales on Friday night.
But before he even had the chance, Schalke announced they had already appointed former Paderborn coach Breitenreiter, infuriating former Schalke player Wilmots.
Wilmots told Kicker magazine: "To announce such a thing just hours before our crucial Euro 2016 qualifier is incredible and really bad style, one thing must be made clear - it was Schalke who approached me, even though I'm in charge of a big team here in Belgium. It was never me asking Schalke for a job. That's why it's a bad joke when they make it out now that they have turned me down. The way everything has gone is not true Schalke style and it really makes you think."
Wilmots confirmed he had held talks with the Gelsenkirchen club but, due to the timing, he had been forced to postpone the negotiations: "We had agreed on purpose that, due to this important international match, we would continue our talks after June 12. I was sticking to that. It's true - we held talks last week, but it was soon clear that it was going to be hard for us to agree on the same concept. But because I had to take care of the national team, we put the further talks back."
---