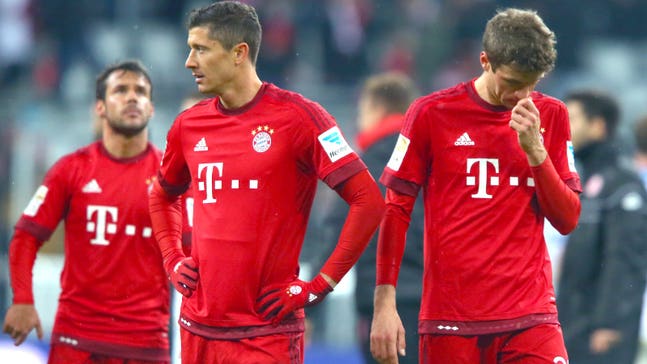 Bayern Munich testing their invincibility by embracing Linkin Park
Published
Mar. 12, 2016 12:48 p.m. EST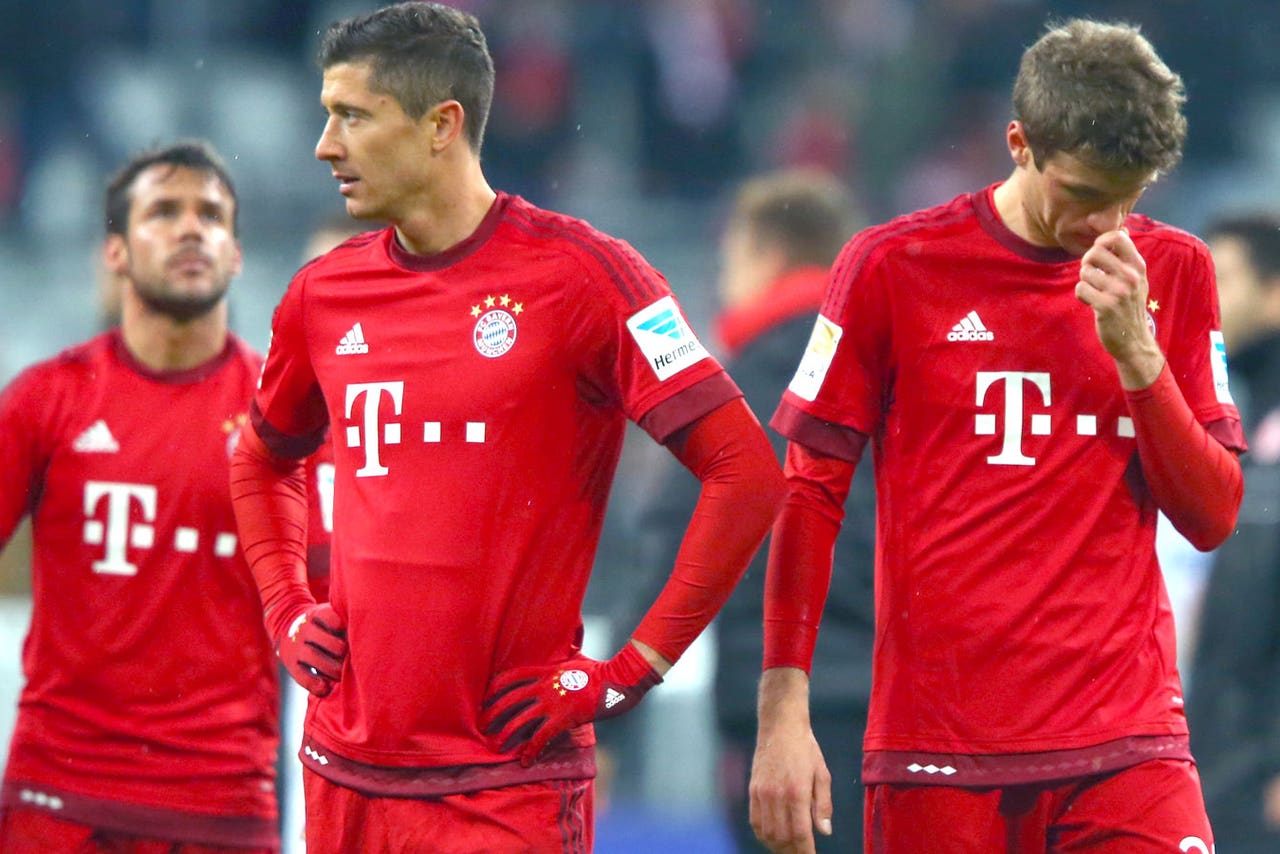 Bayern Munich are top of the Bundesliga and, even if Borussia Dortmund are in scinatillating form, it's tough to imagine the Bavarians losing the league. Pep Guardiola's team is also second favorite to win the Champions League. But they are threatening to put that all in danger.
Yes, they are embracing Linkin Park.
With Linkin Park now in the fold, the gods will be working against them. Can they overcome such a hurdle?
Probably.
That's how good Bayern Munich are. Even with such gigantic obstacles in front of them, they will still come out on top. In their first match as Team Linkin Park, they scored after just nine minutes to take a quick lead against Werder Bremen. 
Bayern Munich are One Step Closer to yet another Bundesliga title, showing Linkin Park are nothing but a Papercut. They will continue Crawling their way to glory, and stand victorious In The End.
---
---