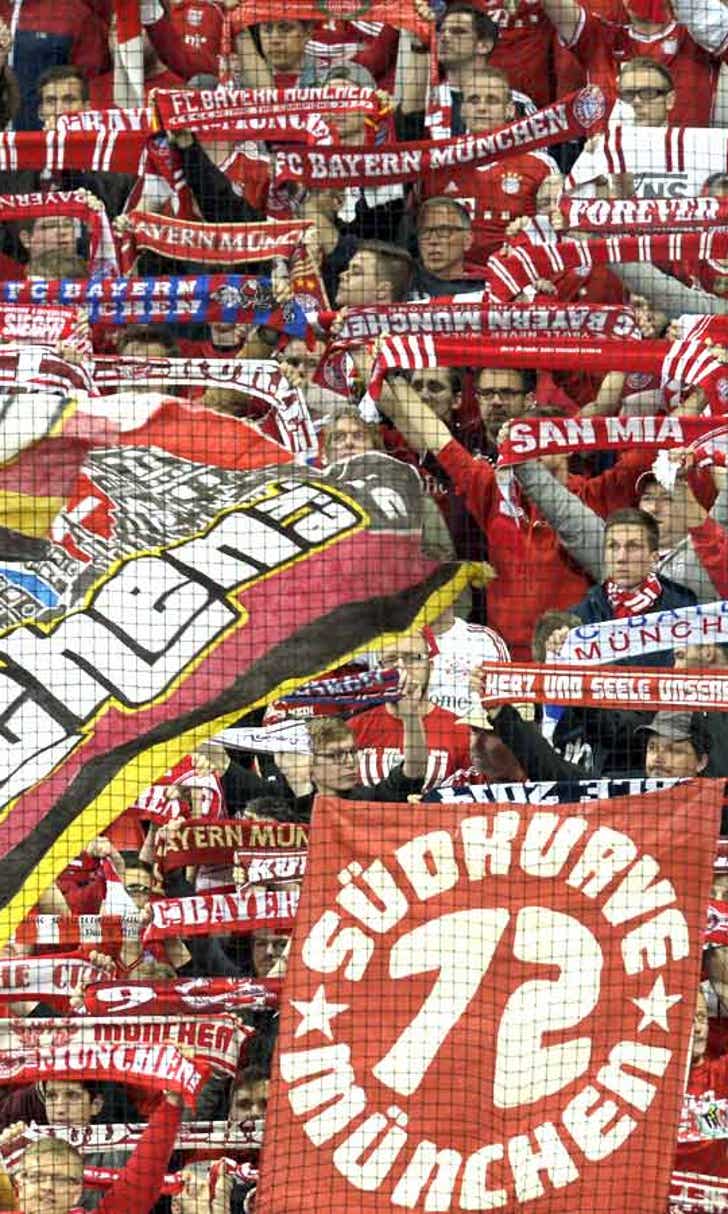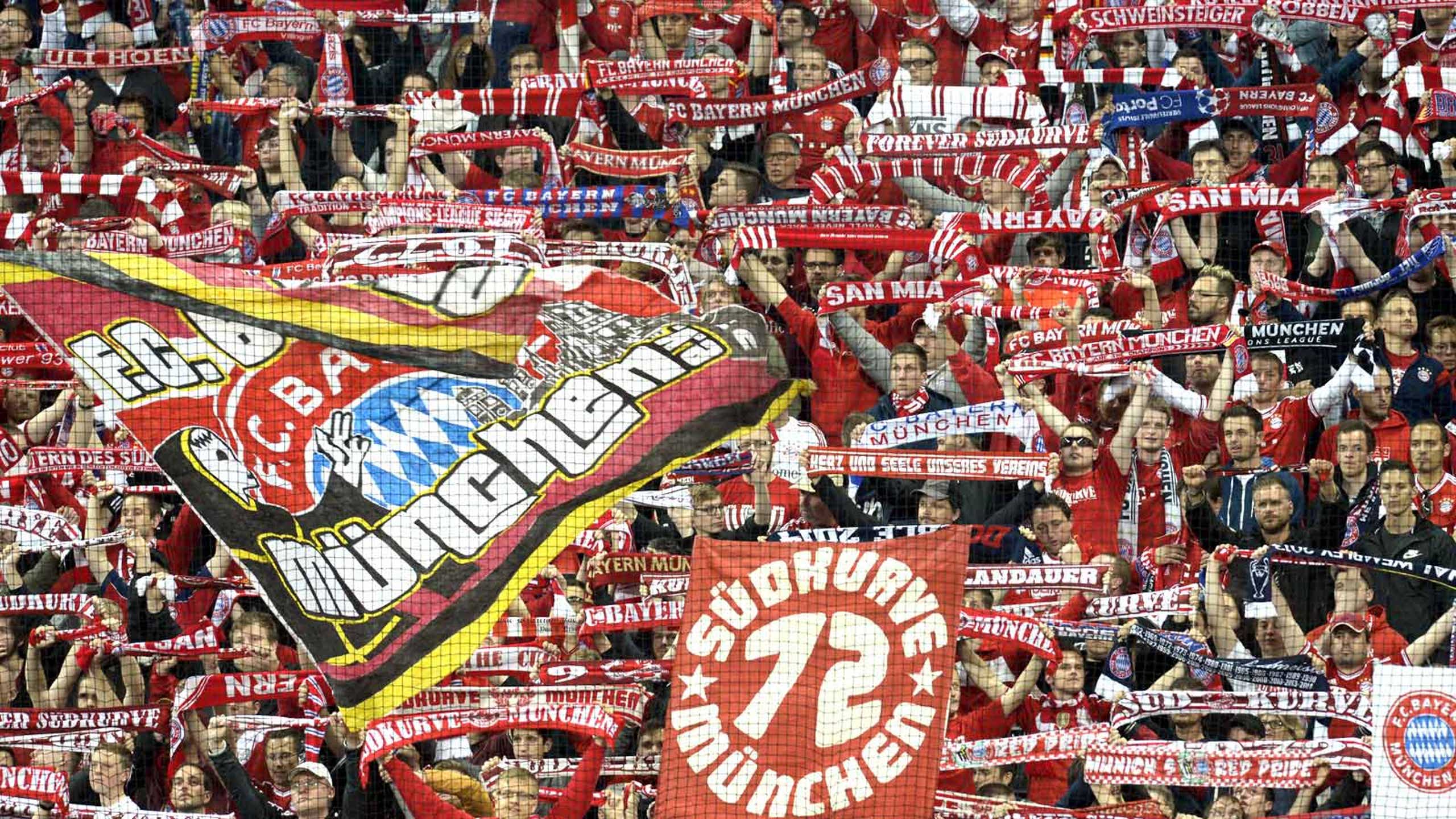 Bayern Munich fans plan to boycott first five minutes of Arsenal match
BY foxsports • October 15, 2015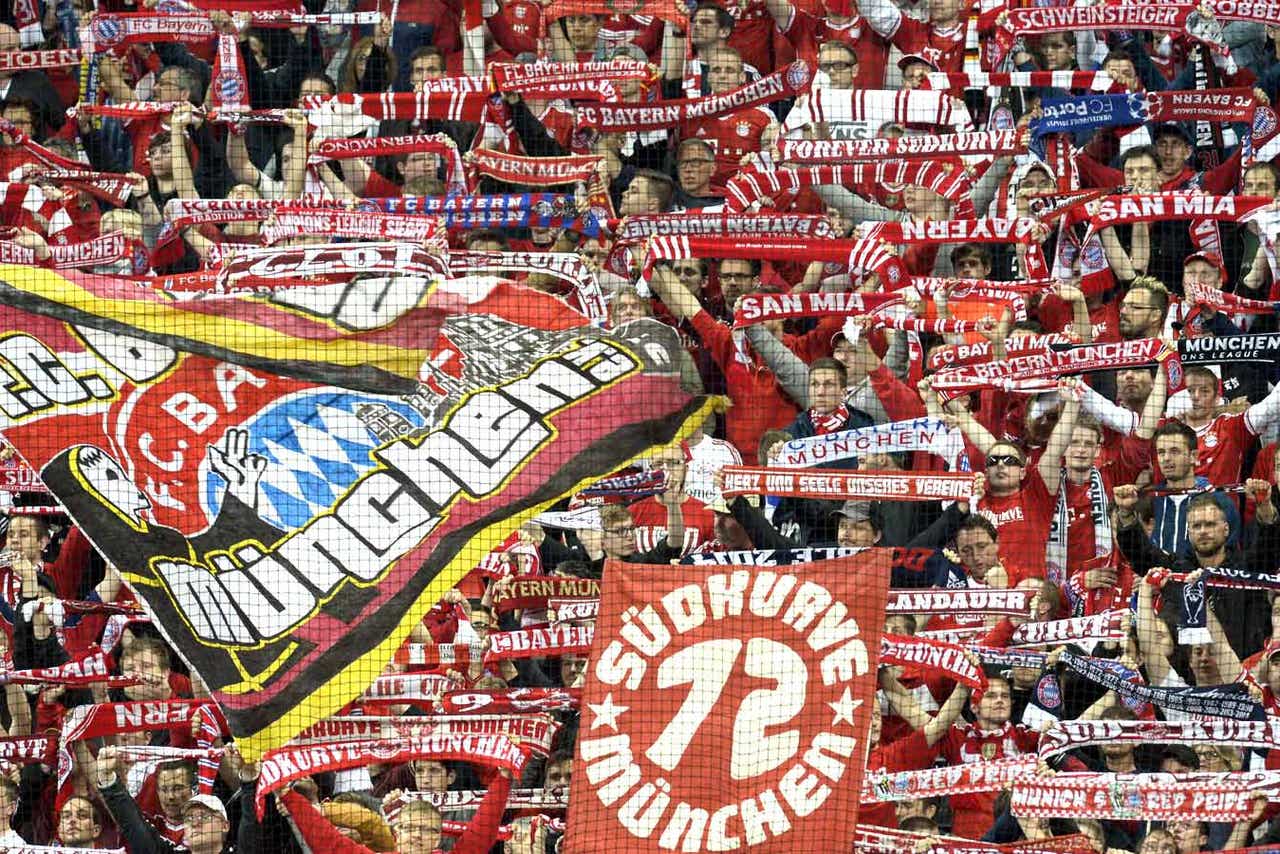 Bayern Munich supporters are planning to boycott the first five minutes of their Champions League game at Arsenal next week over "excessive and impossible" ticket prices around Europe.
The group - named on social media as FC Bayern Worldwide (FCBWW) - have confirmed that the cheapest ticket price for their Group F match on October 20 is £64 ($100), with additional fees and postal charges taking the overall price to over £70 ($108).
FCBWW say these prices "make a stadium visit impossible for younger and socially disadvantaged fans" and "destroys fan culture, which is the basis of football".
Via a statement on Facebook, the group said: "The first five minutes of the game in London will be what future football will look like if this madness continues; empty seats in the stands and no singing or emotion.
"In the following 85 minutes we want to show the alternative and show how fundamentally important a lively fan culture is for football. But our action in London is not only directed at ticket prices for a single game."
The cheapest ticket at Bayern's Allianz Arena is 30 euros (£22 or $34), but their fans are regularly forced to pay far more at away games in Europe.
The statement added: "Over the course of a season, it adds up to a large sum, especially for younger fans. At Olympiacos, Bayern fans had to pay 50 euros [£37 or $57] for away tickets, in Zagreb it will be around 40 euros [£29 or $45].
"In comparison with the prices at Arsenal, this may seem reasonable, but during a qualification game against lesser opposition, the prices in Zagreb were only a tenth of that.
"We express our support for campaigns like '20's Plenty' from England and 'Kein Zwanni' in Germany. Especially the developments in English football should be a sobering example."
---
---