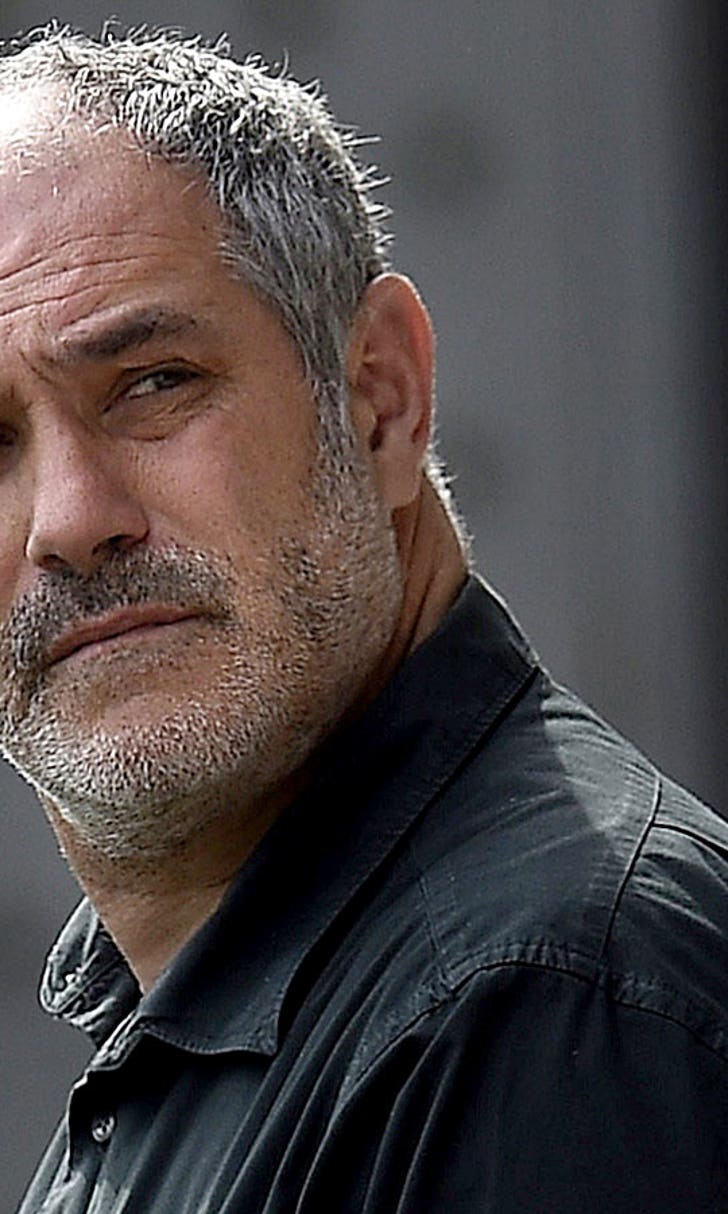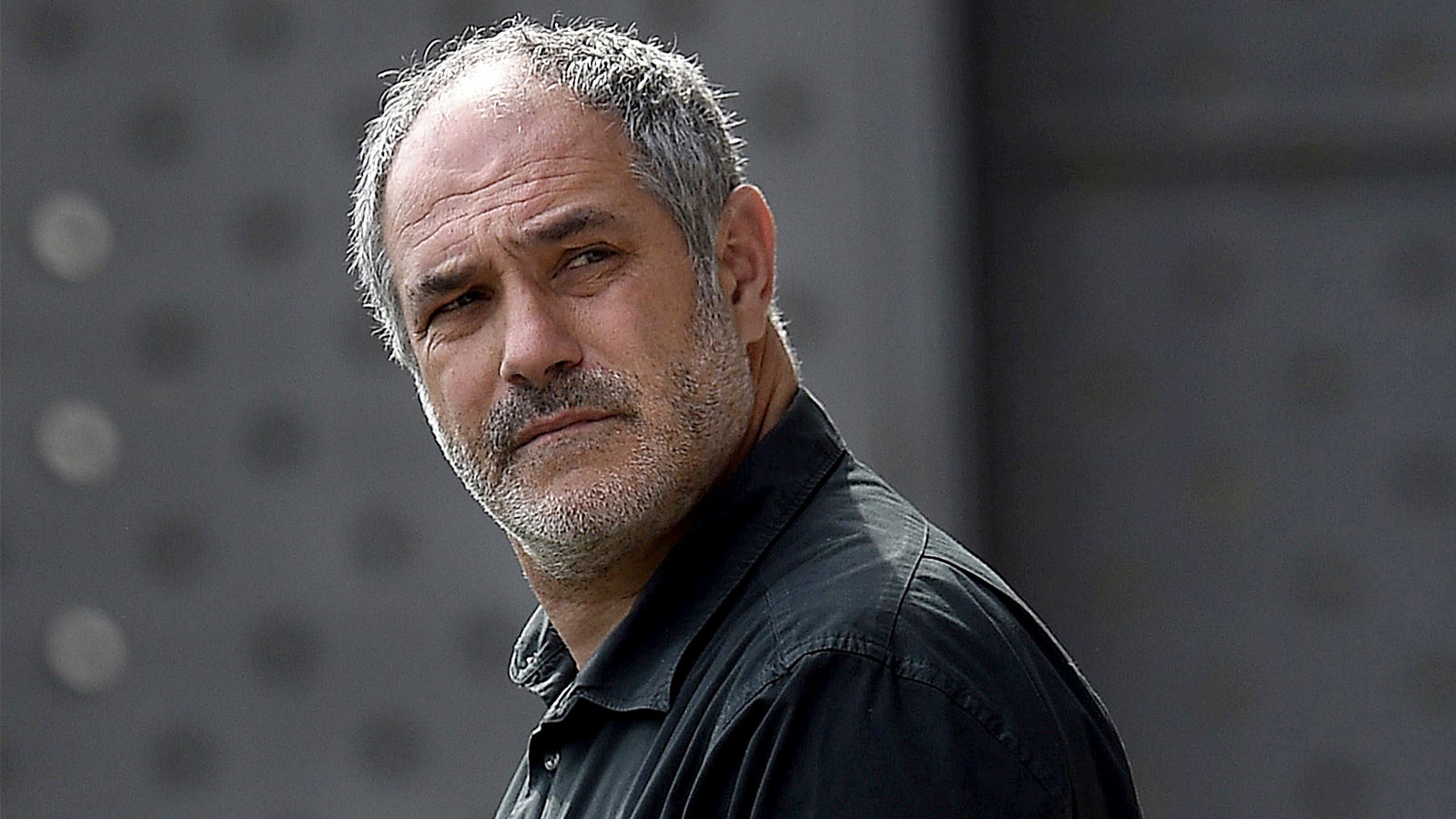 Barcelona fire club sports director Andoni Zubizarreta
BY foxsports • January 5, 2015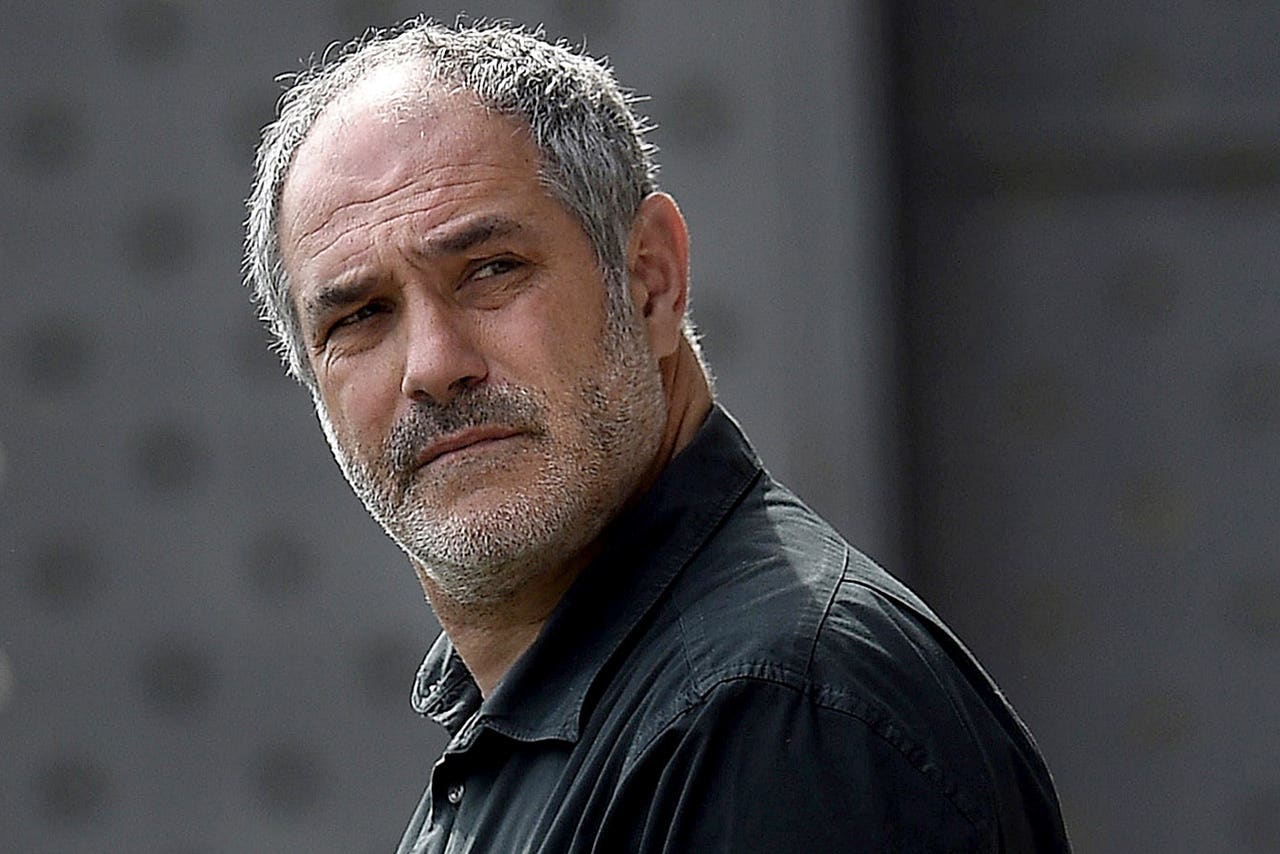 BARCELONA, Spain (AP) Barcelona fired sports director Andoni Zubizarreta on Monday, a week after the club lost its appeal against a one-year transfer ban and a day after losing at Real Sociedad, missing a chance to overtake Real Madrid at the top of the Spanish league.
The transfer ban was imposed by FIFA for violating rules for registering youth players.
In a statement, Barcelona said club president ''Josep Maria Bartomeu has decided to rescind the contract'' Zubizarreta.
The club thanked Zubizarreta ''for his work, dedication and professionalism during the four years he was in charge of football for this club.''
Barcelona lost its appeal to the Court of Arbitration for Sport on Dec. 30 after attempting to overturn the ban imposed by FIFA for breaking rules on registering minors as youth players. In a February 2013 probe, FIFA had targeted violations regarding 10 players, under the age of 18, Barcelona signed to its academy.
Zubizarreta had also been criticized for the performance of several players recruited in last year's European transfer window, the last opportunity for Barcelona to sign new players until 2016.
Luis Suarez has only scored once in nine Spanish league games, Thomas Vermaelen has yet to play due to recurring injuries he experienced at Arsenal and Brazilian defender Douglas has made only three appearances.
The decision came a day after Barcelona lost 1-0 at Real Sociedad. The loss increased pressure on Barcelona coach Luis Enrique, another Zubizarreta signing, for his erratic lineups.
Following Sunday's loss in San Sebastian, Zubizarreta said ''my job always depends on what the president decides.''
Then, he spread some of the blame for the transfer ban to Bartomeu.
''Barto knows the situation better,'' Zubizarreta said.
The club said Bartomeu will hold a news conference on Wednesday.
The firing of Zubizarreta, a former Barcelona goalkeeper and for many years the most-capped player for Spain's national team, is the latest blow in a series of setbacks for the Catalan club.
It comes almost a year after former club president Sandro Rosell resigned when a lawsuit investigating his involvement in the signing of Brazil forward Neymar began.
Also, Lionel Messi is still involved in a tax fraud case.
---