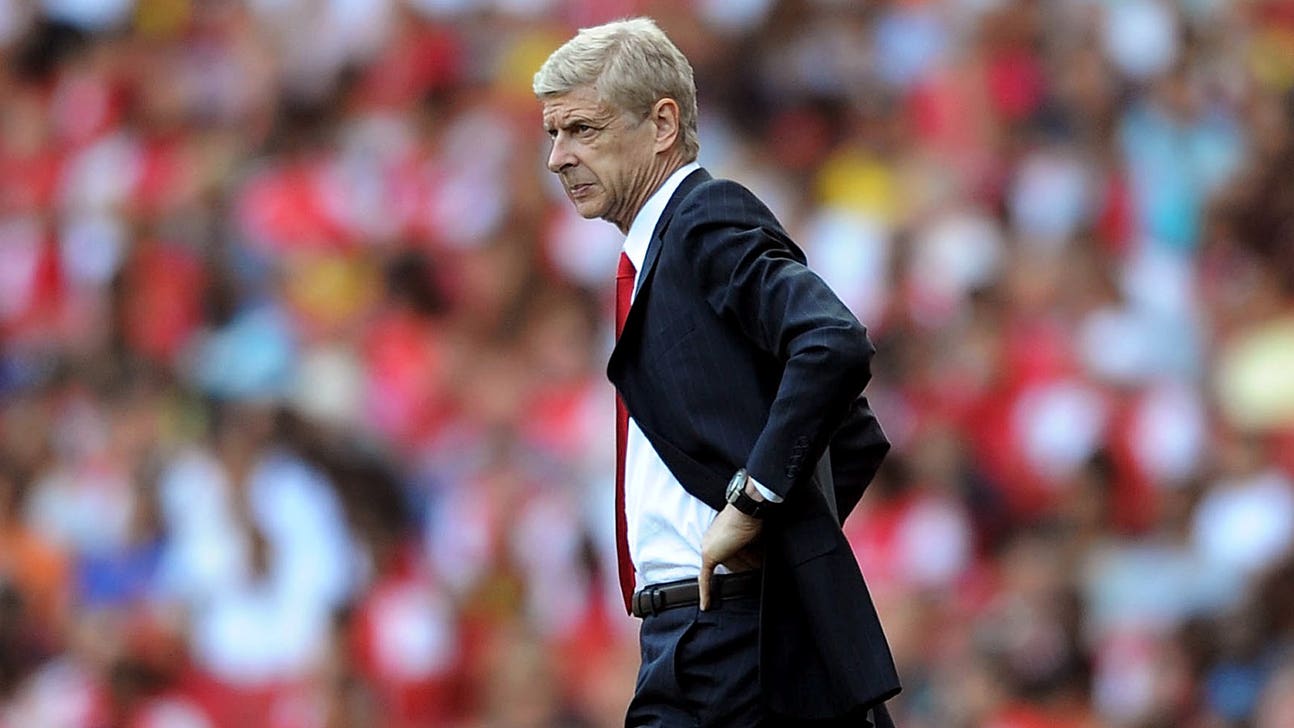 Arsene Wenger voices concern about Frank Lampard's Man City loan
Published
Aug. 3, 2014 5:57 p.m. ET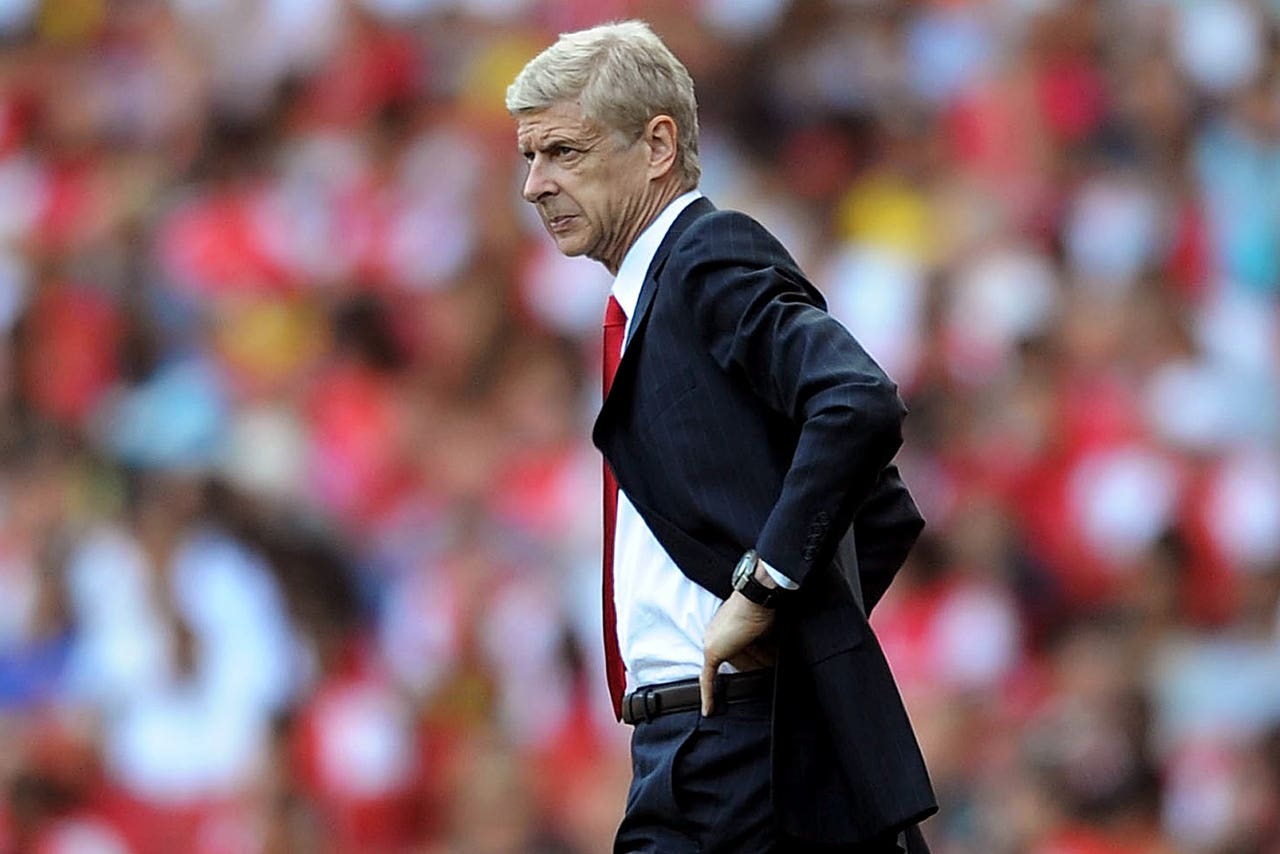 Arsene Wenger is worried that Manchester City's policy of buying up clubs around the world could see them side-step financial fair-play regulations.
Former Chelsea midfielder Frank Lampard is set to turn out for City in the coming season having signed on-loan from New York City - a Major League Soccer franchise owned by the same powers as those in charge of the Premier League champions.
After falling foul of UEFA's Financial Fair-Play regulations, City have been restricted to a 21-man Champions League squad this year - with eight home-grown players required in their Premier League squad.
Former Barcelona and Spain striker David Villa will join Lampard in New York next year but has been loaned to another club under the City umbrella - Melbourne City of Australia's A-League - in the interim.
Regarding Lampard's loan move, Wenger said: "It is a surprise.
"After the statements we hear it is a surprise but it looks like all of these 'City' clubs will feed the main club Man City - I heard they want to buy five clubs all over the world.
"I don't know the rules well enough but they brought a franchise for US$100m to play in the States next season.
"At the moment the players they sign cannot play until next year so they will register them in the clubs where they put them and they can get out on loan.
"Is it a way to get around the fair-play? I don't know - We are happy to dedicate the money to just run our club - there is not a lot of surplus to run other clubs."
Wenger was talking following his side's 1-0 Emirates Cup defeat to Monaco, a result which saw Valencia walk away with the pre-season trophy.
Big-name summer signing Alexis Sanchez was handed a first start but the home side could not replicate the free-flowing football they produced in Saturday's 5-1 victory over Benfica.
"We have made a demonstration that in 24 hours a lot can change in football," Wenger said.
"As much as our performance was sharp, creative, dynamic and mobile yesterday, today it was static, lethargic and not convincing at all.
---