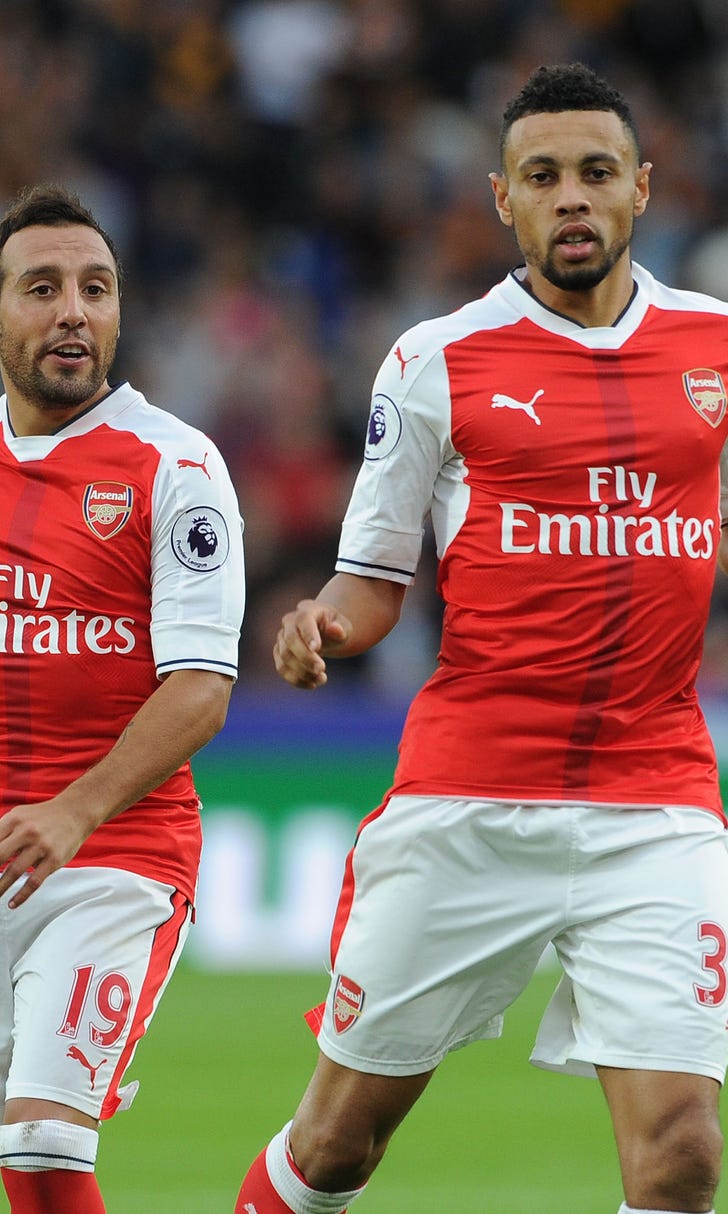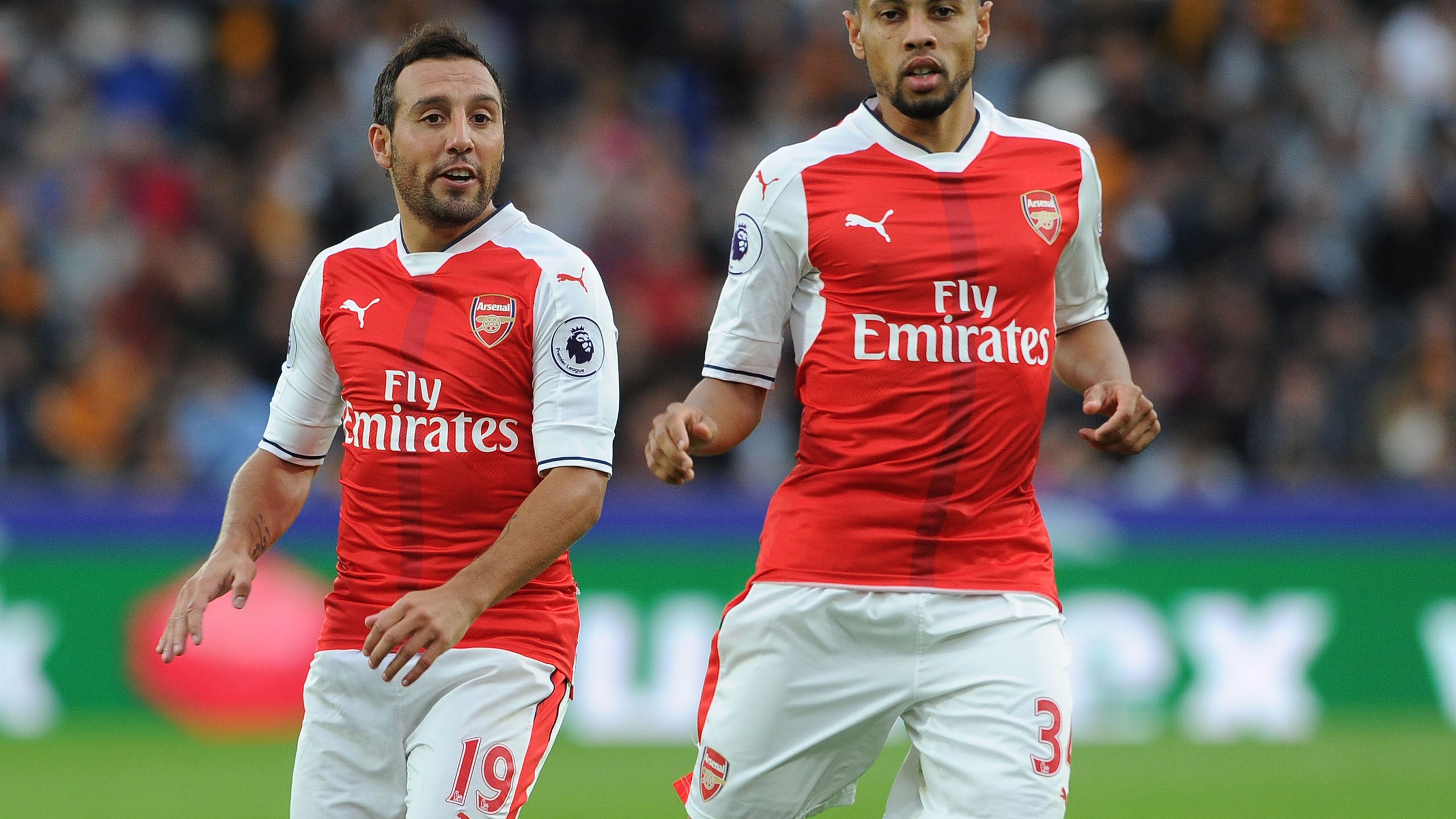 Arsenal: No, Xhaka And Elneny Should Not Replace Coquelin And Cazorla
BY foxsports • June 30, 2017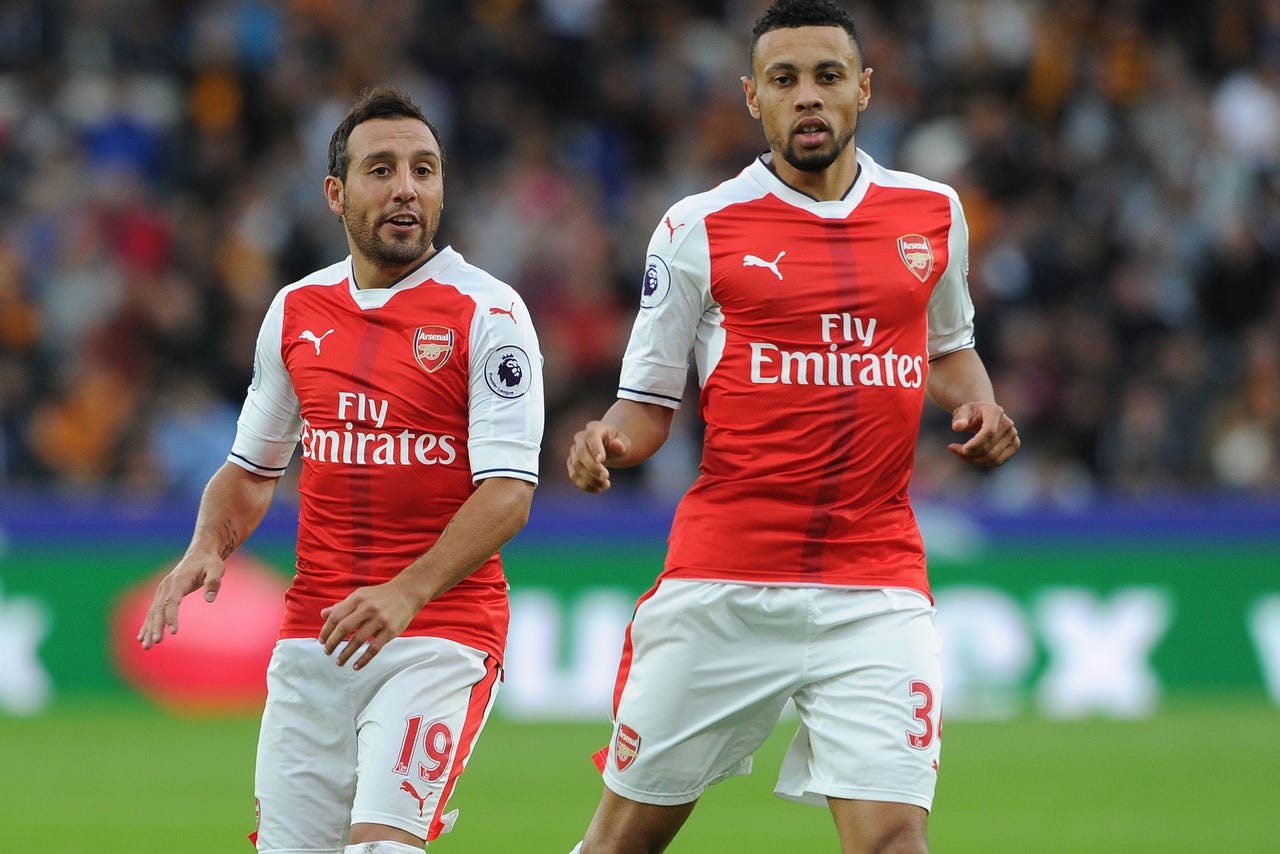 Ian Wright has stated that Granit Xhaka and Mohamed Elneny should replace Francis Coquelin and Santi Cazorla when Arsenal face Chelsea on Saturday.
Arsenal's team selection has been a topic of great debate throughout this season. It is a result of boasting a large and quality squad and has seen a whole host of varied opinions, praising and criticising different players.
One position that perhaps brings the most disagreement in the current climate is the central midfield area. While Mesut Ozil while continues his role as the central attacking midfielder, the two deeper lying midfielders are shrouded in uncertainty – that is, an uncertainty in everyone else's minds rather than the one who matters, Arsene Wenger.
More from Pain in the Arsenal
£35 million man Granit Xhaka has been unable to forge a starting role for himself so far this season, while fellow new acquisition Mohamed Elneny, signed last January transfer window, has also been resigned to a reserve role. That is due to Wenger's admiration and respect for the reliable partnership of Francis Coquelin and Santi Cazorla, a duo that has performed excellently for some time now.
The combination of Cazorla's technical proficiency with the aggressiveness of Coquelin has brought great success to the Arsenal midfield, with a blend of both attacking creativity and defensive solidarity. The balance of the two in midfield has been crucial to the midfield over the past few seasons and consequently, Wenger has not wanted to disrupt the continuity by displacing either with Xhaka or Elneny.
Arsenal legend Ian Wright, however, is not so convinced of the qualities of the Cazorla-Coquelin partnership. The former striker, in the build up to Saturday evening's hosting of London rivals Chelsea, has stated of his desire to see both Elneny and Xhaka start ahead of the long-time midfield duo:
"I want to see Xhaka playing and I want to see Elneny playing. I know Coquelin's good, he's done well for us and filled in the gap. The same with Santi [Cazorla]. But they're not playing in positions that for me we haven't got better players who can play there now. I'd like to see Xhaka and Elneny start. I want to see something different."
Such comments though miss the primary reason for Arsenal's recent success. The complimentary styles of Cazorla and Coquelin have been so crucial to the team's form, changing such an integral aspect of the side right before such a crucial game seems illogical. The absence of Xhaka is a concern – less so with Elneny as he looks short of the required quality to start when all of Wenger's options are fit. It is not warranting of altering the central cog of this side.
Cazorla and Coquelin have developed a wonderful partnership with each other since the recall of the latter on Boxing Day two seasons ago. Why change it? Xhaka will need to get game time sometime soon. This Saturday, though, is too soon.
This article originally appeared on
---
---