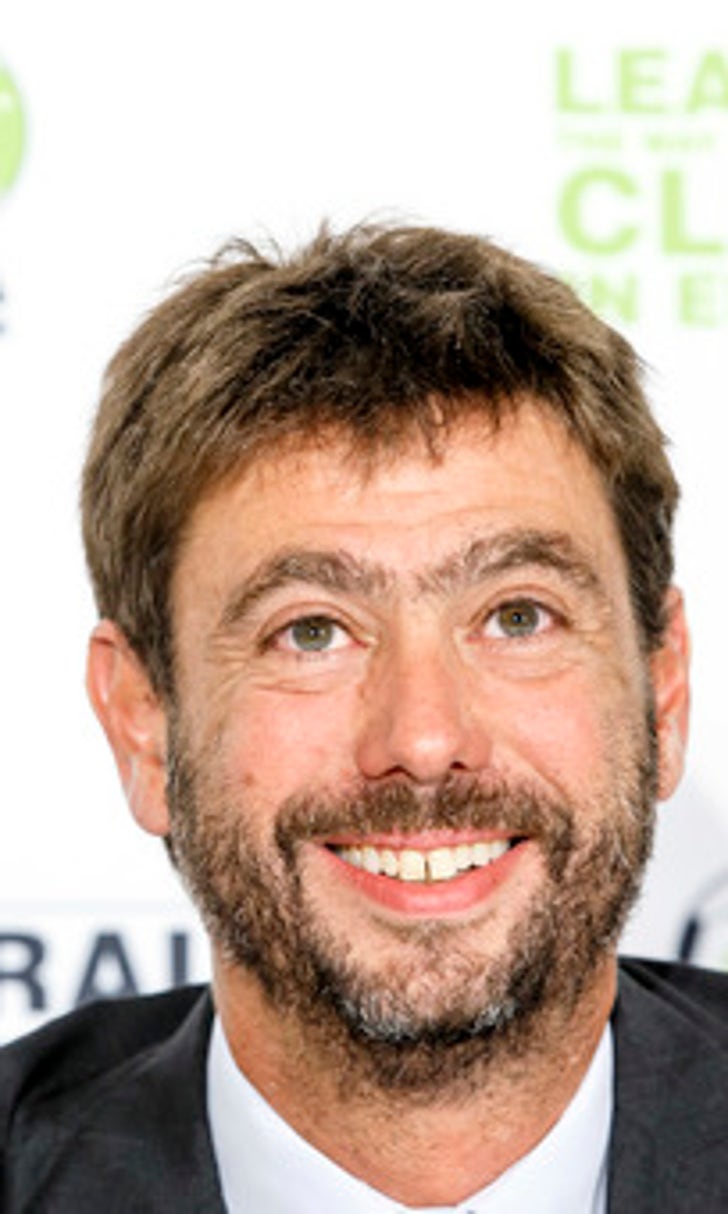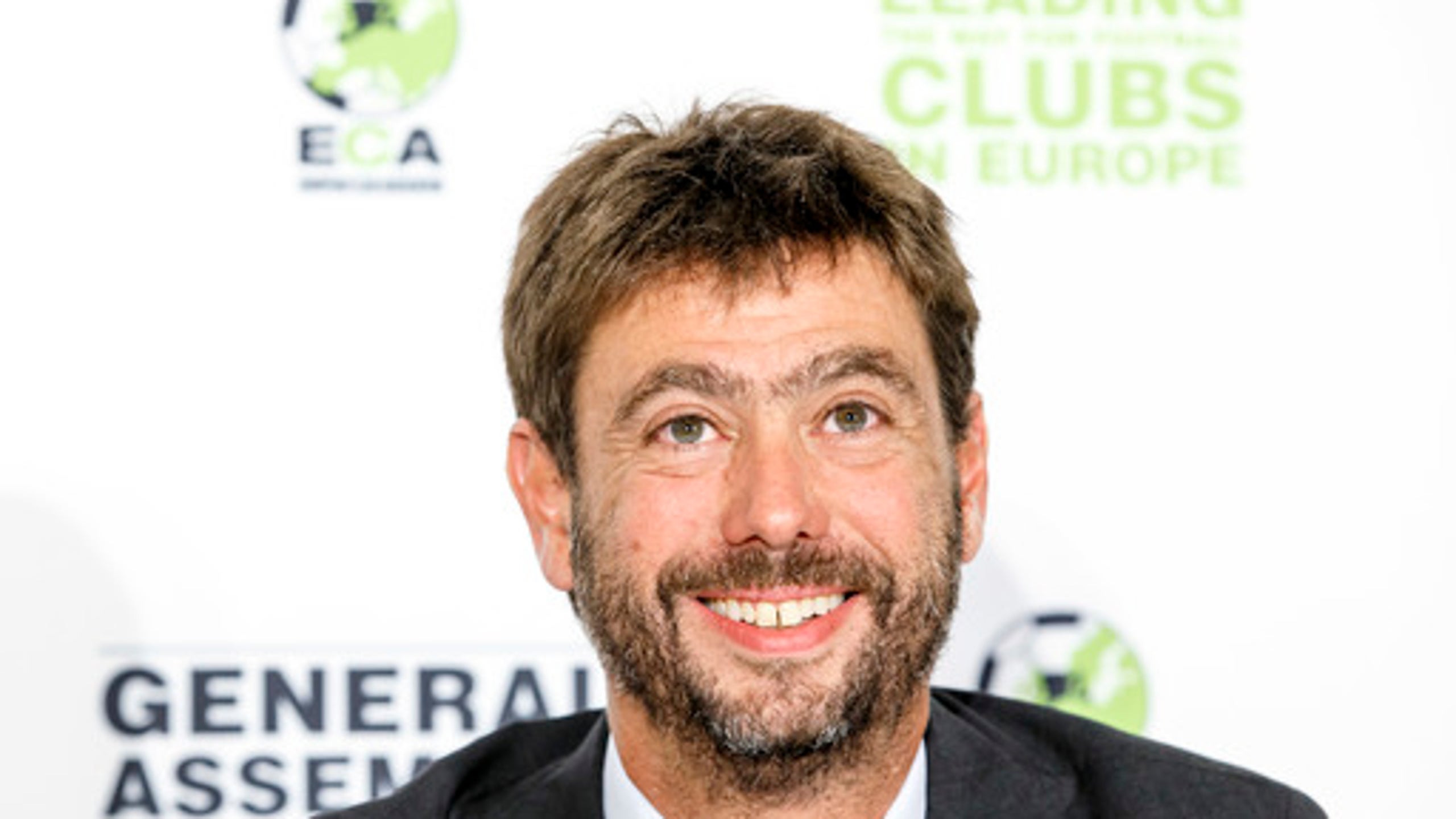 Agnelli foresees Champions League peace, scheduling changes
BY AP • September 7, 2017
GENEVA (AP) The new leader of Europe's top soccer clubs foresees peace for the Champions League and potential big changes to national team schedules.
Elected Tuesday to chair the 220-member European Club Association, Juventus president Andrea Agnelli gave a vision for soccer's future working closely with UEFA President Aleksander Ceferin.
Agnelli said he expects no threats of club-run breakaways from the Champions League, which is often speculated before competition rules and commercial contracts are renewed every three years.
''We are not going to expect any soap operas,'' Agnelli said. ''The Champions League cycle is pretty much set for (the 2012-24 seasons).''
Still, the historical conflicts of interest are unresolved between clubs and national teams, whose schedules are decided by FIFA.
Agnelli counts his club among those unhappy at losing players to national-team duty three times early in the European season. FIFA mandates clubs to hand over their players for 10-day periods each month, mostly for tournament qualifying games.
At a semi-annual gathering this week, ECA members talked about players being called up only twice each year for longer periods of international games.
''The issue for most of the teams that have players flying overseas, especially in the autumn session, is having them fly away three times back and forth from Brazil, Argentina, Uruguay or elsewhere,'' Agnelli said.
Any progress on the issue would have to involve FIFA, UEFA and officials representing national leagues, said the Italian official, who succeeds longtime leader Karl-Heinz Rummenigge of Bayern Munich.
Agnelli said he had ''very, very good'' relations with Ceferin and FIFA President Gianni Infantino, though stressed his loyalty to UEFA, where he will have full voting rights as an executive committee member this month.
As FIFA weighs a new Club World Cup format, Agnelli was critical of the current seven-team competition which includes only the European champion and has little impact each December.
''As it stands, the format of the FIFA Club World Cup is useless,'' he said.
China is the probable host for a revamped competition, with a June 2021 slot likely open to replace the Confederations Cup.
FIFA's informal talks have suggested 12 to 16 European teams in a 24-team lineup. Agnelli insisted those entries must be earned on merit through ''the best competition in the world, the Champions League'' and not via invitations.
''We must make sure that anything we do is in line with UEFA's desires,'' said Agnelli, describing the Champions League as ''an asset we have to make sure we protect.''
The ECA leader also supported Ceferin's aim of creating more fairness and ''competitive balance'' in the Champions League. More games in the 32-team group stage have been routs in recent seasons.
''We want to see games that come to the last minutes of play with an uncertain result,'' Agnelli said.
---
---