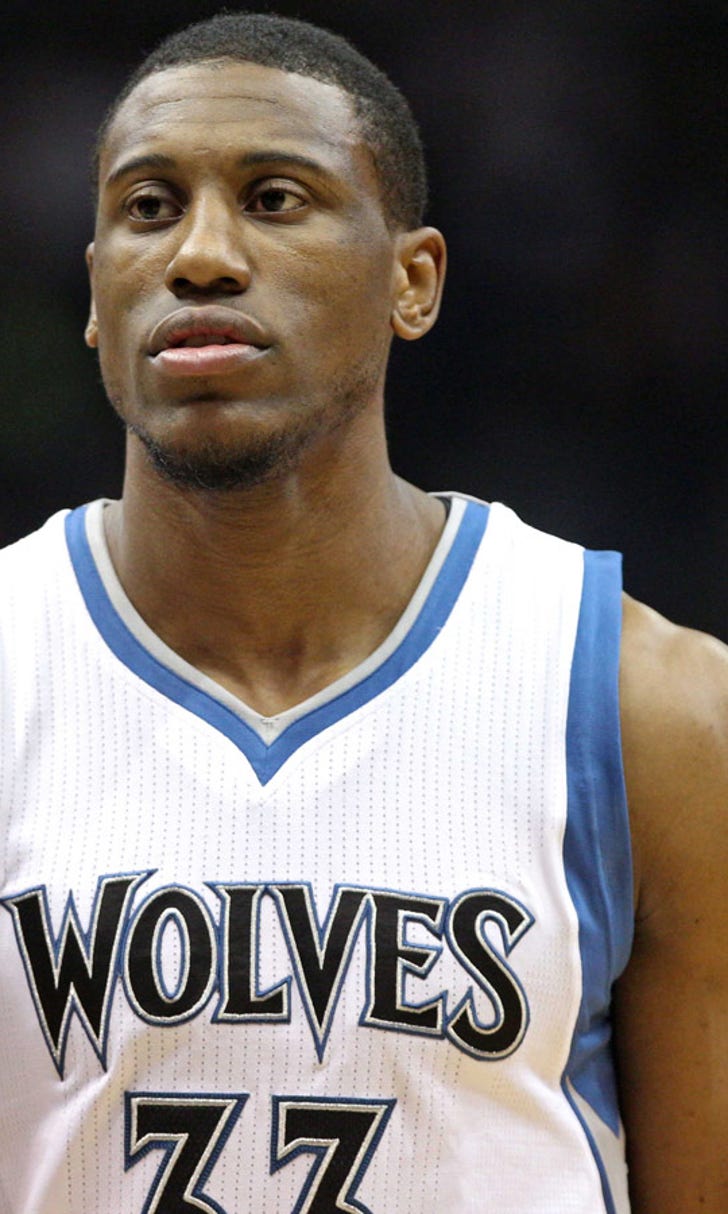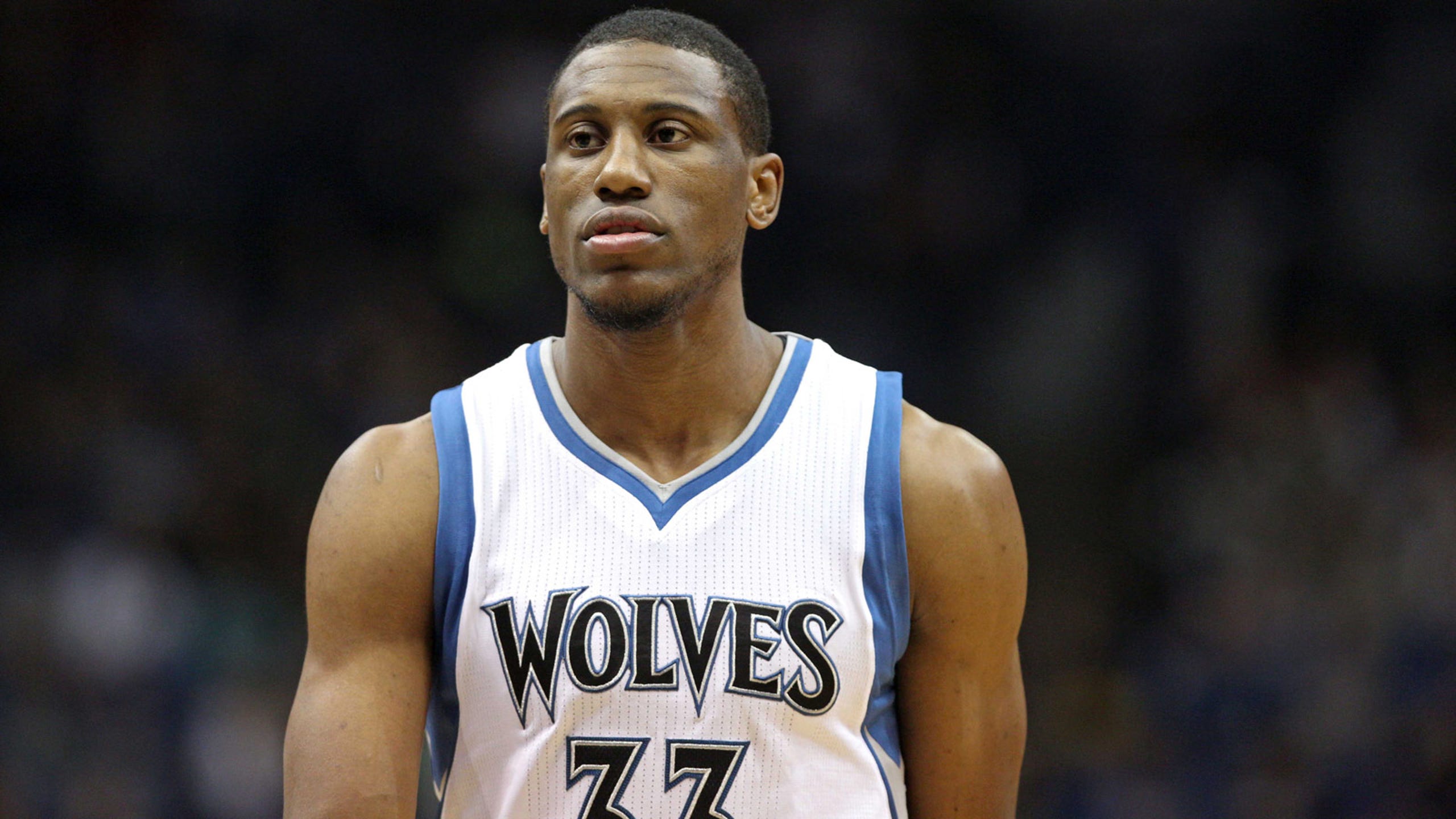 Young appreciates support after mom's death; urges breast cancer screenings
BY foxsports • November 25, 2014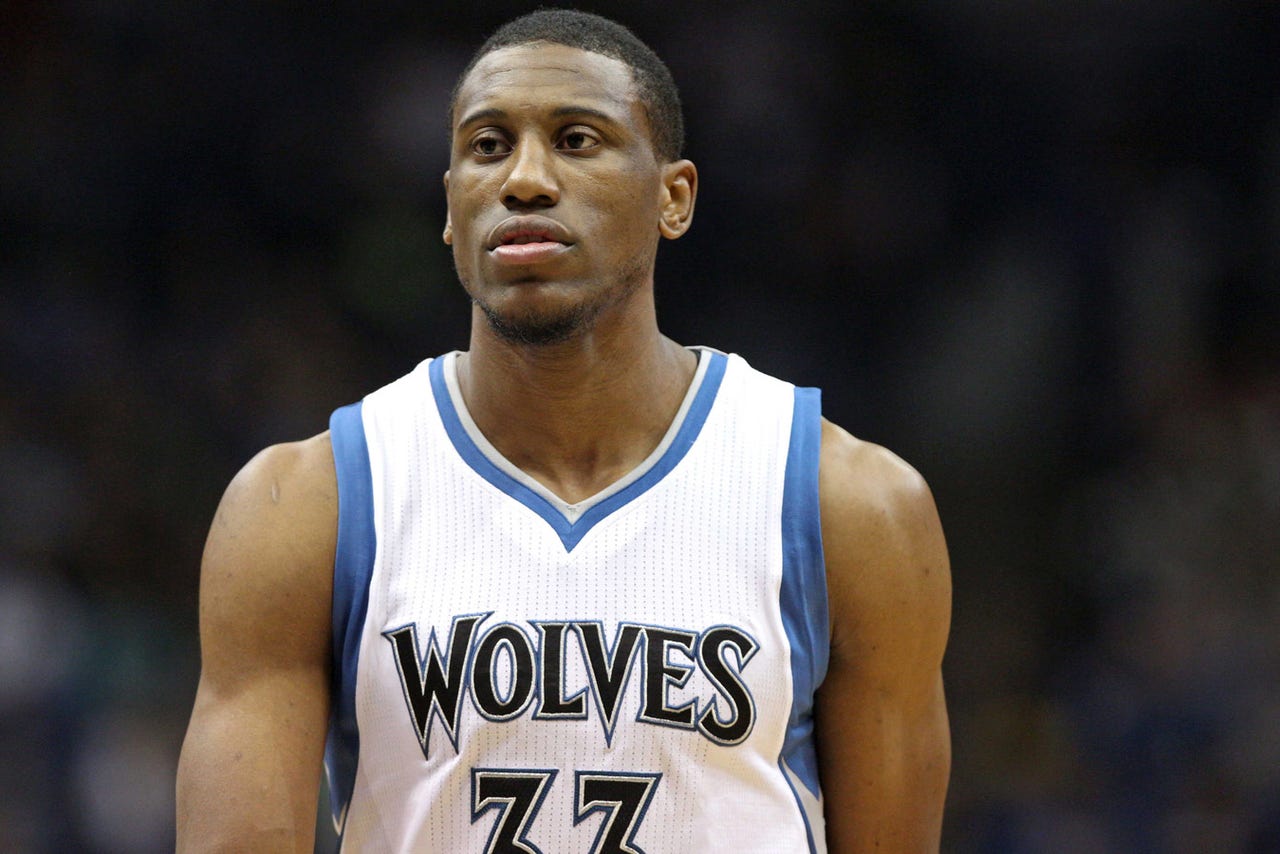 MINNEAPOLIS -- Timberwolves power forward Thaddeus Young said Monday he wasn't sure exactly how he'd honor the memory of his deceased mother, other than to play his tail off for her every night.
Tuesday, he took another step, encouraging all women to get screened for breast cancer, which claimed the life of Lula Hall on Nov. 13.
"I want to take this opportunity to remind my NBA brothers, colleagues and fans of the importance of regular breast exams and mammograms," Young said in a statement released by the team. "Please encourage the women in your lives -- the mothers, wives, sisters, daughters, aunts and girlfriends -- to get screened for breast cancer.
"It is up to all of us to encourage women to get screened to help avoid the ravages of this deadly disease."
Hall, 57, had battled cancer for a year-and-a-half, Young said after practice Monday. He attended her funeral Friday in Memphis and was away from the team for its past five games.
Young also thanked the NBA community for its thoughts and prayers during what he says is still a trying time for him and his family.
"My family and I want to express our most heartfelt appreciation for the support we received after my mother ... lost her courageous battle with breast cancer," Young said. "We are grateful to everyone who reached out to our family and kept us in their thoughts and prayers. We are blessed to have had my mother's unconditional love and presence in our lives."
Follow Phil Ervin on Twitter
---