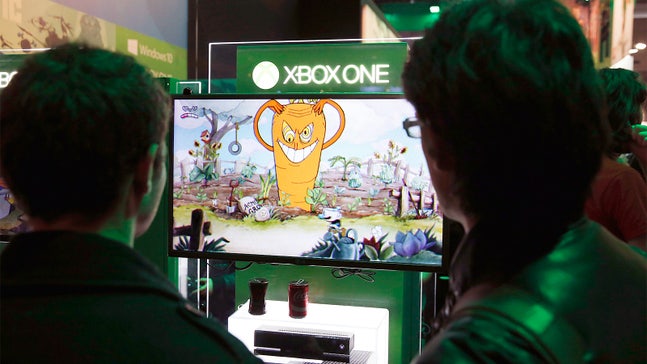 Xbox One owners might be able to play online with PS4 friends soon
Published
Mar. 14, 2016 8:11 p.m. ET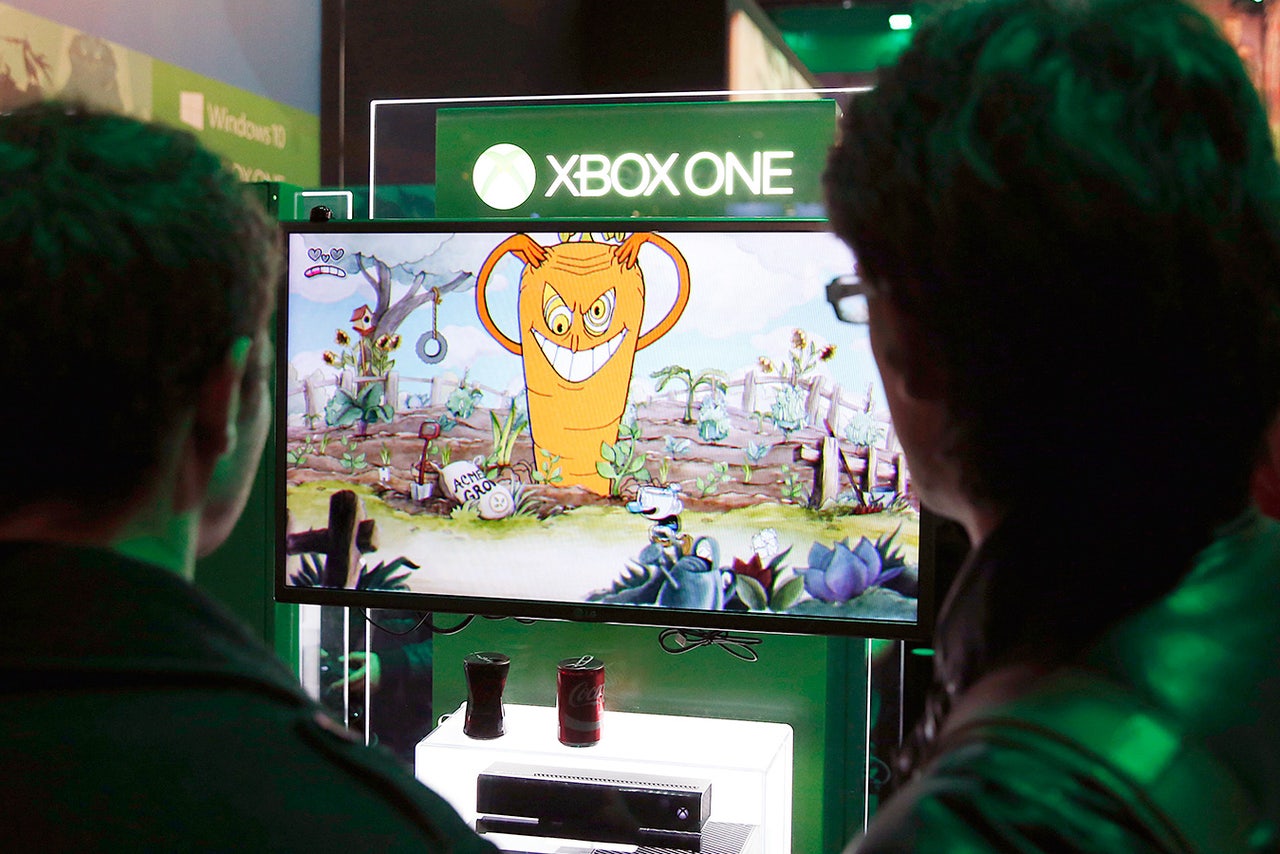 If you're one of the 51 million people who own either a PlayStation 4 or Xbox One, you probably spent some time debating which console's graphics and exclusive games were worth you dropping $400 dollars over.
More importantly, however, you wanted to know which console your friends were getting so you could continue spanking them online.
Well, the folks over at Microsoft are trying to make the decision a thing of the past.
Chris Charla, Director of ID@Xbox, announced via Xbox.com that the company is now "enabling developers to support cross-network play."
"This means players on Xbox One and Windows 10 using Xbox Live will be able to play with players on different online multiplayer networks – including other console and PC networks." Charla wrote.
That doesn't mean you can play your PS4-wielding friend in NBA 2k16 tomorrow, however. Charla emphasizes the important role game developers will play in the transition, but it looks like they've already got a game ready to test the feature.  
"Of course, it's up to game developers to support this feature, and Xbox Live players will always have the option of choosing to play only with other Xbox Live players. We're thrilled to confirm that Psyonix's Rocket League will be one of the first games to take advantage of this new capability by enabling cross-network play between Xbox One and PC players, with an open invitation for other networks to participate as well."
This move is a significant one for Microsoft. Despite the immediate and pre-emptive success of Xbox Live on the original Xbox, the PS4 network has grown leaps and bounds as the platform continues to outsell its rival worldwide. Of the 51 million consoles currently in homes around the world, only an estimated 15 million are Microsoft's Xbox One.
So in an effort to catch-up and possibly curb the number of original Xbox owners making the switch for online-gaming purposes, Microsoft is opening the door to cross-network gaming.
I feel bad for all my PS4-owning friends who will get this work once the first cross-network Madden drops.  
---