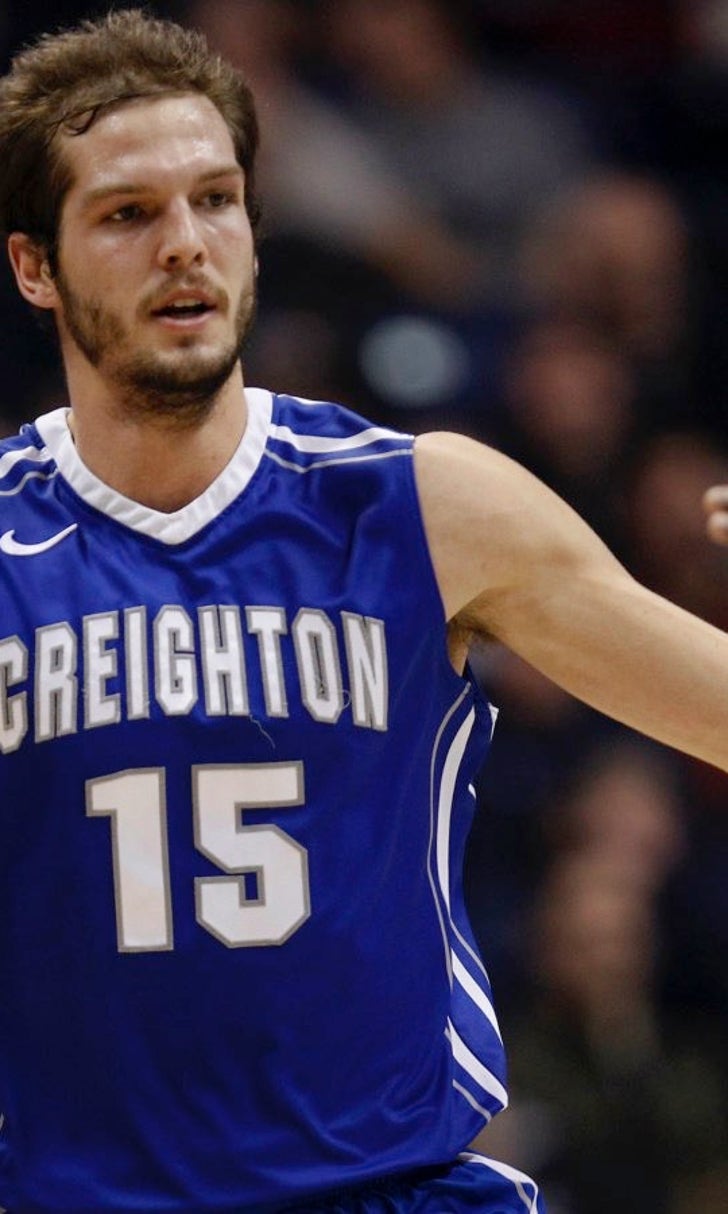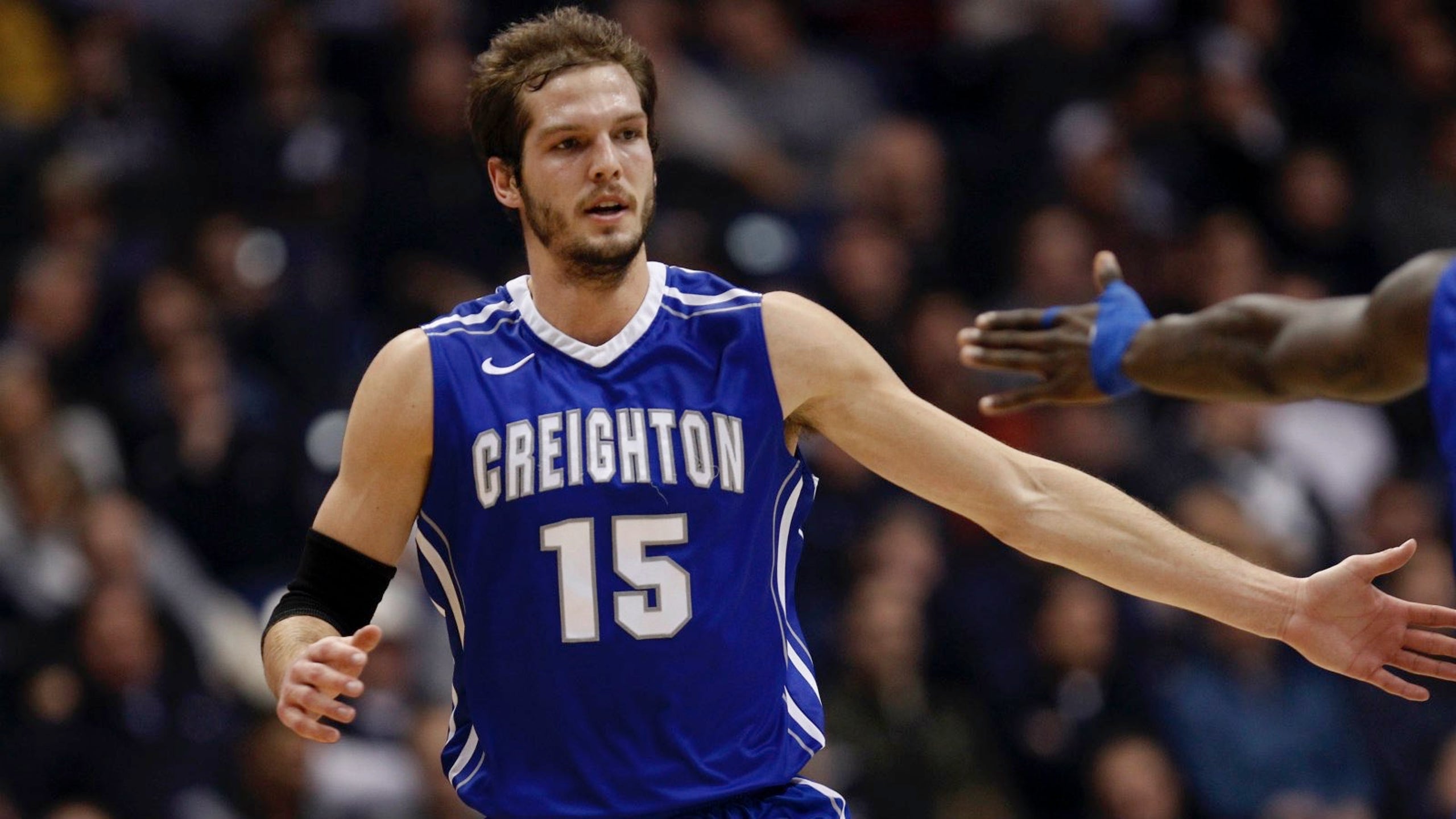 Xavier's season coming down to wire at Creighton
BY foxsports • March 6, 2015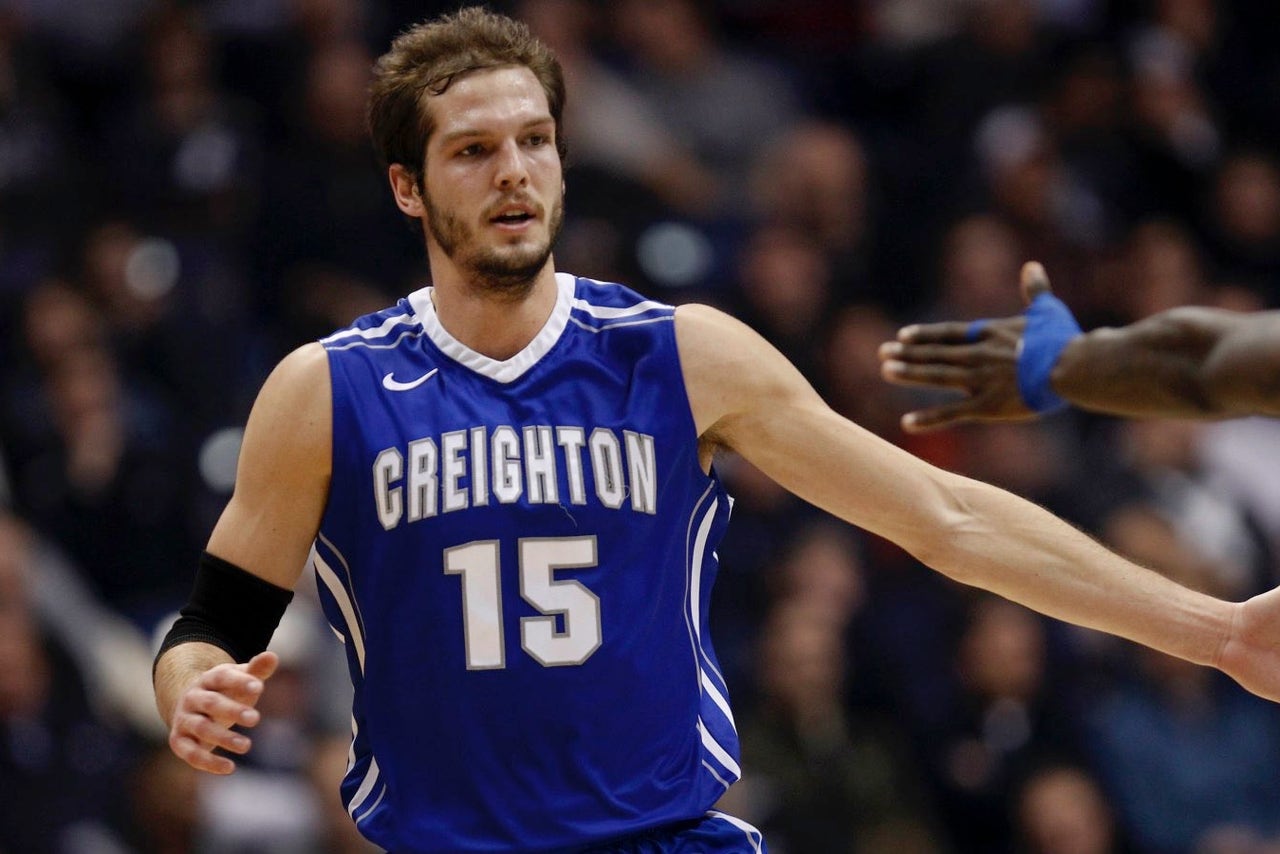 CINCINNATI -- Xavier University's basketball season isn't down to one game but it's getting close for the Musketeers.
Xavier closes out its regular season on Saturday at Creighton. The Musketeers (18-12) are looking for their 19th win of the season. They're attempting to finish the Big East regular season at 9-9, which given the conference's standing among nation's other leagues would be another positive on XU's NCAA tournament resume. No matter what Xavier does against the Blue Jays it will be the No. 6 seed in next week's Big East tournament but XU would prefer not heading to Madison Square Garden with a three-game losing streak.
It's a big game for the Musketeers. That's been a theme for them the past month.
"I think we're a hungry team," said head coach Chris Mack, whose team hasn't played since last Saturday's 78-66 loss to No. 6 Villanova. "I think these last few days of practice have really shown an urgency with our older players. I think our freshmen our excited to play. We've got a big opportunity and one we need to take advantage of."
Tip-off is at 2 p.m. The game will be televised on Fox Sports Ohio.
Creighton beat Xavier 79-72 in overtime at the Cintas Center on Feb. 5. The Blue Jays are just 13-17 on the season (4-13 in the Big East) but besides beating the Musketeers they have wins against Oklahoma and at Nebraska out of conference and St. John's inside the league. They proved the first time around how dangerous they can be if Xavier doesn't come ready to play on both ends of the court.
Five Creighton players scored in double figures in the win at Cintas, which snapped Xavier's 11-game home streak to start the season. Guard Rick Kreklow, who averages just 7.6 points a game, made 5-of-9 3-pointers as he scored 17 points. Guard Devin Brooks had a double-double with 13 points and 12 rebounds.
Xavier went from trailing by 10 points in the first half to leading by seven points seven minutes into the second half but couldn't put Creighton away.
Since that loss, Xavier is just 4-3 but has played better overall. It's beaten Providence, Cincinnati and then-No. 19 Butler, while its losses have been to St. John's (twice) and Villanova. The loss at St. John's was by one point when a final shot by sophomore Myles Davis didn't fall. The final deficit of 12 points against Villanova wasn't indicative of how close the game was. Xavier led with eight minutes left in regulation.
"You look at who we've played and we haven't played chopped liver," said Mack. "We're an awfully young team. We've got eight scholarship guys that are freshmen or sophomores, so your consistency as a coach maybe isn't always what you want it to be and where it needs to be but I think over the last month or so we've become a that.
"We've become much better on the defensive end. I think offensively we've been a really good team almost the entire year. That's who we need to be here down the stretch."
---