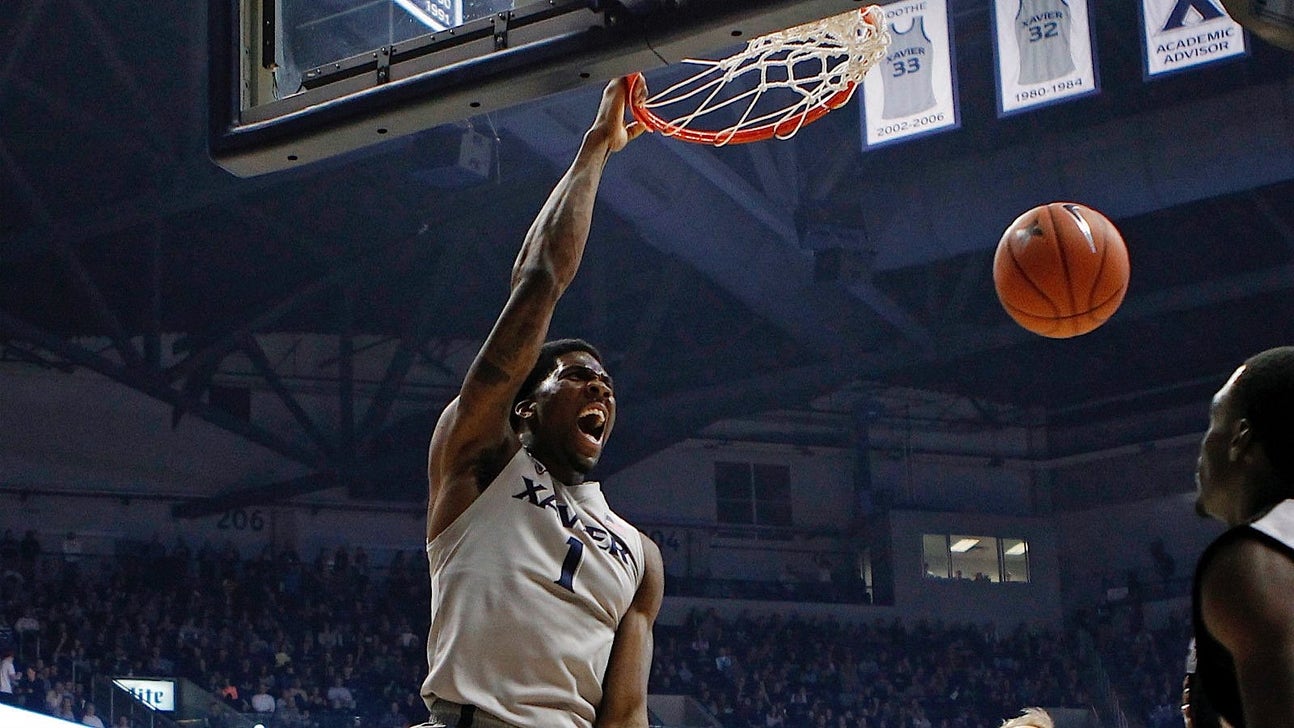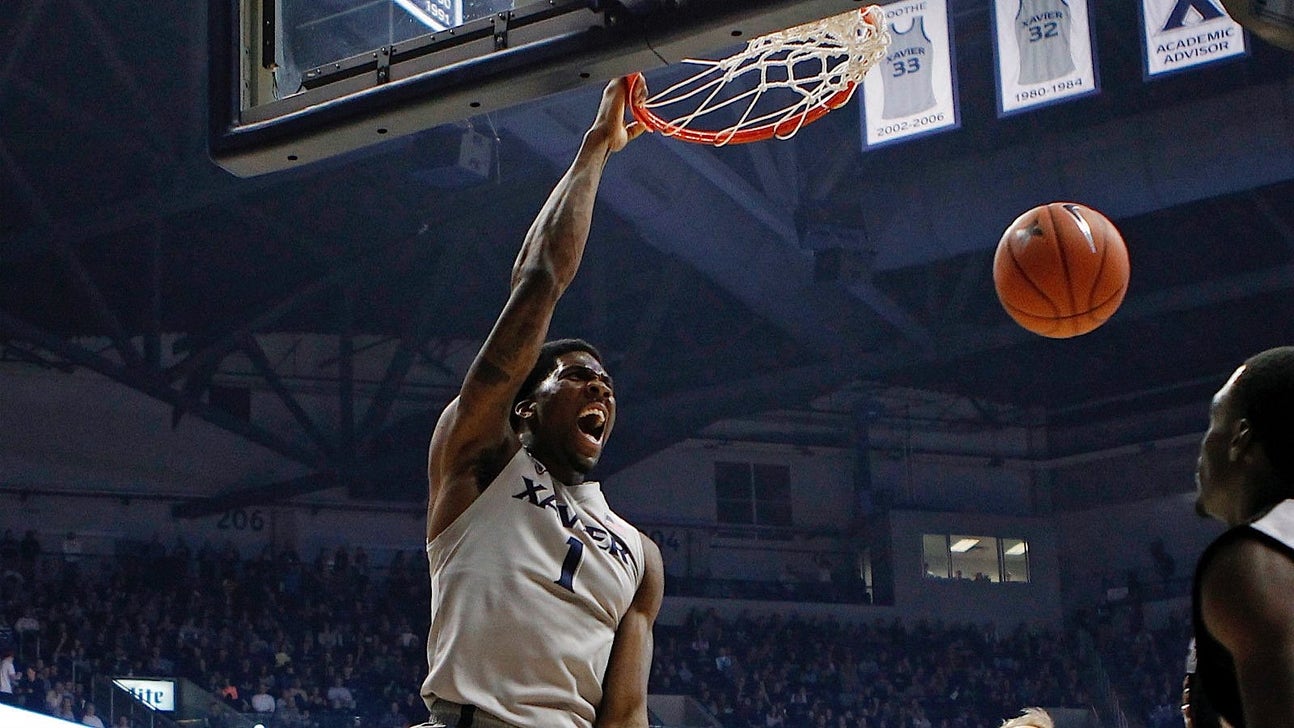 Xavier's Dee Davis and Jalen Reynolds throw down ridiculous alley-oop
Updated
Mar. 4, 2020 9:12 p.m. ET

Saturday afternoon Xavier was putting the finishing touches on its win over Providence when Dee Davis and Jalen Reynolds combined for a ridiculous off-the-backboard alley-oop.
Reynolds stole the ball dished it to Davis who rewarded him by throwing a perfect pass off the glass for the alley-oop.
Now that is how you cap off a solid home win.
---